Wait! Don't Toss the Liquid From Your Canned Beans!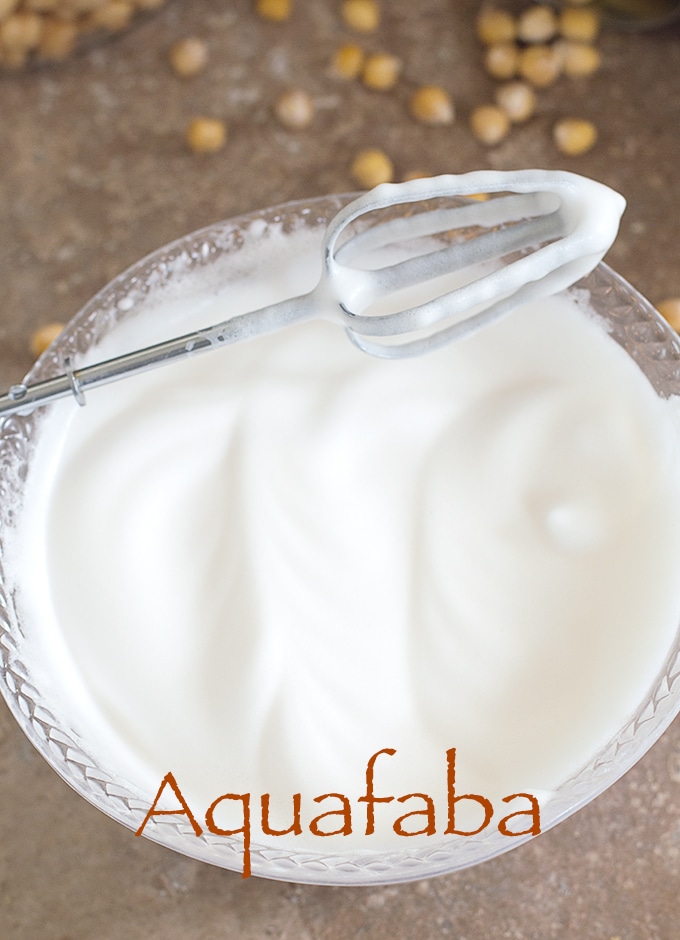 OK, here's the latest: Aquafaba. This is the liquid from a can of beans. It's a big thing in the world of vegan cooking. Folks with egg allergies are also turning to aquafaba. This liquid acts like egg whites in a lot of applications, and it's changing the landscape of vegan baking and cooking in general.
Becky Striepe, of www.care2.com, first wrote about this in 2015, but I just ran on to her information this week. I won't take time or space to discuss the science around aquafaba, but if you're interested, you can go to http://aquafaba.com/science.html to read all about it.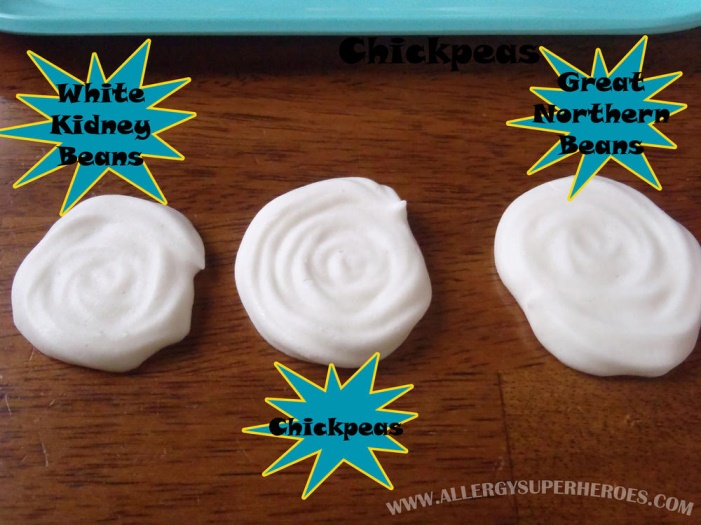 You can use aquafaba from pretty much any bean, but Becky says she favors white bean aquafaba, because it has the most neutral flavor and color. It doesn't whip up as quickly as garbanzo bean aquafaba does, but for her it's worth it for the difference in taste and appearance. Many recipes, though, work fine with any aquafaba. The flavors from the other ingredients will overpower any residual beany taste.
And collecting aquafaba from canned beans is easy. Just stick a bowl underneath your colander when you drain the beans. Aquafaba will keep in the fridge for a few days. Just use 1/4 cup aquafaba to equal one egg. Some cooks suggest three tablespoons aquafaba per egg, but Becky says she really likes the moisture and lift you get from a full 1/4 cup. (Most cans will yield between 1/3 and 1/2 cup of liquid.)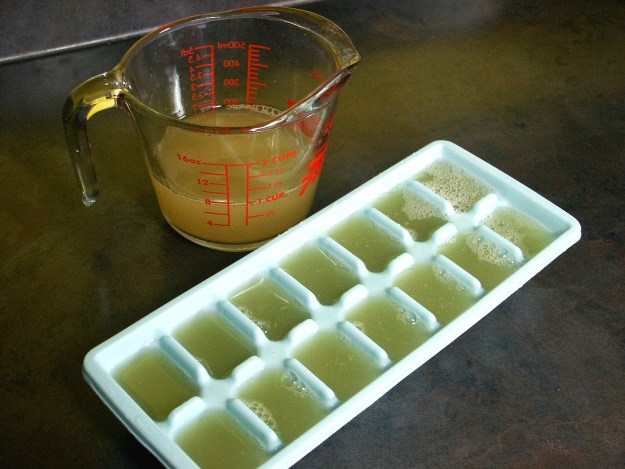 Aquafaba also freezes well. If you're not going to use it right away, you can store it in ice cube trays in the freezer. Becky says she's using it so often now that she collects and freezes the liquid from all canned beans, even when she doesn't have a recipe in mind at the moment. That way, it's available any time the mood to bake strikes.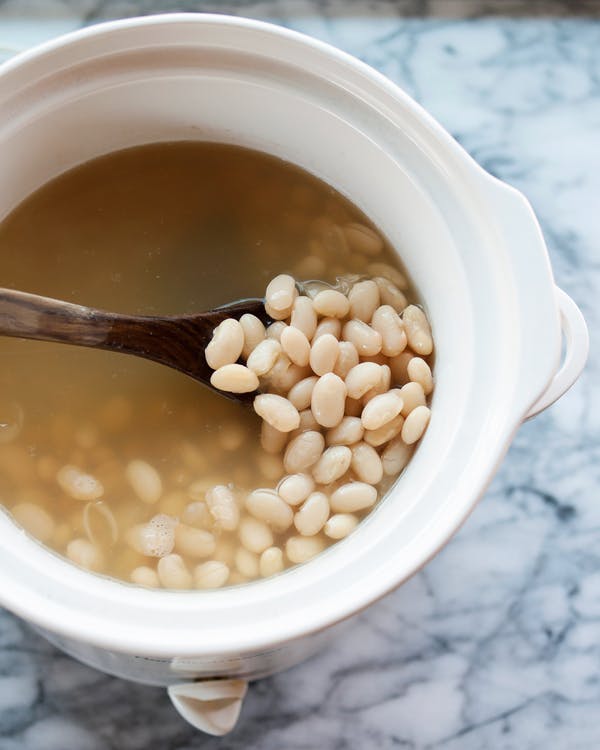 And by the way, you can also use the liquid from home-cooked beans. This liquid is thinner than canned aquafaba, however. Before using or storing your homemade aquafaba, simmer it on the stove until the volume reduces by half. This will thicken it and then you're good to go.
Aquafaba works in place of eggs in so many different applications. It's not something you'd want to use in a scramble or quiche, though. Where it works great is in adding moisture, binding and leavening in sweet and savory recipes. Here are some ways Becky and other trusted food writers are using aquafaba: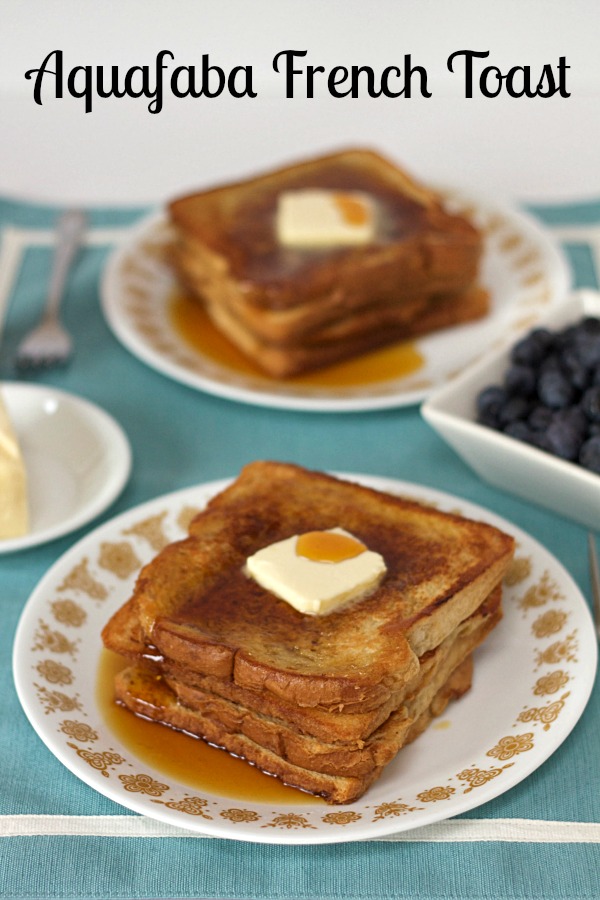 VEGAN FRENCH TOAST.
Just combine 1/2 cup aquafaba (straight from the can…no need to reduce it) with ½ cup of non-dairy milk (or regular milk if you're not full-blown vegan). Add sweetener to taste (I like raw honey) and vanilla (about 1 tablespoon). This mixture is enough for about 6 to 8 slices of bread. From here, you cook this up just as you would any French toast.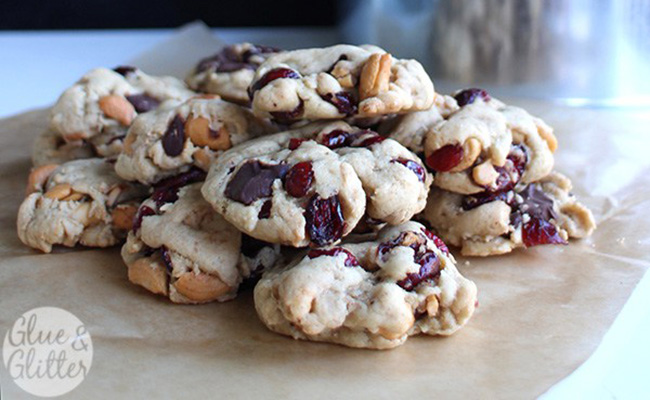 COOKIES and BROWNIES.
You can use aquafaba in place of egg in basically any cookie recipe. 1/4 cup aquafaba replaces one egg.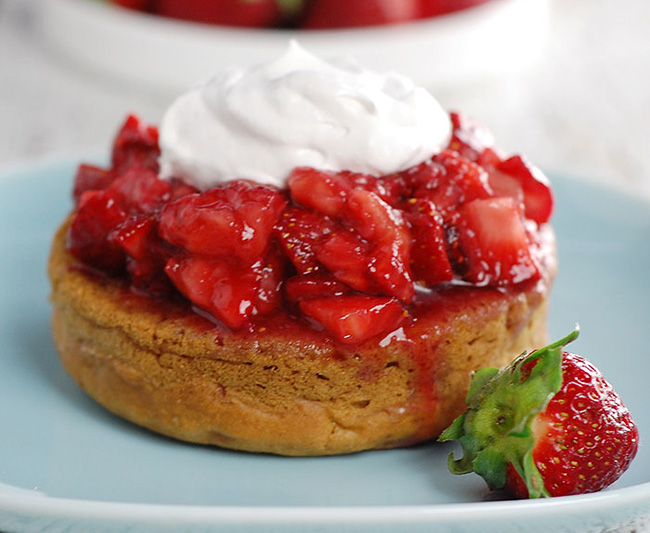 STRAWBERRY (or any berry) SHORTCAKE.
Light, fluffy strawberry shortcake without a single egg? Absolutely!
½ cup plain vegan yogurt (if not doing the vegan thing, then any plain yogurt works)
½ cup unsweetened nondairy milk (same with the milk)
¼ cup applesauce
¼ cup avocado or olive oil
3 tablespoons aquafaba
1 teaspoon vanilla extract
15 drops liquid stevia or sweetener of your choice, to taste
1 ½ cups whole wheat pastry flour
2 teaspoons baking powder
½ teaspoon salt
Strawberries, sweetened and mashed for filling (3 cups, at least)
Preheat the oven to 350 degrees. Grease 6 mini cake pans or line a muffin pan with cupcake papers.

Mix the wet ingredients in a medium bowl and the dry in another. Add the dry to the wet and mix until thoroughly combined.

Use a ¼ cup scoop and add one scoop per muffin cup.

Bake for 12 to 15 minutes or until golden brown.

Let cakes cool. Serve with berries and sweetened whipped cream.
Add Recipe to Cook'n
Sources:
www.healingtomato.com
www.community.kidswithfoodallergies.org
www.icookandpaint.com
www.thekitchn.com
www.veganmotherhubbard.net
www.glueandglitter.com
www.healthyslowcooking.com

Alice Osborne
Weekly Newsletter Contributor since 2006
Email the author! alice@dvo.com