Spice Cake Mix- Not Just For Cake!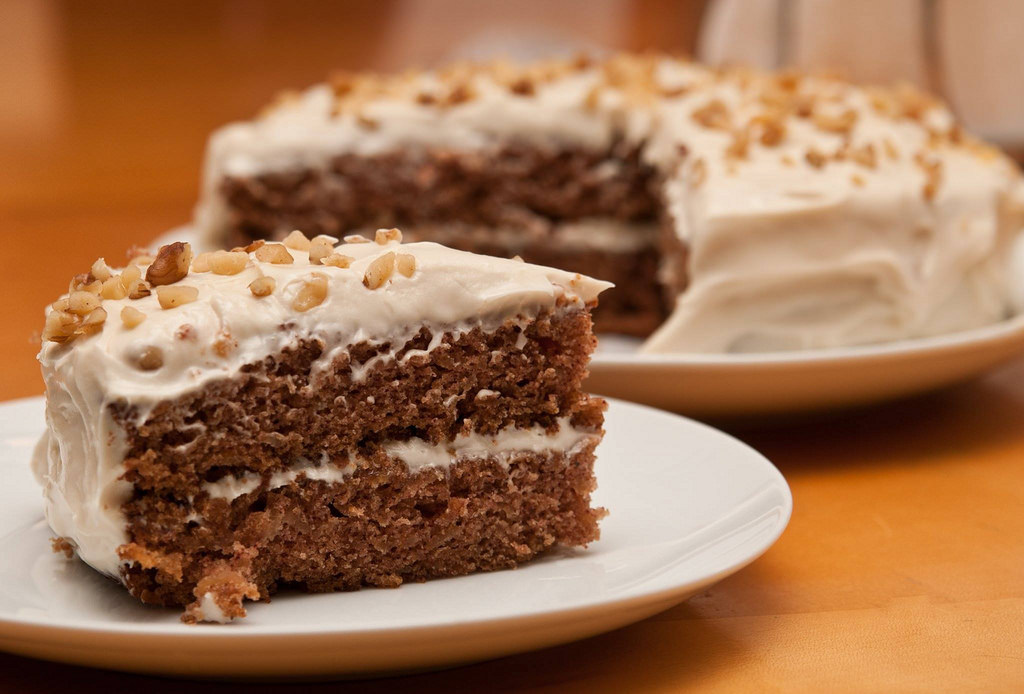 Autumn means many glorious things- crunchy leaves, chilly crisp evenings, but one of the best things is the flavors! Is there anything more heavenly-smelling than spice cake? My friend was distraught the other day because she went to the store the other day and they were completely out of spice cake mix! While you definitely don't need a spice cake mix to enjoy some delicious fall recipes, it certainly presents many delicious options- and I'm not just talking about spice cake!
*Spice cake pumpkin cookies. These are amazing! My friend was finally able to get her hands on a box of spice cake and brought my family some pumpkin cookies that she had made from the cake mix- and they were amazing! I'm not sure if this is the exact recipe that she used, but it's still a good one! Only 2 ingredients- just don't forget to add some chocolate chips!
Add Recipe to Cook'n
*Spice cake puppy chow. I've made lemon puppy chow with lemon cake mix, and that was heavenly. I can't wait to give this a try! Coat your chex in melted white chocolate (or milk- or butterscotch chips!). Shake in a bag with spice cake mix and powdered sugar. I bet this would be especially divine with some caramel bits thrown in, or some pumpkin spice M&M's!
*Spice cake pancakes or waffles. Easy and tasty! Can you imagine spice cake pancakes with buttermilk syrup? Or a salted caramel syrup? It sounds heavenly to me ;).
*Spice cake frosting. Take your favorite buttercream frosting recipe, and substitute some of the powdered sugar with spice cake mix! Then use it to frost the spice cake mix you actually baked ;).
*Spice cake cinnamon rolls. Cinnamon rolls are amazing- and a spice cake version is the perfect way to celebrate fall! You can even add spice cake mix to milk to create the perfect frosting to coat your cinnamon rolls. (Or you can try donuts if you want another baked good!)
*Spice cake ice cream. Who says ice cream is just for summer? If you like making your own ice cream at home, try a spice cake version! You can also just make milkshakes! Add some cake mix to vanilla ice cream and milk to create the perfect fall milkshake. (Or try it with a caramel flavored ice cream- because caramel and spice cake are just perfect together!).
*Spice cake balls. If you just want spice cake, but with a twist, you can always do cake balls!
*Spice cake Rice Krispie Treats. If you add a little spice cake mix to the melted marshmallows, you can create spice cake rice krispie treats! Throw in some chopped candy corn, butterscotch chips, or frost them in caramel or chocolate frosting! (You can do the same thing with popcorn!)
*Spice Cake Cheesecake. I've included here an easy recipe for no-bake birthday cake cheesecake! While you could stick to the original recipe, I think it would be amazing with spice cake mix instead of birthday cake mix, and crushed ginger snaps for the crust instead of graham crackers!
Add Recipe to Cook'n
Which of these do you think would be the tastiest to try?
Sources:
https://www.allrecipes.com/recipe/25831/pumpkin-spice-cookie/
https://www.cosmopolitan.com/food-cocktails/a6963/unexpected-cake-mix-recipes/
https://www.buzzfeed.com/arielknutson/next-level-things-you-can-make-with-cake-mix
https://spoonuniversity.com/recipe/15-fruitcake-recipes-that-will-make-you-love-the-classic-dessert
https://www.delish.com/cooking/recipes/a43444/no-bake-birthday-cake-cheesecake-recipe/
https://www.flickr.com/photos/23119666@N03/15577312817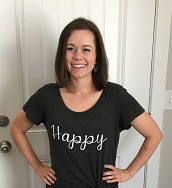 Camille Hoffmann
Weekly Newsletter Contributor since 2014
Email the author! camille@dvo.com