COOKIES: Food…It Can Sure Make a Difference!
I'm a super early riser (usually around 4 or 4:30 am). My husband, Rich, always asks "Why do you get up so early?" I always explain that I just naturally wake up, and "When I wake up, I get up, and when I get up, I make a difference!"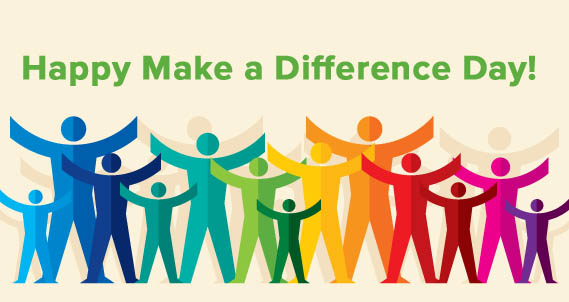 He rolls his eyes and isn't impressed. But this truly is my life motto. So you can imagine how impressed I was when I discovered recently that there's actually a nationally designated day called "Make a Difference Day."
Initiated in 1990, the fourth Saturday in October is now a day devoted to encouraging American citizens, coast to coast, to help others. A strong emphasis is on doing volunteer work in the community. And it's really caught on.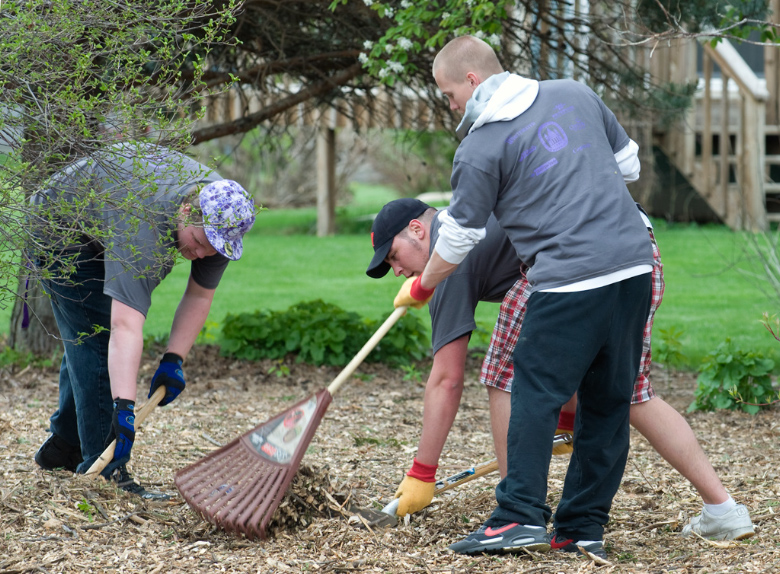 The activity can be almost anything. On this day, millions of Americans get involved in cleaning up, fixing up, painting, and repairing neighborhoods, parks, schools and churches, and municipal facilities.
And it doesn't matter what project you take on. It doesn't matter whether you help a non-profit organization, the community, your town, a nursing home, a church, a food kitchen, or even a single person. It doesn't matter if you're part of a group or engage single handedly. What matters is that you participate.
Make a commitment to help others for just one day. Make a difference on Make a Difference Day! And since this is a food and cooking newsletter, I want to talk about how food can make a difference.
It's a personal story. A few years ago, we had in our area what was called the "rainstorm of the century." This storm severely affected several hillsides very close to our neighborhood. These hillsides were drastically burn scarred. Thus, due to lack of vegetation, tons and tons of mud came sliding down off these hills into our streets, onto our properties, and into many basements.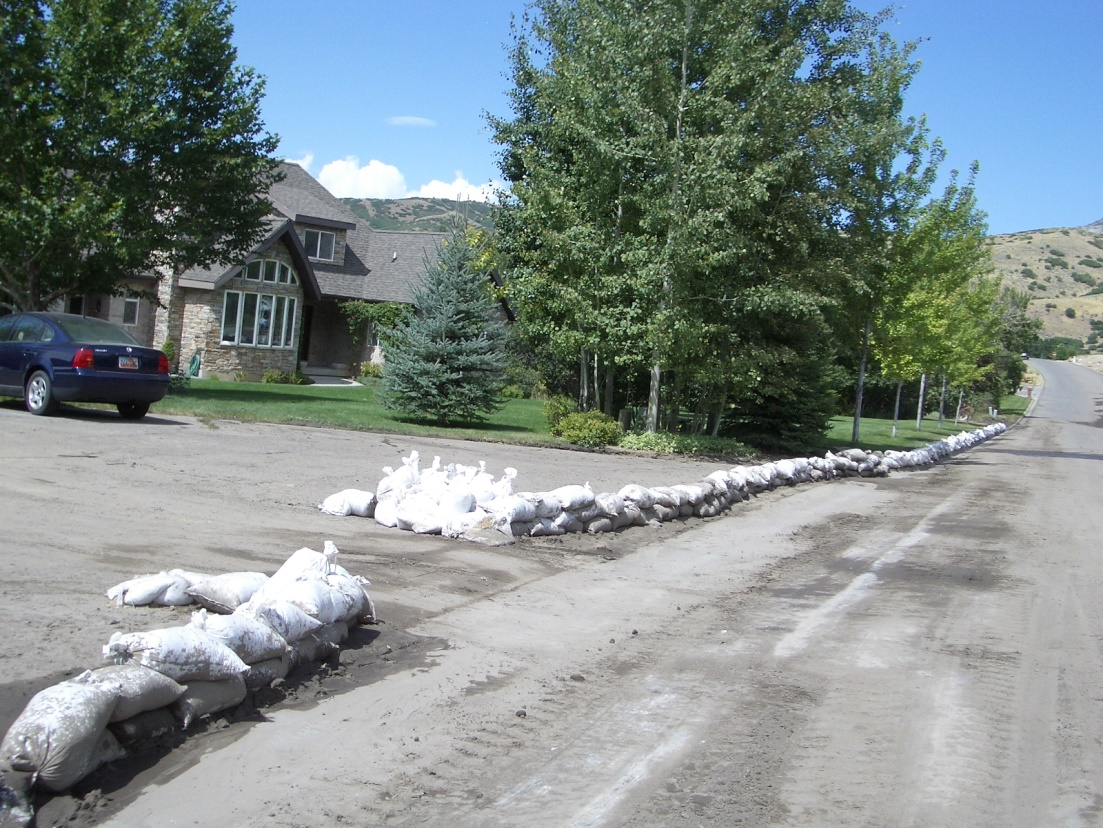 And the rains weren't letting up any time soon. Threatened with more mud-sliding, we were not only digging out basements, we were frantically filling, hauling, and placing sandbags to protect property from further damage. Neighbor helping neighbor. This went on for days.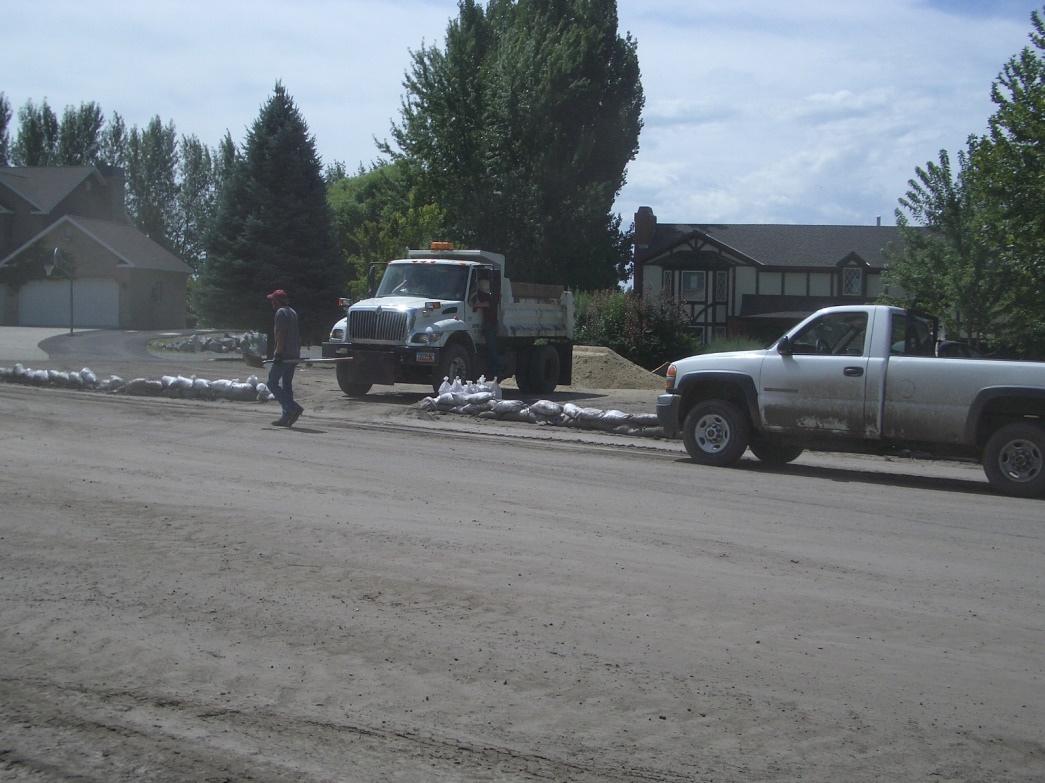 But here's the highlight of the story: Not many hours into this back-breaking work, and what should show up? Thoughtful and generous folks (not from our neighborhood), would pull up to squadrons of sandbag fillers/placers with trunk loads of pizzas and bags of hamburgers. And those neighbors that weren't affected by the mud would set up tables of hot chocolate, donuts, and other drinks.
I still weep when I talk about this experience. Those angels of mercy filled our weary bodies with way more than food and drink. Their generosity and kindness helped us keep up our courage and helped us stay on task, even when we thought we couldn't fill or place one more bag.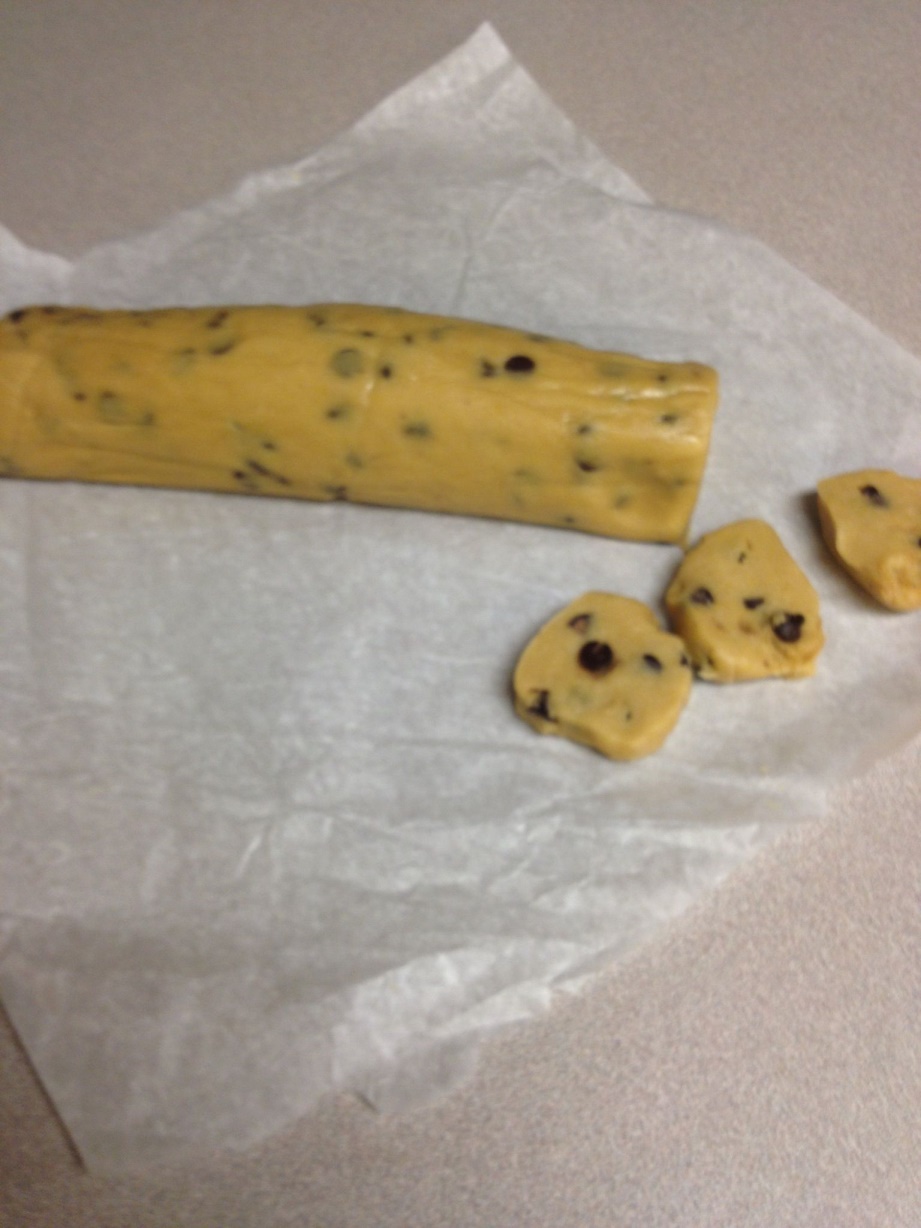 Well, here's what I've concluded from this experience. I decided I, myself, needed to be better prepared to help others. So since that time, I now keep cases of bottled water in storage, ready to be handed out if the need ever arises again. I also keep several rolls of unbaked cookie dough in my freezer so I can bake up batches on the quick, again, if passing out cookies could be of some comfort to anyone. Maybe these small efforts could make a difference.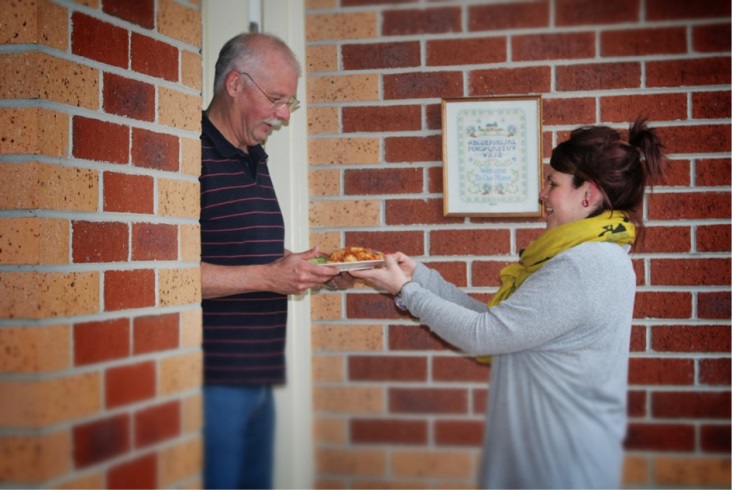 What are some ways you could make a difference where you live? Have you experienced others reaching out to you that made a difference? We'd love to hear about it. Meanwhile, hats off to all those that will be out there this year on "Make a Difference Day," doing what they can!
Sources:
www.nationalable.org
www.uww.edu
www.pinterest.com
www.blog.casseroleclub.com

Alice Osborne
Weekly Newsletter Contributor since 2006
Email the author! alice@dvo.com