New Food Trends Worth a Look!
Have you ever heard of a site called Pure Wow (www.purewow.com)? I hadn't, until I found it on the in-flight entertainment when flying home from Los Angeles last week. This hip and happenin' website features an especially great FOOD & RECIPES section that I think you'd like.
For instance, one of their latest food articles on trends emerging this fall is worth a look. While some fall traditions never change: apple picking, baking pies and sipping hot cocoa, you might want to give one of these ideas a try as the weather gets cooler. Here are just a few: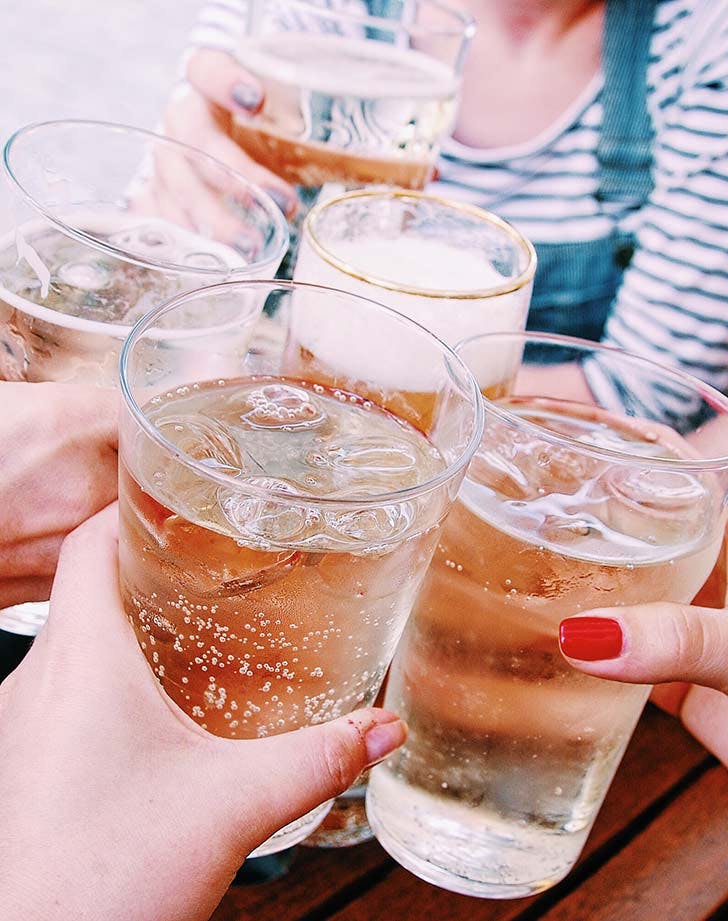 WATER: Move over coconut water, there are several new kinds of mineral-rich, plant-based waters touting health benefits that will be showing up soon, if they haven't already. Chlorophyll water (which might help clear your skin), cactus water, birch tree water, hemp-infused water and even rose water (we love H2Rose) are just a few of the choices emerging. (Can you believe so much can be done with this vital beverage?)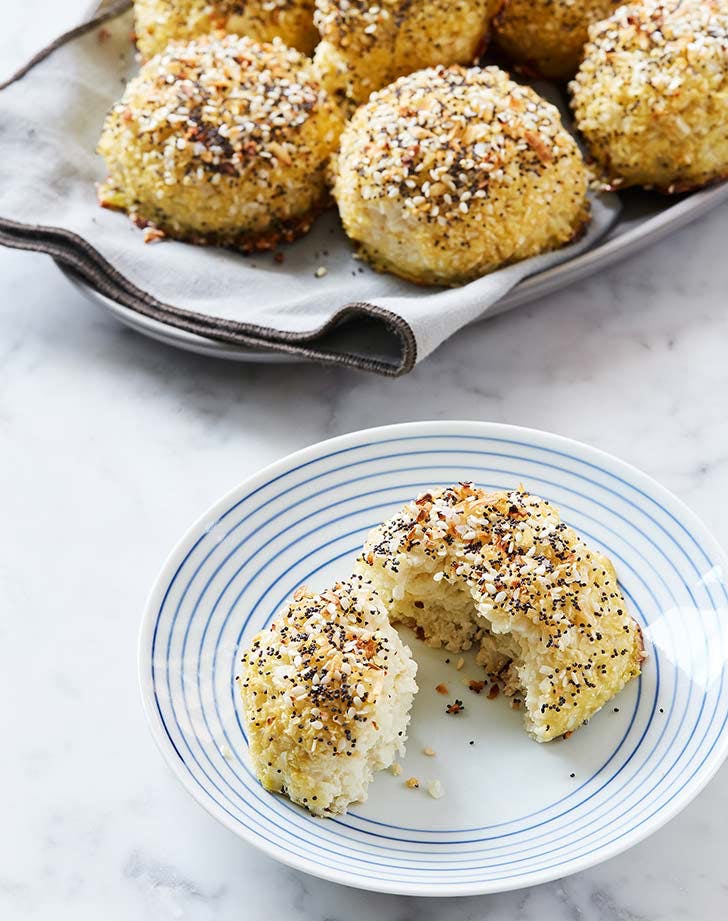 EVERYTHING BAGEL: We love bagels and they're here to stay. But add a crunchy-savory topping and they become really addictive. Prepare to see "everything bagel" snacks taking over your grocery store and doughnut shop. And if you'd like to try your hand at creating your own "everything bagel," try this recipe from
Pure Wow
for the "Everything Bagel" Cauliflower Rolls.
These rolls don't taste exactly like white bread (if they did, they'd be pretty boring). Riced, baked cauliflower breaks just like bread and has the same tender crumb, but doesn't weigh you down because it's super low-carb and gluten-free.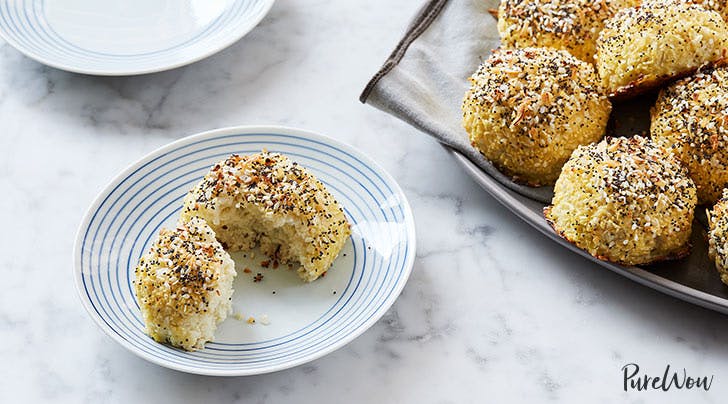 EVERYTHING BAGEL CAULIFLOWER ROLLS
(yield: 8 rolls)
1 medium head cauliflower, riced (4 cups)
⅓ cup almond flour
1 teaspoon garlic powder
½ teaspoon kosher salt
3 large eggs, lightly whisked
3 tablespoons "everything bagel" topping
EVERYTHING BAGEL TOPPING
1/4 cup sesame seeds.
1/4 cup poppy seeds.
3 tablespoons dried onion flakes.
3 tablespoons dried garlic flakes.
2 tablespoons coarse sea salt.
1. Preheat the oven to 400°F. Line a baking sheet with parchment paper and spray the paper lightly with nonstick spray.
2. In a large bowl, mix the cauliflower rice with the almond flour, garlic powder and salt. Mix in the whisked eggs to combine.
3. Divide the mixture into 8 even pieces and roll into balls. Transfer the balls to the prepared baking sheet and top each with 1 heaping teaspoon of "everything bagel" topping.
4. Bake until the rolls are golden brown around the edges and dry to the touch, 35 to 40 minutes.
5. Let the rolls cool for 10 minutes on the baking sheet and then carefully transfer to a rack to cool completely.
NOTES: Riced cauliflower is nothing more than giving it a few whirls in a food processor. This becomes a delicious, healthy substitute for rice. To make cauliflower rice, first cut the cauliflower into florets. Roughly chop the tender part of the stems, discarding the tough and leafy parts.
Next (working in batches), transfer the cauliflower to the bowl of a food processor, filling it only halfway. Pulse the cauliflower until it resembles rice, about 45 seconds to 1 minute. Repeat with the remaining cauliflower.
The "rice" can be served at this point, or stored in the refrigerator for up to five days. To serve it uncooked and cold, toss the cauliflower rice with 2 tablespoons olive oil, and season with salt and pepper. To serve it cooked and warm, sauté the cauliflower rice in 1 tablespoon olive oil for 2 to 3 minutes, and season with salt and pepper.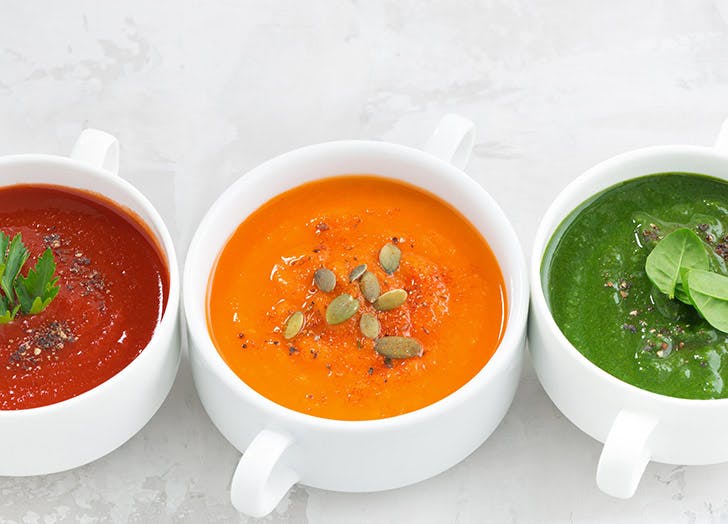 SOUP, THE NEW JUICE: Cold, ready-to-drink soup brands like Zupa Noma, Bonafide Provisions and Mucho Gazpacho are worth considering. They're more filling and have less sugar than that beet, kale and apple juice concoction anyway.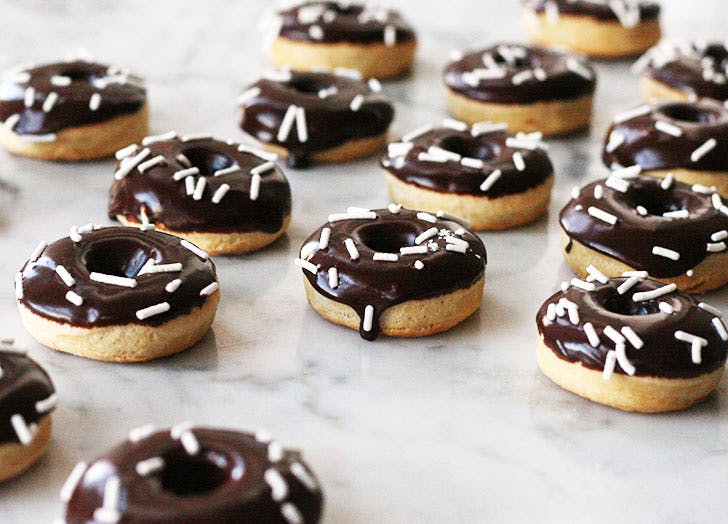 TINY TREATS: Dollhouse-sized foods like mini éclairs, mini ice-cream sandwiches and mini bagel balls are what you'll be seeing now. (If we're honest, we all know we won't eat "just one" though. But it's a fun idea.)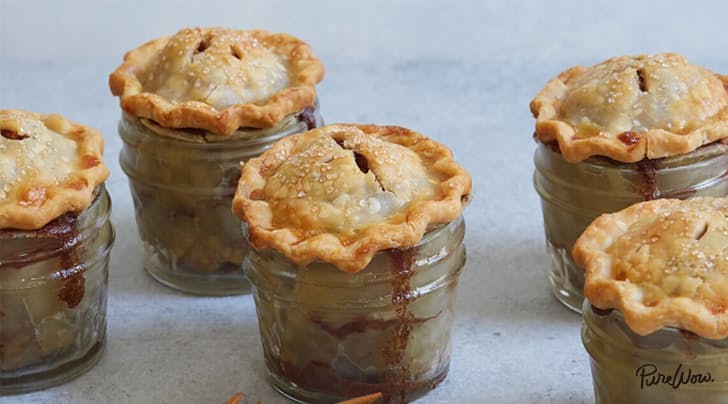 Consider all the possibilities! Besides mini doughnuts, how about these tiny Mason jar apple pie-lets? I plan to mess around with this idea using Aunt Annie's vintage aluminum ice cube tray. I'll be filling the spaces with her to-die-for banana bread batter. Itty bitty banana bread loaves!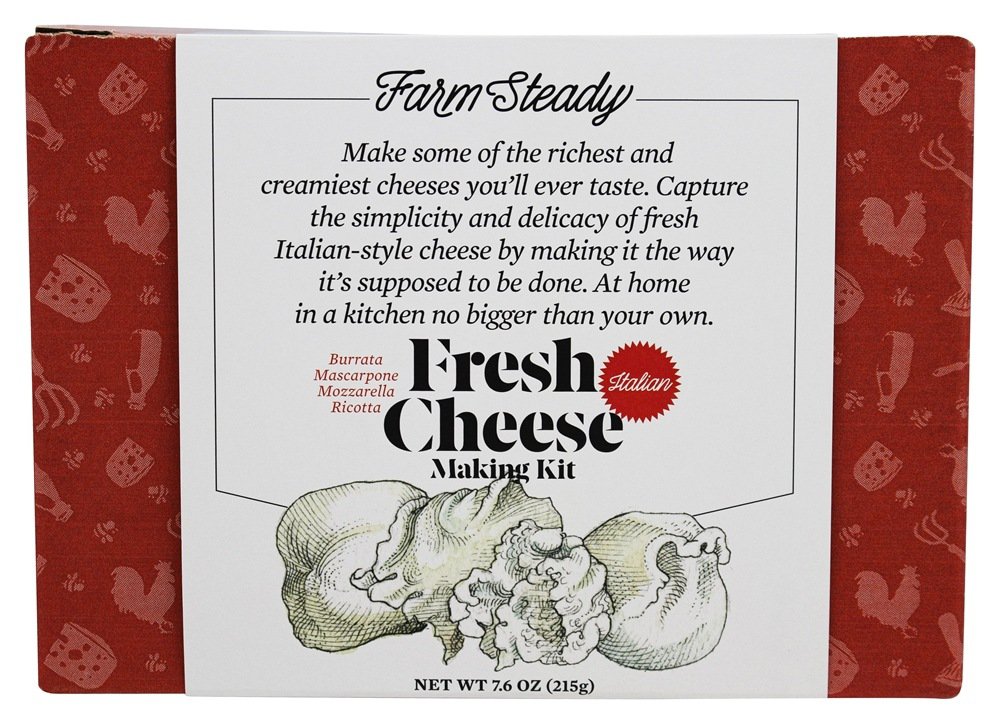 And finally, FOOD KITS: The new Chameleon Cold Brew Kit, Annie B's Caramel Apple Kit or Farm Steady's Mexican Fresh Cheese Making Kit are some examples (actually found at Walmart). Food kits provide a low-key cooking class experience in the comfort of your own kitchen.
I'm inspired. Whether it's a basket of tiny treats or a food kit, there's some real possibility here…These just might make good Christmas gifts, come to think of it!
Add Recipe to Cook'n
Sources:
www.purewow.com
www.walmart.com

Alice Osborne
Weekly Newsletter Contributor since 2006
Email the author! alice@dvo.com