3-Ingredient Cheese Sauce - Plus How-Tos for Successful Cheese Melting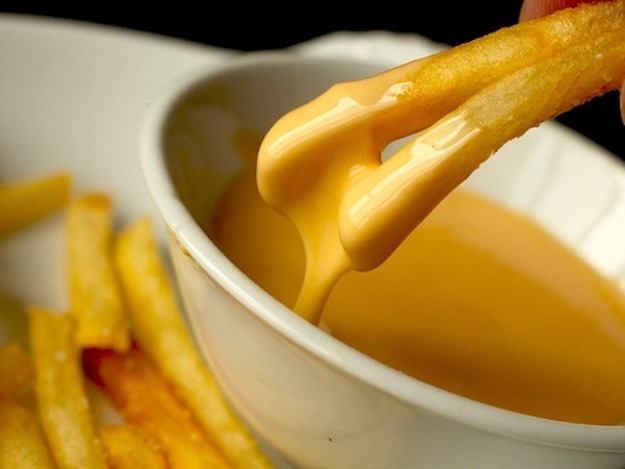 Cheese sauce. It's indispensible sometimes. Steamed broccoli and cauliflower reach new heights when smothered in cheese sauce. Pour it over French fries and you have an entirely different side dish. Swirl it into potato soup and watch the crowd go wild.
This is a common feature to many of my cold weather meals. It takes a bit of work, though. Since I like to cook, most of the time I don't mind the work this garnish takes. But sometimes there's not enough time (or energy) to muster for making our traditional cheese sauce.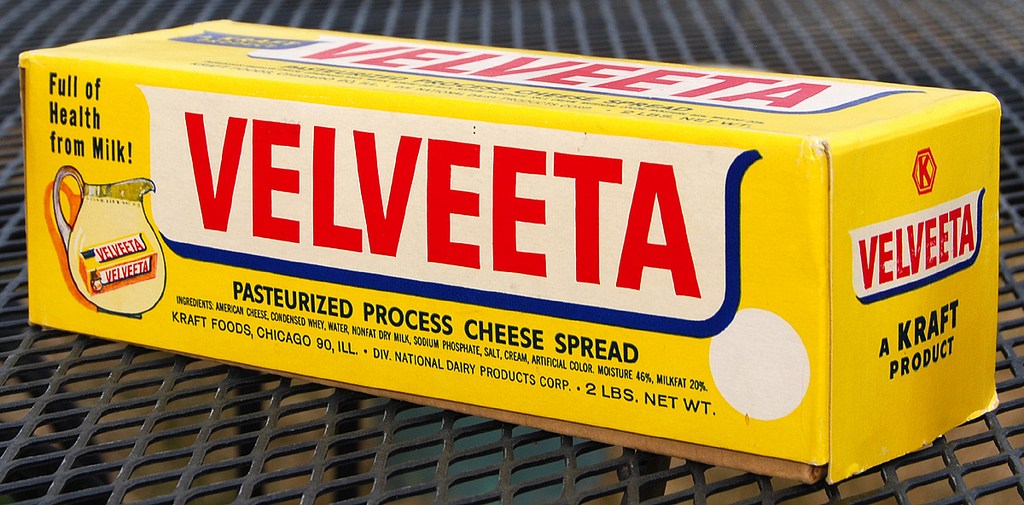 This is when it's nice to have a trick up your sleeve. I'm speaking of Aunt Annie's famous 3-ingredient cheese sauce. This velvety-smooth sauce uses real cheddar, not the processed stuff (think Velveeta). And joy of joys, it comes together in less than 10 minutes.
It's delicious served as is with chips, fries, or chili dogs, or you can transform it into the best queso you've ever had. One feature we especially appreciate about this recipe is the fact that it doesn't depend on the aged cheddar from the fancy cheese counter. This sauce will be even creamier with a block of no-frills cheddar from the dairy aisle of your supermarket.
The recipe below makes 2 cups. But we always double it. After all, there's two things you can't get too much of—love and cheese sauce!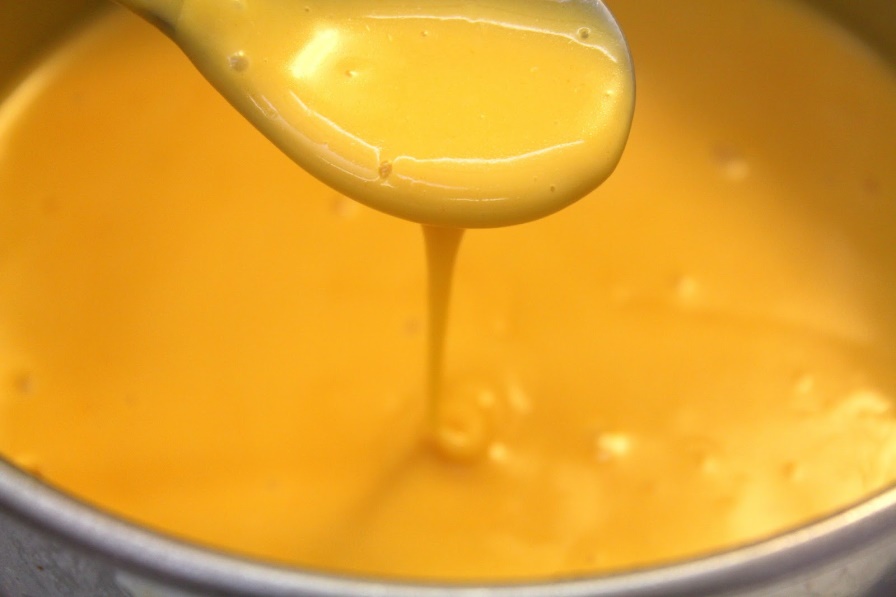 PERFECT CHEESE SAUCE
8 ounces grated yellow sharp cheddar cheese (about 2 packed cups)
1 tablespoon plus 1 teaspoon cornstarch
1 cup evaporated milk
NOTE: For a queso variation, add 1 (10-ounce) can Rotel diced tomatoes and green chiles, drained, squeezed dry.
CHEESE SAUCE:
Toss cheese and cornstarch in a medium heatproof bowl. Pour evaporated milk over and cook in microwave on high 1 minute. Whisk and continue to cook in 30-second increments, whisking in between, until melted and smooth (about 2 minutes total).
QUESO:
Once cheese has melted, stir in Rotel and microwave an additional 30 seconds. Stir to combine.
Since we're on the topic of cheese, let's look at the very best way to melt it (for fondue or the above-mentioned cheese sauce, for instance). It is possible to mess this step up royally. Here's how to melt your cheese so you can eat it too, according to the pros at Epicurious (www.epicurious.com):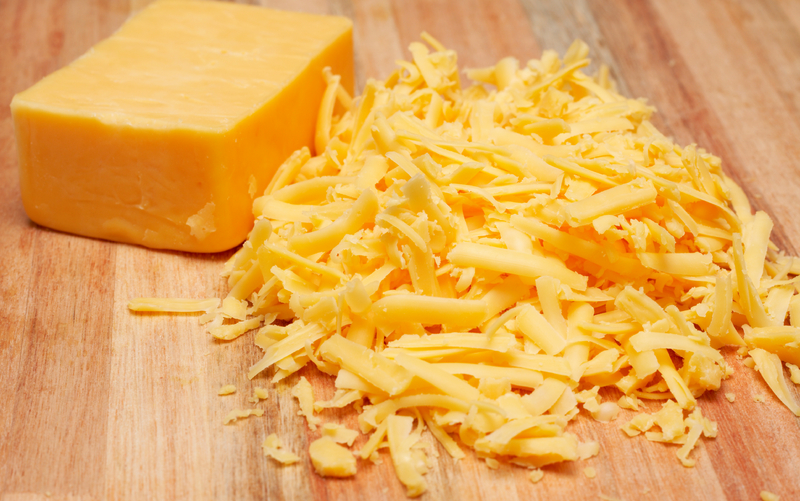 STEP 1: PICK THE RIGHT CHEESE. There's a reason you'll never see "Parmesan Fondue" on a menu. For one, it'd be way too salty. Second, while Parmesan melts into strands when it's on top of pasta, it doesn't melt into that kind of gooey mass that makes a swoon-worthy melted cheese sauce. Low-fat and low-moisture cheeses such as Parmesan or Romano burn the easiest. For even melting, save the hard cheeses for grating over dishes and choose a cheese with more moisture and lower melting points. This means the classics you'd see on a gooey grilled cheese, such as Cheddar, Swiss, or Gruyère.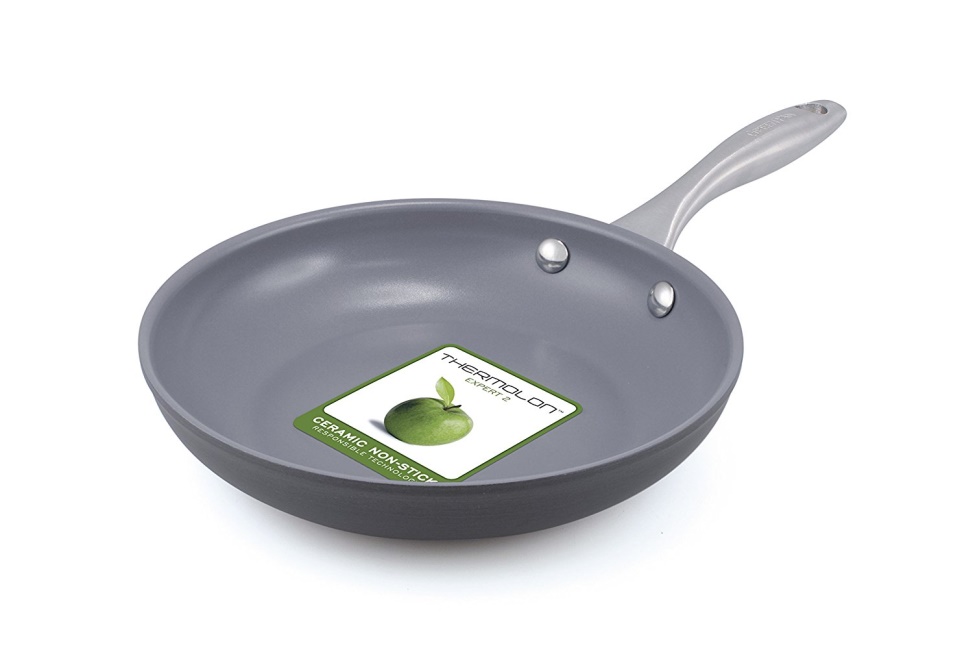 STEP 2: PICK THE RIGHT VESSEL. Pick a nonstick pan or skillet (the folks in the Epicurious test kitchen recommend ceramic or porcelain-enameled,
not
teflon). This will keep stray, sticky strands of cheese from sticking to side and becoming prone to burning (or make clean up feel like it's taking a millennium).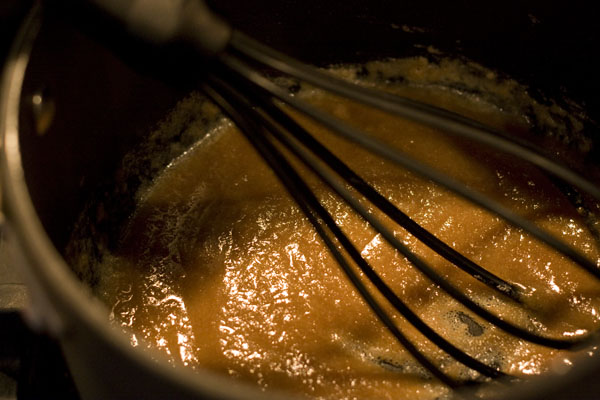 STEP 3: TURN THE BURNER DOWN. Too-high temperatures (in cheddar or Swiss's case, 150°F) cause cheese to melt too quickly, creating a situation where the cheese's protein bonds break easily and the cheese's moisture evaporates too rapidly. This results in melted cheese that gets stiff, charred, and caked onto the pot as it cools. To melt cheese the slow and steady way, use low heat (in a double-boiler, even) to avoid overcooking. To safely speed up the melting a bit, try grating the cheese instead of cranking the temperature—the thin and uniform shape will melt faster and more evenly.
Add Recipe to Cook'n
Sources:
www.seriouseats.com
www.sarastakeley.blogspot.com
www.don'tmissdairy.com
www.alibaba.com
www.amazon.com
www.realfooddudes.blogspot.com

Alice Osborne
Weekly Newsletter Contributor since 2006
Email the author! alice@dvo.com