Twisting up old ideas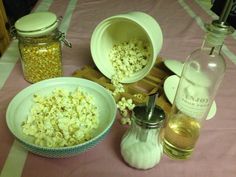 What are some fun summer activities? There's anything to do with water, but there's also bicycling, hiking, or any other fun in the sun. However, don't forget about movie nights!
The great thing about a movie night is it works all throughout the year! You aren't limited to outside, but you're not limited to inside either. There is always a way to make a movie night more fun.
A movie night can get monotonous if we do the same thing every time. We may feel like we're wanting to get out, or do something different, but a lot of the time we just can't think of anything so we settle on just popping a movie into the player and watching it on the couch.
Don't despair! There are ways to get this movie night grooving! Besides choosing a good, wholesome movie that will uplift you and make your day (that really is an important part to movie night. If you choose something trashy or that makes you feel worse, what's the point of watching it?), there are some other vital factors that will make your night way more interesting!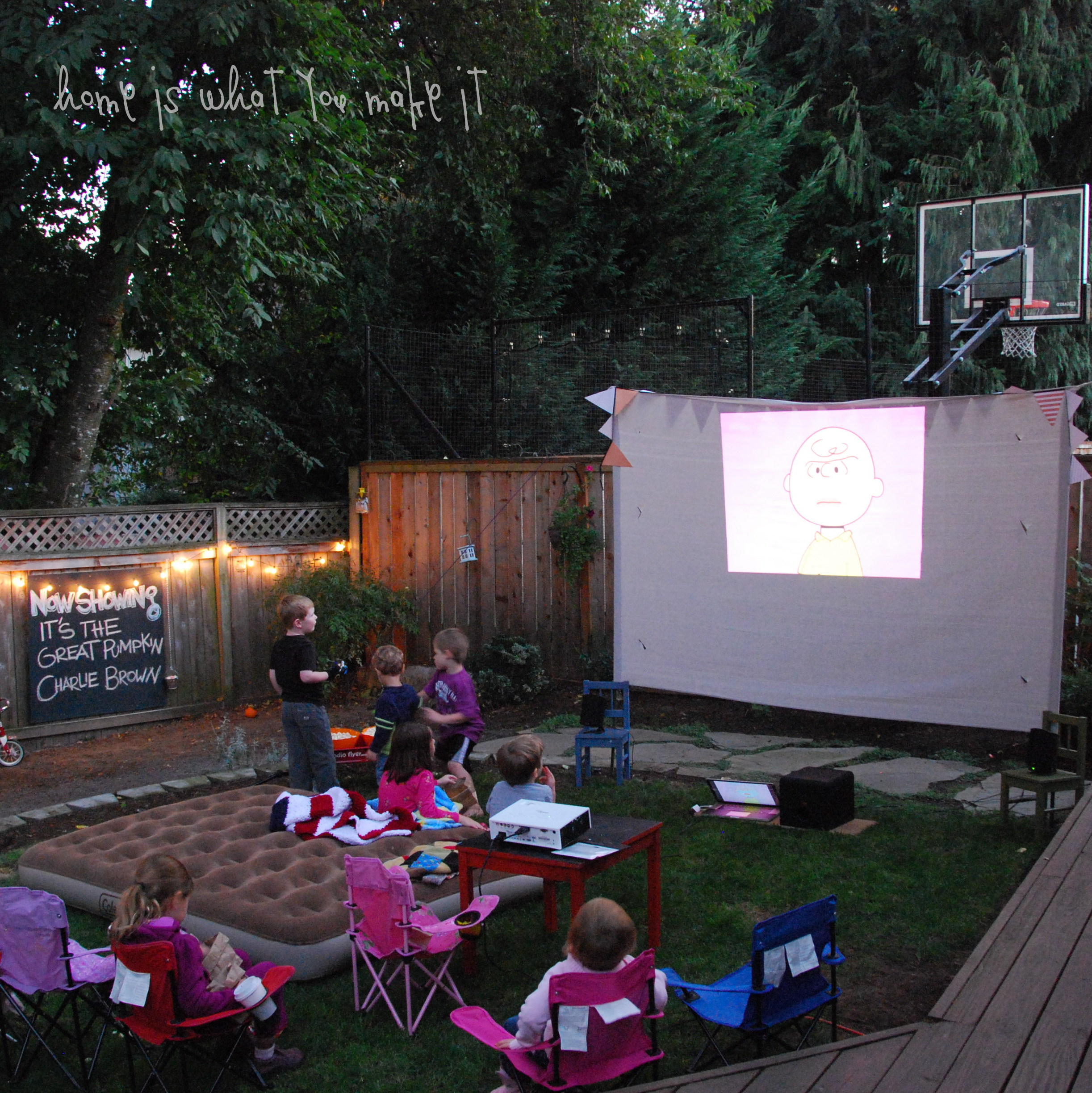 Location:
Location has everything to do with it.
Outside:
Pull out a projector if you can find one and take it to your backyard. Watch the movie under the stars! If that's too much, take a laptop or portable DVD player outside.
In a tent:
Yup, sent up a tent in the backyard just to watch your show. It will be a blast.
In a fort:
Too chilly outside? You're NEVER too old to build a fort! My husband and I have done it multiple times. Pull out those blankets and lay them across chairs so that you can watch the flick in your homemade tent.
Who is There:
Invite friends, invite family, snuggle up with your loved one, or simply watch it by yourself. Watching it with people you love is extremely enjoyable.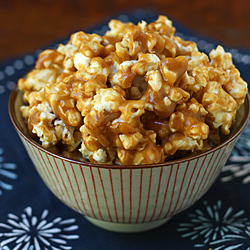 What you Eat:
It is so fun to snack and watch a show at the same time. I feel licorice is always a good one. (Probably partially because my parents always use to take it with us when we would go to a drive-in theatre. Remember those? I feel they are dying out). But licorice is just the beginning. You're favorite candy always works, and of course, POPCORN!
We know there are different ways to make popcorn. Salted, seasoned, caramel-ed, jello-ed, but have you tried pudding-ed?!
Oh boy, it is so good. Talk about chewy, gooey and tasty. It gives the right amount of it all. It's similar to a marshmallow-ed popcorn. Not crunchy, just good. With it you can do fun flavors and colors! But plain old vanilla is just as fabulous. See the recipe below.
Don't get into monotonous movie nights. Change it up. Make it fun. Try some pudding popcorn in your fort or tent. Whatever you do, have a blast!
Sources:
http://homeiswhatyoumakeit.files.wordpress.com/2012/09/fall-backyard-movie-night8.jpg
http://images.tastespotting.com/uploads/thumbnail/206168.jpg
http://media-cache-ec0.pinimg.com/236x/49/72/00/497200a46803e17e2192f330e2de78ac.jpg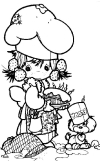 Sydney Hill
Weekly Newsletter Contributor since 2012
Email the author! sydney@dvo.com
---

Recipe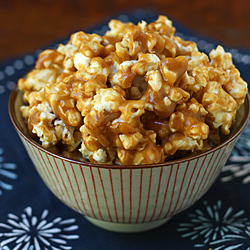 Pudding Popcorn
Ingredients:
10

cups

popped

popcorn

1

tablespoon

butter

5

tablespoons

instant vanilla pudding

(or any other desired flavor)

1/3

cup

light corn syrup

1

teaspoon

vanilla extract

dash

of

salt
Directions:
Place popcorn in large bowl. In a small microwave-safe bowl, melt butter, whisk in the pudding mix, corn syrup, vanilla, and salt until smooth. Microwave uncovered, for 45 seconds or until bubbly. Pour over popcorn; toss to coat. Spread into 2 15X10X1 inch pans that have been coated with cooking spray.

Optional: if you want it crisp, bake at 250 degrees for 25 to 30 minutes or until crisp (stirring once 1/2 way through). Remove from pans, place on wax paper to cool. Break into clusters.

Store in air-tight containers. butterscotch pudding and lemon pudding are both great!
Add Recipe to Cook'n