Idea, Go Fly a Kite!
Idea: Grab Some Good Snacks and Go Fly a Kite!
April is "National Kite Month," so how about we grab some good snacks and go fly one!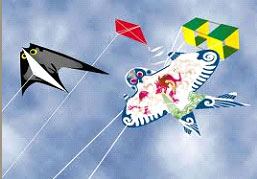 Besides all the neat people you meet when you kite fly, there are other reasons—at least six—to engage in this very fun pastime:
1) It's educational. Kites make a great segue way to learning about science, art, and other cultures. And there's a lot of fascinating history to kites as well.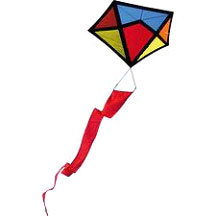 2) It's a very healthy activity. You're outdoors getting needed sunshine and fresh air—both of which are super stress-busters. Many avid fans say there's nothing better than just zoning out while watching your kite.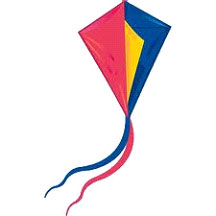 3) It's environmentally a no-impact activity. No batteries or electrical cords are required!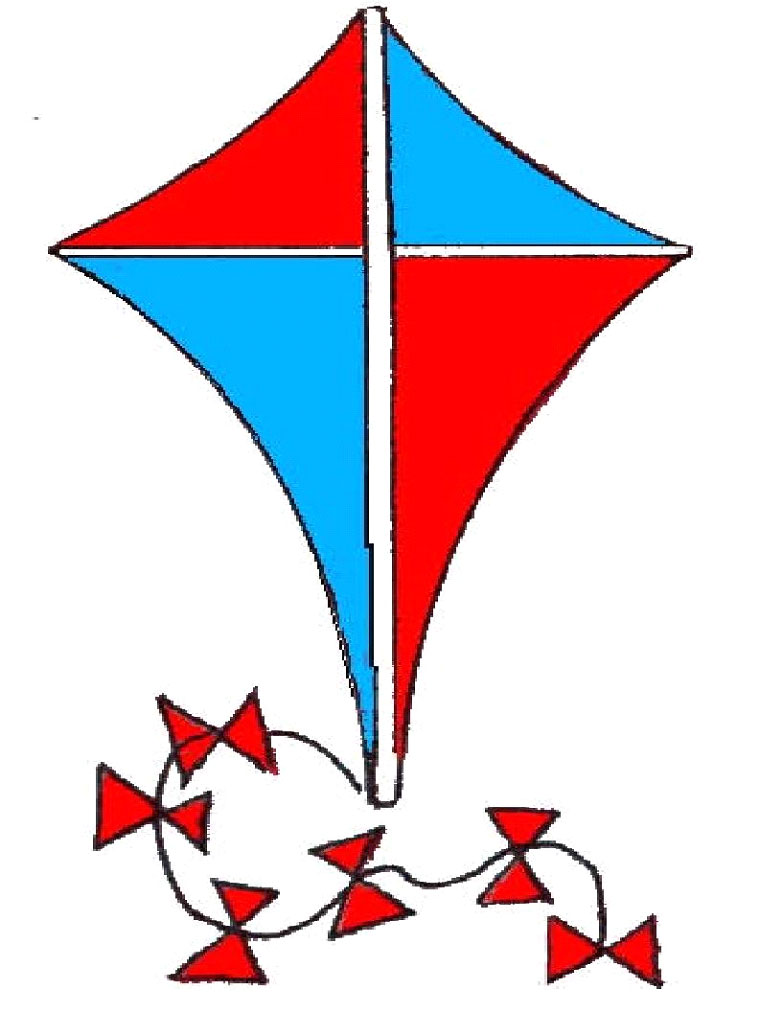 4) It's inexpensive. A durable cloth kite will cost under $20 and bring you years of service and pleasure.








5) It's artistic, if you get into making your own. If that idea is of interest, you can find FREE kite-making instructions on a really interesting site-www.nationalkitemonth.org/plans.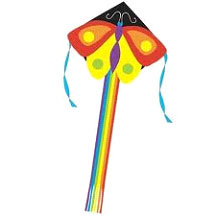 When my husband, Rich, and I were dating, kite-flying was one of our favorite activities. We're headed out for some more kite-flying fun next week. And that leads me to the sixth good reason to go fly a kite: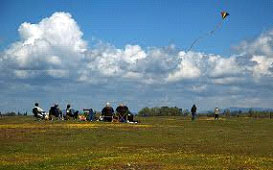 6) It's a terrific reason to go on a picnic and it lends itself well to picnicking.
With spring comes not just the opportunity to fly kites, but the picnic bug as well. So we'll pack our basket with lots of good snacks and a blanket, and head out to fly our kites. And speaking of good snacks, here are healthy favorites that travel well and satisfy the hungriest kite flyer:
Greek yogurt mixed with sliced fresh fruit
Raw nuts mixed with dried fruit
Kashi Energy Bars
Hard boiled eggs
Thermoses of hot chocolate (if the day is on the cooler side)
Thermoses of cold fruit smoothies (if the day is on the warmer side)
Cups of cottage cheese and diced tomatoes
Home-cut cheese sticks
Grape tomatoes
Cucumber and bell pepper slices
Cold pizza slices
Flaxseed crackers and hummus dip
Cold, oven-baked chicken strips
Nut butter with apple slices and celery sticks
And don't forget lots of bottle water!
Sources:
danshamptons.com
gombergkites.com
blog.airasia.com
airplaysports.com
kitesrus.co.uk
auburn.edu
fab.com
bckites.ca
---
---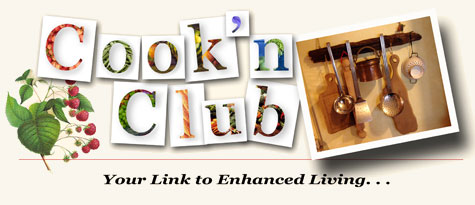 Contribute to the Cook'n Club!
DVO would love to publish your article, prose, photography and art as well as your cooking, kitchen and nutrition tips, tricks and secrets. Visit the Newsletter Submission / Win Win for All section in our Forum for more information and details.