Ready, Set, Salsa!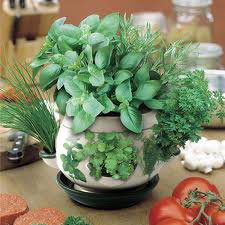 So you've read about container gardening. Now it's time to have fun with it (if you haven't already. I hope your having fun, life's meant to be that way!). Anyway, have you every dreamed that you could just snap your fingers and everything would be done? I would love to say I have the answer to your dreams, but even though I don't, I might have the next best thing.
I'll call it a Ready Set Barrel. Craving a salad, or homemade salsa? Are you salivating yet? No problem, just walk over to your Ready Set Barrel and your problema is solved.
The idea is to have everything you want to add growing together in the same pot. Take a snip snip here, a tug tug there, and your ingredients are all ready to be washed and used. Not only is it convenient, it's fun.
You could even decorate the pots for extra spunk.
Ready Set Salad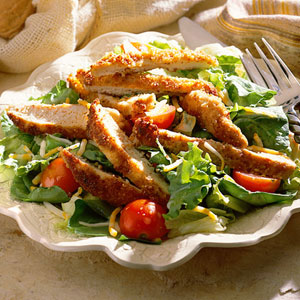 Plant:
green onions
leafy lettuces
tomatoes
pepper plants
peas
Ready Set Salsa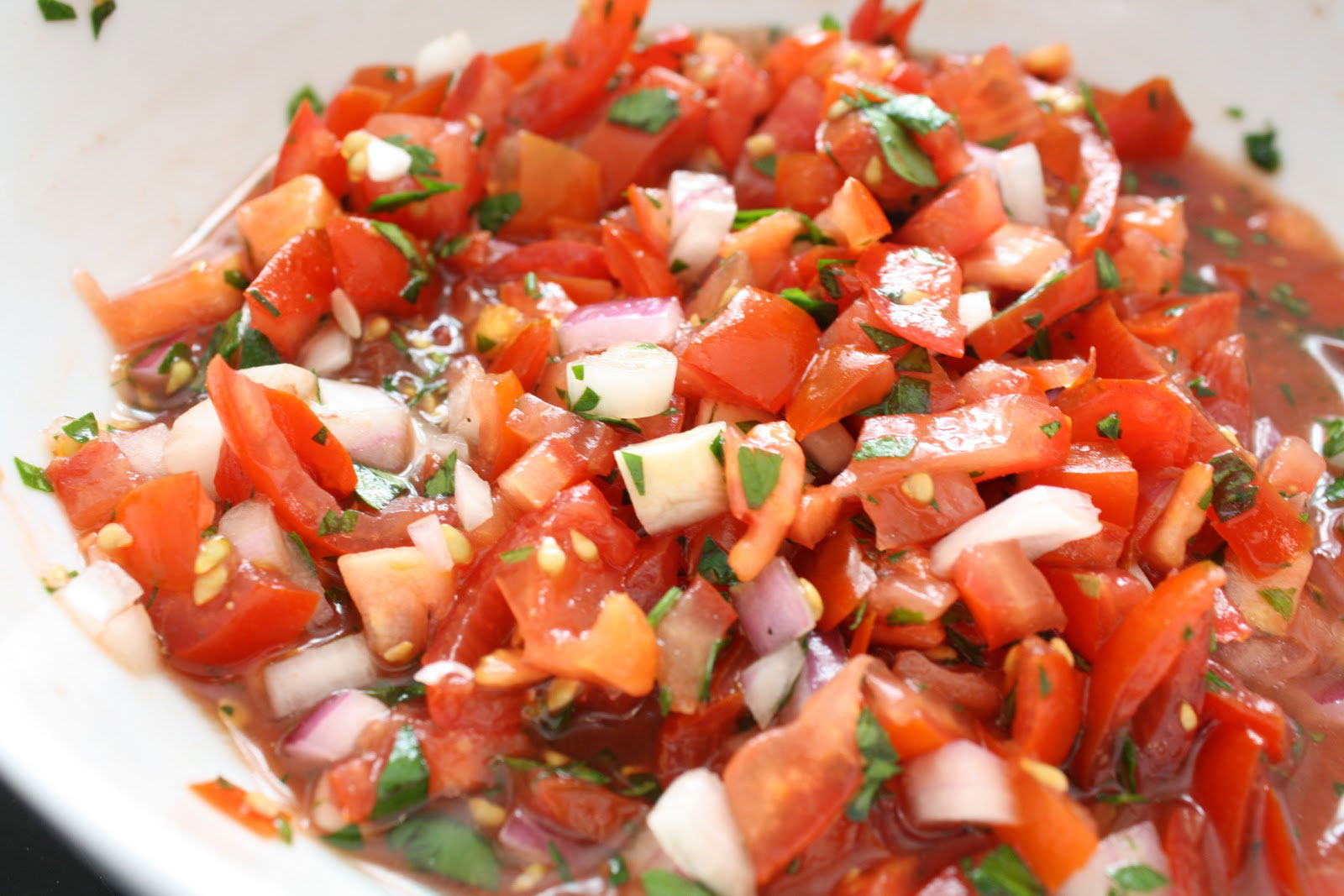 Plant:
tomatoes
jalapeno peppers
other pepper varieties
onions
cilantro
Ready Set Herbs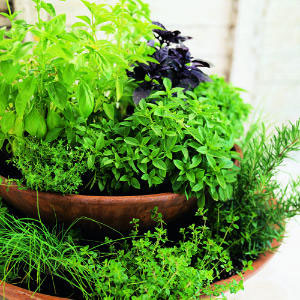 Plant:
dill
parsley
chives
sweet basil
mint
sage
Ready Set Flower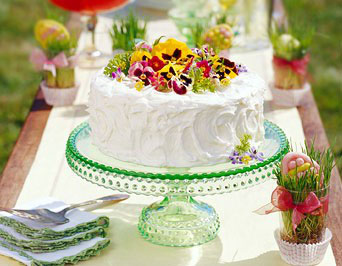 Plant:
edible flowers, such as
nasturiums
pansies
(great for beautiful garnishes)
(The best part is that you can re-grow some of these. Barrels can keep on giving.)
Sources:
greenfingers.com
img4-1.myrecipes.timeinc.net
1.bp.blogspot.com
palmersgarden.com
laurelscakecottage.com