Cherry Picking- A Great Way To Build Memories and Get Tasty Cherries!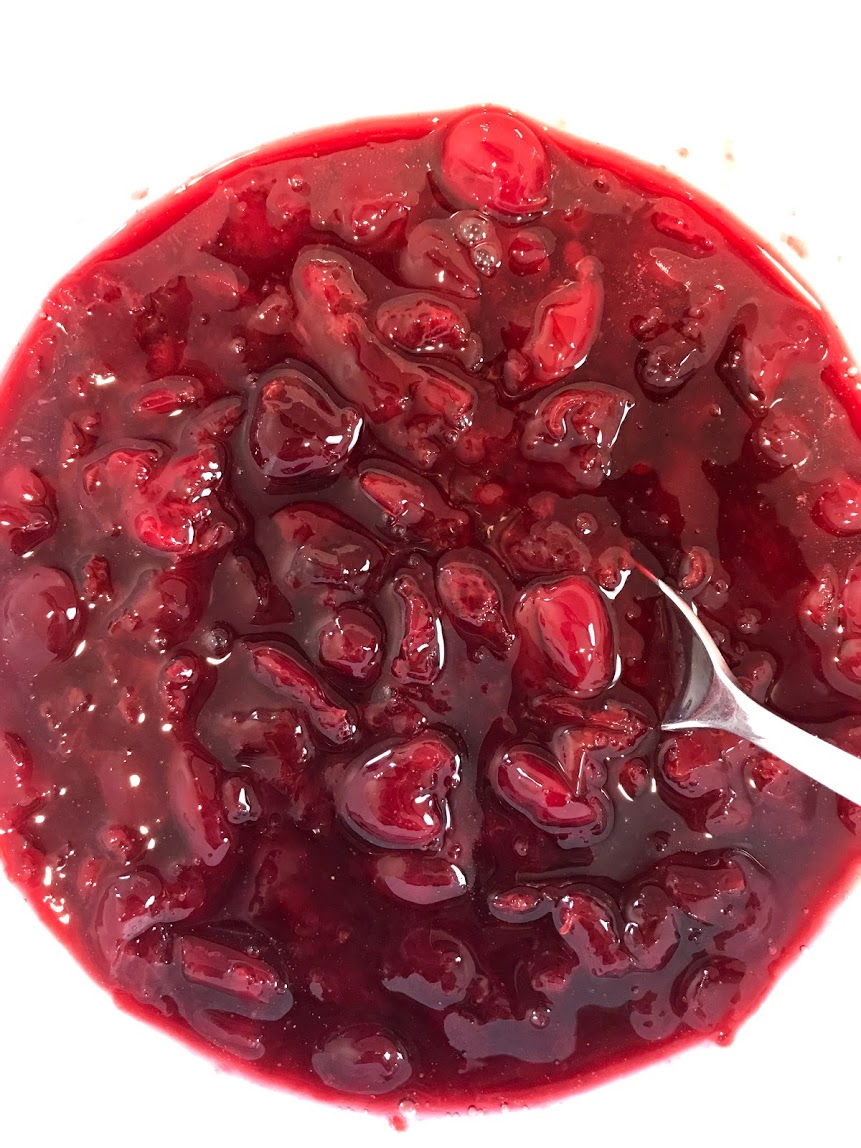 Last year, we got to try a new activity as a family that is definitely something we want to continue doing every year- cherry picking!
We live in a rural town that is surrounded by cherry orchards. A local farm is well-known throughout the state for its delicious ice cream- and their amazing cherries! Driving to the freeway from my house, we pass several orchards, and now is the time of year that we get to start seeing all the bright pops of red- it's beautiful, and exciting!
Being surrounded by all these cherry orchards definitely provides plenty of options for cherry picking. You and your family may not be completely surrounded by cherry orchards, but chances are you don't live too far from a pick-your-own orchard! If you can find one nearby, it's absolutely worth it!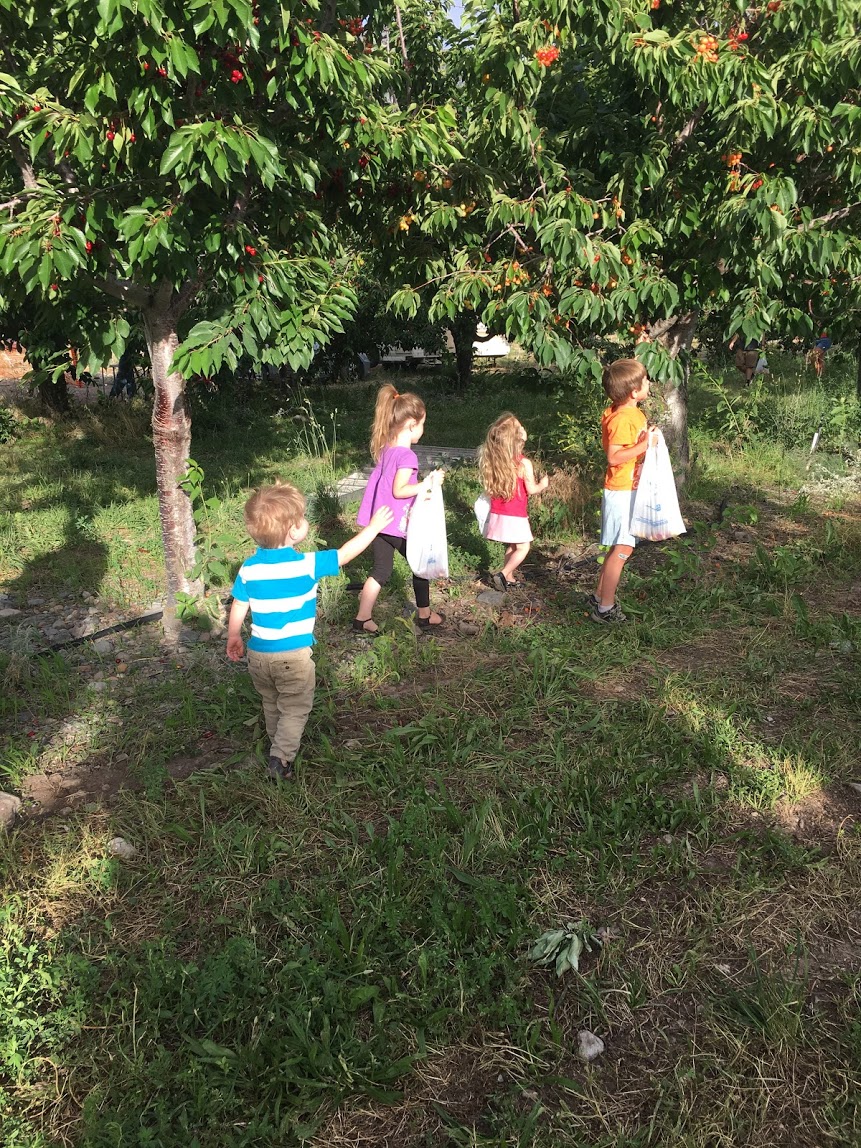 My kids had such a great experience. My 2-year old was grabbing cherries by the handful and sticking them in his little grocery bag. We tried explaining to him to grab the pretty looking cherries, and not the shriveled gross ones, but his excitement could not be contained ;). And who could blame him? "Free" cherries for the picking? Permission to pull stuff off a tree? Every 2-year old's dream!
My other kids were a little more careful, but just as excited! They loved getting to take turns climbing up the ladders for the higher cherries, and carefully picking each cherry off the tree. We'd pick some from one tree, then move to another, trying out a couple varieties of cherries for fun!
Last year, I also had a newborn to add to this experience. It was my first time taking our newborn out in public- with him being on oxygen, going anywhere just seemed like such a hassle. But with a backpack to hold his oxygen tank and monitor, and a baby carrier to hold him on the front, it was the perfect opportunity to get out of the house in a manageable circumstance.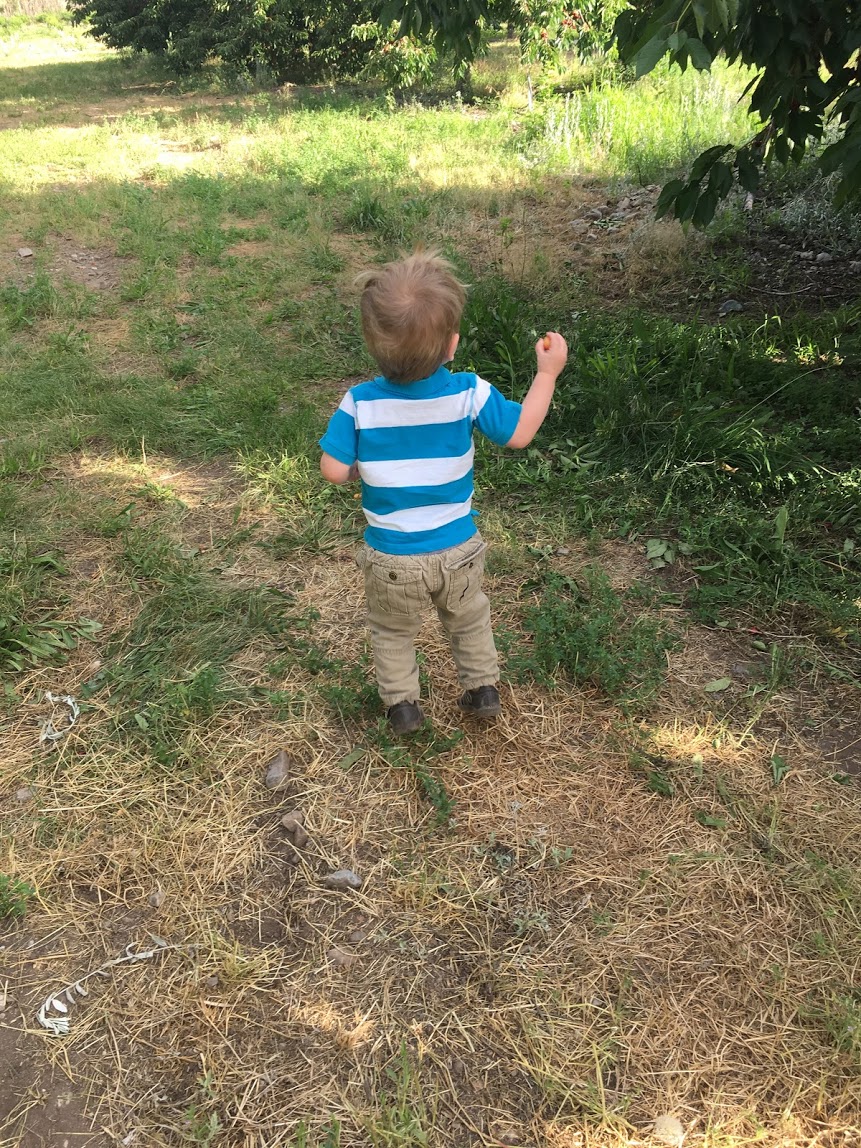 We felt particularly grateful to the owners. As we were getting our cherries weighed, the big backpack full of oxygen and cords was definitely a conversation starter, and we talked a little bit about our baby's experience in the NICU. It turns out their little daughter had passed away as an infant, but in the few short months they had with her, she had been on oxygen. They gave the cherries to us for ½ the price- which was so generous of them. It was definitely a kind gesture that meant a lot to a 1 month postpartum mama ;).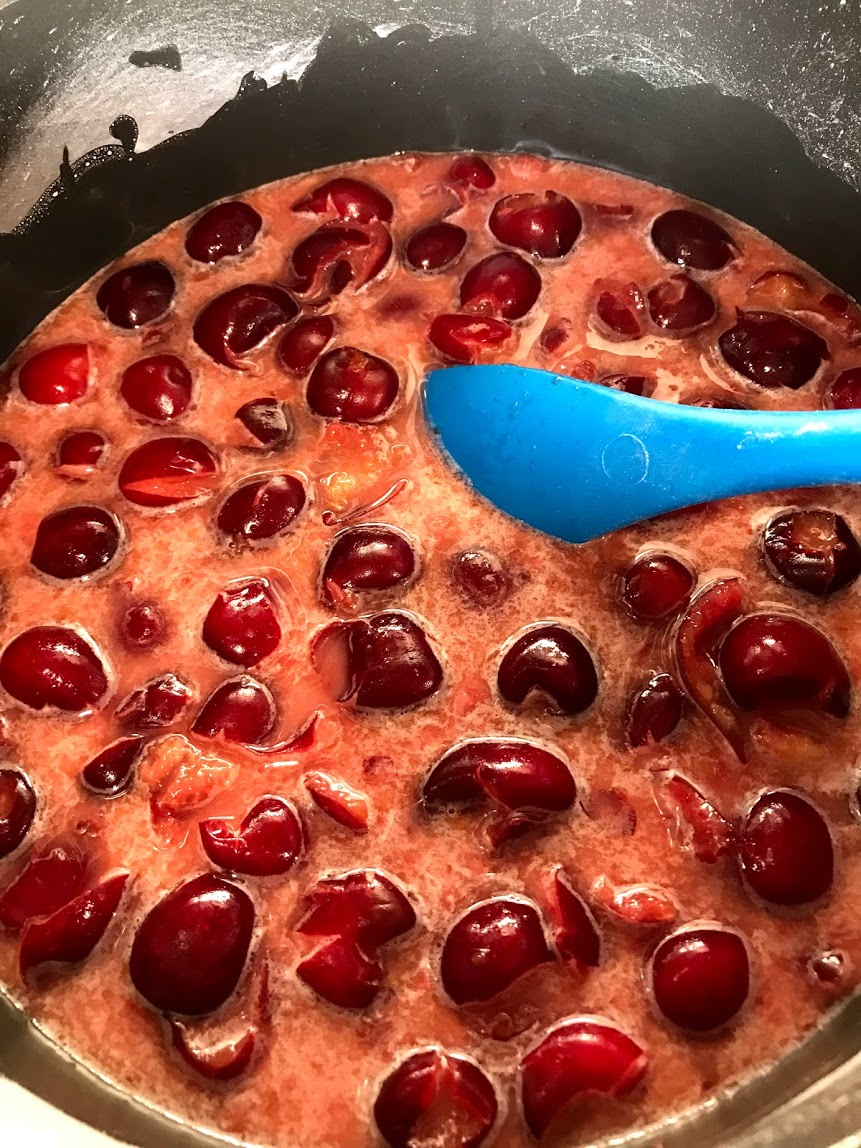 Just as much fun as picking the cherries- is eating them! When we got home, my kids had so much fun pitting and eating cherries. And of course, making tons of delicious recipes with them!
We made cherry syrup, homemade cherry pie filling, cherry bars- so many tasty things! It was fun trying new things, and the kids had so much fun eating something that they had helped pick off a tree. I think it made it more rewarding for them.
If you haven't gone cherry picking as a family before, I highly recommend it. It's a great way to get kids outside, and I think it's a great way to help kids understand a little bit more about where our food comes from and all the hard work that goes into growing it. A great learning experience all around!
Picture Source:
https://commons.wikimedia.org/wiki/File:001_Tacos_de_carnitas,_carne_asada_y_al_pastor.jpg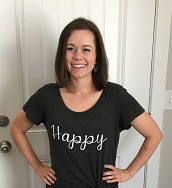 Camille Hoffmann
Monthly Newsletter Contributor since 2014
Email the author! camille@dvo.com
---
Subscribe to Cook'n Premium and get newsletter articles like this each week!