Bucket List for Summer 2020- Having Fun and Staying Safe!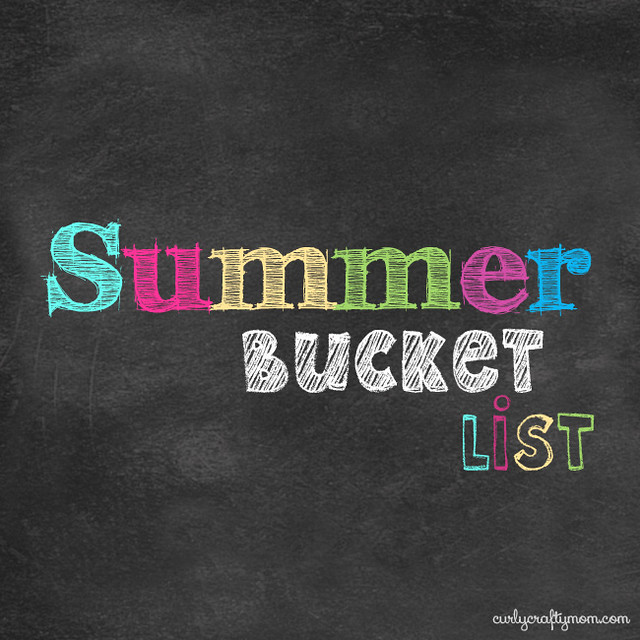 This year, summer probably looks very different for many of us! Traditions have been tweaked or put on hold, vacations rearranged, and plans cancelled. However, this is also a perfect opportunity for starting new traditions, exploring activities you might not have tried before, and making memories unique to 2020!
Here are some ideas that you can adapt for your family and still adhere to proper social distancing to make this a summer you won't forget!
Make a goal and try to complete it before September! It could be running a 5K on your own, a kitchen skill you want to master, sewing a quilt, doing 20 push-ups, reading all the works of Shakespeare- the sky's the limit!
Make homemade churned ice cream- you can make a tried and true recipe or try something completely different!
Make homemade unchurned ice cream! There's tons of delicious recipes out there!
Visit and support a small local business you've never been to before (wear a mask and practice proper social distancing)
Have a dance party! There are plenty of dance videos on YouTube- find some family-friendly options and have fun!
Do an old, family-favorite hike
Do a new hike and explore somewhere you've never been!
Complete a large puzzle!
Make rice krispie treats- the perfect no-bake treat for summertime!
Make a fancy version of rice krispies (e.g. dip them in chocolate, use a crunchy base other than rice krispies (such as Cheerios or Fruity Pebbles), create fun shapes)
Make no-bake cookies- another perfect summertime treat!
Cook tin-foil dinners over the fire
Make homemade popsicles
Have an indoor picnic, or one in your backyard!
Host a little tea party for your family- make a variety of appetizers, pull out the nice dishes, and put on some nice music to complete the experience!
Make fancy s'mores- lay out all kinds of options and experiment with different combinations (cookie butter, Nutella, marshmallow fluff, buttercream, strawberry jelly, cookies-n' cream chocolate bars, chocolate chip cookies- it would be so fun to put some of these combinations together! )
Go fishing (and try a new recipe with your catch!)
Go camping- again, it could be fun to visit somewhere familiar, AND somewhere new!
Go cherry picking- a great way to support local farmers!
Go for a drive and play travel bingo! You can make your own at home- just draw out bingo cards and put various things in the squares that you might see- a flat tire being changed, a billboard advertising buckling up, roadkill, a highway patrol car, etc. Think outside the box, be creative and have fun!
Go to a drive-in movie! A great way to get out of the house and still participate in proper social distancing.
Have a movie marathon! Pick a favorite series, put together some tasty snacks and enjoy! Some ideas could be The Lord of the Rings, Harry Potter, Indiana Jones, Star Wars, Pride and Prejudice and all the remakes, all the Marvel movies, etc.
Run your own 5K- you could even go as far as making t-shirts for everyone in your family and finding some purpose to "run" for- something personal and unique to you! After the race, celebrate with some homemade ice cream!
Have a board game day! Pop some popcorn and spend the day playing games!
Complete a service project within the limits of social distancing- clean up a local park or road, weed the lawn of an elderly neighbor, write cards/draw pictures for the residents at a local nursing home, etc.
Hopefully these are a few ideas you can implement to help your family have a memorable and FUN summer of 2020!
I'd love to hear your ideas! What's on your bucket list for this particular summer? Give us your ideas in the comments below!
Sources:
https://www.flickr.com/photos/27353377@N04/14070889529/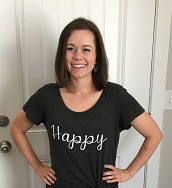 Camille Hoffmann
Monthly Newsletter Contributor since 2014
Email the author! camille@dvo.com
---
Subscribe to Cook'n Premium and get newsletter articles like this each week!