How to Host a Back to School Fiesta!
Every year, our family does a back to school feast to celebrate the end of summer and start of a new school year. I never intended to have a new theme each year, but by happenstance we have done a school theme, a Fancy Nancy tea party, and this year we are doing a Fiesta! A strong theme gives me and my kids direction as we plan the food, decor and activities for the night. When my oldest daughter decided on a fiesta, I went straight to Pinterest to get some ideas for our dinner party. Pinterest is always full of good ideas that will be memorable for our family.
Food:
We decided to keep the food simple this year so we can focus more on the decor and the activities! We are doing nachos that the girls can help with, as I'm eager for them to be involved in the "feast" preparations! Each child can pick what toppings they want on theirs, but the ingredients I'll be sure to have on hand are chips, diced tomatoes, ground beef, lots of cheese, olives, green onions, and cilantro! We love On the Border Cafe Style tortilla chips! My kids' biggest request is that we have individual Jarritos drinks for each person! The only place everyone gets their own soda in our family is in Mexico! So this is a must for our big back to school feast.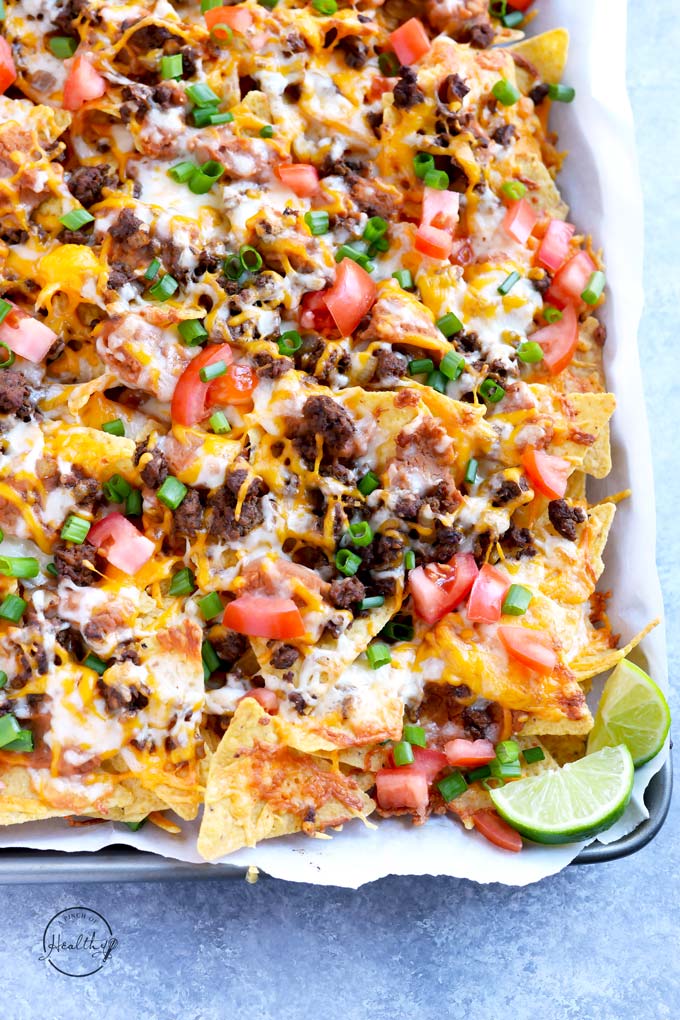 Decor:
My daughter Tatum cut out little notecards and wrote simple Spanish words on them, with the English translation below. These work great for decor and will inspire us to use a little Spanish around the table! I will also make little labels for each of the add-on ingredients and a few large tissue paper flowers to set the tone. My girls are in charge of making each person a crown to wear at the table, it is one of our feast traditions!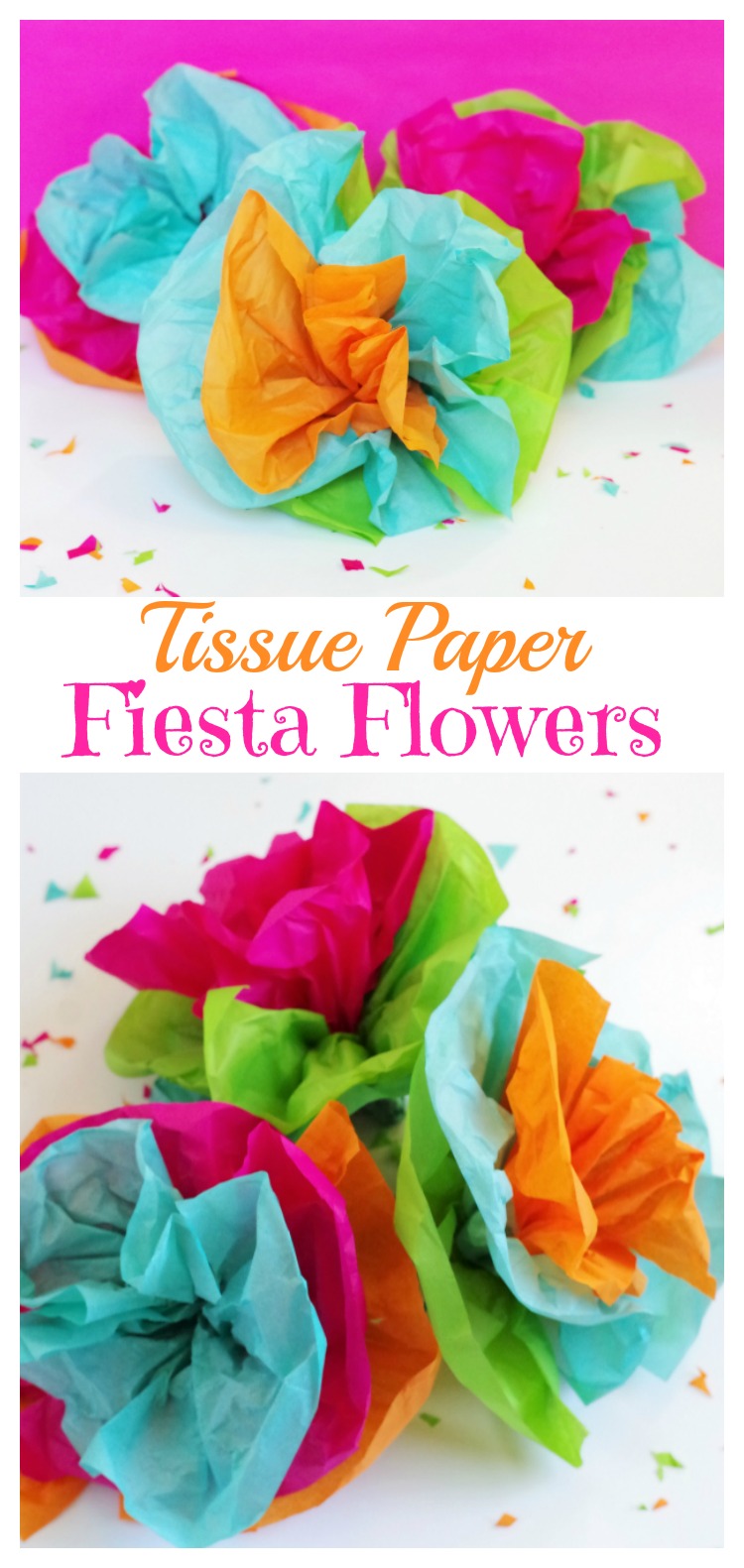 Activities:
Every year, everyone in the family gives each incoming student a tip or a piece of advice for the year. In the past it has been things like "just keep reading!" or "Be brave in making new friends" - it's just kind of a wish that we have for that child/sibling. This meal is also when I introduce our family's new theme for the year. One of our favorite themes has been "Kindness begins with me." I'll put it on a letterboard, watercolor it and frame it, or have a nice print made of the theme to last us all year. My intent is for our theme to be a short, memorable phrase that invites each person, parent and child alike, to choose the right.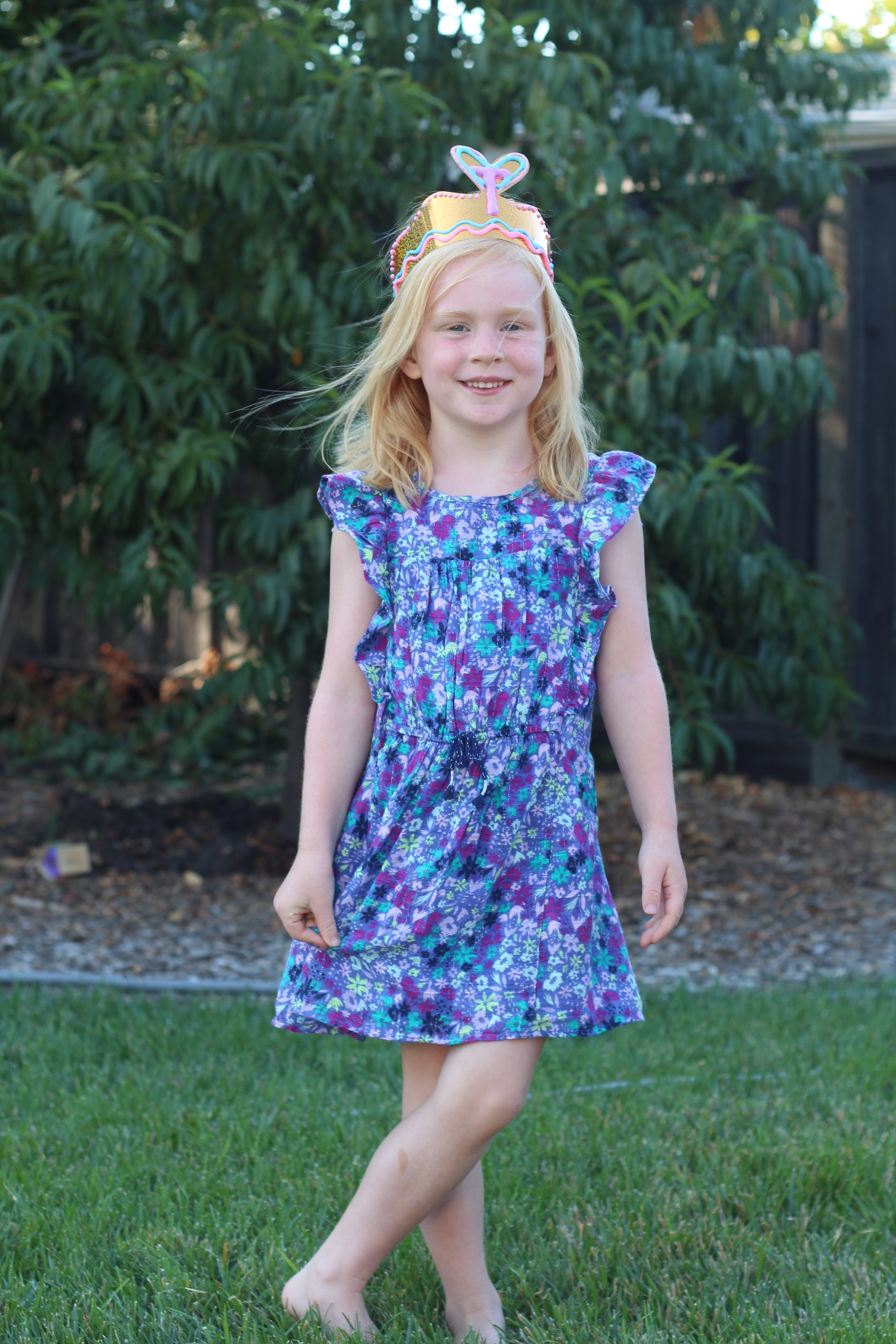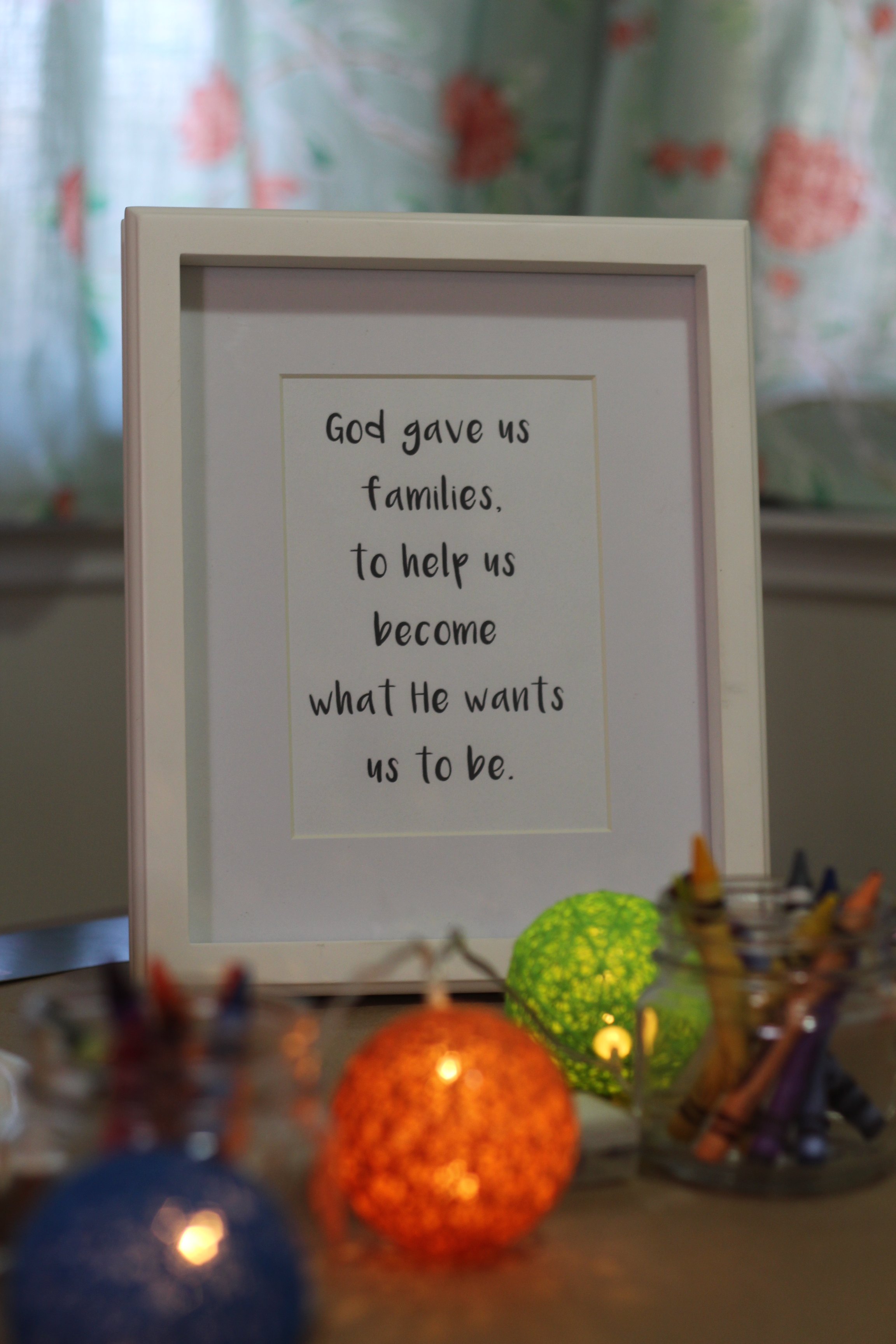 Once the dinner is over, we usually play a game together, set out our outfits for the following morning and send everyone off to bed! We all need lots of rest before the big first day! What are your back to school rituals? How do you celebrate this turning point?
Sources:
http://valeventgal.com/2016/04/tissue-paper-fiesta-flowers/
https://www.apinchofhealthy.com/epic-beef-nachos-supreme-better-taco-bell/

Stefanie Hathaway
Monthly Newsletter Contributor since 2016
Email the author! stefanie@dvo.com