Happy National Donut Day!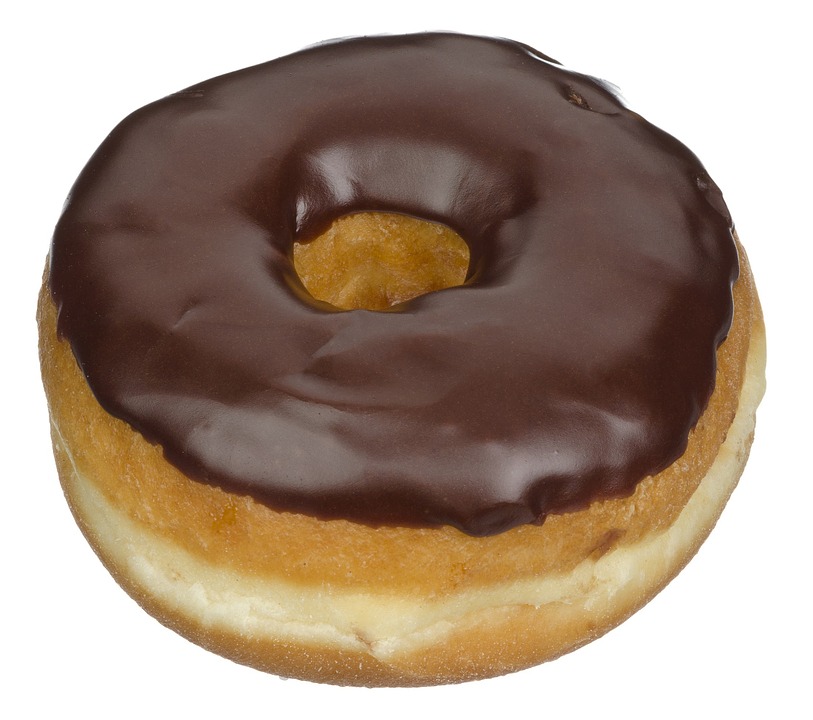 The first Friday of every June is National Day! I love donuts. They could very well be my favorite sweet. I love going to new places and trying their donuts. There are some great donut shops that I've tried. But how did this delicious fried delicacy come to be?
Doughnuts (or Donuts) don't have a well-defined history. But the most widely-accepted origin come from Dutch immigrants in the United States in the 1800s. They were called "oil cakes" (or oliekoek in Dutch) and were cakes that were fried in fat.
The first hoop-shaped donut somes from Hanson Gregory in 1847. He didn't like the greasiness of doughnuts and didn't like the raw center of them. So to get rid of the raw center, he simply punched a hole in the dough with a ship's tin pepper box. His mother then continued Hanson's design. She started placing things in the center such as hazelnuts or walnuts. That is where we get the name "doughnut"
The donut became an American staple in the late 1800s and early 1900s as a perfect pairing with coffee. It was an easy breakfast for the on-the-go workforce. They were also easy and cheap to make.
National Donut Day was created in 1938 by the Salvation Army. During World War I, hundreds of Salvation Army volunteers went to France. They wanted to provide freshly baked goods to the soldiers. However, it was difficult to do so because they were operating out of huts that were established in abandoned buildings. Two volunteers, Ensign Margaret Sheldon and Adjutant Helen Purviance, came up with the idea of providing donuts! They were an instant hit. Soon, loads of soldiers were visiting the Salvation Army huts. Margaret Sheldon recorded, "Today I made 22 pies, 300 doughnuts, 700 cups of coffee." The volunteers quickly became known to the soldiers as "Doughnut Dollies." So, to honor those who served donuts to soldiers during World War I, National Donut Day was created. It really is a great day to celebrate right after Memorial Day!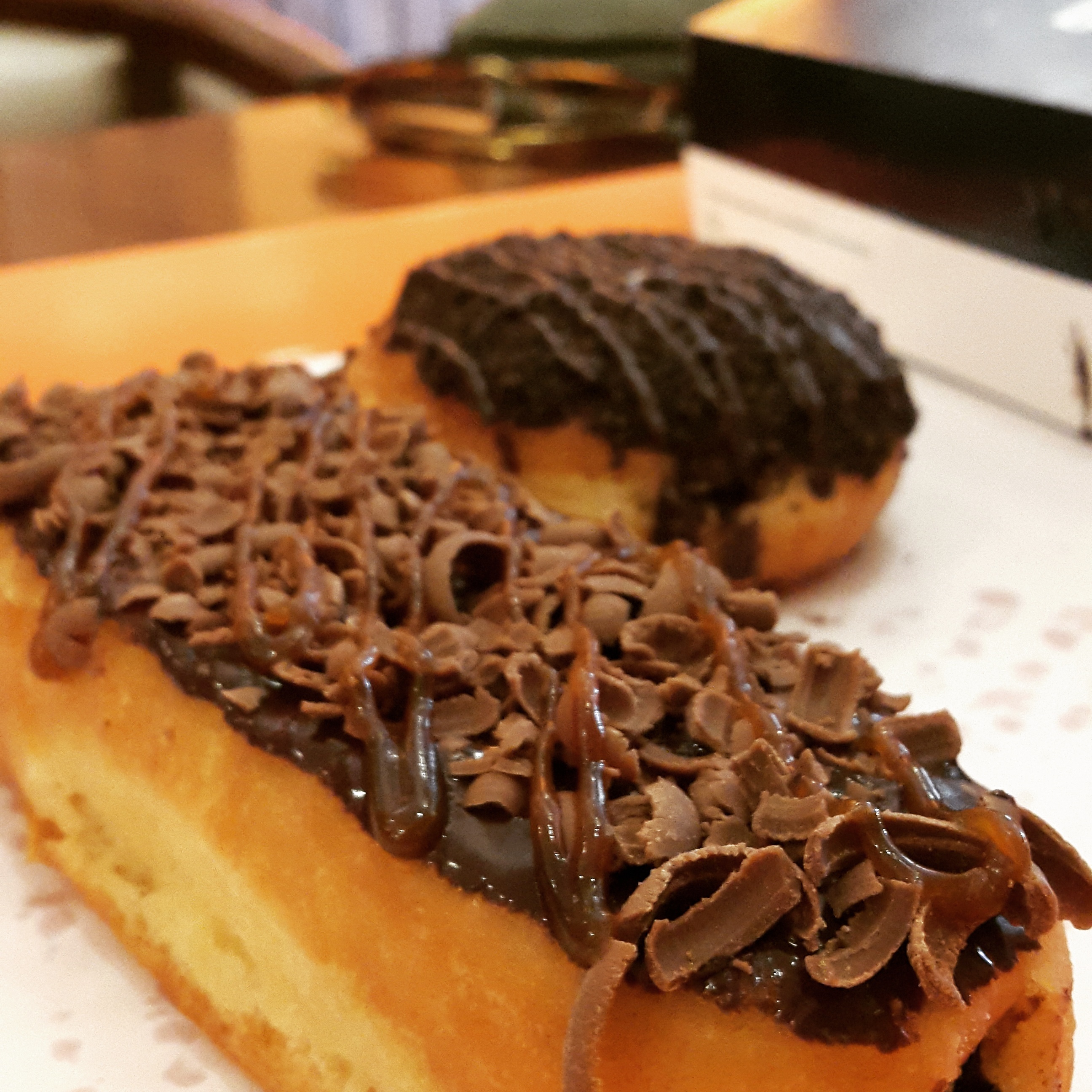 Now there are tons of crazy donut flavors. In some donut shops you can even get donuts with gold shavings on them! But be sure to make some donuts or check your local donut shop today to see if you can get any freebies!

Rhett Hildebrandt
Monthly Newsletter Contributor since 2017
Email the author! rhett@dvo.com