Win, Win, Win!
As we come up to the holiday season, I always have various demands on my time. Parties, holidays, meals with families, kid's outings, school, work and more! In all this chaos, there is one trick that I use to help me save my time and my sanity. Menu planning! I make sure that my family is fed, I am prepared for any surprises, and I save money. Win, win, win!
First thing I do is lay out my schedule for the week. Think about how often you want to shop, and plan for that many meals between shopping trips. I include my husband's work schedule, my work schedule, extra activities we have, family gatherings, and stuff like that. I need to know how much time I will have to prepare meals, how much energy I will have after a long shift at work, and who I will be cooking for.
As I know how much time I will be able dedicate to cooking food, I start coming up with ideas for meals. I keep a binder in my kitchen with all my recipes that I use. This enables me to look up favorites, and have them right on hand when I am actually cooking. While I have favorites, I also have a section for recipes I need to try as well, so I can continually try out yummy new stuff, too.
There are several factors that I consider as I start putting meals into my schedule. I like variety in my menu! As much as I like meatloaf and potatoes, I don't want to eat that every night. I try to vary what type of meat and the flavor I am using night to night, so I don't get tired of one type of food. One night will be beef stew, and the next might be teriyaki chicken. Variety is the spice of life!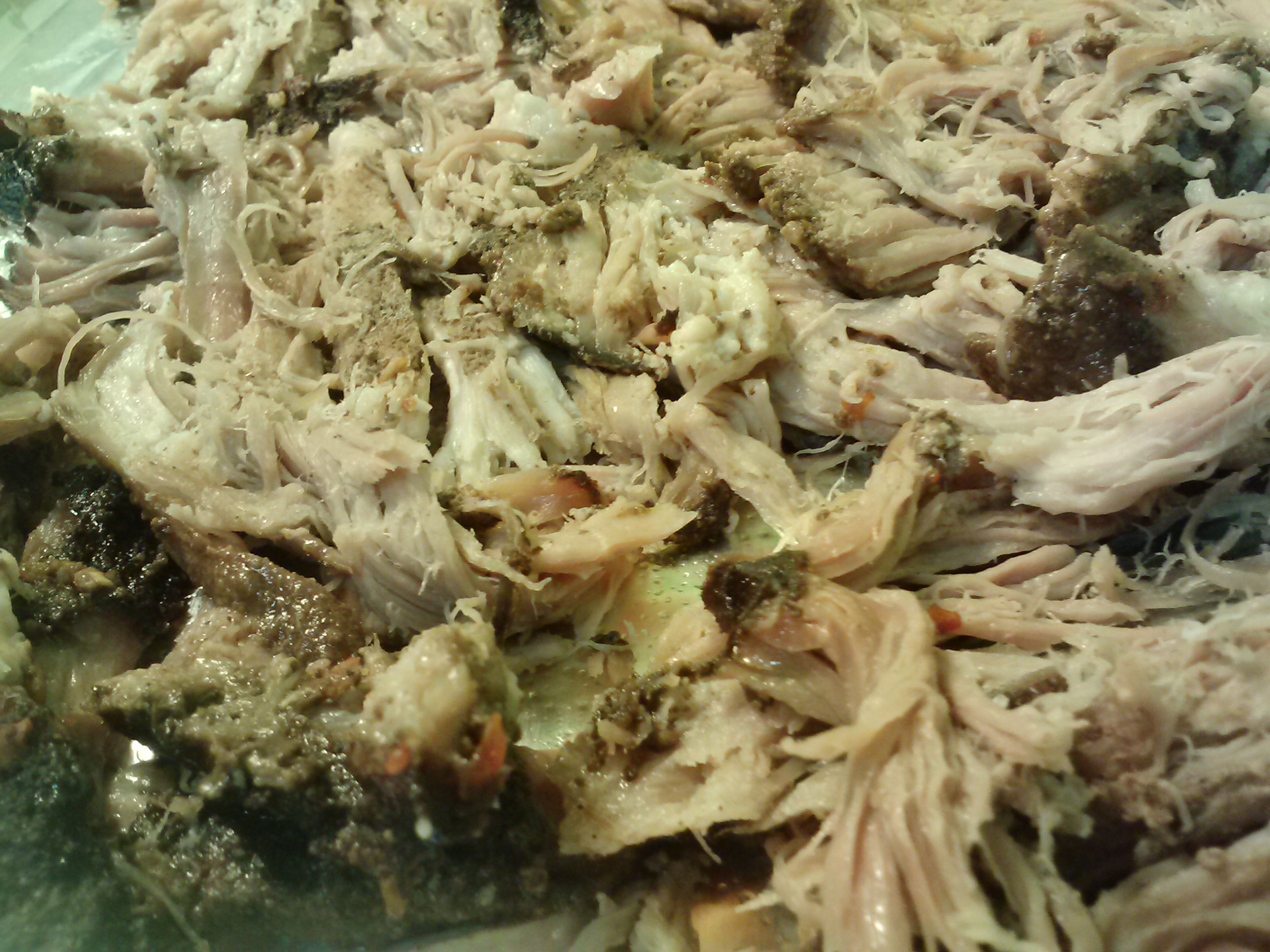 As I put ideas in place, I think about how much time I have before I get to the starving stage, how much energy I have, and how the meals fit together. On nights that I have more energy, I like to try new recipes. Can I make something early in the week that I can use later? If we make barbeque shredded chicken one night, I make chicken wraps for lunches later in the week. One night that I have more time, I will cook all my ground meat that night, and then freeze what I don't use for later. Planning for meals that ease my load is totally necessary in my life.
Since I plan specific meals for each night, that helps me get right to business cooking when I get home from work. None of this "what would you like tonight?" delaying tactics. Often, when this discussion comes up, we end up eating really late because it took me forever to decide, or we eat out, which isn't always within our budget. I totally believe that some nights it's necessary to eat out. Plan it into your schedule! But don't let being unprepared be an excuse to eat out more often than you really want to.
While I've been focusing mostly one dinners, don't forget to plan for your other meals and snacks! While kids can eat cereal every morning and be completely satisfied, I need more! I want eggs and toast! Or pancakes! Work out your menu so that leftovers can contribute to lunch in a couple days. Remember to buy snacks so you don't get so hungry you default to eating out all the time.
Now that you have a menu, you can create a shopping list! Remember to look at what is currently in your fridge or pantry so you don't have five open bottles of ketchup. Look in your freezer and use that roast to make something completely yummy for your family!
Here's one of my current favorites- great for those busy days. High reward for little work! Perfect for those busy days that I'm gone all day and just want food when I get home. Enjoy! Good luck with your menu planning!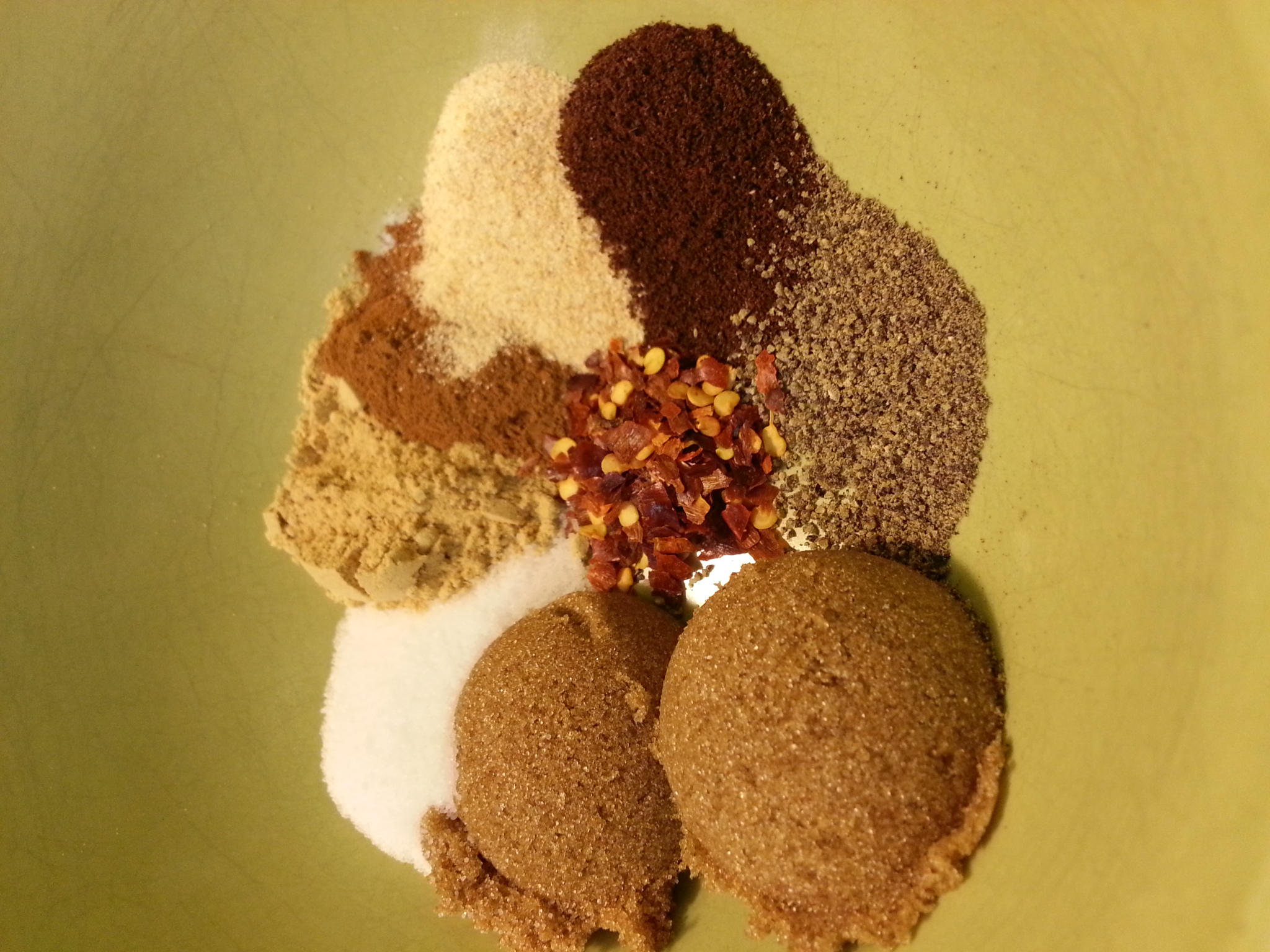 Add Recipe to Cook'n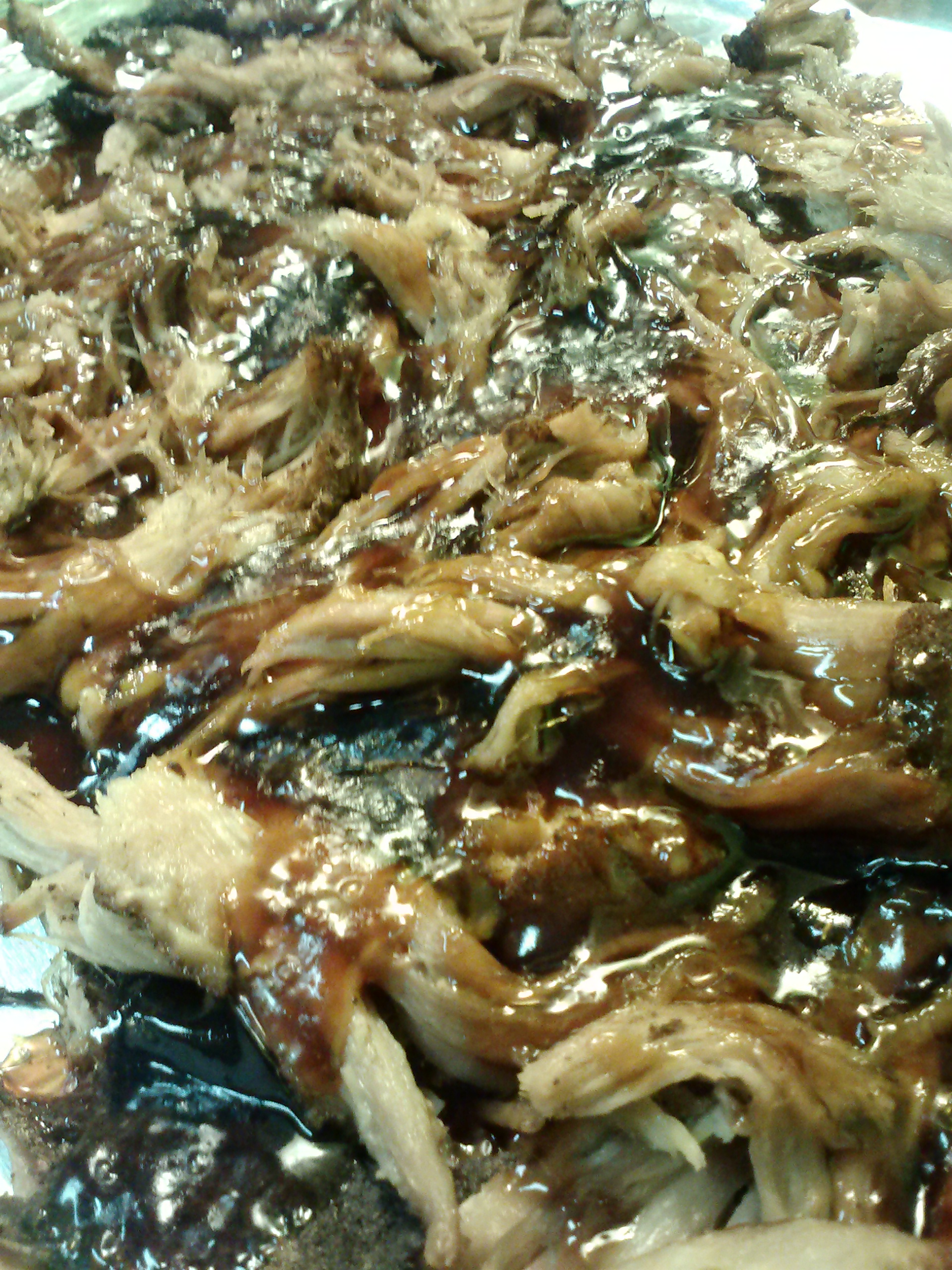 Brenda Lower
Monthly Newsletter Contributor since 2015
Email the author! brenda@dvo.com