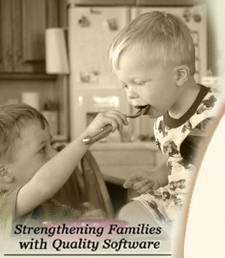 | | |
| --- | --- |
| Volume I | November 18, 2002 |
---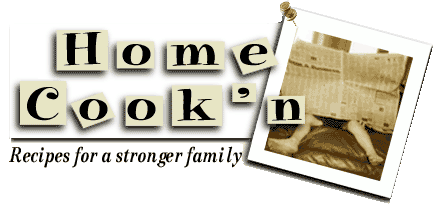 Kilojoules and Grams




Hi, Can you help me please?

I have seen on food products words to the effect that "80gms is equivalent to 410 Opt kJ" Please can you tell me what "Opt kJ" is and how it's calculated?

Many thanks,

Michael Scowen in Melbourne, Australia


Dear Michael,

After much searching, I only found a few clues to answer your question. Here in America, we assess the content of food using kilocalories. But from my searching, it looks like most of the world uses kilojoules to measure the energy in food. Grams are a unit of mass or a means to measure the 'weight' of a product. And, I have no idea what the "opt" means. So, when a food label reads, "80gms is equivalent to 410 Opt kJ," my guess is that they are referring to how much energy (kJ) is in that amount of food (gms). Here are the conversions you would need to figure out nutritional analysis of recipes into kJ:

1 kilocalorie (kcal) = 4.2 kilojoules (kJ)
1 gram of carbohydrate = 16.8 kJ = 4 kcal
1 gram of fat = 37.8 kJ = 9 kcal
1 gram of protein = 16.8 kJ = 4 kcal

Hope this helps,

Desi @ DVO



Do you have something to share with other Cook'n readers? Email your thoughts to us. Tell us about you and your family, and send us a picture. We'd love to hear from you...and who knows...perhaps you will be the star of the next newsletter!
---
---
Copyright © 2007 DVO Enterprises, Inc.