Best of the Best from Florida
Since the original Best of the Best from Florida Cookbook was released in 1986, hundreds of wonderful new cookbooks have evolved from Florida's diverse cuisine. So many, in fact, that the editors felt Florida should be revisited with the release of a brand-new cookbook featuring a completely new collection of the most popular recipes from the Sunshine State's leading cookbooks. Best of the Best from Florida offers such delightful recipes as tender, flaky Baked Snapper Fillets, zesty Sandpipers Onion Tart, and refreshing Key Lime Rum Pie.

Reviews

"I have owned this book for years and have made a number of recipes from it, enjoying them all. I gave copies to two friends for Christmas this past year and just gave another copy to a work associate who is retiring and moving to Florida. That along with a Publix Gift Card was greeted with warmth!" --David Beltre

---
"If you want a little taste of Florida, this has it. Love the old pictures of Florida as well as plenty of good recipes. We gave it to a friend who was leaving the country and had been living in Florida as a reminder of his time here."
--Amanda Rimke
---
"This cookbook series lives up to its title..I have several of these and love all of them and can't wait to move to Florida and enjoy dining on the recipes in this book!"
--Spencer Howell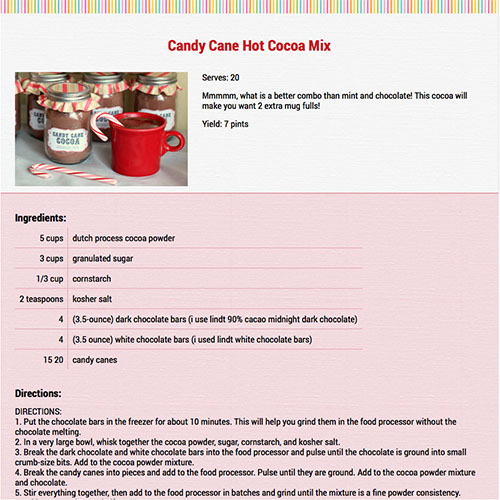 Includes the Spring Theme
About the Author
Gwen McKee is a publisher with a mission. As the co-founder (with her husband, Barney) and the editor-in-chief of Quail Ridge Press, she has dedicated the past two decades to preserving America's food heritage. Through Quail Ridge Press, Gwen has now accomplished much of this task by creating the 50-volume Best of the Best State Cookbook Series that includes over 20,000 classic recipes. Today Quail Ridge Press is one of the most successful regional publishers, and certainly one of the most thriving publishing houses owned by a woman.

Gwen's interest in preserving "real" American food came naturally. Like most native Southerners, she was influenced by a family immersed in the traditions of Southern cooking and entertaining. Over a period of many years, Gwen collected recipes that were handed down through her family for traditional holidays and reunions.