101 Cozy Casseroles
From: Gooseberry Patch
Who doesn't love a good casserole? Hot and bubbly, topped with melting cheese or golden crumbs, casseroles are the very definition of comfort food. They're super-simple to prepare...just pop it in the oven and out comes a hearty dish the whole family will love. 101 Cozy Casseroles is packed with tried & true recipes that will have a scrumptious dinner on the table in a snap.

Reviews

"Looks great! There is a picture to accompany each recipe (which I like) and most recipes are quick enough to prep they could be prepared on a busy weeknight! Can't wait to try them all. Will definitely be looking for more Gooseberry books in the future." --Megan H.

---
"Love these "101" cookbooks from Gooseberry Patch. They are easy to read and understand plus they have a picture of each dish the recipes look great." Amanda Rimke

---
"Just what I was looking for - money well spent. Very pleased. Each recipe has its own page and tempting photo. A nice variety of recipes is well organized, and easily made from items many of us have right in our pantries. Great for our busy lives with just a few ingredients each. Many look like recipes from our childhood, passed down through families from generation to generation.Can't wait to try all of these!." --Spencer Howell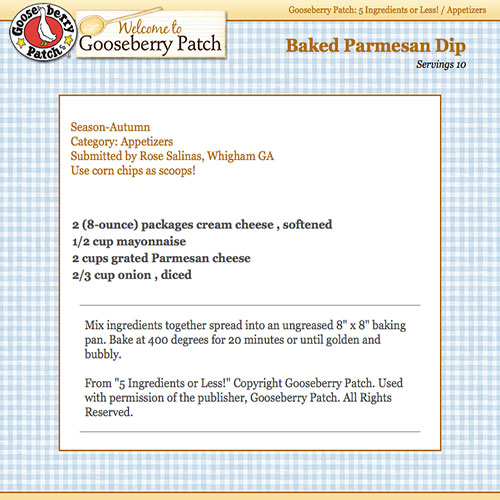 Includes the Gooseberry Patch Theme
About the Author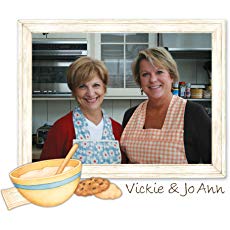 Gooseberry Patch

Gooseberry Patch was founded in 1984 by Vickie Hutchins and Jo Ann Martin, two moms looking for a way to do what they loved and stay home with kids too.

25 years later, they're best known for their collection of family-friendly, community-style cookbooks. Each book is created with today's time-strapped, budget-conscious families in mind and filled with recipes shared by cooks all across the country. Along with treasured family recipes, each book includes the stories the go along with these tried & true dishes.