101 Autumn Recipes Cookbook
From: Gooseberry Patch
Whether tailgating or having friends over for a get-together, guests will savor toasted ravioli, cheddar-bacon balls and touchdown butterscotch dip.

Welcome your family home with an oh-so easy weeknight dinner of cheesy chicken & noodles. You'll even find spooky Halloween treats like spiderweb cookies and cream-filled witches' hats! And everyone at your Thanksgiving table will be delighted with herb garden turkey breast, green bean bundles and honey-pumpkin pie.

Best of all, every recipe is accompanied by a photo of the delicious dish. Whatever the occasion, 101 Autumn Recipes Cookbook will help make every gathering special!

Reviews

"What a fun and enjoyable book!!! The recipes are so varied and easy to follow. The pictures of the recipes are outstanding. I have truly enjoyed the Honey-Pecan Chicken. It reminds me so of a now closed restaurant in the St. Louis area. The creamy tomato soup is so simple to make and oh so tasty!!!! The sweet potato soup and pumpkin chowder are absolutely wonderful and warming to make. The overnight cherry oatmeal doubled as a dessert at our house and everyone was so amazed and how simple and easy it was to make and it tasted wonderful. My uncle put some whipping cream on top and let it melt down and truly enjoyed himself. I would really recommend this wonderful Gooseberry Patch cookbook to anyone's collection." --David Beltre

---
"Love these "101" cookbooks from Gooseberry Patch. They are easy to read and understand plus they have a picture of each dish the recipes look great."
--Amanda Rimke
---
"Great Book, I love the snack recipes. I loved the Mac and Cheese cupcakes. I love Mac and Cheese, and just had to try them, I loved them. Lots ot good recipes and simple ones, not a lot of hard to get ingredients."
--Spencer Howell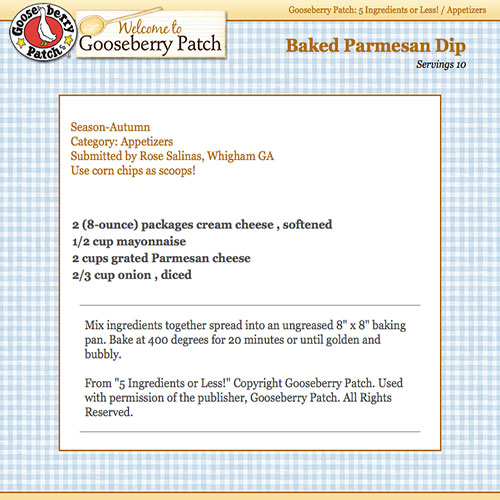 Includes the Gooseberry Patch Theme
About the Author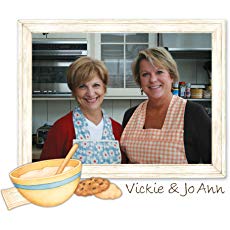 Gooseberry Patch

Gooseberry Patch was founded in 1984 by Vickie Hutchins and Jo Ann Martin, two moms looking for a way to do what they loved and stay home with kids too.

25 years later, they're best known for their collection of family-friendly, community-style cookbooks. Each book is created with today's time-strapped, budget-conscious families in mind and filled with recipes shared by cooks all across the country. Along with treasured family recipes, each book includes the stories the go along with these tried & true dishes.