Easy Breakfast Ideas Kids Can Make!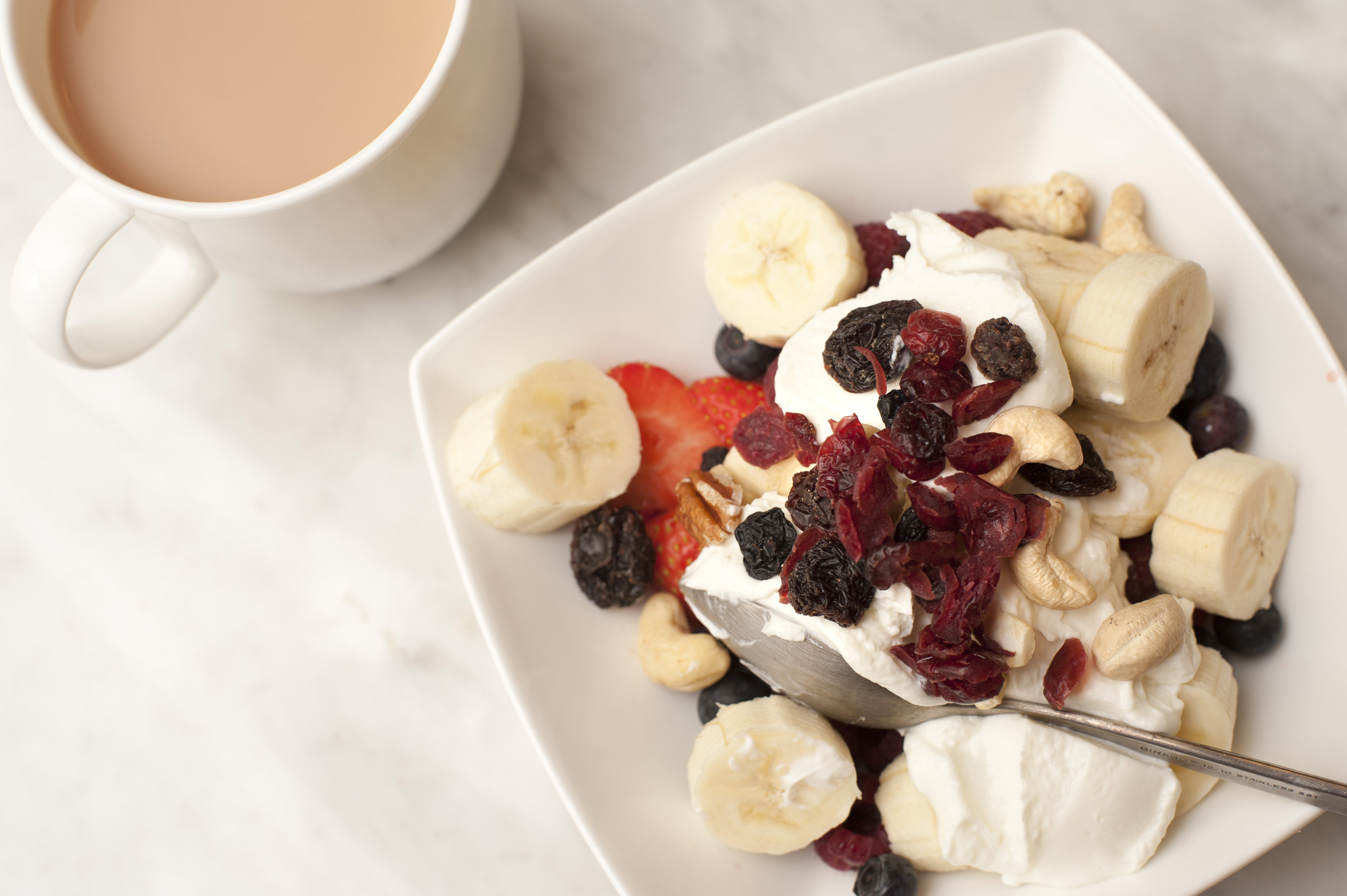 Summer is great for so many things, but not always so great for those who love routine! Kids sleeping in, or waking up even earlier can mean breakfast is sometimes hard to get on the table. Either everyone's eating at different times or kids just want to eat quickly so they can get out the door to make memories and play in the sunshine! Cold cereal is pretty much a household staple, but let's be honest- it can get old pretty fast, and it's not always the best at holding kids over 'til lunchtime. If you want to get off the cold cereal train, but need something that's not gonna take you all day, I've got you covered! Whether your child is 4 years old or 12 years old, there's something on this list they can make!
Yogurt parfaits.
These are a staple at my house. I love getting the individual servings of Greek yogurt, and then my kids can load them with almonds, granola, and dried or fresh fruit for a filling and tasty breakfast! And it's so simple to put together that even my 4 year old can do it!
Toast with cottage cheese (and avocado).
For those who can't quite be trusted to fry up some scrambled eggs, cottage cheese on toast is a great alternative for a protein-packed toast! If your child is old enough to handle some basic cutting, a few slices of avocado goes great with cottage cheese on toast!
Toast with peanut butter, honey and banana slices.
This is another one of my kid's favorites. And bananas are soft enough that they can easily be cut with just a butter knife.
Oatmeal with peanut butter powder.
If your child can use the microwave, they can easily make oatmeal! Peanut butter powder is a tasty way to add protein, and you can even add some fruit for added nutrition.
Bagels with cream cheese.
I don't always buy bagels, but my kids go crazy for them when I do! And they are so easy to put together!
Kodiak frozen waffles.
Frozen waffles are an easy meal for a child to put together, but not always the most filling. I came across Kodiak frozen waffles and all my kids enjoy them! They have a few different flavors to keep things interesting (like blueberry and chocolate chip in addition to regular buttermilk). They are a little more expensive, but a protein-packed convenient breakfast when you need it!
If you want to put in a little preparation the night before, there are a few more things you can throw together so that all your children have to do the next morning is use the toaster or microwave to heat things up!
Kodiak pancakes.
Make up a bunch of pancakes using Kodiak pancake mix, and then you can keep them in the freezer. Stick them in the toast for a couple minutes to heat up and your kids can have fresh, delicious pancakes that are packed with protein!
Breakfast sandwiches.
English muffins, cheese slices, and eggs create an easy and filling breakfast sandwich. You can also add ham slices, bacon, or sausage patties to switch things up. These freeze so well and can easily be reheated in the microwave!
Breakfast burritos.
My kids love these! And I love them because I can make a huge batch and then freeze in individual portions for easy hot breakfasts! I like to put together ground turkey, red pepper, spinach, scrambled eggs, and cheese all wrapped up in a burrito. You can freeze these and then just heat them up in the microwave for 1-2 minutes when you're ready to eat!
Egg muffins.
These are so tasty and very filling! A great way to start your day on the right foot. You can sub out any vegetables, and replace the ham with sausage, bacon, ground turkey, or whatever protein source you prefer! And again, just toss them in the freezer and you have a healthy breakfast that can be easily heated up in the microwave.
Scrambled Egg Breakfast Muffins
Prep time:
Cook time:
Serving size:
12
Ingredients:
12
large
eggs
1/2
teaspoon
seasoned salt
3
tablespoons
onions
diced
1
cup
ham
cooked and diced
to taste
pepper
1/4
teaspoon
garlic powder
1/4
red
pepper
diced
1/4
cup
fresh
mushrooms
diced and sauteed
1
cup
sharp cheddar
cheese
shredded
1/2
cup
baby
spinach
leaves finely shredded
Directions:
Preheat oven to 350 degrees.
Spray a 12-cup muffin pan with non-stick cooking spray (the heavier you spray, the less it will stick) or use thick muffin liners.
In a large mixing bowl, beat eggs. Add in remaining ingredients and mix together.
Scoop 1/3 cup of mixture into each muffin liner.
Bake for 20-25 minutes or until the center of the muffin is completely cooked.
Source:
ssixsistersstuff.com

Recipe formatted with the Cook'n Recipe Software from DVO Enterprises.
Add Recipe to Cook'n
Hopefully these ideas can help you have a less chaotic summer! Enjoy!
Sources:
https://www.sixsistersstuff.com/recipe/scrambled-egg-breakfast-muffins/
https://www.freeimageslive.co.uk/free_stock_image/tea-and-healthy-breakfast-jpg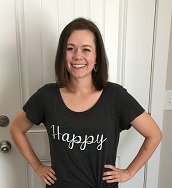 Camille Hoffmann
Weekly Newsletter Contributor since 2014
Email the author! camille@dvo.com
---
Subscribe to Cook'n Premium and get newsletter articles like this each week!