We Can Learn a Thing or Two from the Ancient Egyptians!
I just finished reading Linda Loosli's article on why we need to store some wheat (www.foodstoragemoms.com), and she made a VERY STRONG case for this.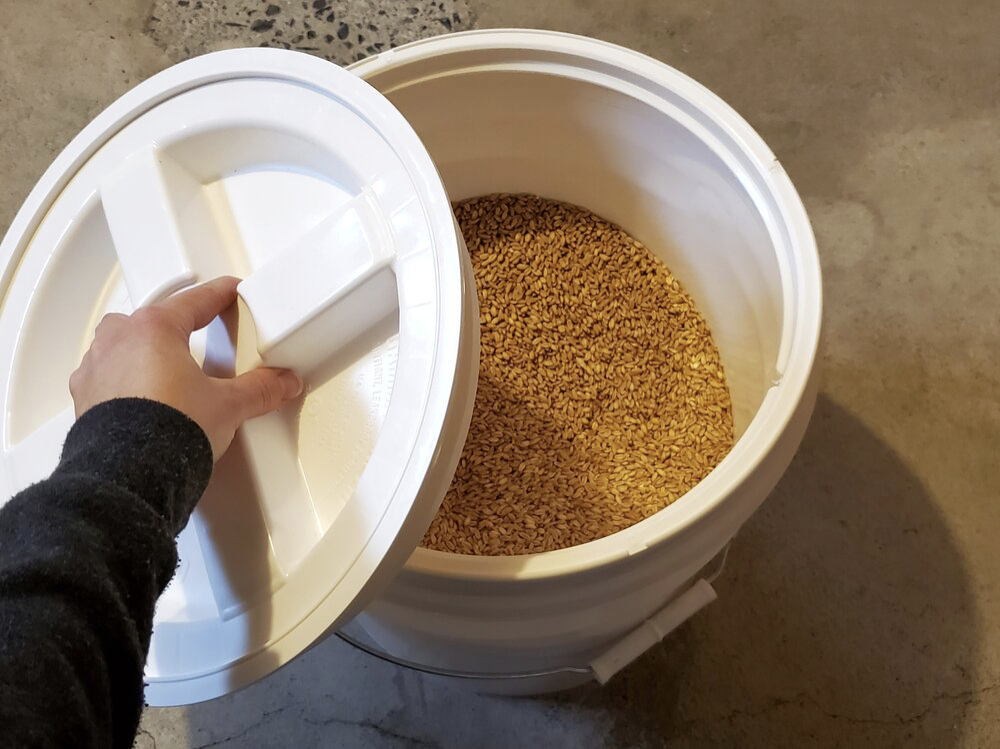 It's one of the most versatile and oldest crops in the world to be cultivated (first harvested in 9600 BC). Every continent except Antarctica grows wheat, a fact that testifies of its versatility. It can grow in almost any area or climate. It grows in regions as diverse as the US Midwest, the steppes of Mongolia, and Africa's Sahel region.
Beside priceless treasures, Pharaohs in ancient Egypt were buried with wheat. Wheat was not only considered a symbol of wealth and power, it was also considered crucial for sustenance as these rulers made their journey into the after-life.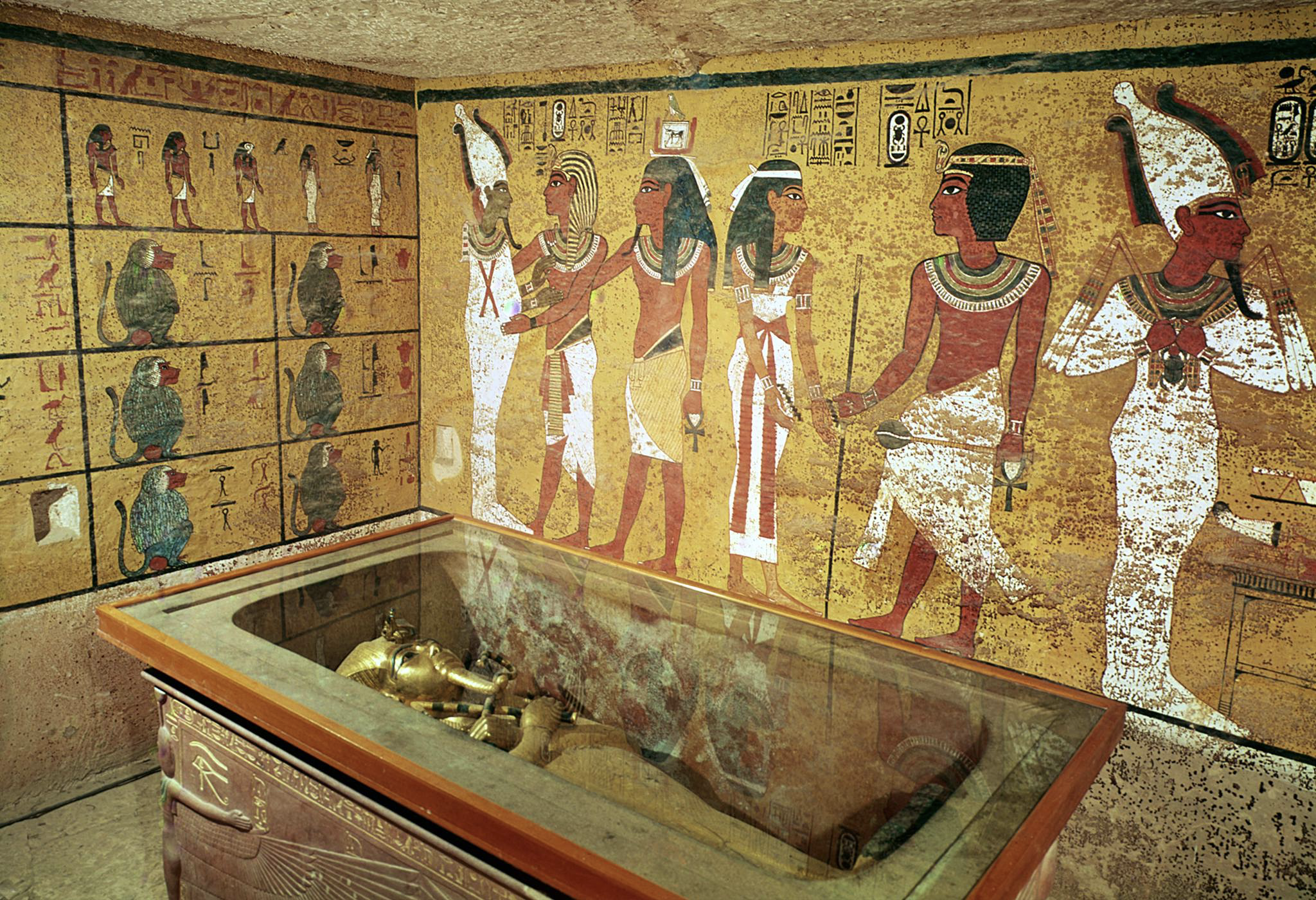 Like the ancient Egyptians, people today also consider wheat as crucial for sustenance. It's the most popular of staple foods grown worldwide. Over 2 billion people eat wheat as part of their daily diet.
One reason for this is its
L O N G
shelf life (unlike other food crops). This makes it an ideal crop for products that need to be stored for long periods of time, like flour or pasta. With proper storage, wheat can store well for up to 30 years.
Not only can it store for long periods of time, it retains its life-giving properties—a nutritional profile that supports health. Wheat is filled with soluble and insoluble fiber, protein, carbohydrates, calcium, magnesium, phosphorus, potassium, folate, niacin, and thiamin.
These nutrients provide energy, promote healthy digestion, help manage blood sugar levels (due to its low glycemic index), and are a great source of non-meat protein.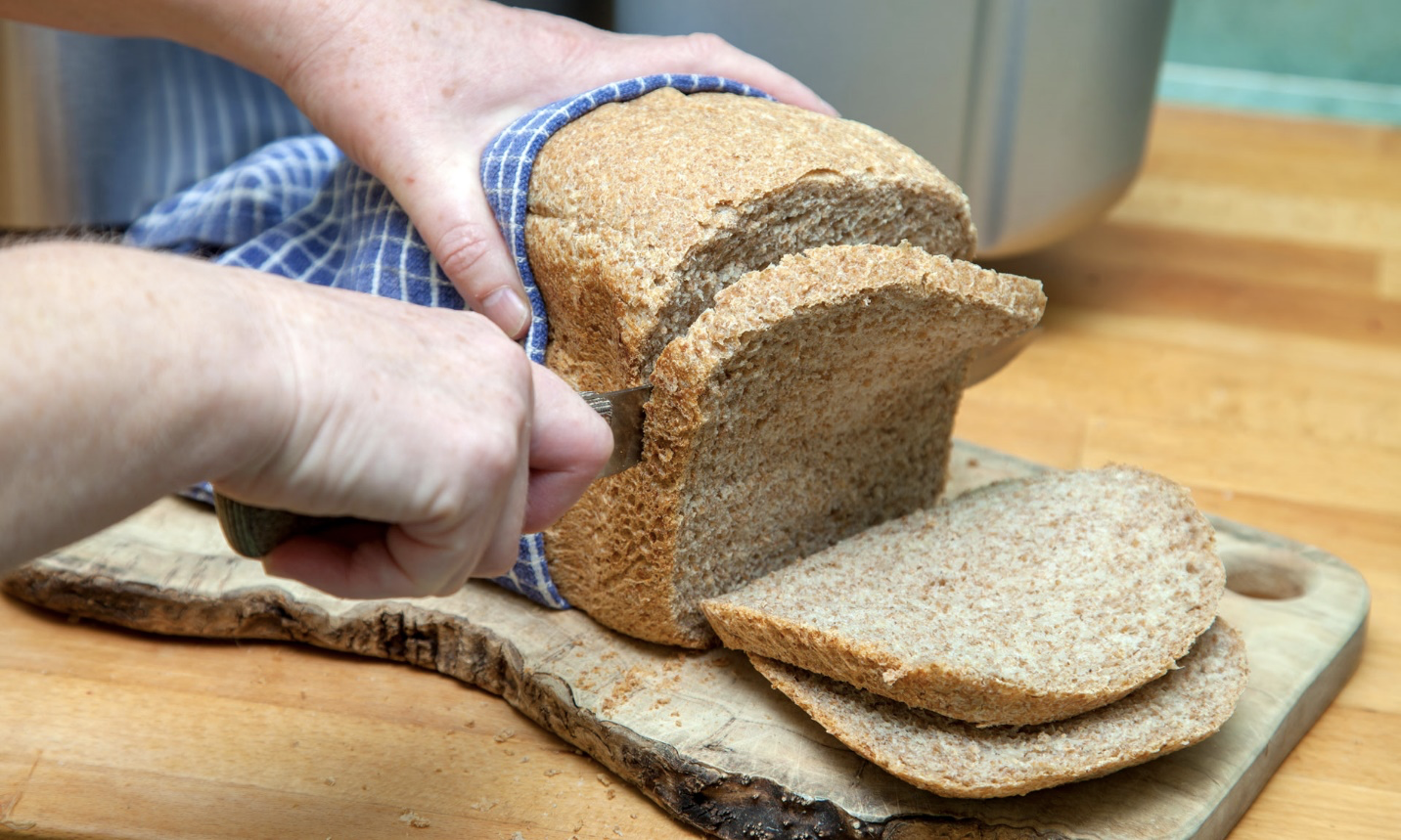 Wheat also contains antioxidants (manganese, copper, iron, and selenium). These compounds combat cell damage from free radicals. Because of this, wheat can help prevent chronic disease and cancer.
All of this points to why it is so crucial to store wheat. And the sooner the better. It is in short supply and
forecasts suggest
this short supply and continuing price hikes are here to stay and likely will get worse. WHY?
Widespread Drought Conditions.
The majority of the western and mid-western states have been on drought alert for many years now. If crops don't get the necessary water, then there are no quality harvests in late summer and early fall. And of course, as with every other commodity, the rules of supply and demand come into play when shortages occur, thus the increase in prices for wheat and the products relying on wheat.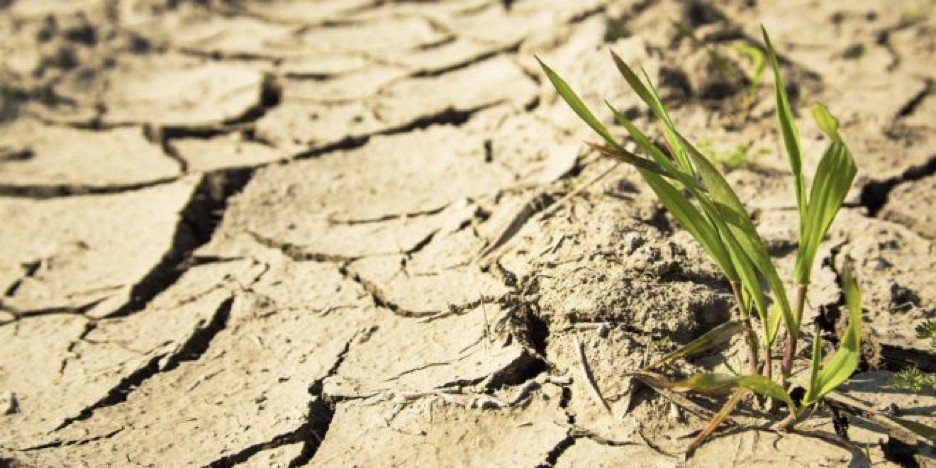 Dependence on wheat for livestock feed
(which means there will be significant increases in the cost of beef and pork beyond what we've already seen).
Fertilizer shortages.
We've heard the term "perfect storm"—where a number of negative factors come together to adversely affect an outcome. That is the case when it comes to the world's supply of the products needed to produce fertilizer. It turns out that it's estimated that 40% of the world's exports of potash come from Russia and Belarus. Potash is a critical component of most fertilizers produced.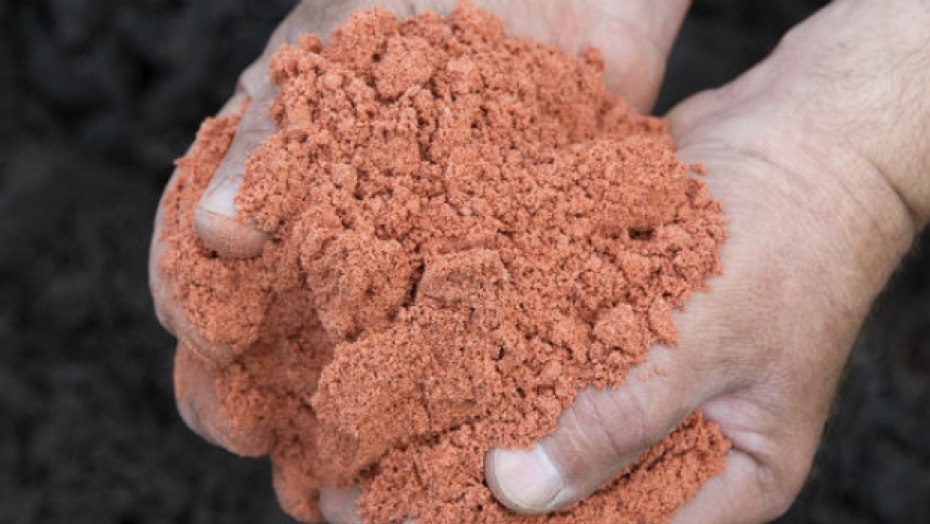 The U.S. gets much of its fertilizer components from Canada, but with the sanctions on Russian exports, many more countries are now going to Canada for potash. This means U.S. manufacturers must pay more for potash; thus, they pass this increase on to the farmers, who then pass it on to the consumer.
Farmers will rotate crops as a means to protect their cash flow. If wheat, then, is being rotated off the growing schedule, then supply is reduced even more and the price goes up even more.
Lastly, the horrific conflict in Ukraine.
Much of the wheat supplied to European countries comes from Russia and Ukraine. It is estimated that those two countries provide over 30% of the wheat exports to Europe. If these European countries can't get their wheat from their usual sources, they will have to look elsewhere, including the U.S. With our supply of wheat already reduced due to drought and fertilizer limitations, it only makes sense that we'll be seeing less of it, and paying more for any we will be able to get in the foreseeable future.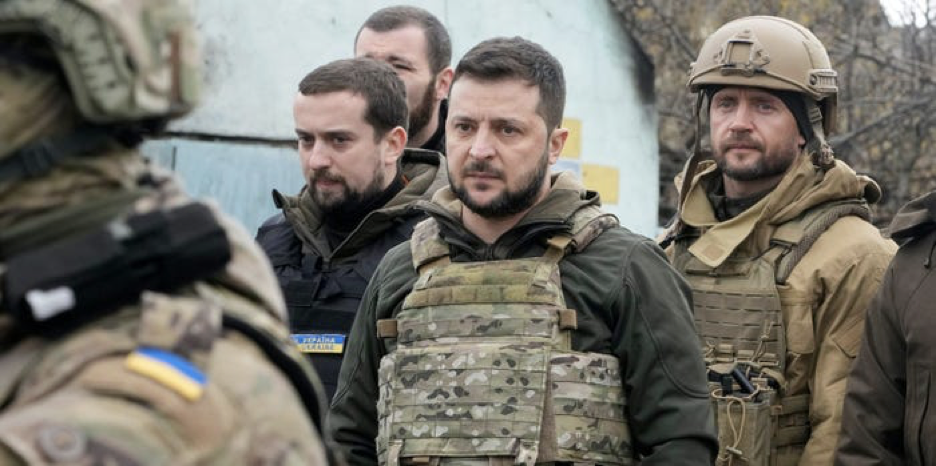 Bottom line? Buy some wheat NOW. Get a grinder as soon as possible. And if you don't already know how, learn to make bread and sprout this important grain. It would also be ultra-wise to learn to use sourdough starter if there are any gluten-intolerant folks in your life (natural yeast mitigates the effects of gluten on the digestive system).
We can learn a thing or two from the ancient Egyptians! And to get started following their lead (if you aren't already), here's a terrific whole wheat bread recipe to try: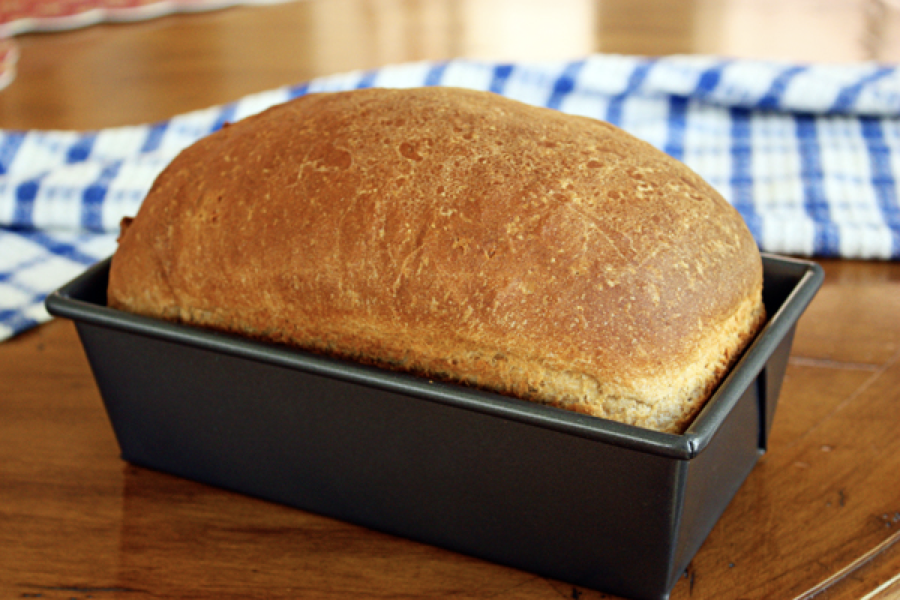 EASY Whole Wheat Bread
Ingredients:
6
cups
white
whole wheat flour
divided
1/3
cup
vital wheat gluten
2
teaspoons
instant dry yeast
("quick rise" or "rapid rise")
2 1/2
cups
very warm
water
120°F to 130°F
1
tablespoon
salt
1/3
cup
Coconut Oil
melted and cooled (OR melted butter)
1/3C
cup
raw
honey
1
tablespoon
apple cider
vinegar
Directions:
In the bowl of a stand mixer fitted with a dough hook, mix together 3 ½ cups white whole wheat flour, vital wheat gluten, and yeast until well combined.
Add the water and mix for one minute, scraping down bowl halfway through. Cover the bowl with a clean kitchen towel and allow to rest for 10 minutes.
Uncover the bowl and add the salt, oil, honey, and apple cider vinegar. Beat for 1 minute.
Add the remaining 2 ½ cups of flour, one cup at a time, mixing well between each cup. Knead the dough in the mixer (still using the dough hook) until the dough pulls away from the sides of the bowl and feels smooth rather than sticky. This usually takes 10 to 15 minutes, but if your dough pulls away and loses its stickiness sooner, it could take as little as 5 minutes.
Grease two nonstick bread pans (8 ½" x 4 ½" x 2 ½" to 9" x 5" x 3"), or grease two regular bread pans and then line them with parchment paper. Preheat the oven to lukewarm by setting it to 350°F and then turning it back off after exactly 1 minute.
Turn the dough onto a greased surface. Evenly divide it into two loaves. Form and place the dough into the prepared bread pans, gently pressing it into the corners.
Place the pans in the warm oven and allow them to rise for 20 to 40 minutes, until the dough is nicely domed above the tops of the pans. Without removing the pans from the oven, turn on the oven to 350°F and set the timer for 30 minutes. The bread is done when the tops are golden brown and the internal temperature reaches 190°F to 195°F on an instant-read thermometer. Once the loaves are baked, immediately remove the hot bread from the pans to cool on a rack.
NOTES:
There is no coconut taste when using coconut oil.
Kneading and rising times are always approximate and depend on many variables. The dough must be kneaded until it pulls away from the bowl and is no longer sticky, even if that takes shorter or longer than 10 to 15 minutes. Also, the dough should be allowed to rise in the pans until it is as high as you want your final bread to be.
White whole wheat flour is 100% whole wheat flour that yields a lighter taste and texture than regular whole wheat flour.
Other flour types (regular whole wheat flour, all-purpose white flour, freshly milled wheat flour, etc.) can be substituted in this recipe, but the bread's final flavor and texture will vary. Also, if you use an alternate flour (particularly freshly milled flour, which is less dense), you may need to slightly adjust the amount of flour added at the end of the recipe. For example, if the dough seems extra sticky and doesn't start pulling away from the bowl, you can work in additional flour, one teaspoon at a time, until the texture seems right.
Vital Wheat Gluten helps whole wheat bread recipes rise and yield soft and chewy loaves. That being said, if you don't have any on hand or prefer not to use it, many people report having made this bread successfully without it.

Recipe formatted with the Cook'n Recipe Software from DVO Enterprises.
Add Recipe to Cook'n
Sources:
www.farmfreshwheat.com
www.egypttoursportal.com
www.which.co.uk
www.agfax.com
www.bnn.bloomberg.ca
www.businessinsider.com
www.jennycancook.com

Alice Osborne
Weekly Newsletter Contributor since 2006
Email the author! alice@dvo.com