Covid is OVER (mostly?)! Celebrate with a Family Reunion!
A conversation with neighbors yesterday left me with one very strong impression: People are sick to death of all the Covid fear and restrictions, and now that things are looking up, they're doing some serious planning for reunions and other gatherings. Yippee!!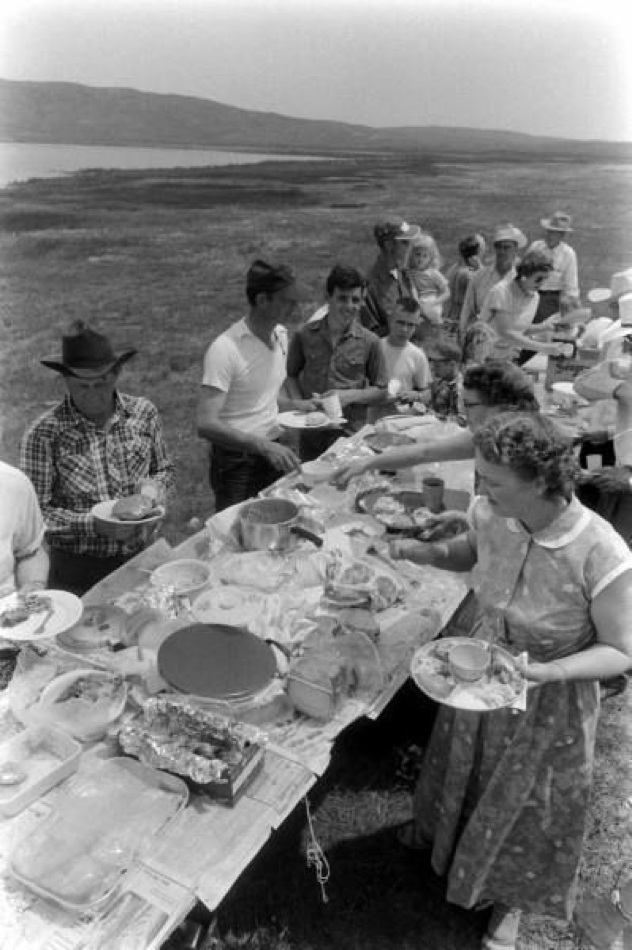 If a reunion is in your summer forecast, here's a helpful blog, https://koa.com/blog/family-reunion-planning-guide/, that simplifies the whole thing. (Who knew KOA had a blog?)
If there'll be more than 25 people involved, then according to experienced reunion-planners, creating a family reunion committee is the first step to putting it all together. But if it'll be small (25 or less?), then it can be a committee of one.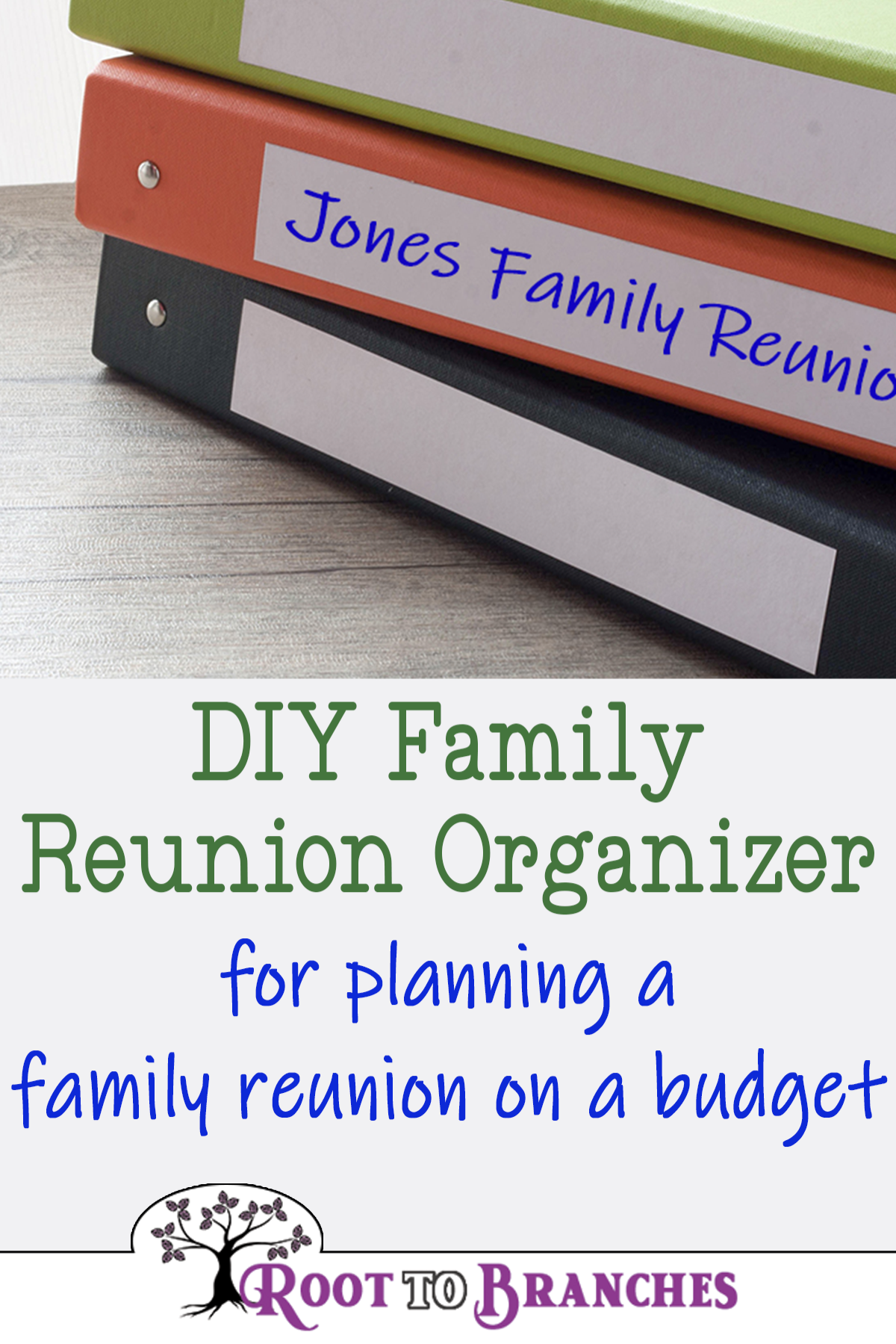 The committee should create a planning binder with lists of subcommittees; attendees' names, addresses, and contact information; assignments; resources; financial expectations (approximate event cost/family or person); and anything else that seems important at the time. Here's what to do after you have your committee:
SELECT A REUNION TYPE. A campout? A meal-oriented (brunch, lunch, dinner) event? A day at a theme park (one idea for a destination reunion)? So many choices.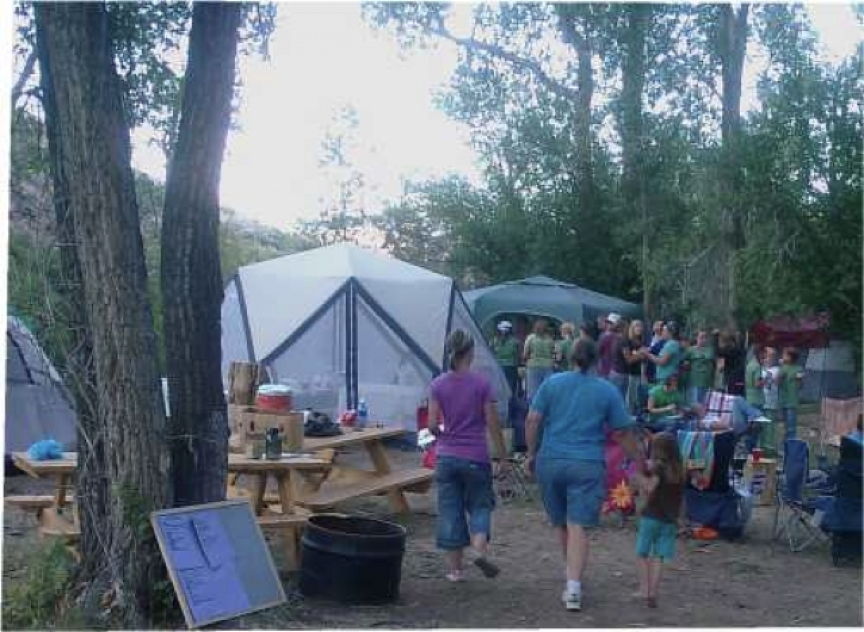 CHOOSE A DATE and LENGTH OF EVENT. Gather as much consensus as possible. You'll never please everyone, but the more you can accommodate, the better. You'll obviously avoid dates on or close to graduations, weddings, etc. Will you opt for just a few hours of gathering (hence the brunch, lunch, or dinner approach), or do you want to make it a longer event (which is where a campout could come in to play)?
SET A BUDGET. What's the maximum your family members want to put into a reunion? This little fact figures in heavily when deciding your reunion type, location, and activities.
DECIDE ON A THEME. It might be as simple as just reconnecting. But a few ideas KOA suggests are: celebrating your heritage, celebrating an event, or honoring achievements.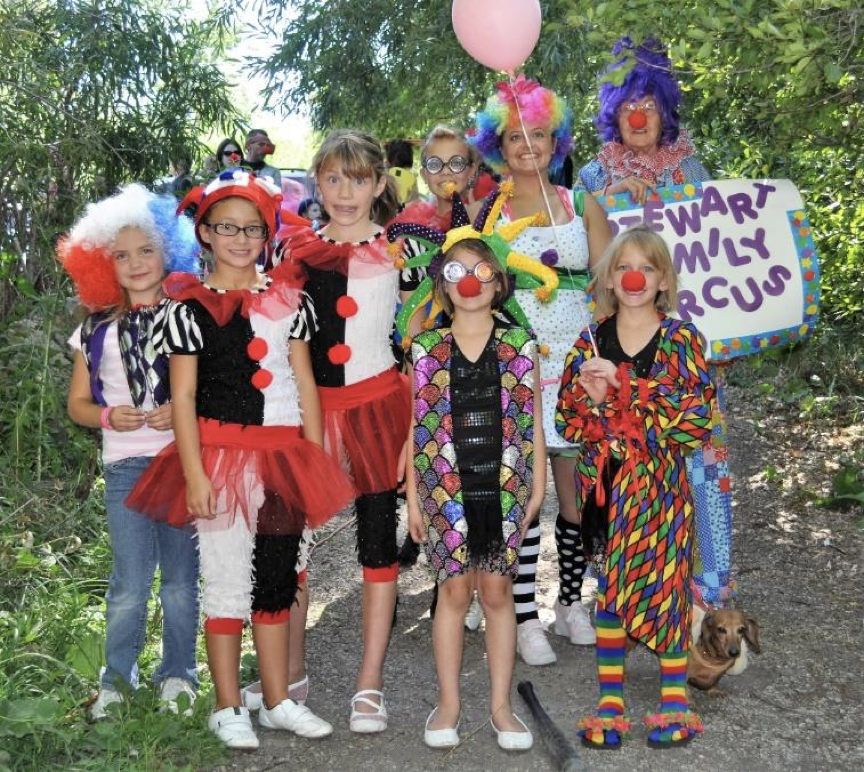 CHOOSE A LOCATION. Your budget, as well as the distance each venue is from the majority of your family figures in on this. Then select a place that offers you the most value for your money. For example, family reunion campgrounds offer lodging and fun amenities all in one location. Other good spots include state or national parks, bed and breakfasts, or a family member's backyard.
DECIDE ON ACTIVITIES/ENTERTAINMENT. Keep in mind, your venue might have some fun amenities to incorporate into your entertainment plans. And other ideas include:
Auction. Some families have an auction during the reunion to raise money for next year's event. A silent auction or a white elephant sale are a couple approaches.



Trivia event. Questions could be about pop culture, television, general knowledge — or they could be specifically about your family ("Who's the oldest living family member here?" or "How many redheads are in our family?" or "In what city was Grandma Jacobson born?").
Yard games. Cornhole, ladder ball, croquet, badminton, volleyball, football or baseball game, gunnysack races, tug-o-war, water-balloon toss, relays, etc.



Card tournament. Classic card games—like Euchre, Gin Rummy, Hearts, Uno, Spoons, Phase 10…folks love these.
Knowledge Scavenger hunt. It's another good way to break the ice and get acquainted with one another. Separate into different teams and involve everyone by asking each attendee to write down an interesting fact about themselves ahead of time, such as "I have six dogs" or "I'm a concert pianist." Use these questions to create your scavenger hunt list, and family members need to get signatures next to each item. This gets players engaged in conversation with attendees.
Talent show. Some folks will love this idea, others will hate it. Survey your crowd and go with a consensus.



Professional (or simply accomplished) entertainers. If your budget allows for it, consider booking a professional musician, magician or comedian for your reunion. Let them handle the entertaining while you sit back and enjoy yourself.
SEND INVITATIONS and ADVERTISE. With your date and venue location set, send invitations. Follow up within a reasonable time with a flyer briefly outlining your activities, etc. You want as many people as possible to attend, so market it well. And when you're within a couple months of the event, send a reminder note (text, email, or traditional snail-mail.)
PLAN YOUR MENU and FOOD ASSIGNMENTS. Delegate as much as possible so you, the planner, can breathe easy and enjoy the event as well. I asked several friends about food ideas and potlucks, pizza smorgasbords, and BBQs were common answers.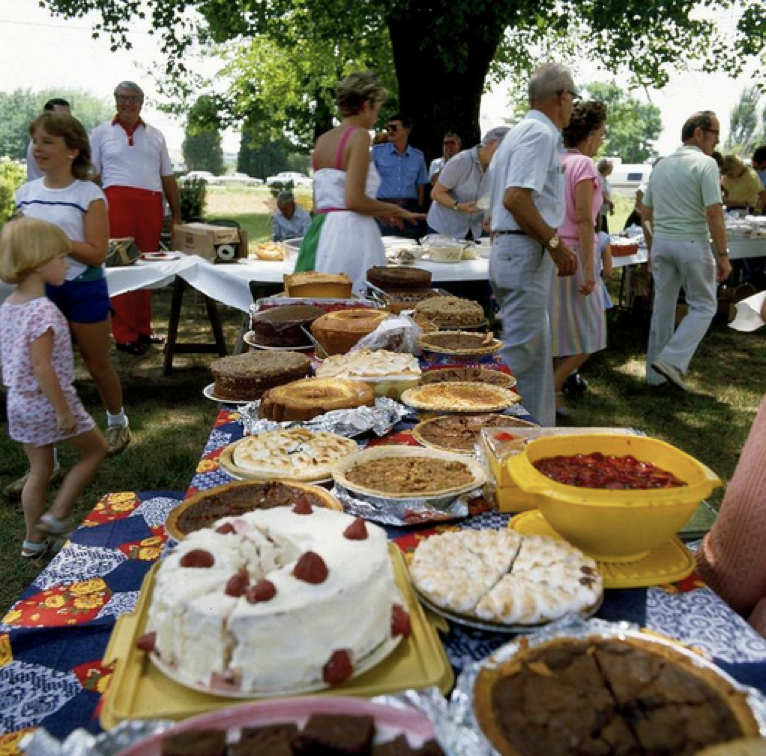 DELEGATE RESPONSIBILITIES. Who'll oversee the set-up, clean-up, and take-down; who'll oversee the games/activities; who'll play host/hostess and greet attendees, who'll serve; who'll be the designated photographer; who'll oversee the financial management of it all, and so on? Good questions to ask and have answers for.
ENJOY YOURself. An obvious bit of advice, but we all know too many reunion-holders who didn't enjoy their events for all sorts of reasons—mostly from over-work due to lack of delegation. Don't fall into that slippery trap.
Finally, WRAP IT UP. Use an evaluation form, update family information, thank the volunteers, and maybe provide everyone with a take-away (a reunionTee-Shirt, a page of family history, a treasured family recipe, etc.).
I'll close with best wishes for your next family gathering, and a favorite family reunion dessert recipe. It's an excellent make-ahead, which can minimize some stress.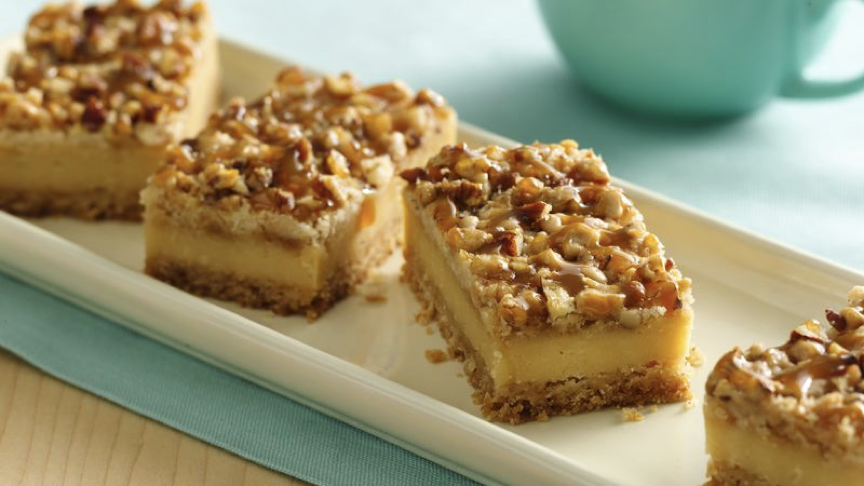 Praline Cheese Bars
Ingredients:
1 1/2
cups
graham cracker crumbs
3
tablespoons
sugar
3
tablespoons
butter
melted
4
(8-ounce) packages
cream cheese
softened
1 1/2
cups
packed dark
brown sugar
3
tablespoons
flour
4
eggs
2
teaspoons
vanilla extract
1
cup
finely chopped
pecans
(or walnuts)
pure
maple syrup
Directions:
Preheat oven to 350 degrees. Combine crumbs, sweetener and butter; press onto bottom of greased 9x13-inch pan. Bake for 10 min.
Combine cream cheese, brown sugar and flour, mixing at medium speed until well blended. Add eggs, one at a time, mixing well after each addition. Blend in vanilla and nuts. Pour mixture over crumbs. Bake for 35-40 min. or until knife inserted comes out clean. Chill. Brush with maple syrup before serving.

Recipe formatted with the Cook'n Recipe Software from DVO Enterprises.
Add Recipe to Cook'n
Sources:
www.pinterest.com
www.roseranchresort.com
www.destinationreunions.com
www.rotwnews.com
www.blog.trekaroo.com
www.hobbylark.com
www.wix.com
www.bettycrocker.com

Alice Osborne
Weekly Newsletter Contributor since 2006
Email the author! alice@dvo.com