DATE PASTE: Talk About a Secret Weapon!
Do you know about DATE PASTE? If you're not acquainted with this amazing food, then just wait, you're gonna put me in your will for this idea!
Date paste is made from fresh dates that have been pureed into a paste. It contains natural sugars mainly in the form of fructose and glucose, thus making it a natural sweetener that can be a healthy alternative to regular table sugar in baking and cooking. It is rich in dietary fiber and protein, and it also contains a significant amount of iron and calcium. It is an ideal food for daily consumption, and a solid tool in your healthy eating repertoire.
Here's the recipe I use—it's no fail and to-die-for.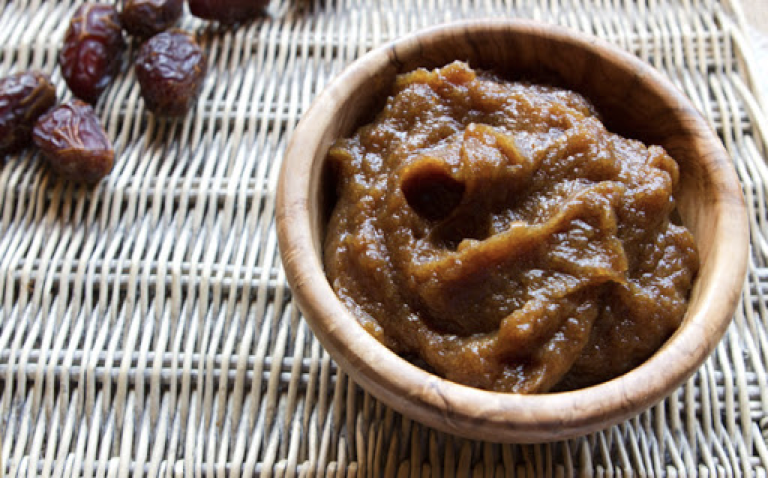 DATE PASTE
(yield: approximately 1 cup paste)
1 cup Medjool dates, pitted
¾ cup water
Soak dates in water for several hours (5 to 6), to soften. Place dates and soaking water in a blender or food processor. Blend until you reach a smooth consistency. Store in covered container in refrigerator. Will keep for 2 weeks or more. You can also add more water to make a date syrup, if you like. I like to double or triple the recipe because I put this in everything.
To use, you simply substitute 1 tablespoon of date paste for every teaspoon of table sugar in your recipe. Store it in a tightly covered container in the refrigerator. After a while, natural sugar crystallization can occur. But believe me, that's not an issue. It's never ever around long enough for that to happen.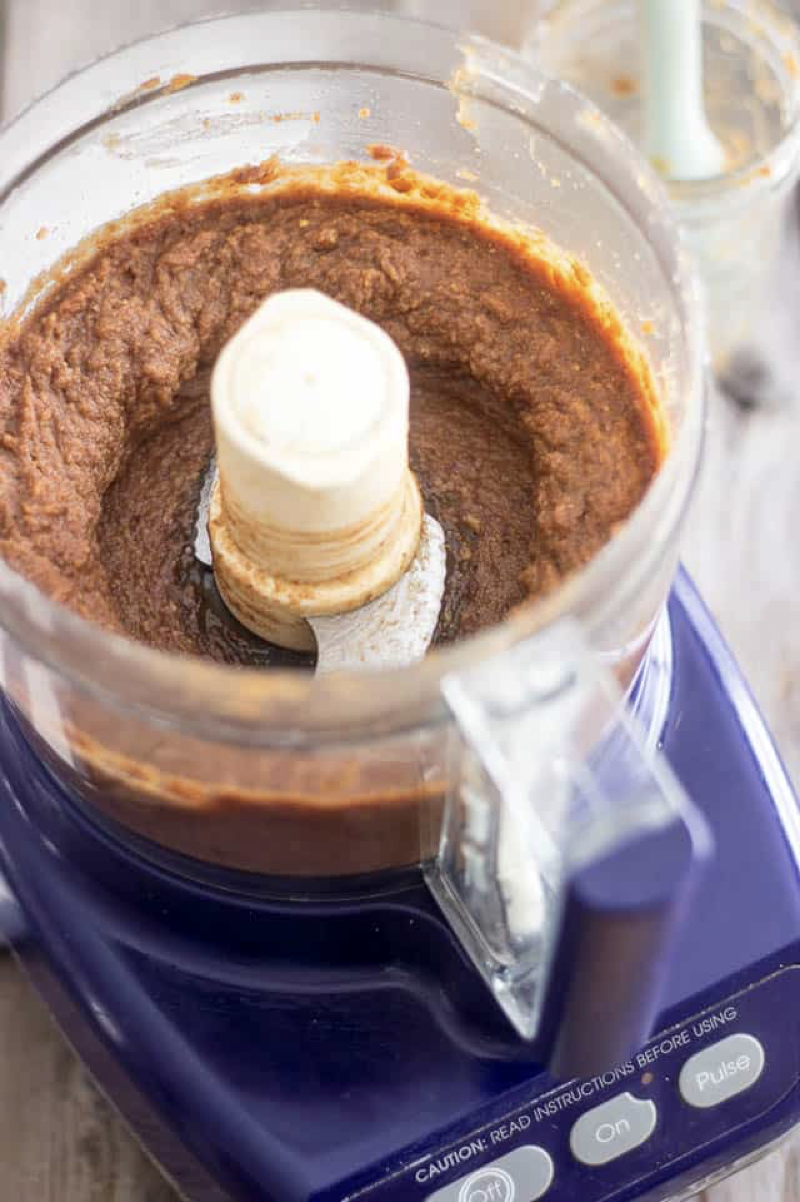 Date paste provides all the goodness and nutrition of dates without the fuss. It's a great ingredient for those following gluten-free or paleo diets and perfect for vegan and whole plant cooking and baking. This has to be one of the most delicious and most versatile fruits ever.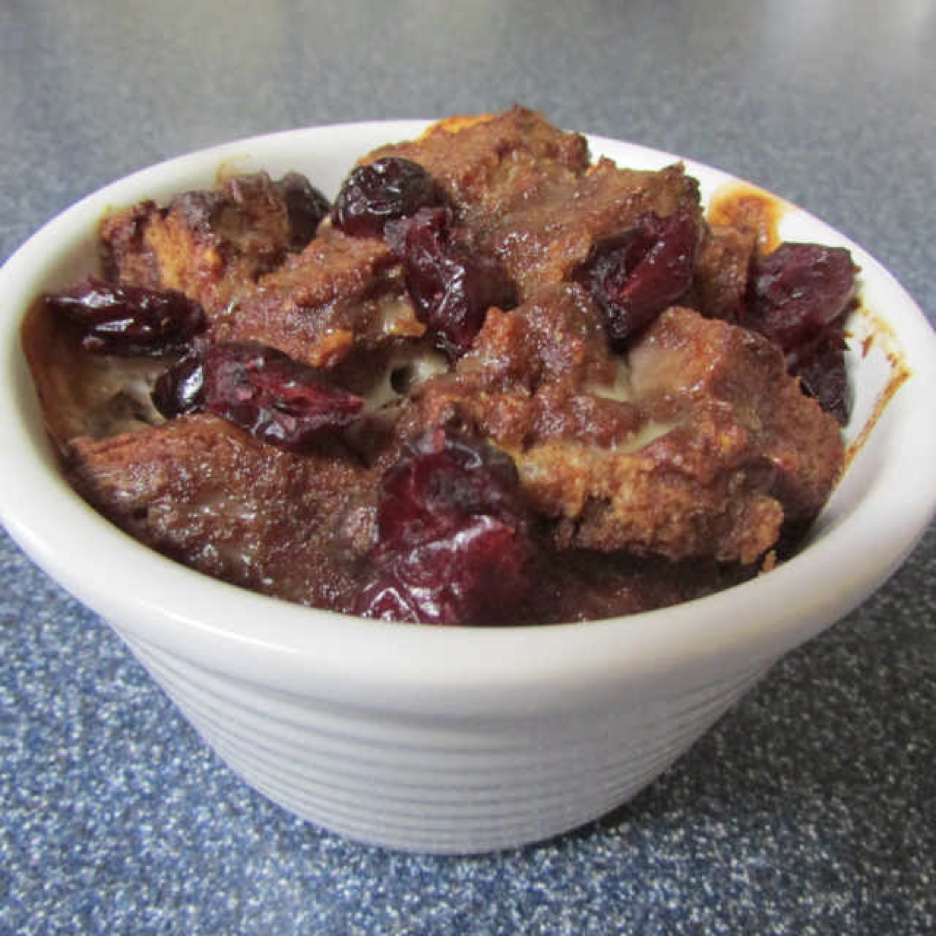 For instance, how about making bread pudding (pictured above) with NO white sugar whatsoever? All you do is cube 8 slices of cinnamon raisin bread and place these in a large mixing bowl. Then blend 2 large ripe bananas, ½ cup date paste, ¾ cup nut milk or coconut milk, and 2 teaspoons cinnamon. You pour this mixture over the bread cubes; fold in 1 cup dried cranberries or other dried fruit of your choice. Mix until all cubes and fruit are coated. Divide this mixture either into buttered ramekins or a buttered glass baking dish and divide another ½ cup of coconut milk between the ramekins or pour it over the baking dish contents. Bake for 30 minutes at 375 degrees until the bread is golden and looks carmelized. Serve warm.
This recipe is from a favorite site, www.datemeboutique.com. They have oodles of well-tested recipes that call for date paste. You won't believe what a secret weapon date paste is!
Sources:
www.italianfoodforever.com
www.thehealthyfoodie.com
www.datemeboutique.com

Alice Osborne
Weekly Newsletter Contributor since 2006
Email the author! alice@dvo.com
---
Subscribe to Cook'n Premium and get newsletter articles like this each week!