Easy Ways to Include Hearts In Your Valentine's Day Meals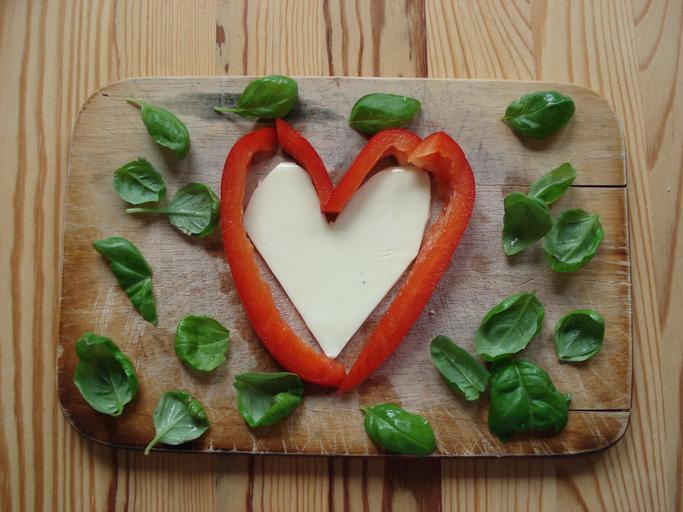 With Valentine's Day being on a Sunday this year, I've had fun thinking through all the meals and brainstorming ways to make it a fun day! And one of the most obvious and yet easiest ways to make anything festive is to think of hearts! They are so easy to incorporate, and they automatically make any dish perfect for Valentine's Day! And why not include a little extra love in your cooking this year? Everyone could always use a little extra love!
Here are some simple ideas to get you started:
Cut hearts out of cheese quesadillas. Easy, but effective!
Make pretzels- but do heart shapes instead of your traditional twisted pretzel look.
Make heart-shaped pancakes. These are especially fun if you use strawberry or red velvet cake mix in your pancake batter!
Make toast and cut a heart out from the center. You could even fry it with an egg in the middle for a hearty breakfast!
Sugar cookies- the easiest way to have hearts on the table, right? A classic for a reason! And these are always so fun for everyone to decorate!
Brownies are delicious by themselves- but you can make them festive by frosting little pink hearts on them, or sprinkling them with heart shaped sprinkles!
Speaking of heart-shaped sprinkles, there's so many ways you could use them to glam up your food! Sprinkle on things like ice cream, pancakes, cereal, granola, hot chocolate, French toast, or yogurt for an automatic and super easy way to spruce up your meal!
Strawberry hearts are fairly easy to make- and a healthy and beautiful way to add some festivity to your dishes! Put little strawberry hearts on yogurt parfaits, waffles, Nutella toast, or even just a little pile of whipped cream!
Make your family's favorite cake and decorate with hearts! One big frosted heart, lots of tiny piped hearts, heart sprinkles- whatever fits your fancy!
Rice Krispie treats. A classic favorite that's so easy to shape into whatever you want- including hearts. Drizzle with red/pink candy melts and decorate with sprinkles to make them even more special!
Papa John's always sells heart shaped pizzas this time of year- something you can easily recreate on your own! And you can always simply make a heart with pepperonis if you want to stick with a basic round pizza.
Who says cinnamon rolls have to be circles? You could easily create heart shapes from these- and try a red velvet version to take it up a notch!
With a tiny heart cookie cutter, you can make hearts from pretty much any fruit/veggie you want! Cucumbers, apple slices, watermelon, cantaloupe, avocado, onions- this is a simple way to bring hearts to the table- in a healthy way, too!
What fun ways can you include hearts in your meals on Sunday? Let's hear your ideas in the comments below!
Sources:
https://snappygoat.com/s/?q=bestof%3Atattoo+hand+i+love+you+propose+love+valentine+right+arm+black+body+design+art+rose+romantic+heart+red+person+human+man+strong+together+talk+dream+future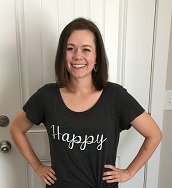 Camille Hoffmann
Weekly Newsletter Contributor since 2014
Email the author! camille@dvo.com