5 Things You Didn't Know Your Instant Pot Could Do
I would love to share some tips I am learning about the Instant Pot with you guys. Here are a few tips of things that you can do with your Instant Pot that you probably didn't know. This is actually going to be Part 1 because there are so many cool tips out there and one can only retain so much great information at a time :)
#1 YOU CAN REHEAT LEFTOVERS.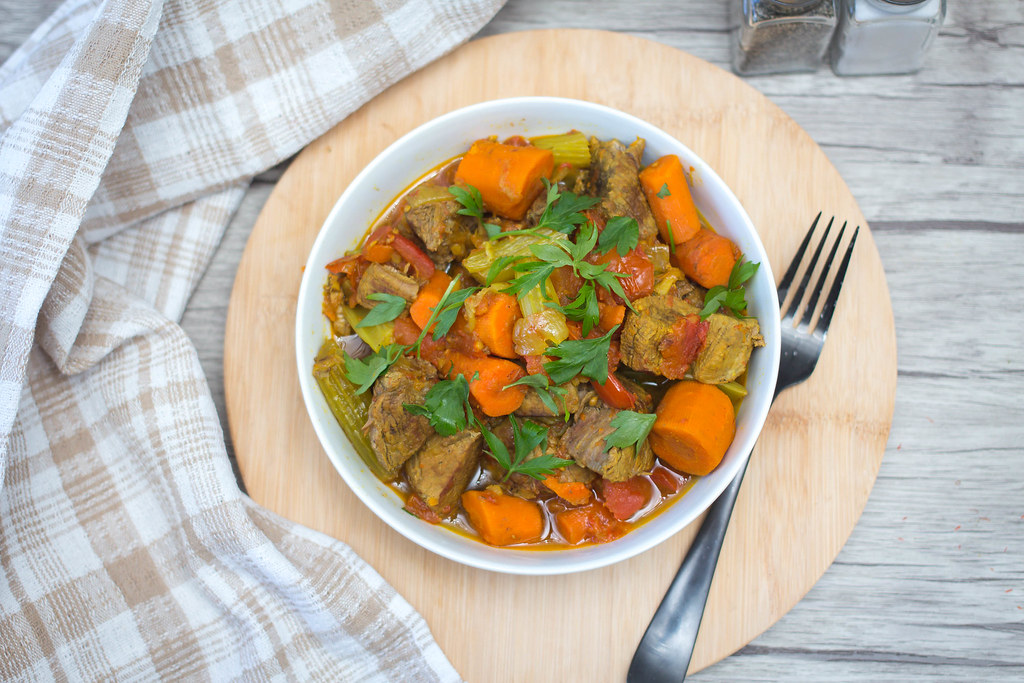 We all know that using the microwave to nuke leftovers doesn't always bring the best results. However, I don't always want to heat up the whole house to warm something up in the oven either. The great news is--you can use your Instant Pot to efficiently heat up your leftovers! You can do this by pouring one cup of water in the bottom, then insert a trivet (alternatives for this later on!), place your food in a safe heat-proof containers (such as Mason jars or Pyrex dishes), then cover the food with foil and place it in the Instant Pot. Turn the pressure cooker to Steam and set a 5-minute timer. That's the perfect amount of time to reheat pasta, lasagnas, soups or stews. When the time is up, let the pressure release naturally. The get your container out with pot holders and you are all set!
#2 YOU CAN PROOF BREAD.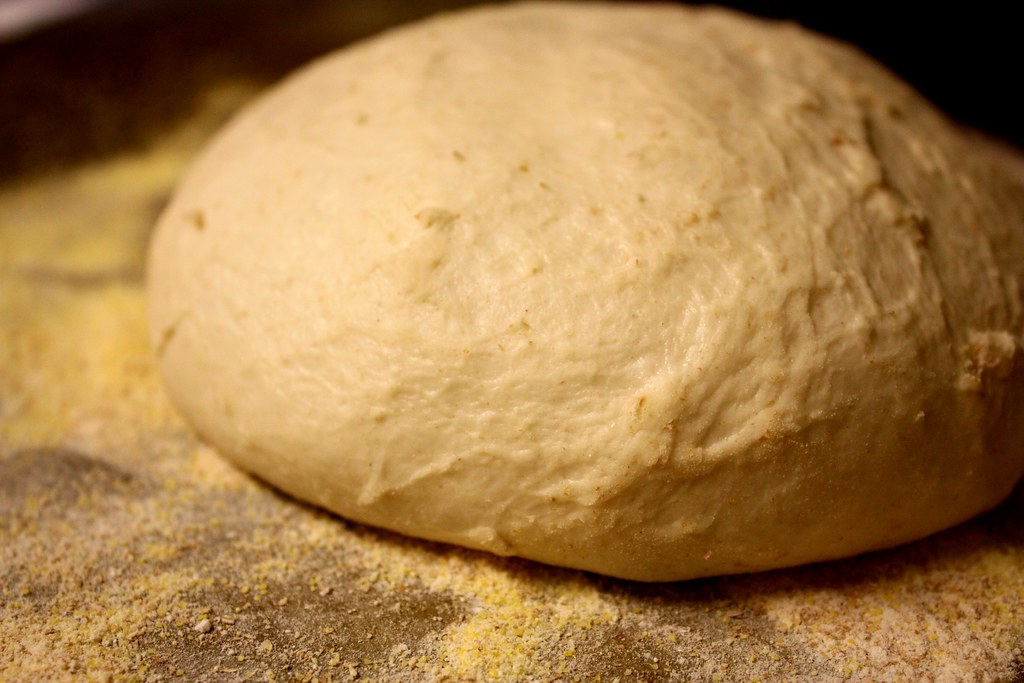 You can speed things along when making bread and make your bread rise a lot faster by using your Instant Pot! Just squirt a little oil in the bottom of the pot and place the dough inside. Flip the dough around so it is covered by oil on every side. Then cover the pot with a plate or plastic wrap--do NOT use the normal Instant Pot lid as the dough can raise, push the valve and get the lid stuck. Press the yogurt button and use the adjust button to turn it to the less setting. It will take about 30 minutes.
#3 THERE ARE DIFFERENT SAUTE SETTINGS.
I didn't realize there are different saute settings you can use. Use the adjust button to set the saute to LESS for simmer, NORMAL to saute, and MORE for browning.
#4 YOU DON'T NEED TO BUY A TRIVET--HERE ARE ALTERNATIVES
A majority of the cooking you do in the pressure cooker involves adding water to the bottom and then placing the dish on a trivet, which is a wire rack that holds the dish about an inch above the water. It is very important to elevate that food, but if your pressure cooker didn't come with a trivet and you don't have one, you can use these alternatives instead: metal lid of a large jar, stainless steel cookie cutters, an upside down ceramic or stainless steel bowl, a steamer basket, to name a few.
#5 YOU CAN TURN OFF THE SOUND.
If you don't like the loud beeps from the Instant Pot, or maybe you have a child napping, you can turn off the sound by holding the - button for 3 seconds until the display says S OFF. You can turn the sound back on by holding the + button for 3 seconds and it will display S ON.
Sources:
www.365daysofcrockpot.com
www.myrecipes.com
www.simplyhappyfoodie.com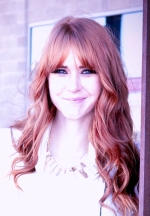 Mary Richardson
Weekly Newsletter Contributor since 2014
Email the author! mary@dvo.com