What is Juneteenth all about?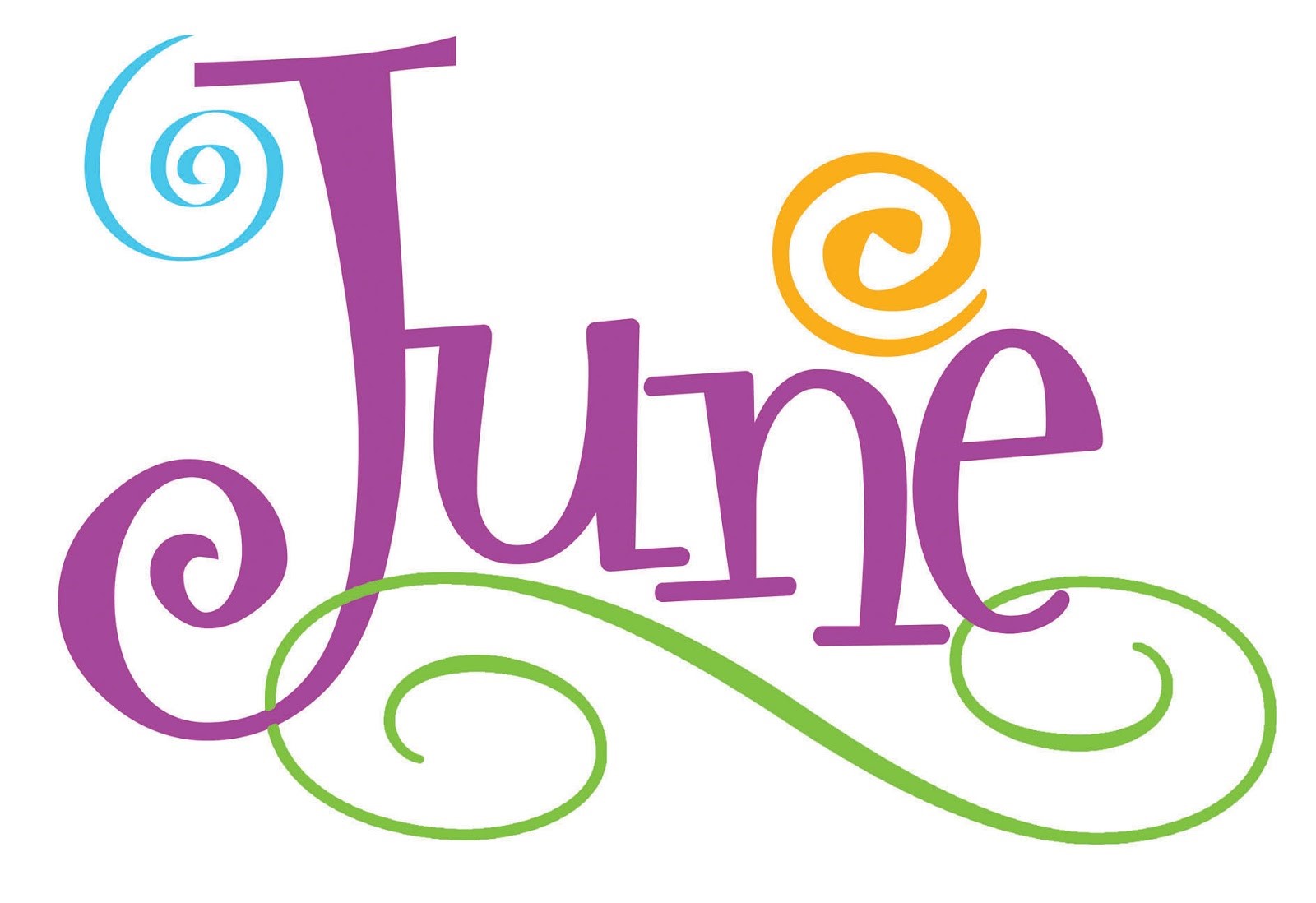 What's the history of Juneteenth?
Juneteenth is the oldest known celebration commemorating the ending of slavery in the United States. Dating back to 1865, it was on June 19th that the Union soldiers, led by Major General Gordon Granger, landed at Galveston, Texas with news that the war had ended and that the enslaved were now free.
When did Juneteenth become a national holiday?
June 19, 1865
Juneteenth is an annual observance on June 19 to remember when Union soldiers enforced the Emancipation Proclamation and freed all remaining slaves in Texas on June 19, 1865. This day is an opportunity for people to celebrate freedom and equal rights in the United States.
What traditional food is served in Juneteenth?
Answer provided by: 'The Daily Texan' serving the University of Texas at Austin community since 1900
Barbecue - For this holiday, barbecue reigns supreme. At any Juneteenth celebration, you can be sure to find brisket, chicken wings, ribs and pork chops. Common to Texas, brisket meat comes from right above the front legs of cattle, which means the meat is usually really tough. It is cooked long and slow to tenderize the meat with flavor coming mainly from a spice rub or marinade.
Collard Greens & Sweet Potatoes -These healthy options were commonly grown during the time of slavery and offer a variety of nutrients like vitamin K and A. Collard greens can be made vegetarian depending on whether or not ham hock is used during cooking. Sweet potatoes end up in pies similar to their pumpkin cousins that grace Thanksgiving tables.
Red Soda Water (and anything else that's red) - Red is a color that is seen everywhere during Juneteenth. You will find it as red soda water, strawberry pies, red velvet cake and in red beans and rice. The classic color symbolizes blood lost during the struggle for emancipation or the hibiscus tea that was frequently drunk by slaves during celebrations, depending on who you talk to.
Tea Cakes -This is not your typical cookie, but it could easily pass as a sugar cookie. It is usually made with butter or lard, sugar, flour and some kind of spice like nutmeg or vanilla. Tea cakes are such a traditional part of African-American cuisine that you won't find a celebration without them. Even some fictional characters are named after them, such as Vergible "Tea Cake" Woods from Zora Neale Hurston's "Their Eyes Were Watching God." They're that much of a staple.
Watermelon - When it comes to this cool summer treat, there is no Juneteenth without it. In an article by the National Geographic's The Plate, Rev. Dr. Ronald Myers said it best:
"Watermelon and red soda water are the oldest traditional foods on Juneteenth," said Myers, head of the National Juneteenth Observance Foundation. "And there's always been soul food served. Fried chicken and barbecue and greens and black-eyed peas. I'm getting hungry! At any traditional Juneteenth dinner that's what you'll find."
So there you have it - I hope all of you can enjoy a little bit of this great day by preparing a dish with these traditional Juneteenth foods~
B. Williams