Basic Canning Tips and Tricks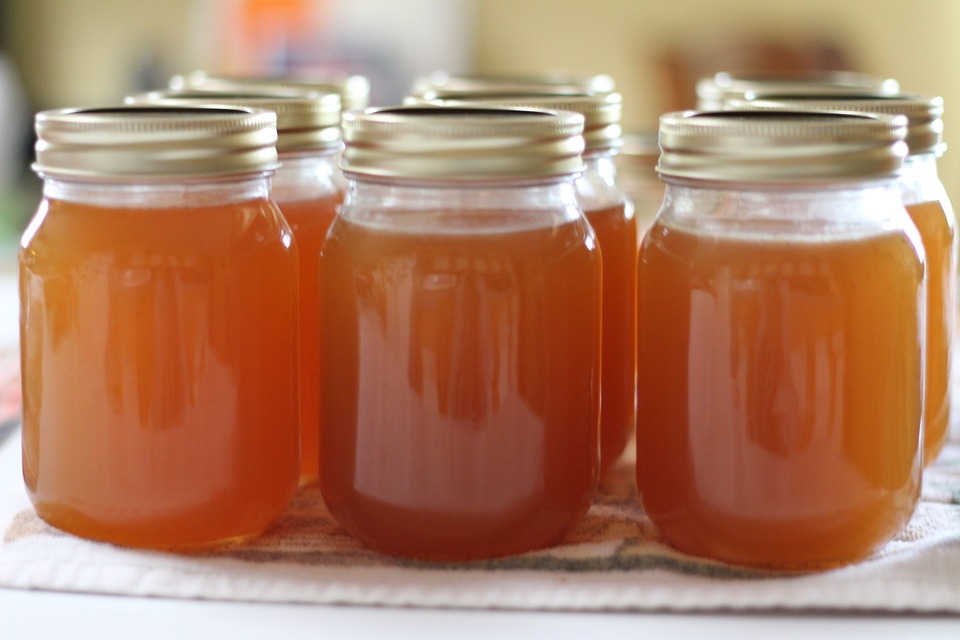 This year, I finally did something I've never done before- I canned peaches! My grandma has a big peach tree in her yard, and while those peaches are AMAZING to eat by themselves, you can only eat through so many peaches before they're going to go bad! Bottling peaches is a great way to minimize waste, as well as preparing for future food/money shortages! Plus, they're just super tasty. My mom also makes the most amazing jelly, and so we made plenty of that as well!
I was surprised at how easy the canning process actually is. I have never tried it because I have always felt too intimidated! The idea of making something that needs to be sealed properly to avoid food poisoning is definitely intimidating in my mind. But once you know a few basic tips and tricks, you'll be canning anything and everything!
*Have the right tools. There's definitely ways to work around certain tools if you don't have them, but if you're able to have the proper tools on hand, it makes your job so much easier! Things like a wide-mouth funnel, canning tongs, and a magnetic lid lifter to pick up your freshly-boiled lids just make the whole process smoother! If you foresee yourself doing a lot of canning, invest in the proper tools.
*Make sure you have enough supplies on hand! Nothing is more frustrating than to spend the time and energy to peel/puree/cook fruit just to find that you don't have enough lids or jars! Know how much you're going to need, and buy a couple extra ;).
*Thoroughly inspect your jars before using them. Look for any nicks or irregularities that might cause the lid to not seal- you don't want to go through the whole canning process just to have your cans not seal correctly!
*Follow the recipe. We all like to cook, but canning is not the time to tweak things! The only exception is it's ok to add a teaspoon or so of extract or spices if you're wanting to vary your flavors a little (my mom's coconut apricot jelly is pure heaven in a jar!). But don't vary anything else!
*Plan your day around canning. One of the hardest things about canning is that it just takes time! It can take 20-40 minutes for things to process, and it can be stressful if you're trying to make it to other appointments or finish other projects. If you're planning on canning, set aside that day or two for the canning. Enjoy a good book while you wait for your bottles to process, and enjoy the experience!
What tips do you have for beginners? Share with us below!
Sources:
https://homespunseasonalliving.com/15-canning-tips-to-save-time-money-energy/
https://prairiecalifornian.com/intro-canning-tips-tricks-tools/
https://hellocreativefamily.com/canning-101-tips-and-tricks-to-get-you-started-canning-today/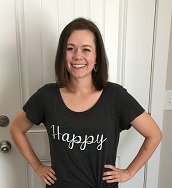 Camille Hoffmann
Weekly Newsletter Contributor since 2014
Email the author! camille@dvo.com