A BIG Applause for This Versatile and Healthy Food!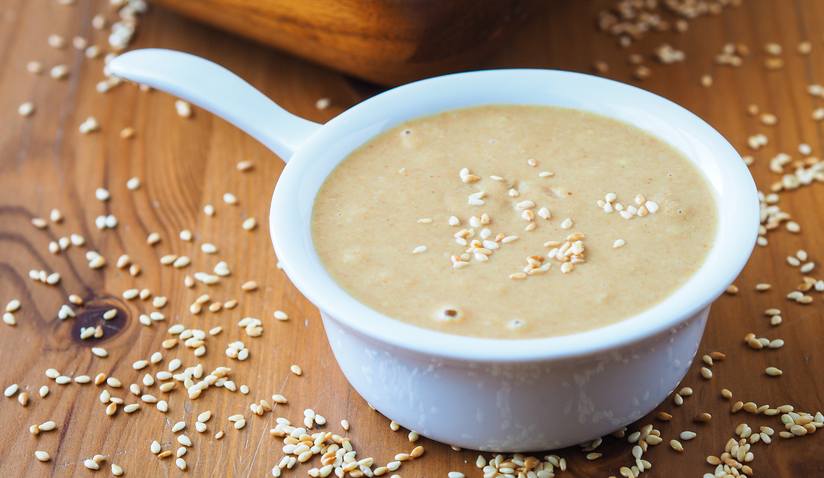 Nicole Gulotta, a food researcher who writes for
Thrive Market
(www.thrivemarket.com), shared some information recently about TAHINI. As I read, I realized I could have written the same thing…we share the same opinion on this amazing food. Nicole says "If there were an award for 'most versatile pantry ingredient,' tahini would be a front runner."
And why is that? Because for one, it's so healthy that you can enjoy tahini on a regular basis. In a 2 tablespoon serving, you'll find:
8 grams protein

4 grams dietary fiber

1 mg iron

80 mg calcium
Besides that, this creamy condiment can do a lot more than flavor hummus (you know…chickpeas + tahini + lemon juice + salt). As an ingredient, tahini works with sweet as well as savory dishes.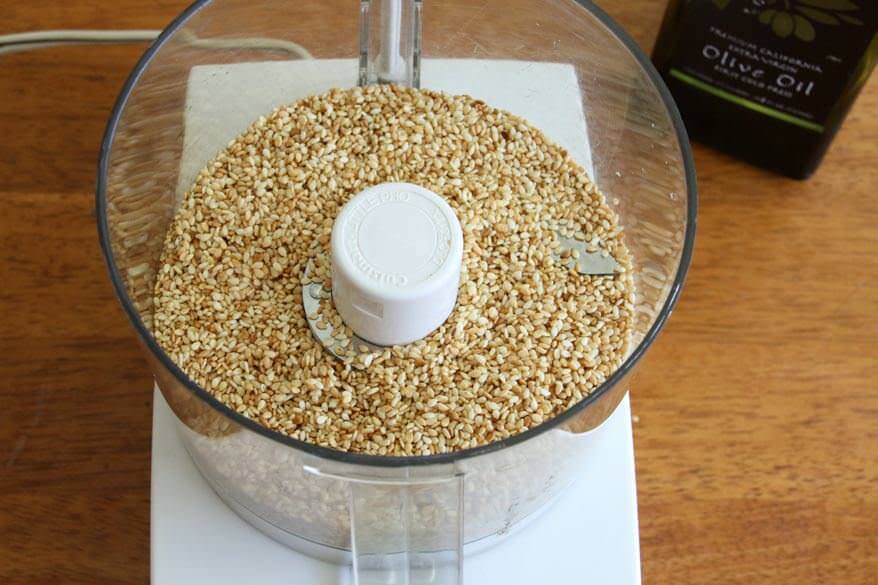 While you can always simply pick up a jar of tahini at your local grocery store, it's easy to go the do-it-yourself route, especially since tahini is only one ingredient! All you need is 1 cup of sesame seeds, some healthy oil, and a food processor. Once the motor is running, stream in a small amount of neutral oil (like avocado or grapeseed) to help the smooth consistency form more quickly. Run the food processor on high speed for 3 to 5 minutes, scraping down the sides of the bowl occasionally. Homemade tahini can be refrigerated for up to a month. You'll see some separation during that time, but that's normal—just stir it well before using.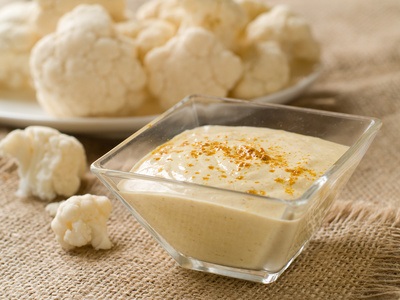 Now let's talk about using this deliciousness. For savory, consider adding tahini to steamed and pureed cauliflower and garlic (plus a smidge of lemon juice) for another amazing dip. Or make a lovely kale salad with a tahini dressing. While a vinaigrette is always nice, when it comes to sturdy kale, a creamy salad dressing really holds up. Just blend tahini with honey and lemon for a perfect pour.
Or skip the mayo when making egg salad and use tahini instead. This results in a creamy dressing that pairs beautifully with perfectly cooked hard-boiled eggs. (Combine this tahini-based egg salad with avocado, radishes, and Roma tomatoes and you have one energizing lunch!)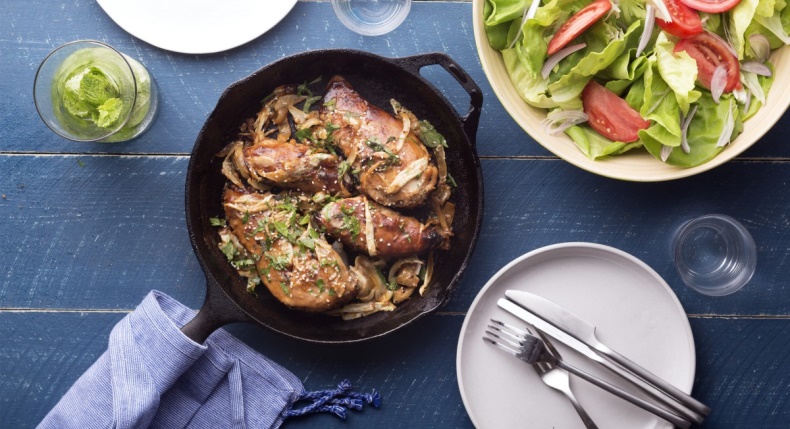 And when cooking your next chicken supper, coat those pieces in tahini. Sprinkle chopped garlic and sesame seeds over all and bake. This is a show-stopper.
But then there's a plethora of sweet things you can make with tahini. For starters, make breakfast toast. Spread your toast with a good layer of tahini, layer some thin slices of your favorite apple atop that, sprinkle a little crushed thyme over the apple, and finish it all off with a drizzle of raw honey. This is a remarkable way to serve up toast!
Or how about brownies? Here's Thrive's recipe for raw paleo brownies that's not just easy to put together, but simply divine: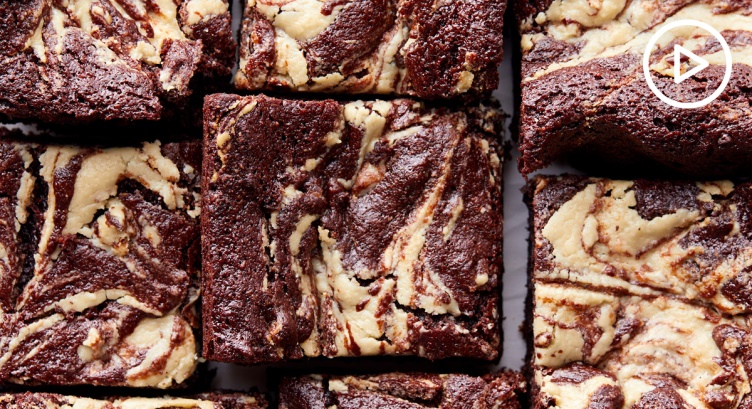 TAHINI SWIRL BROWNIES
1 cup almond flour
½ cup cacao powder (note: if you want real health, use cacao, NOT cocoa powder—although it will work and taste great)
1 teaspoon baking soda
¼ teaspoon salt
¼ cup + 2 tablespoons sesame tahini
¾ cup raw honey
¼ cup melted coconut oil
1 large egg
1 teaspoon vanilla extract
Preheat oven to 350°F. Combine dry ingredients in a medium bowl; mix well. In a small bowl, combine tahini, honey, oil, egg, and vanilla. Blend well. Add tahini mixture to dry ingredients and stir until thoroughly combined. Place batter in a well-greased square baking pan. Top batter with 6 evenly spaced dollops of tahini. Using a knife, lightly swirl the tahini through the batter. Bake 25 minutes or until an inserted toothpick comes out clean.
Then there's pear cake, date cookies, and breakfast granola bars. There's not space or time to share these recipes here, but you'll find them at https://thrivemarket.com/blog/what-is-tahini. But for now, here's to some wonderful experimenting and a huge applause for this versatile food!
Add Recipe to Cook'n
Sources:
www.fromthegrapevine.com
www.thedaringgourmet.com
www.pinterest.com
www.thrivemarket.com

Alice Osborne
Weekly Newsletter Contributor since 2006
Email the author! alice@dvo.com