Got Type 2 Diabetes? Dine Out Safely with These Tips!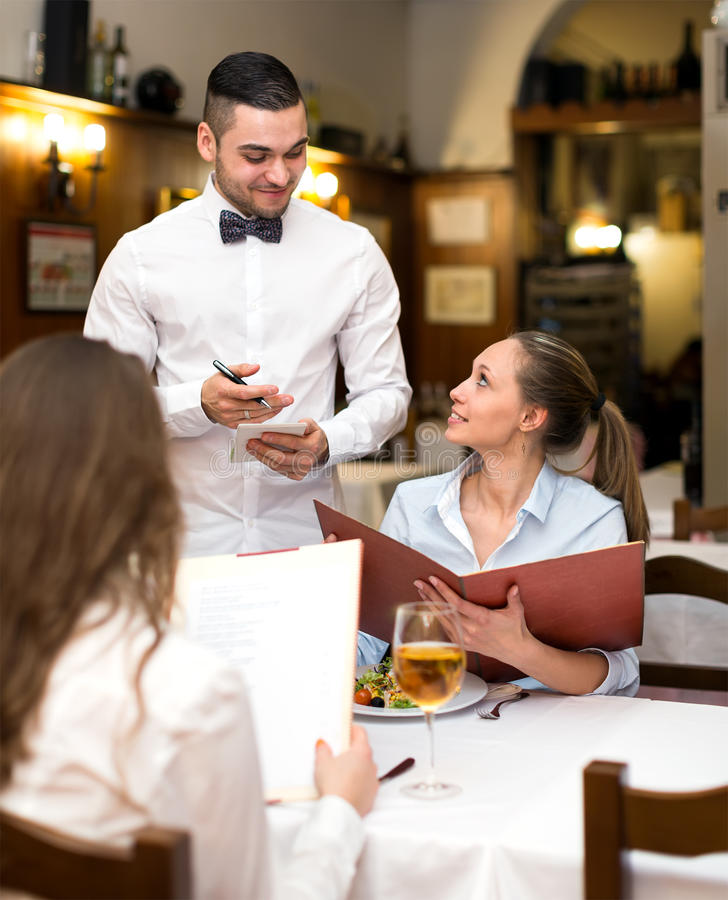 For many of us, summertime means eating out more often. For type 2 diabetics, though, eating out can be a challenge. Dining out should be a pleasure, not a chore, and certainly not a health hazard. So, going forward this summer, practice these dining out tips and you'll be sure to enjoy your meal and maintain your health.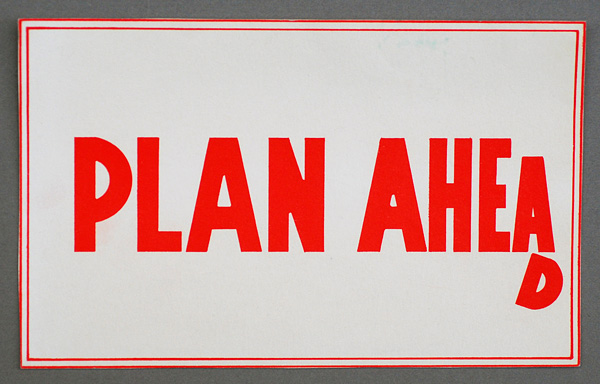 As with most events in life, things often turn out better if they're planned ahead. Eating out is no different. This doesn't mean you can't have a spontaneous meal out, but planning ahead makes it easier to choose the right restaurants, foods, and even time of day.
Today's restaurants are more tuned in to special dietary demands and preferences (vegan or vegetarian leanings , gluten free needs, diabetes issues, and so on). Because of this, even if a favorite restaurant doesn't offer a meal prepared as you would like, it doesn't hurt to ask — many chefs will be happy to accommodate you.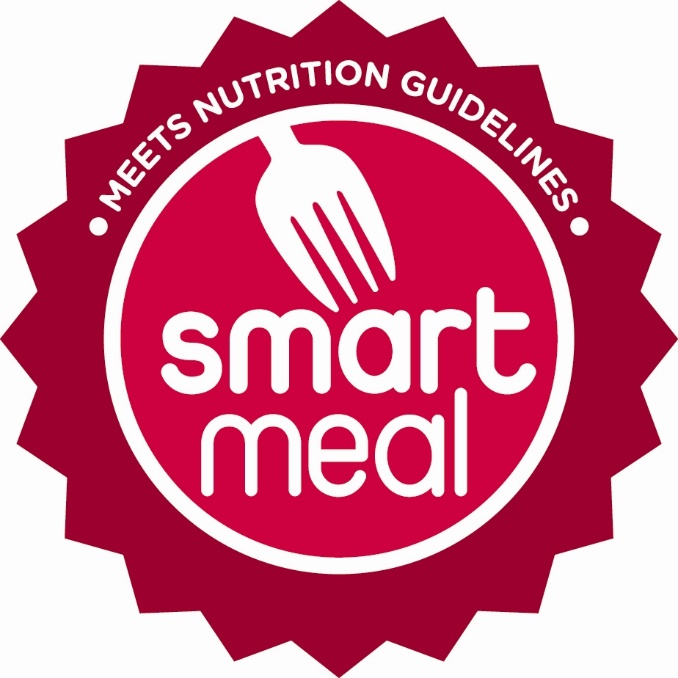 Make the Best Choices:
The term "diabetic meal" is inaccurate, because each person with diabetes is different and has different requirements. Instead, you should look for healthy choices or what some restaurants call, a "smart meal."
The recommended carbohydrate limit per meal for women is 45 to 60 grams, and the limit for men is 60 to 75 grams. A balanced snack is considered about 15 to 30 grams of carbohydrate, with a serving of protein and fat.
Keeping these guidelines in mind, you can find nutritional information for chain restaurants by request or searching for them online. For independent restaurants, it's usually available by request. This important information is your key to a safe meal.
The American Diabetes Association suggests that you also look for heart-healthy meals as well. These dishes are usually low fat. (Olive Garden is an example of a chain restaurant that indicates these meals on their menu.)
Here are more tips for making the best choices when ordering from a menu: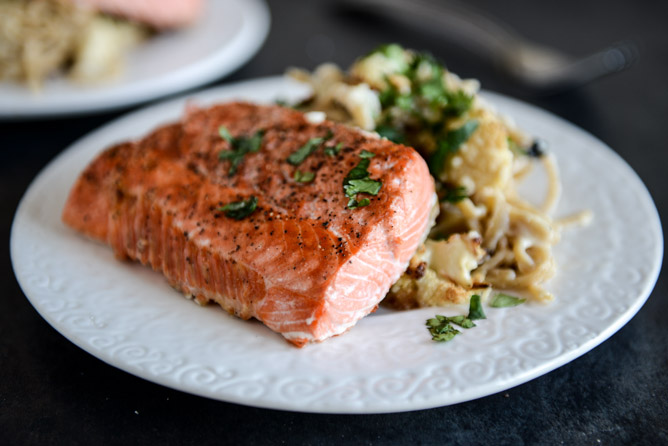 Order your meat or fish broiled without butter.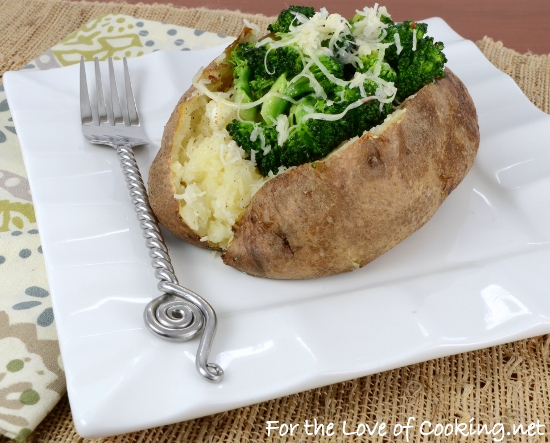 Ask that your baked potato be served or topped with steamed veggies.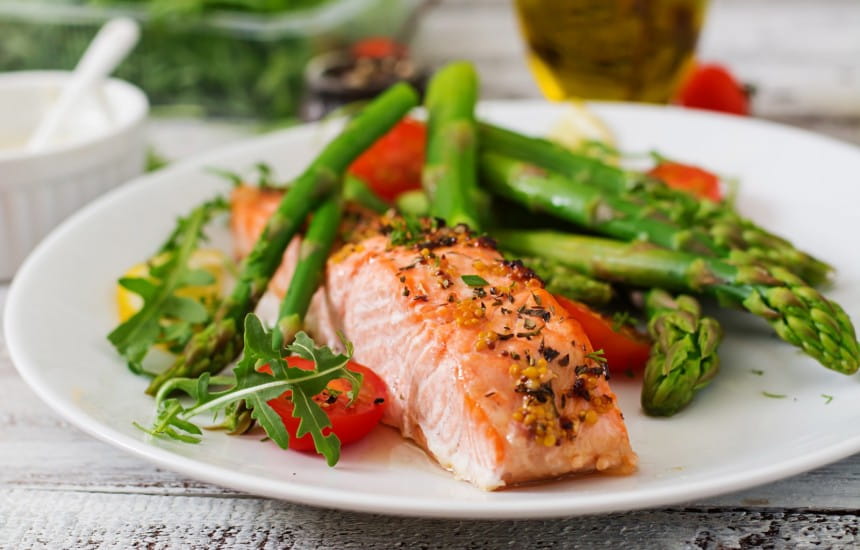 Consider another salad or more steamed vegetables as your side dish. In fact, request that all sauces and dressings be served on the side.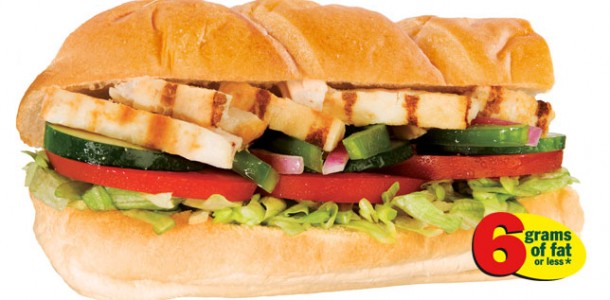 Opt for savvy fast-food choices: grilled chicken sandwiches, thin-crust pizzas with vegetable toppings, or bean burritos (without sour cream, cheese, or guacamole).
And of course, there's always the need for portion control. When your meal arrives, consider eating only half, and boxing up the other half. You'll not only experience automatic portion control with this approach, but you'll have another meal for the next day. Smart!

Time Your Meals
: One thing that people with diabetes can't avoid is the clock. You must eat at certain times throughout the day to maintain your blood sugar levels. And, depending on where you're choosing to eat, this could be an issue. After all, if you're planning to eat at 6 p.m., but you don't get your food until 7:30 p.m. (due to no available table and/or slow service), this could be a
serious
problem.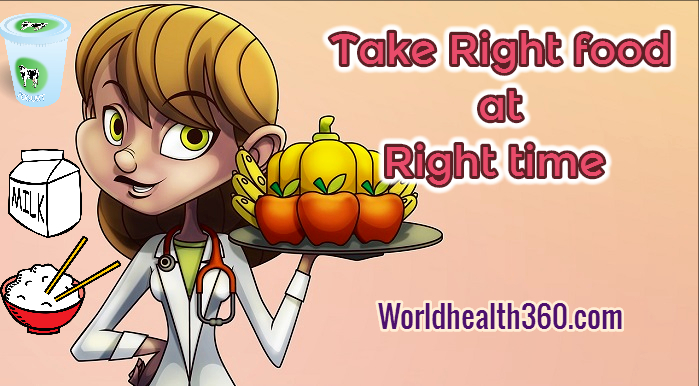 Here are some tips to be sure you eat as close to your usual time as possible:
Avoid restaurants' peak hours.

Make reservations.

Tell your companions why it's necessary that you eat on time.

Adjust your snacks if your meal will be significantly later than usual.
To an extent, eating out can still be fun and spontaneous. With advance planning you will minimize risk and can enjoy eating out, like everyone else.
Sources:
www.dreamstime.com
www.gcurley.info
www.wrcitytimes.com
www.howsweeteats.com
www.fortheloveofcooking.net
www.thefitgirlsdish.com
www.worldhealth360.com

Alice Osborne
Weekly Newsletter Contributor since 2006
Email the author! alice@dvo.com