15 Creative Uses for Coffee Filters
When flipping through a amagaizine while waiting for an oil change recently, I saw some awesome hacks for use with coffee filters! I thought they were so brilliant, I zipped right away, with a freshly oiled machine, and headed to the grocery store to pick some up.
I came home and washed my windows, because as you will learn in one of the tips, coffee filters don't leave any lint behind! And indeed, they do NOT! I was so impressed I hunted on the inter-webs for some more useful tips. And let me tell you, there are plenty of great ones!
Here are the first four tips I learned from the magazine:
1. China Cushion
Layer a filter between mugs, bowls, and plates to prevent chips and nicks.
2. Deodorizing Sachet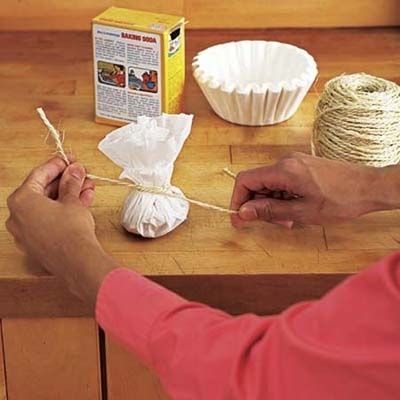 Fill filters with baking soda, tie with ribbon or floss, and stash in smelly spots, like sneakers or a trash can.
3. Mirror Cleaner
They are more durable than a paper towel and like I said, they do not shed lint so they are perfect for cleaning mirrors and windows.
4. Snack Bowl
Because of a coffee filter's bowl shape, they are great serving vessels for popcorn, or other kiddie snacks. And no dishes to wash! #winning
But Wait…..There's More!
5. Grease Absorber
You can put greasy foods between coffee filters to absorb some of the oil.
6. Craft Catch-Alls
When you are crafting with your kids, put small dollops of paint in coffee filters (or paper plates) for easy cleanup.
7. No More Microwave Messes!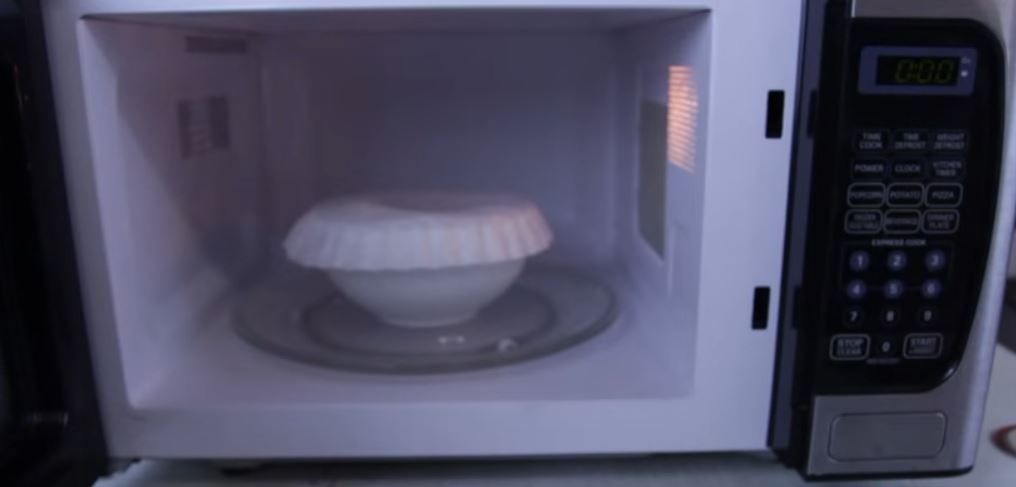 Use coffee filters to cover dishes in the microwave to eliminate food splatter.
8. Dryer Sheets
Add liquid fabric softener to coffee filters to make your own dryer sheets. You'll save quite a bit over buying them in the store.
9. They are perfect to Start Seeds for your garden.
10. Potting Plants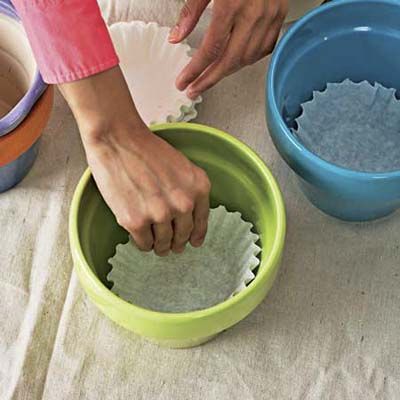 Keep potting soil inside the pots. No more mess on your floors.
11. Strainer
You can use them to strain other foods besides just coffee.
12. Hot dog holders
They are perfect as hot dog holders when you're having a cookout. How awesome is that?
13. Faux Flowers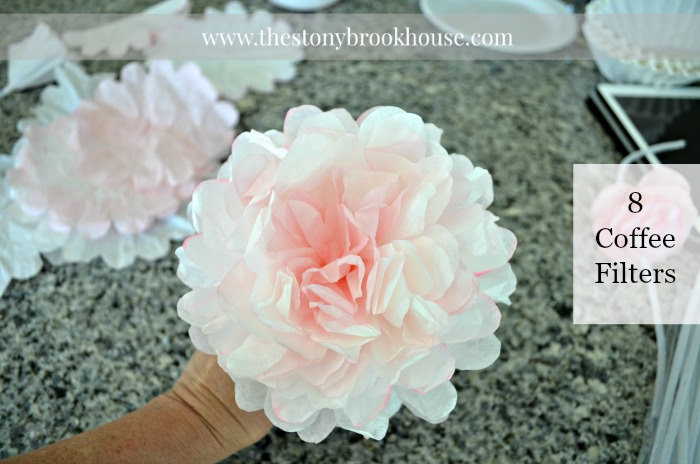 You can make some pretty realistic, beautiful peonies with coffee filters.
14. Various Arts and Crafts
There are too many to list, but you can use them for all sorts of crafts with children. Just google it or look it up on Pinterest :)
15. Prevents a Rusty Cast Iron Skillet
Prevent a rusty cast iron skillet by putting coffee filters in the skillet when it is not in use. The filter will absorb moisture and prevent rusting.
Out of all the tips I've ever shared in my newsletters, I feel that these may be the most life-changing! I hope you enjoyed them and found some of them useful!
Sources:
www.buzzfeed.com
www.theidearoom.com
www.backdoorsurvival.com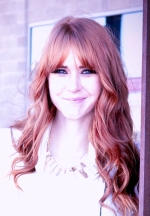 Mary Richardson
Weekly Newsletter Contributor since 2014
Email the author! mary@dvo.com