Make this Magic Ingredient At Home!
Nothing makes you appreciate something more than when you suddenly can't have it! I'm nursing a newborn, and so I really have to watch what I eat, otherwise his poor little tummy suffers! All of my kids have been sensitive to onions, but this little one can't even handle a little onion powder- which I've come to realize is in pretty much anything that has flavor, and I'm really missing this delicious little seasoning!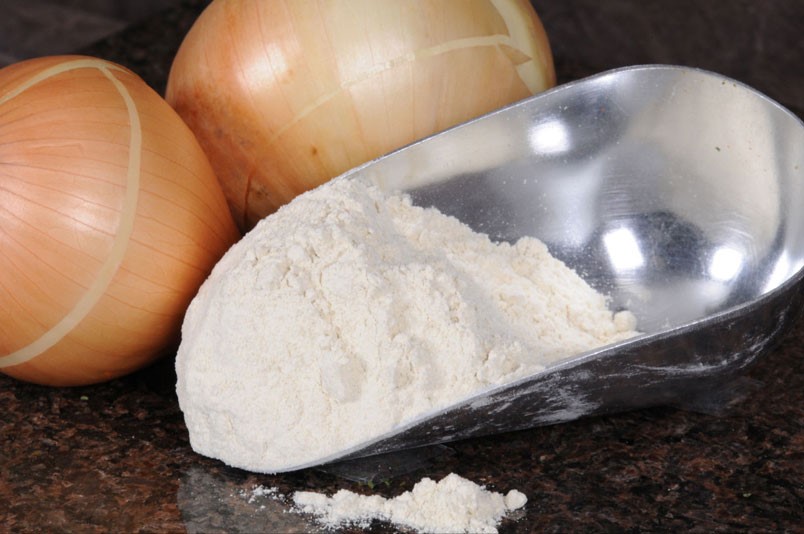 Onion powder (which is basically crushed up dried onions) is the secret magic ingredient that we all take for granted! Think of anything packed with flavor, and chances are, it probably has onion powder in it! Ranch dressing, BBQ sauce, poppy seed dressing, flavored chips, soups, even breaded chicken and hamburger patties- they generally all have onion powder! A lot of the homemade recipes I usually make have onion powder as well- tacos, pastas, stir-fry, etc- again, pretty much anything with flavor. It's the secret magic ingredient that we all love whether we knew it or not!
One magic component of onion powder- even people who don't like onions generally like onion powder! So if you're wanting that potent, delicious onion flavor without actually using onions, just use the powder form! The other reason this ingredient is magical is it just makes everything taste better! If you're new to cooking and you're worried that something is tasting too bland, just throw in a little onion powder! Pastas, gravies, hamburger meat, soups, grilled meat, even pizza- a little onion powder will magically make any dish much more flavorful!
Not only is this magical flavoring super tasty, but there are some health benefits as well! It's low in salt, fat, and calories, making it a very healthful way to flavor your dishes while still watching your diet! It also contains calcium, potassium, magnesium and Vitamin C- not in huge amounts, but you can know that there is nothing bad about adding a little onion powder to your food! Really, with it's strong and delicious flavor, it could be a great way to flavor your vegetables and other dishes without using salt, making it a dieter's best friend!
Luckily onion powder is very easy to find at your local grocery store, but if you really want to feel like a gourmet chef, you can make your own onion powder at home! What a great way to use the abundance of onions you're hopefully getting from your garden harvest this year ;).
You'll need your oven and a LOT of onions. Peel them and chop them as finely as you can (or you can just slice them, they will just take longer to bake). Spread them out on a baking tray and bake at 150 for 3-6 hours, or until the onions are completely dry. You'll know they're dry when the pieces easily crumble in your hand- you're looking for crispness, not a leathery texture. Place your dried onions in a food processor and voila! Homemade onion powder! Store in an airtight container in a cool dry place or in the freezer.
You can also use a food dehydrator if you have one on hand!
It might be fun to make your own onion powder just so you could experiment with different flavors! Do all red onions, all white onions, or mix and match. I'm curious if any of you have made your own onion powder- if so, I'd love to hear your experience!
Sources:
http://www.instructables.com/id/DIY-Onion-Powder/
http://thebaldgourmet.com/onion-powder-and-garlic-powder/
https://www.thebalance.com/how-to-make-onion-powder-1387992
http://www.livestrong.com/article/488904-what-are-the-health-benefits-of-onion-powder/
http://healthyeating.sfgate.com/health-benefits-onion-power-7465.html
https://www.messmakesfood.com/onion-powder-substitute/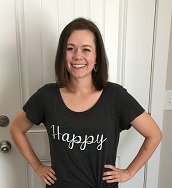 Camille Hoffmann
Weekly Newsletter Contributor since 2014
Email the author! camille@dvo.com