When Your Dinner Is An Absolute Fail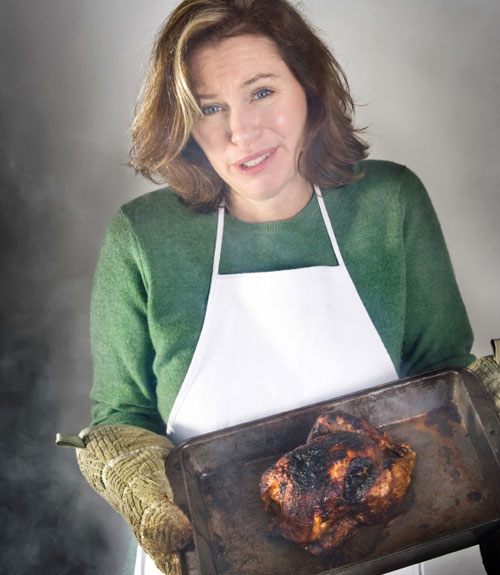 Ok- let's admit it; we've all had those nights where you have a specific dinner planned and everything is going great and then suddenly- you realize you're missing a crucial component of the meal or your chicken is burned beyond recognition or you realize your dinner actually has to chill for 10 hours or something super convenient like that. There's nothing worse than thinking you have a dinner plan, and then for whatever reason, realizing you suddenly don't!
Normally, these would be what most families deem "pizza night" ;).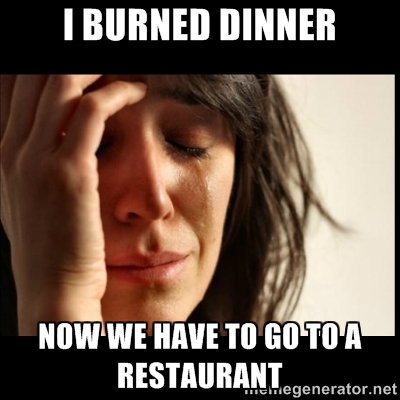 However, if you don't have a hot n' ready pizza nearby, or you're wanting to eat healthier or save your budget, don't feel like this is the only option! Here are some tips to help you the next time you have an epic dinner fail- because it happens to the best of us ;).
*Freezer Meals!! If you've read my articles for any amount of time, you know I am a huge fan of freezer meals. However, some freezer meals require hours of defrosting or may require extra ingredients you don't always keep on hand. It's a great idea to keep some freezer meals on hand that you can literally pop out of the freezer with no hassle or extra time needed. Homemade pizzas, a cheesy chicken and rice dish, or even homemade breakfast burritos are all great options because they generally don't require extra cooking other than the defrosting/reheating, and they don't require extra ingredients! Whatever your family likes, try to have a couple stocked up in the freezer so you have a backup plan on those nights when dinner just doesn't go as planned!
*Have a quick meal list ready. My husband will be the first to tell you I have a hard time adapting when sudden changes come my way…. So in cases when I have a dinner fail, my first reaction is to cry and freak out because I have no idea what to make. Something that is SUPER helpful is to create a handy cookbook in Cook'n that's full of quick, easy meals that consist of things you usually have on hand! Some examples might be hawaiian haystacks, BBQ chicken, tacos, casseroles that only use canned foods, and anything else that your family eats often and requires ingredients that you generally have on hand. Each family's list is going to look a little different; go through your freezer and pantry and create your recipe list based on what you know you can always find in your pantry, freezer, and fridge. It's also a good idea to have a little variety in case you happen to be missing a particular ingredient one day. Having this go-to cookbook can really be a life-saver for those nights when things just aren't going right!
*Don't feel bad if you're serving cold cereal! At the end of the day, it's just important that our family eats, right? ;) Sometimes we get a little down on ourselves because the beautiful Martha Stewart-esque dinner we had planned is turning more into the food fight with Peter Pan from Hook, but you know what? Most nights, dinner is just going to be average, and that's ok! If you have to resort to heating up frozen corn dogs or busting out a box of Mac n' Cheese, you're still feeding your family- and that's really the point, right? (And if any of them complain, tell them you'd be happy to let them cook dinner! :D)
*Laugh and eat cookies. Seriously, most people won't complain about Cheerios if you're getting cookies afterwards, right?? Pull some out of your freezer or make a family event of it and pull out your favorite cookie recipe to bake together. And then just laugh :). Chances are, your family is going to be more than understanding and it can just be a fun story to tell in the future :).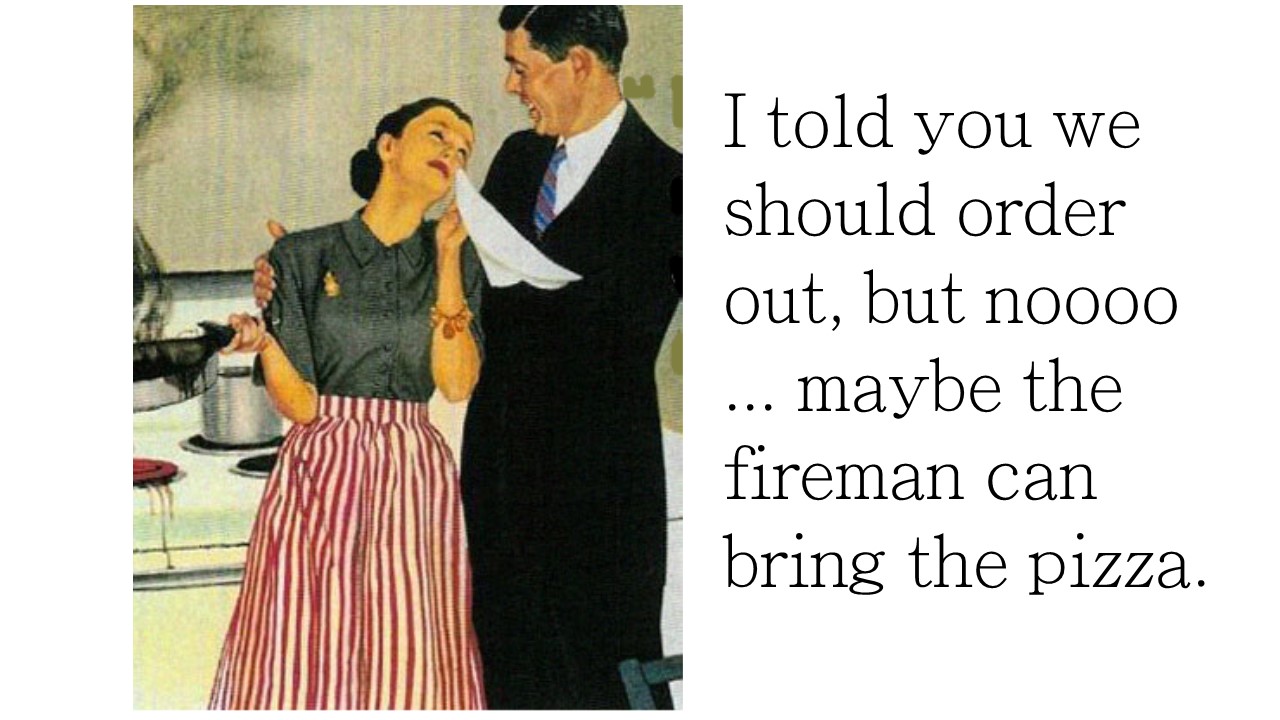 ;) What tips do you have for those nights when dinner turns out to be a total bomb? Share your great ideas below so we can all add to our arsenal of tricks ;).
Sources:
https://darcysfirstworldproblems.com/category/food/
http://www.goodhousekeeping.com/holidays/thanksgiving-ideas/a21803/turkey-day-troubleshooting/
https://memegenerator.net/instance/30967240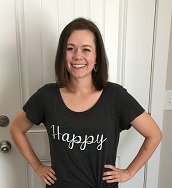 Camille Hoffmann
Weekly Newsletter Contributor since 2014
Email the author! camille@dvo.com