Not All Crock Pots Are Created Equal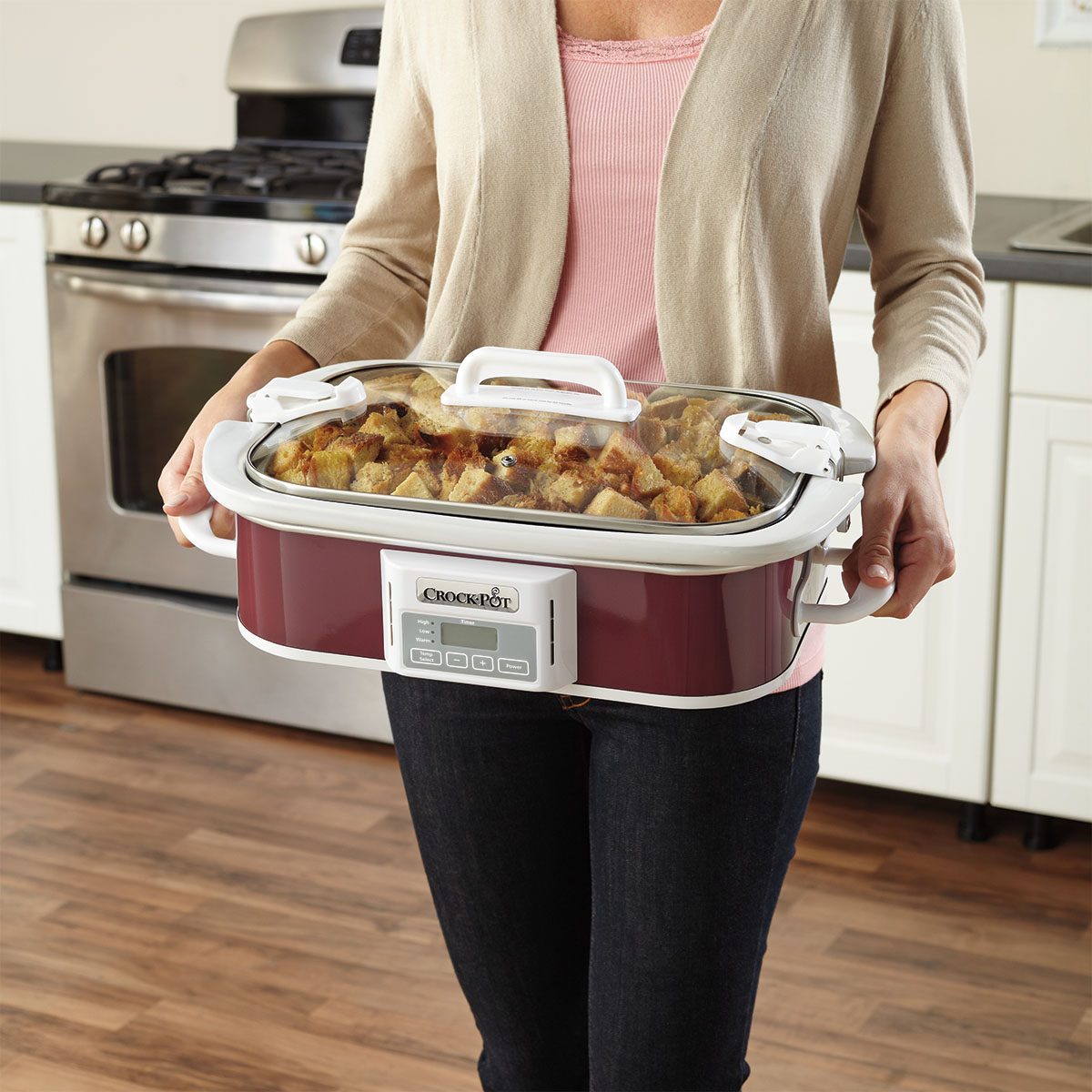 I have been using my crock pot a lot lately, and sadly, I think it's finally biting the dust. It's one I inherited from my grandma's sister, so it's seen a lot of years and a lot of use, and I think it's finally time to say good-bye (the handle breaking off the lid is a good indicator, right??). I'm thinking a new crock pot is going to be something on my Christmas list, but I want to make sure I get a good one! There are so many options these days, with all kinds of fancy features and bells and whistles!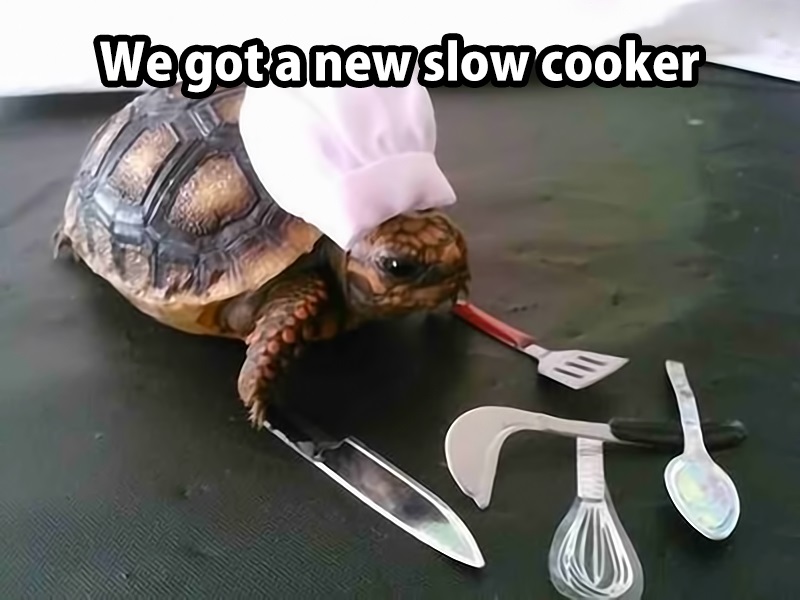 Before buying a crock pot, it's important to know what's a priority for you, and what is not. Do you want a very large one, or something that has interchangeable bowls so you can vary the size? Do you want a wide variety of timers and settings, or do you prefer simplicity? Is the look important to you? Is good customer service a deal-breaker? Even lids can have several variances. Depending on what your preferences are, your favorite crock pot will probably look a lot different from someone else's dream crock pot.
Looking around at a few options, here are a few of the best sellers and most highly rated slow cookers that I found.
Good Housekeeping wrote an article about their top-rated crock pots, and number one was the All-Clad Slow Cooker. It's timer allows for a lot of lenience- you can cook on high for 2 hours or on low for 20. It can also automatically switch to the warm setting for you, so you don't have to worry about overcooking your meat. This is a great tool for those that want to put something in the crockpot and forget about it! However, it is definitely on the pricer side of things so keep that in mind!
The Crock-Pot Smart-Set Slow Cooker SCVC600-SS is pretty neat- it has an internal meat thermometer which basically switches your crockpot setting to simmer once it senses that the meat is cooked just right! It also allows you to set timers that will switch your crock pot's settings from high to low- which is great in particular for any working chef! Many reviews also stated that they have great customer service, which is a definite bonus!
Kitchn.com also had some input to share. Based off outside reviews and reader's experiences, they narrowed their favorites down to the following.
The Crock-Pot 6.5-Quart, Programmable Touchscreen Slow Cooker, Silver, SCVT650-PS is a trusty little crockpot at a very reasonable price. The oval shape is great for cooking pork tenderloins and larger roasts, and it comes with all the fancy timers and settings. Looking at the ratings on Amazon, it seems that overall it's a great little cooker that's easy to clean and does the job well! The lower price yet high quality on this particular slow cooker also makes it an appealing option.
The Cuisinart MSC-600 3-In-1 Cook Central 6-Quart Multi-Cooker: Slow Cooker, Brown/Saute, Steamer is definitely a bit pricier. However, it also provides the capabilities of steaming and sauteing, so the higher price is fair ;). This seemed to get a ton of great reviews, and if 6 quarts is too big or too small, there are some different sizes available! It also has that oval shape which is great for fitting larger pieces of meat.
Looking at some of the top sellers on Crockpot.com, there were definitely some cool contenders. The Crock-Pot® 5-in-1 Multi-Cooker can bake, roast, steam, saute, in addition to cooking, making it a very versatile tool. It's large, nice shape also makes it a nice tool for your kitchen needs! But with all that fanciness, comes a price ;). This is another crock pot that's higher on the price range, so keep that in mind!
Another top seller is the Crock-Pot® Single Hand Cook & Carry® 6-Quart Oval Slow Cooker. The neat thing about this particular slow cooker is the handy carrying handle on the lid that makes for easy transport, which is perfect if you attend a lot of potlucks and family dinners! In addition, it seemed to get great reviews- easy to use and clean :).
I've only touched on a few options here, but as you can see, you really can be as picky as you want when it comes to slow cookers! The most important thing is to think about what features you value in a slow cooker, and at what price, and go from there.
What slow cooker do you use, and do you love it? I'd love to hear your recommendations!
Sources:
http://www.thekitchn.com/3-slow-cookers-to-make-you-a-believer-196457
https://www.amazon.com/gp/product/B001KVZTFO?tag=apartmentth0a-20
http://www.goodhousekeeping.com/appliances/slow-cooker-reviews/g1996/top-rated-slow-cookers/?slide=2
https://www.crock-pot.com/top-sellers/
http://funnyand.com/slow-cooker/
http://www.crock-pot.com/deals/crock-pot-programmable-casserole-crock-slow-cooker/SCCPCCP350-CR.html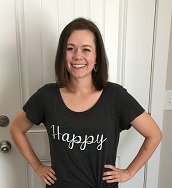 Camille Hoffmann
Weekly Newsletter Contributor since 2014
Email the author! camille@dvo.com