Easy, Tasty, and Straight From the Crock-Pot!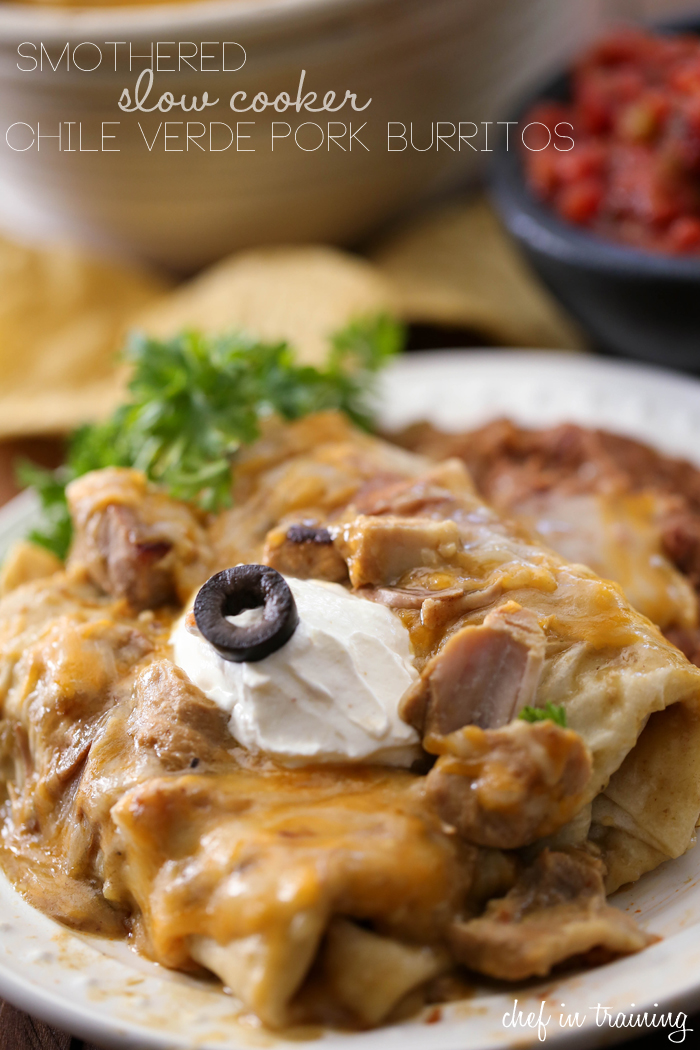 We're halfway through the month already, and my family has been doing pretty well with our New Year's Resolutions so far;). One of our goals was to eat out less, and so far we've been really successful! Of course- it's much easier to decide to stay in when you have a tasty home-cooked meal! It's been good practice for me especially because I have not had a chance to go the grocery store since before Christmas (thank you stocked up pantry and freezer meals!!). With that said, there were two meals that we tried from my frozen collection that were just too tasty to not share with you!
The first is the easiest- seriously, I think this will stay in the rotation for that reason alone; but in addition to that it's super tasty- my picky eater even ate a few bites;). Creamy Italian Chicken. Just put 2 cans of cream of chicken soup in a crockpot with a block of softened cream cheese, 3-4 chicken breasts, and a packet of dry Italian dressing seasoning. Yep- it's that easy!
Add Recipe to Cook'n
The original recipe I was using said to cook on low for 4-6 hours, but I have an old crockpot that doesn't cook very fast, so I cooked mine for 4 hours on high and it was perfect. We poured it over some rotini pasta and it was amazing. If you'd like to use this recipe as a freezer meal, just stick all the ingredients in a Ziploc bag (see my other article for some crazy uses for those things!). When you're ready to use it, thaw it overnight and follow the cooking directions. This may not be the most healthful of dinner options;), but sometimes taste wins over health, right? ;)
The second recipe I want to share with you is spectacular. My husband specifically told me after dinner "You should definitely make that more often. Maybe add it to the regular rotation or something". He was definitely a fan;). Let me introduce you to Smothered Slow Cooker Chile Verde Pork Burritos!
Add Recipe to Cook'n
I made it for the first time last year, and we ended up with way more than we needed. So the second time around, I decided I would see how it fared as a freezer meal. I cooked the pork in the crockpot all day, and then let it cool a little bit. I pulled the pork out of the green sauce and put it in a gallon sized Ziploc bag. I used a smaller Ziploc bag to hold the green sauce and put it in the larger bag with the pork.
The verdict- totally a success! All I had to do was thaw it, and then assemble the burritos as directed. They turned out as perfect as the first time, so I will definitely be adding this to my freezer meal rotation!
In case it wasn't obvious, I am a huge fan of freezer meals;). If you've never tried to make one, you really should! Make that a goal this year;). It has saved my family a ton of money and has saved my sanity more than once;). It's especially easy with my Cook'n program! I have a whole cookbook dedicated to freezer meals, with oven and crockpot chapters. I'm definitely planning on adding to it this year!
Do you use homemade freezer meals? What's a favorite recipe of yours? Share in the comments below!
Sources:
chef-in-training.com
http://www.mommysfabulousfinds.com/2014/03/crockpot-freezer-meal-recipes.html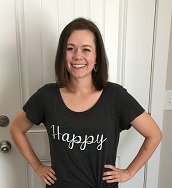 Camille Hoffmann
Weekly Newsletter Contributor since 2014
Email the author! camille@dvo.com