You've Been Making Caramel Apples Wrong!
My daughter is three and a half and is at the age where holidays are a BIG deal and she makes them so much fun. I feel like we have been doing different fun Halloween activities almost every day the last couple weeks and with Pinterest, you can never possibly run out of fun things to do for kids with the different holidays. We've done everything from ghost bowling to coloring pages to numerous different crafts. It has been a blast and it gets me so dang excited for Christmas time because if she is this excited about Halloween I can only imagine how excited she's going to be about Santa!!
Anyway, one of our favorite treats we've made together so far have been these mini Caramel apples! Talk about one of the cutest mini versions of a treat I have EVER seen! And if there's anybody in this world who loves miniature versions of things more than me it's my mini me! ;) She had so much fun making these with me and they are really easy to make.

Start with a firm kind of apple (preferably Granny Smith) and use a melon baller to scoop little apple balls.
Place them on a cookie sheet with wax paper and stick cake/pop sucker sticks in them. This is a good job for a kid.
Follow the directions on your caramel package to melt the caramel. Make sure it is all the way COOLED DOWN before you dip those balls into the caramel. Also, make sure your apples are room temperature. These tips will ensure that the caramel will stick correctly to the little apple balls.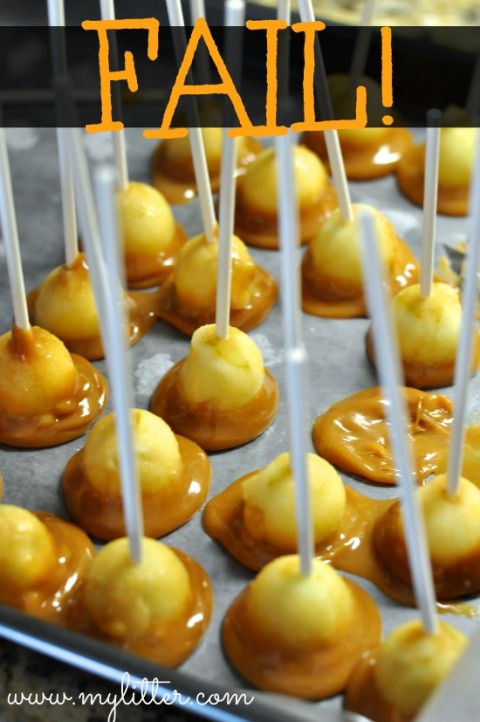 You wouldn't want this to happen to you!
Dip and place on wax paper to set. Decorate any way you want and enjoy!
If you are making candy or caramel apples and would like to mix things up a bit what some different decorations. Here are a couple ideas: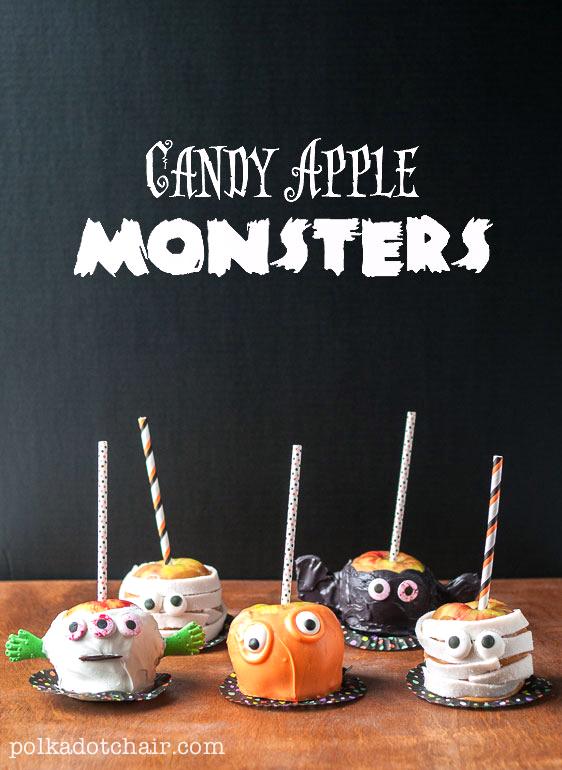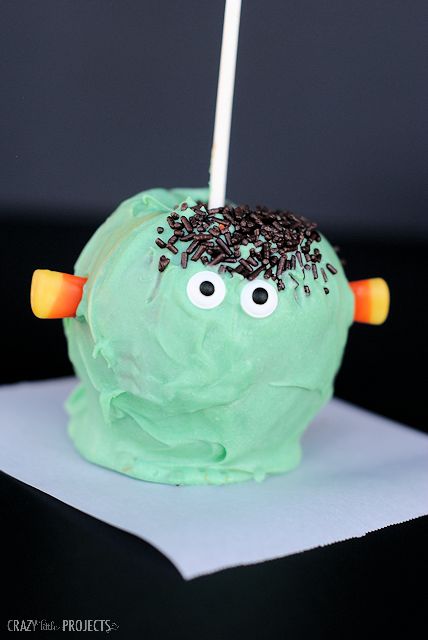 You can do a bat, mummy, Frankenstein, or a monster using melting chocolate, sprinkles and fondant. I also think it's really cute that they used Halloween straws for the sticks and cute Halloween cupcake liners to put the candy apples on.
I'm hosting a Halloween party this week where we are going to have some friends over to play Minute to Win-it games and eat fun treats so I can't wait to debut these mini caramel apples for our fun night. Happy Halloween everyone!
Sources:
www.polkadotchair.com
www.mylitter.com
www.crazylittleprojects.com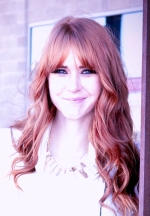 Mary Richardson
Weekly Newsletter Contributor since 2014
Email the author! mary@dvo.com