Download these recipes into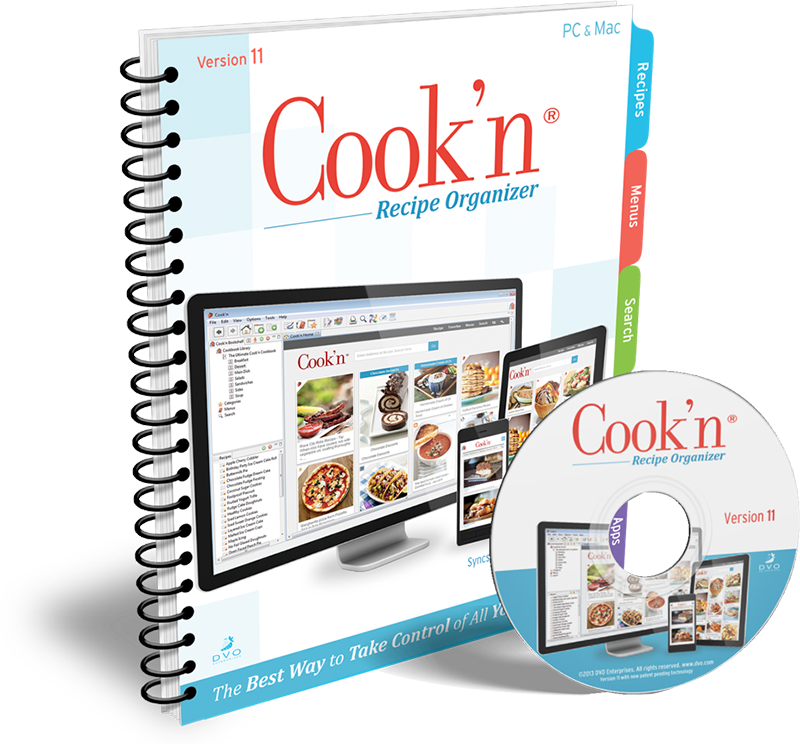 Cook'n 11:
The Ultimate Recipe App*
---
Buy enough frozen berries at the same time for both the waffle topping the the cobbler. Check the price of fresh and consider using some to brighten the dish. Fresh fruit has a stronger flavor and has a better texture, and occasionally can be found for cheaper prices. Consider looking into a local produce co-op (i.e Bountiful Baskets.)
I included two different varieties of sliders this week: lamb sliders for those who've always to try lamb but never had a reason to (and for those who already know how superior lamb is to beef in so many ways) and a beef slider for the rest.
We have several recipes this week for the Super Bowl. We used the salsa and the guacamole in case you didn't get them last week and because they are great party snacks. I love having buffalo wings for Football Sunday and chocolate chip cookies are a easy dessert for a large group of people.
--Chef Mike Robbins
---
***Rate this meal plan!!!***

---
---

Meal 1

---
ENTRÉE: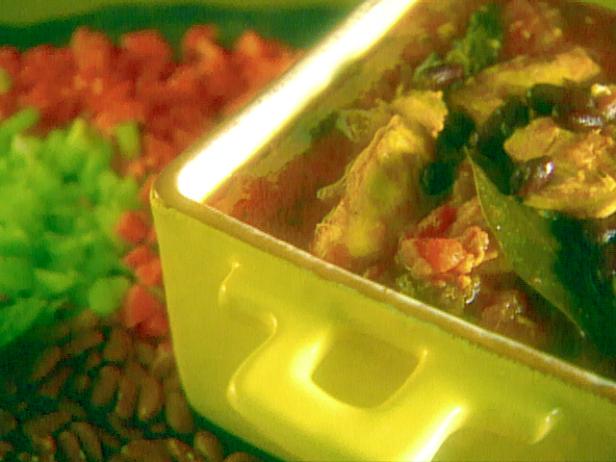 Chicken Stew
DESSERT:

Slow Cooker Berry Cobbler
Dovetailing Tip:
The chicken stew can be made in a crockpot on low for 6-7 hours if you don't have time to make it at night. Wait to put the fresh herbs in until 30 minutes before service. Dried herbs will not work in the recipe.
---

Meal 2

---
ENTRÉE: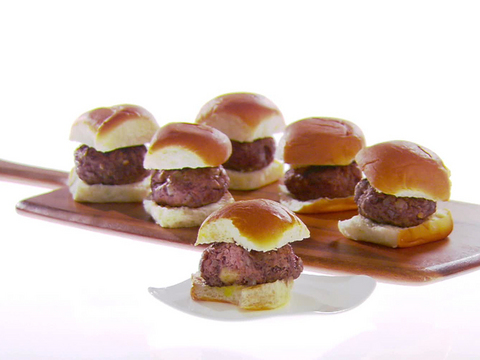 Lamb Sliders
Alternate option: Beef Sliders
SIDE: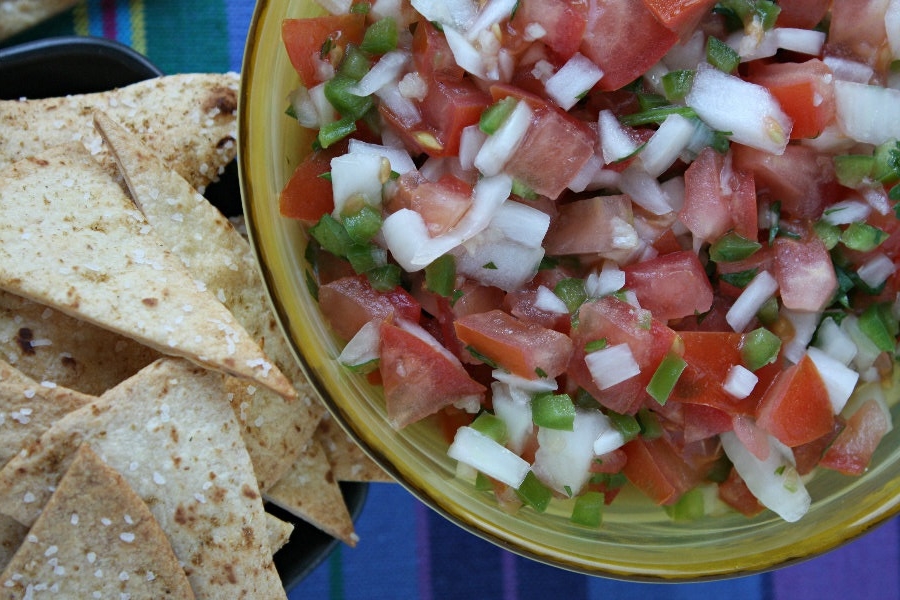 Fresh Pico de Gallo
DESSERT: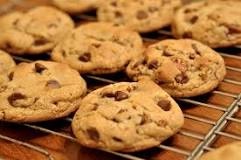 Chocolate Chunk Cookies
Dovetailing Tip:
Make the waffle batter several hours before you want to eat. You can also make the compote up to 2 days in advance if you have more time one day.
---

Meal 3

---
ENTRÉE: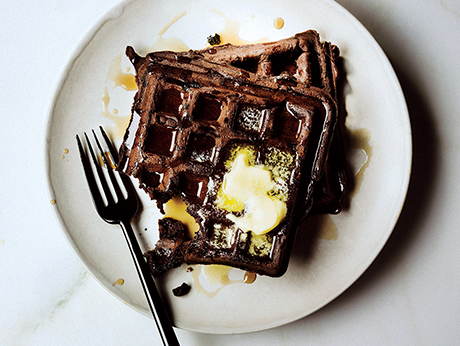 Chocolate Waffles
SIDE: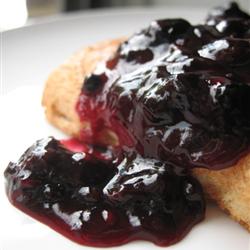 Blueberry Compote
Serve with: Scrambled Eggs, Orange juice, & Milk
---

Meal 4

---
ENTRÉE: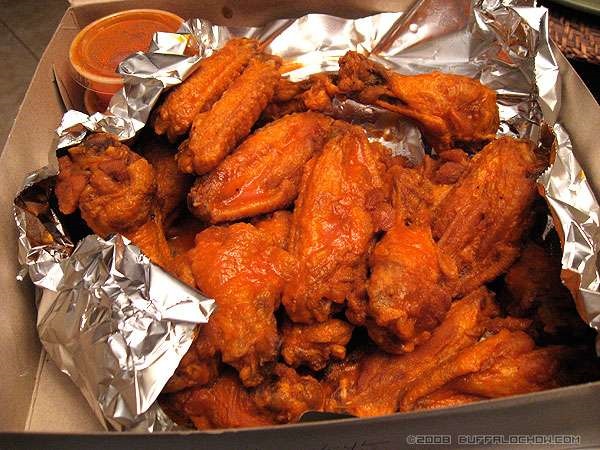 Buffalo Wings
SIDE: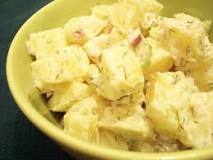 Potato Salad
Serve with: mixed vegetables
---

Meal 5

---
ENTRÉE: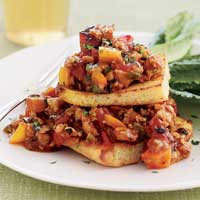 Sloppy Jane
Serve with: side salad
DESSERT:


Banana Caramel Tart
---
---
Download the meal plan here!
---
---


Chef Michael Robbins
Weekly Newsletter Contributer since 2013