Simple Joys and Stand Mixers

I love how we can find joy in the simplest things. A walk down a beautiful lane, the giggle of a child- or being in the kitchen!
I have been without a stand mixer for months. We moved out of our home in May, and I was able to use my mother-in-law's mixer when I needed it while we lived there last summer, but ever since we moved into our trailer full-time last September, I've been without a stand mixer.
I have had to knead bread by hand, which isn't that bad- just a little more time-consuming. Mixing cookies, cake mixes, etc. is all doable, just a little more time-consuming…. And definitely harder on the arms ;). But it has been harder to make frosting- a hand mixer just doesn't have the motor power needed for some of the recipes I use; I guess you could say I've been spoiled and I love having a stand mixer!
When we made the switch from a travel trailer to a 5th wheel a few weeks ago, I realized I had a lot more counter space, as well as much more weight capacity. And so what did I do? I bought a stand mixer!
As much as I loved my KitchenAid, I went with a different brand that was significantly cheaper- and a lot less weight! KitchenAids are quite heavy, and while our new 5th wheel can handle more weight, we still have to be conscious of every ounce we bring in. So I decided to take a risk and buy a new brand- a Howork 8.5 QT Stand Mixer.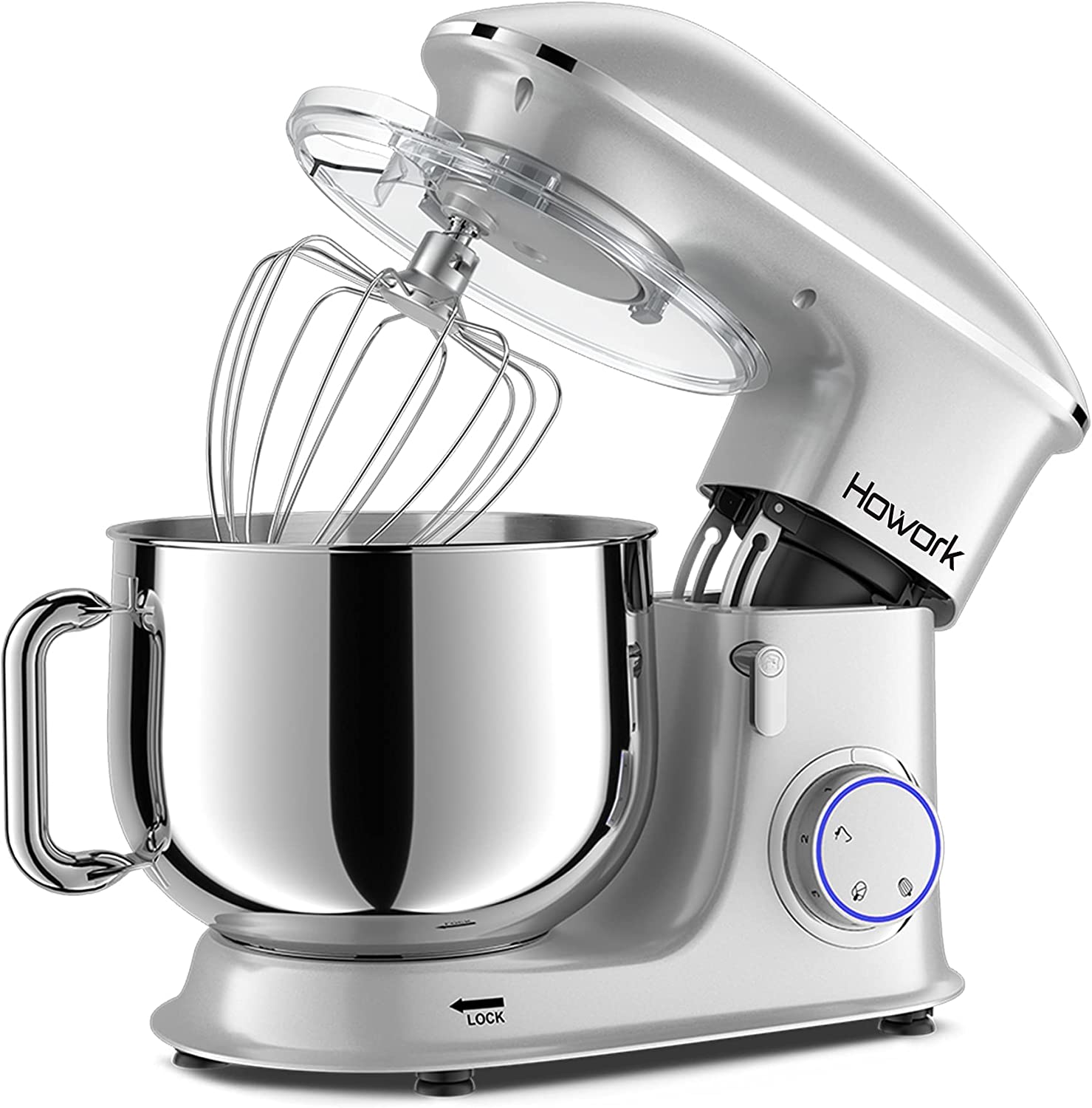 I chose this one because it's much larger than my previous 5 QT stand mixer, and with a family of 8, I'm often doubling things and having a bigger bowl would be so helpful! I also loved that this one came with a pouring shield to prevent messes (no more powdered sugar puffing out everywhere!), and I loved the tilt-head feature, something else that my old mixer didn't have.
I was able to test it out by baking a cake for my sister-in-law's baby shower. The theme was strawberries and bunnies, so I made this adorable bunny cake using a strawberries n' cream flavored cake.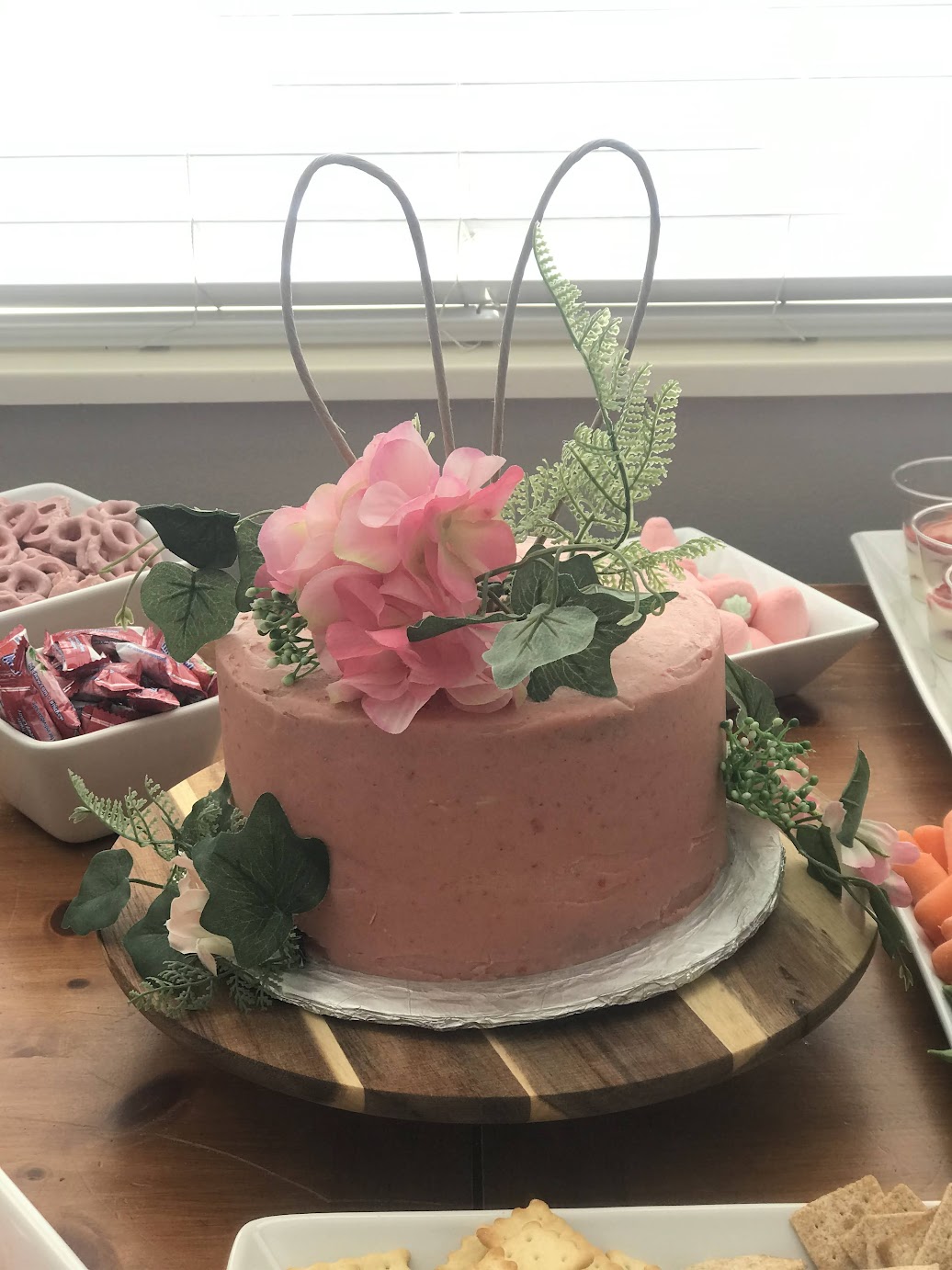 I had to mix the actual cake mix, the whipped cream filling, and the strawberry buttercream, so I had 3 different chances to test it out.
I'm happy to report that the mixer worked splendidly! And I was so giddy the whole time I was using it! It's amazing how much joy simple things can bring! And being able to use a stand mixer of my very own definitely brought me joy! (I included the link in the sources below in case you are interested).
Life can be difficult, and I think it's critical for each of us to be able to find simple joys. The smell of fresh rain, the speck of blue sky, a baby cuddle or giggle, the chirping of a bird, the luxury of a microwave or new stand mixer. I bought a cute little plaque for my bathroom that says "Look for the small miracles and you'll find that they're everywhere". And it's true! When you look for the small, simple joys and miracles of everyday life, you'll find them!
Is there an experience you've had recently that has brought you simple joy? I'd love to hear it! Share with us in the comments below!
And check out my other article for the
delicious strawberries and cream cake recipe
!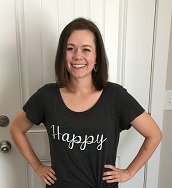 Camille Hoffmann
Monthly Newsletter Contributor since 2014
Email the author! camille@dvo.com
Sources:
https://www.amazon.com/dp/B08TQQ6PPB?ref=ppx_yo2ov_dt_b_product_details&th=1
https://stock.adobe.com/search?k=%22choose+joy%22
---
Subscribe to Cook'n Premium and get newsletter articles like this each week!