Why I Could Never Be Mistaken For a Vampire
Another month is here, which means another month to celebrate all sorts of treasured foods you already love, and perhaps a dish here or there for you to try that could become a potential favorite.
From Foodimentary.com, the guy who started it all with the food holidays, here are a few of the my favorite foods on the list that he deemed worthy of celebrating with all your heart in the month of April and here are the thoughts and tips I, Mary, the great foodie of Lake Forest, suggest to make the most of these most treasured holidays. ("The great foodie of Lake Forest" sounds kind of old world-y like I was knighted by an elven princess or something, which may or may not be true ;) )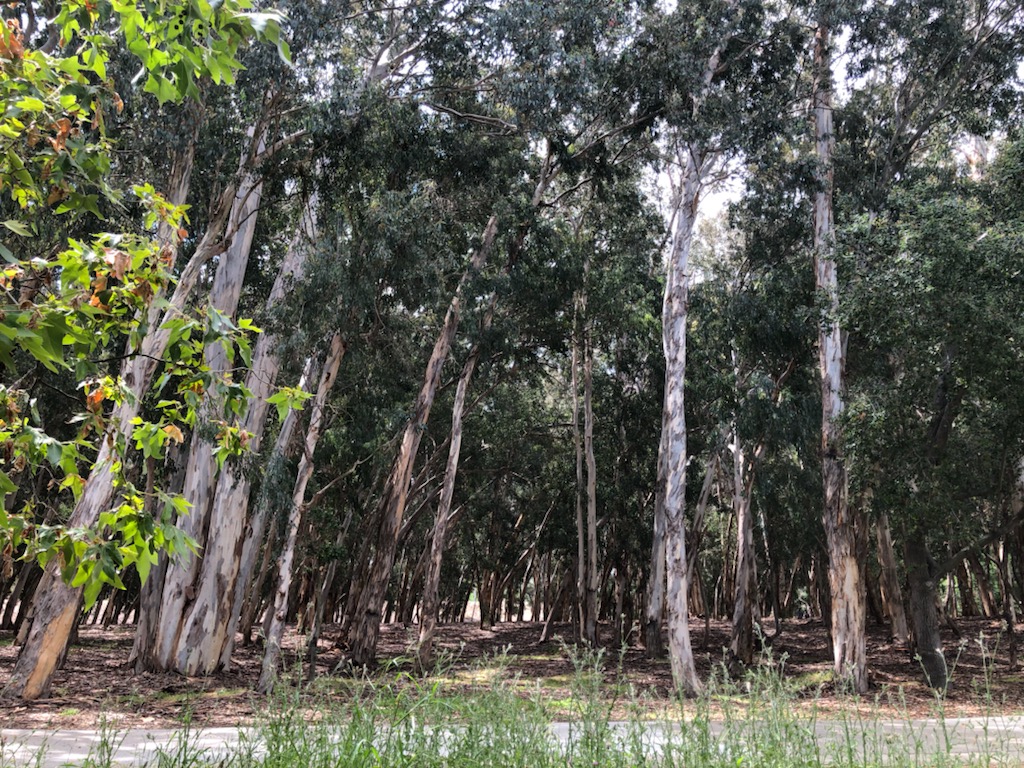 Anywho, let's get to it, shall we?
National Grilled Cheese Month.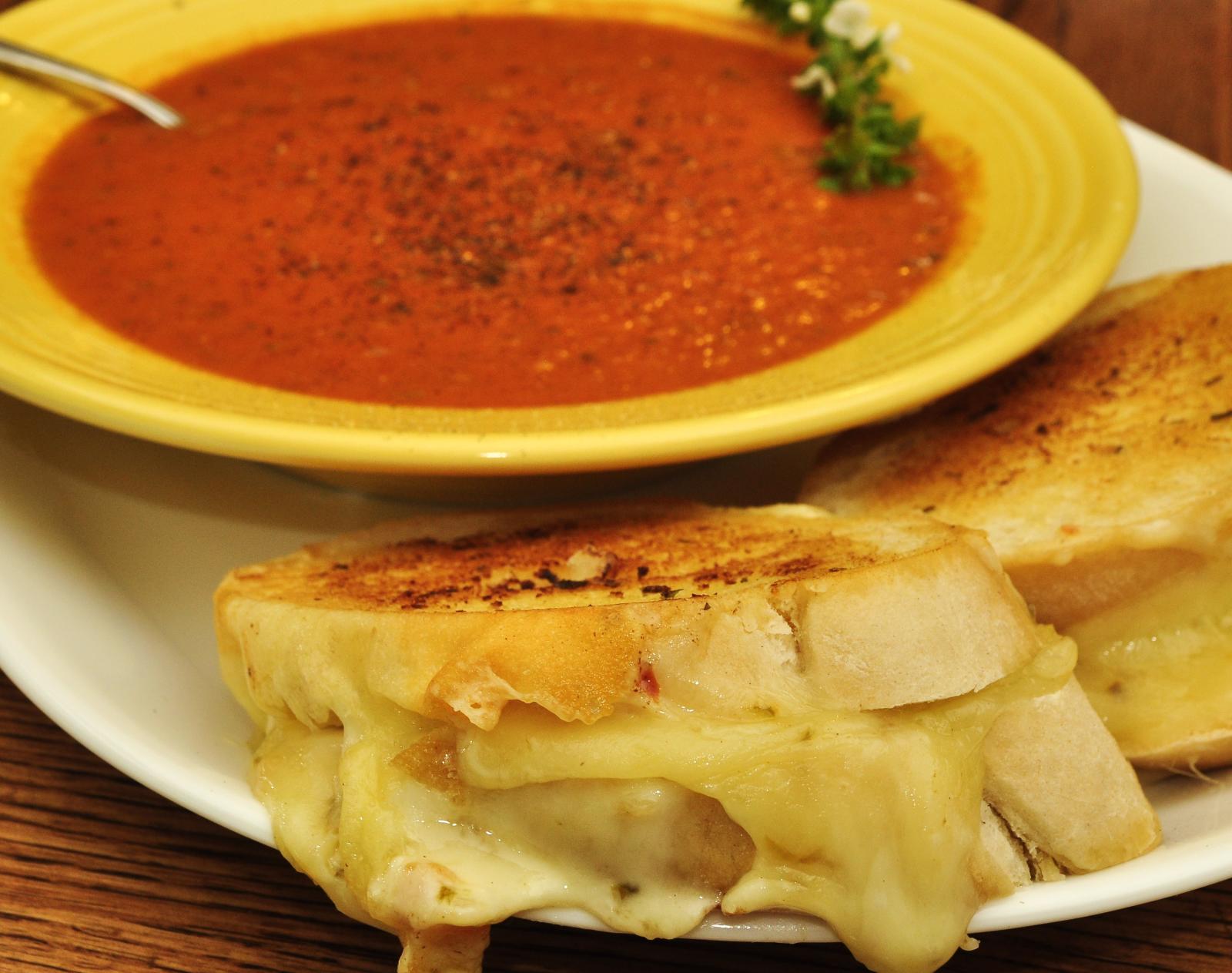 There is never a bad day to have a perfect grilled cheese sandwich, am I right or I am left?  This is one of my top favorite comfort foods ever and we take these seriously here in the Richardson home!
Try this:
to mix up your grilled cheese game, try dipping your sandwich in jam--strawberry, raspberry or peach are my favorites! I know it sounds crazy but it's a sweet/savory thing that just works. You've got to try before you knock it :)
National Garlic Month

I don't see how any could mistake me for a vampire because I use a LOT of garlic on pretty much everything. You will never find a shortage of garlic bulbs in my fridge at any given time. Basically my conversion chart in my head when cooking is using 3-4 cloves of garlic for every one clove called for.  If I'm not adding it to main dishes, I am at least making a side of my favorite garlic bread toast to go with it. I dare you to try and name me a savory meal that wouldn't go with a side of garlic bread!
Try This:
If you really love the flavor of garlic like me, most times in recipes they have you heating it in oil with onions or other aromatics before you add your main ingredients but if I am making something like a veggie omelet, for example, I really love adding freshly minced garlic to my veggies after they have cooked and I get so much more garlic flavor. Not to mention there are more health benefits from garlic when it is raw like that. It's a win-win!
April 1--National Sourdough Bread Day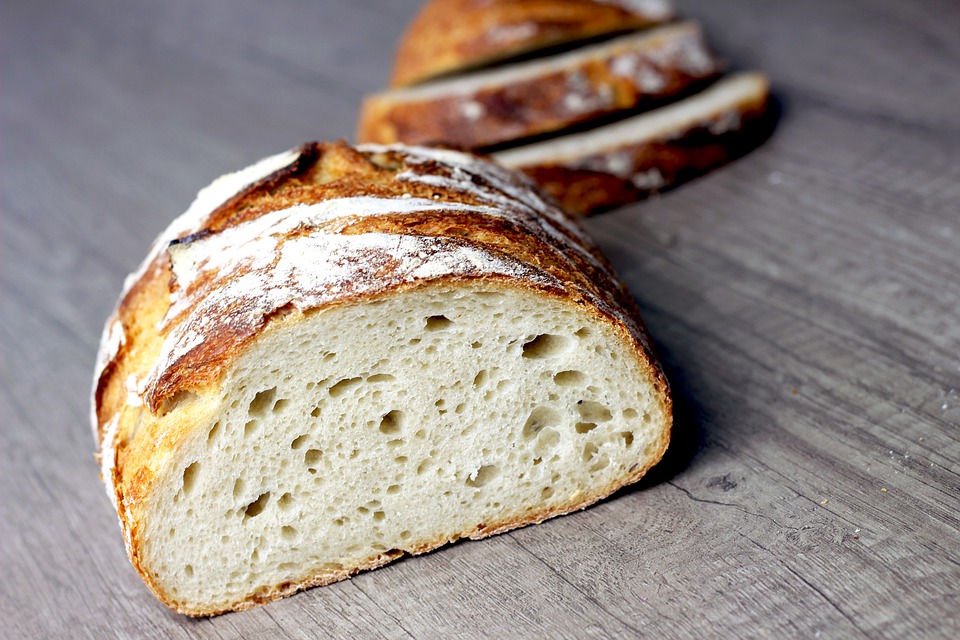 This holiday has some new warm and fuzzies this year in 2021 than it ever did in any previous year because one of the top recipes people were out there trying to make at home for the first time during the pandemic was sourdough bread. Despite the unspeakable challenges of 2020 (and now into 2021) with the pandemic, it kind of warms my heart to picture people at home doing one of the simplest and most nurturing things they could do--getting their hands into some dough and baking a loaf of bread. Did you make sourdough in the last year? Was it your first time making it? Please let us know your thoughts in the comments below.
April 2--National Butter and Jelly Day. 

I don't know if there is a better combination out there in the world than these two flavors together! I know it doesn't get better than a PB&J, especially if you're working with a good quality, soft white bread, but there are tons of other fun ideas out there for this combo.
If you are a big fan of PB&J's you should try other recipes with this combo like:
peanut butter and jelly muffins that have tons of peanut butter mixed into the muffin, with a crumbly streusel topping and berry jam drizzle
pb&j smoothie, donuts, granola, ice cream sandwich, to name just a few!
April 4--National Carrot Day.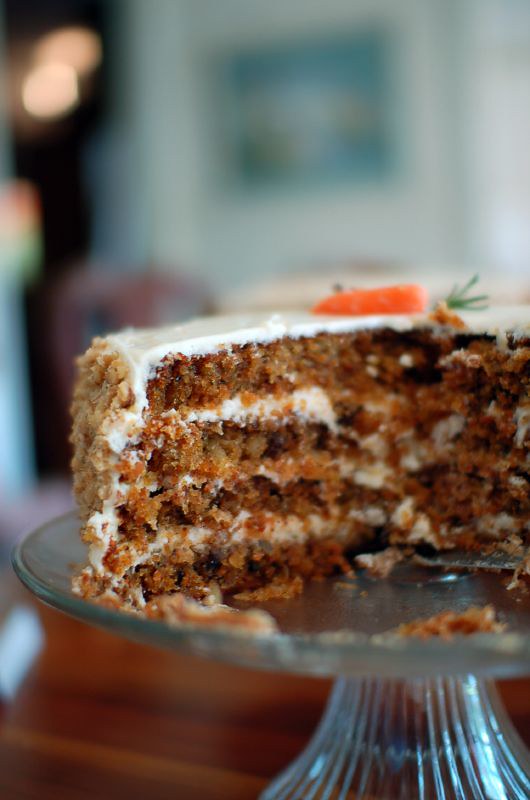 If by carrot you mean carrot cake, I'm there! I highly recommend the carrot cake recipe from NatashasKitchen.com. I love all her recipes, and this carrot cake is no exception. It is not overly sweet or heavy, it is just right.
April 23--National Cherry Cheesecake Day

Cheesecake has always been at the top of my dessert pedestal and a slice of simple cherry cheesecake is no exception. 
Try this:
For some reason, I feel that baking a classic cheesecake is one of the more intimidating desserts out there. They feel quite fussy to me and you have to bake it just right or it might crack or collapse. Try taking the safer and easier route where you get all the classic cheesecake flavor you love with a no-bake cheesecake recipe and topping it with a can of pie filling, like cherry, raspberry, or blueberry.
April 30--National Oatmeal Cookie Day and National Raisin Day

I'm very happy to see that oatmeal cookies are given their own day to shine and get the love. It's gotta be hard to compete with the sexier chocolate chip cookie, but a good oatmeal and raisin cookie can definitely hold its own.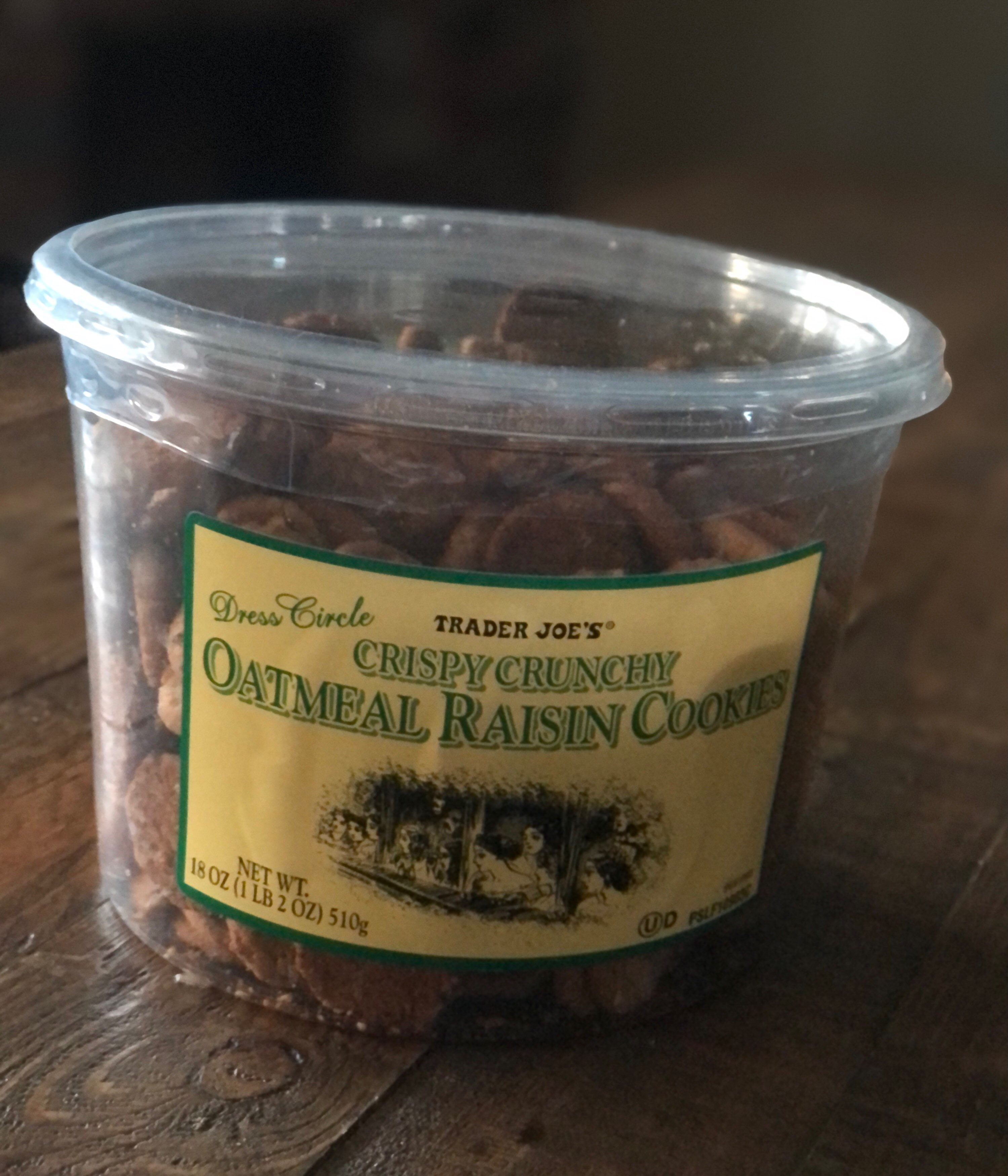 Try this:
If you are a fan of crunchy cookies and live near a Trader Joe's you have really got to try these cookies--"Crispy Crunchy Oatmeal Raisin Cookies". I'm glad I snagged a picture of these cookies before my husband knew I bought them or they would have been gone already, bless his heart! ;)
Please let me know your thoughts or ideas to make any of these foods even tastier this April. Heck, feel free to let me know your thoughts on what you do to ward off vampires or if you've ever seen an elven princess in a forest. Forgive me, we have been playing the video game
Zelda: Breath of the Wild
a lot as a family together the last few months, so I'm kind of stuck in that other world of Hyrule until we save Princess Zelda! :)
Sources:
www.foodimentary.com
www.realsimple.com
www.natashaskitchen.com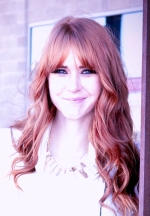 Mary Richardson
Weekly Newsletter Contributor since 2014
Email the author! mary@dvo.com
---
Subscribe to Cook'n Premium and get newsletter articles like this each week!