The Perfect Way to Introduce Yourself to a New (or Old) Neighbor
I have figured out the perfect ice breaker to meet a new (or old) neighbor that you haven't met before. We have lived in our new place a few months now and just a couple weeks ago my neighbor came and introduced himself in the most beautiful way. He came bearing gifts: fresh tomatoes from his garden and I could not have been more thrilled. He was so adorable telling me all about all the produce he loves to grow in his garden and I was very interested and asked him lots of questions since I have really wanting to garden in this new house. So now we have a new friend and got to eat some really delicious tomatoes to boot!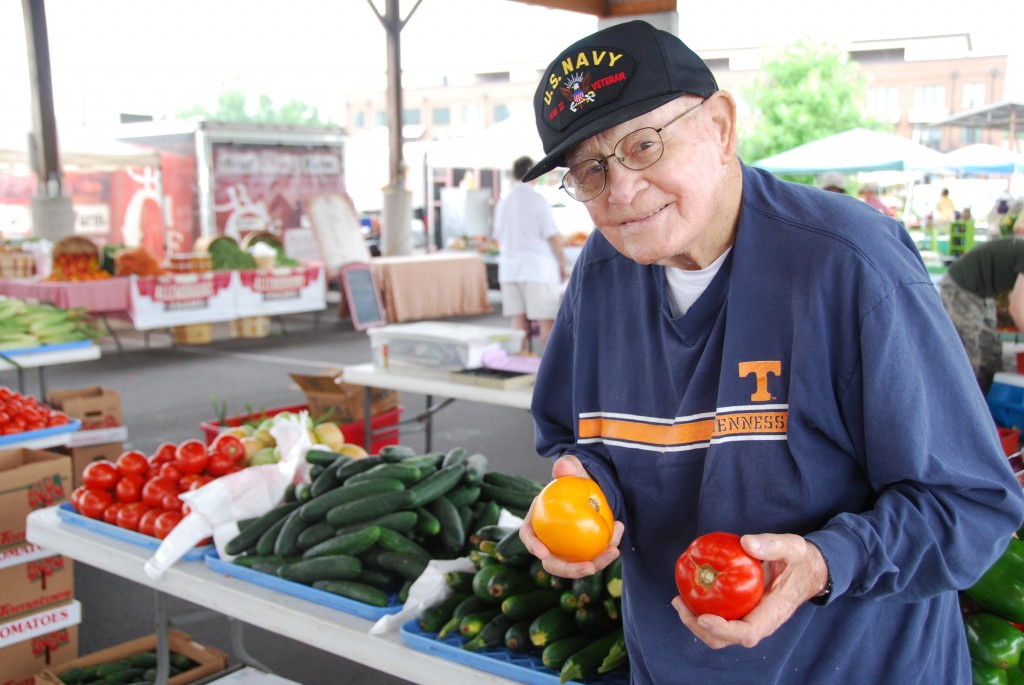 I thought it was such a great way to meet a new neighbor with some fresh produce. And it doesn't even have to come from your garden. Many of us have local farmers markets all the time so that is a great place to grab some fresh, delicious produce to share with a new friend or neighbor. And I would dare say it's never too late to introduce yourself to a neighbor you've lived by for a long time that you've never had the chance to meet. It's a very easy and thoughtful way to go over and break the ice.
My parents just left my house this morning after a lovely visit and they of course also came bearing gifts of fresh fruits from their yard. This time the fruit was in the form of jams; four different kinds, in fact! I have never made jams before but my mom was telling me how easy it is and I think that is a really great gift idea to bring a new or old friend to say you're thinking about them.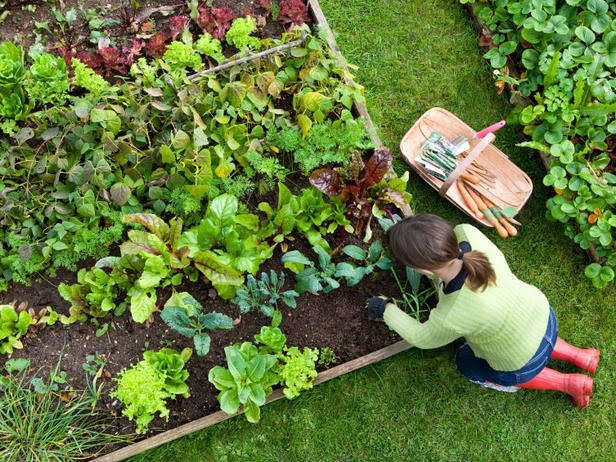 Sharing produce is something I saw all the time growing up with all my neighbors sharing each other's bountiful harvest with each other. My parents would swap out beans for corn; blackberries for strawberries; tomatoes for potatoes. It is definitely one of those things you can taste the love in the food as you think about all the hard work it took to weed and take care of the garden, the same kind of love that is given when someone bakes you a loaf of fresh bread.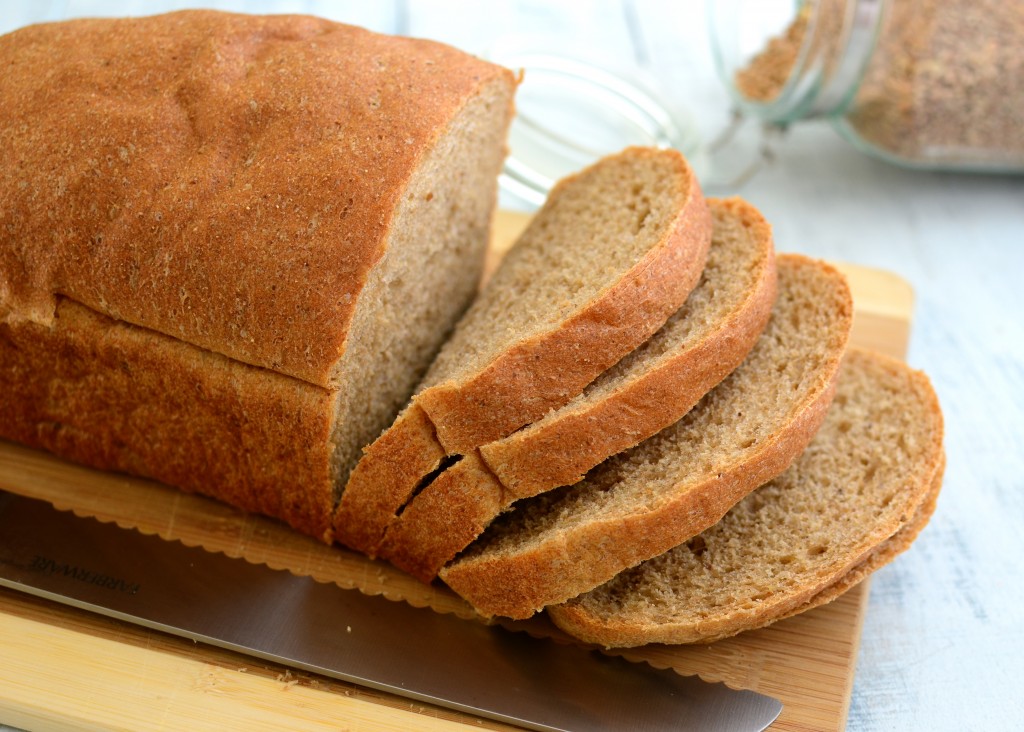 I am not the most confident baker so as much as I would like to bring a batch of warm cookies around to new neighbors, I fear it would leave the kind of impression I wouldn't want haha. But with some fresh produce or jam, I would feel much better about the first impression I'm giving off :)
Of course if you have a beautiful flower garden that would be another fabulous way to share something beautiful with a neighbor. A fresh bouquet of flowers from your garden would surely brighten anyone's day.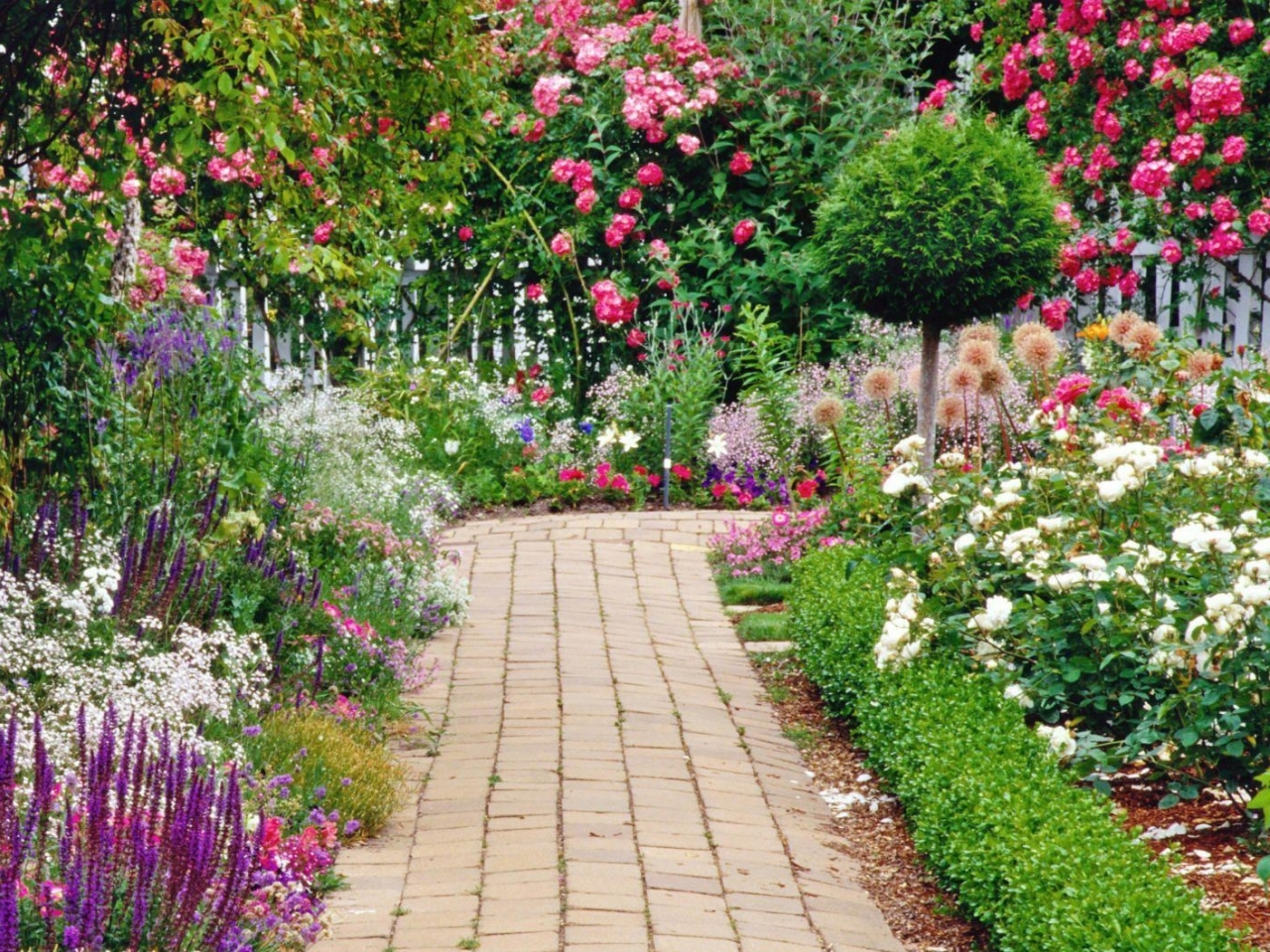 Do you like to give or exchange produce with neighbors and friends? How do you introduce your self to a new neighbor or friend? I'd love to know in the comments below.
Here is a recipe from the Pioneer Woman's easy red raspberry no-cook freezer jam: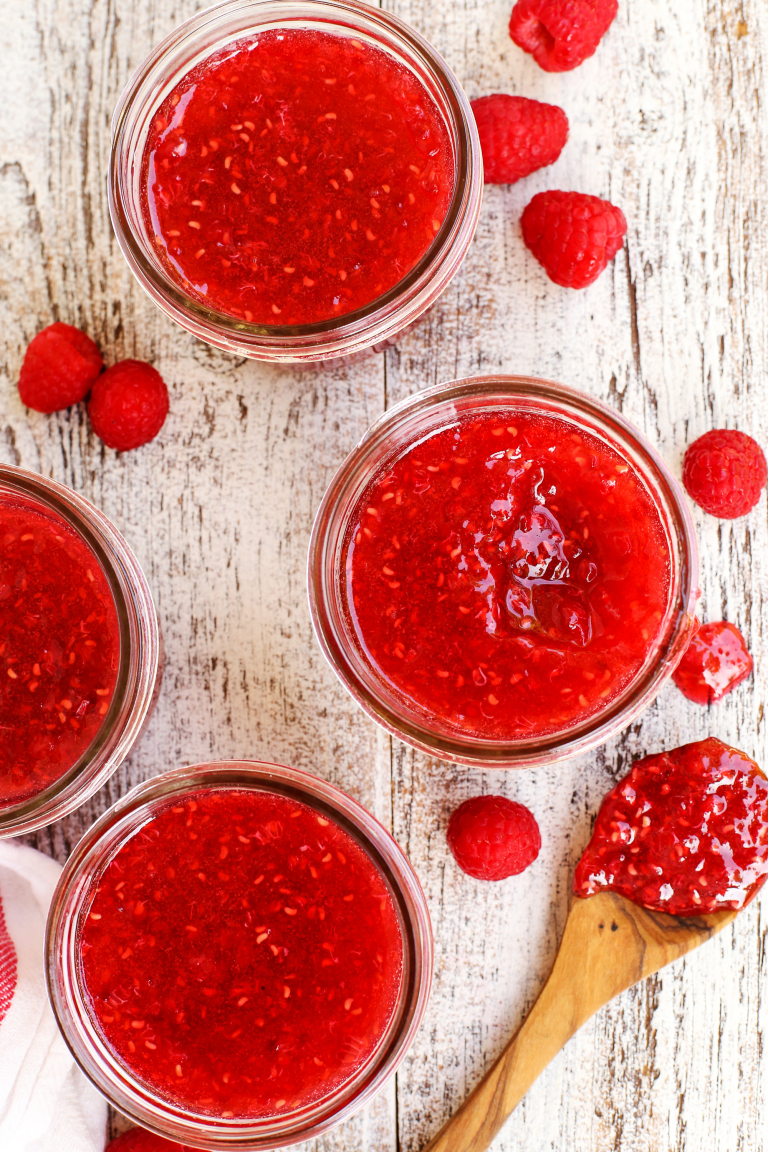 No-Cook Red Raspberry Freezer Jam
Ingredients:
3 cups crushed red raspberries
5 ¼ cups sugar
1 box (1 ¾ oz. size) SURE-JELL premium fruit pectin
¾ cups water
Directions:
Measure exact amount of crushed red raspberries into a large bowl. To crush the berries, I prefer to use a potato masher or rigid pastry blender. If using a food processor, pulse lightly to still have a nice amount of chunkiness, with small bits of fruit. Do not puree. Add exact amount of sugar to the crushed berries and stir to combine. Let sit for 10 minutes, stirring occasionally.
Stir pectin and water in small saucepan. Bring to a boil over high heat, stirring constantly. Boil for 1 minute, stirring constantly. Remove saucepan from heat.
Pour pectin mixture over berry/sugar mixture and stir for 3 minutes, or until sugar has completely dissolved. If a few sugar crystals remain, that's alright. Using a ladle, immediately fill containers, leaving ½ inch of space at the top. Clean any jam from jar rims with a wet paper towel. Cover jars with lids. Let stand at room temperature for 24 hours. To use immediately, store in refrigerator for up to 3 weeks. Otherwise store in the freezer for up to one year. Then simply thaw in refrigerator before using.
Add Recipe to Cook'n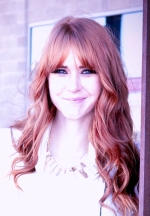 Mary Richardson
Weekly Newsletter Contributor since 2014
Email the author! mary@dvo.com