15 New Ways to Use Boring 'Ol Protein Powder
There was one item in my pantry that I would feel a little bit guilty every time I opened the door glanced at it. "Someday I will use you. But today is not that day!" It was a giant bag of boring old vanilla protein powder that I just could not seem to get through. I couldn't stand the thought of adding some of that and water in a shaker bottle and . At least I thought it was boring at the time. Little did I know that I would quickly go through that bag and several others at a much quicker pace shortly after.
A couple years ago I found an Instagram account called @cleansimpleeats. She was the master at using protein powder in her recipes to transform baked goods into healthier, protein-packed goodies. Take a look at these easy, no bake nutty pumpkin bars. They are super easy and really hit the spot.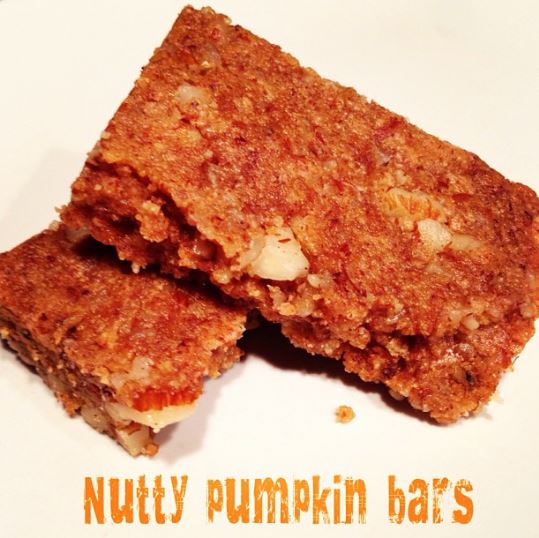 That got me looking more into finding more healthy sweets recipes with protein powders and that opened ginormous double doors into the world of healthy sweets.
Here are 15 new ways you can use boring ol' protein powder to bring it to life. These are just suggestions. You can use your cook'n software or app or pinterest to find your own specific recipes for these categories. There are tons to choose from! Trust me.
Muffins

Pancakes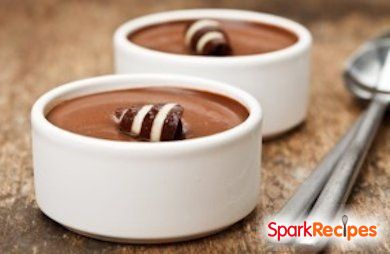 Pudding
Smoothies
Cakes--Swap up to half the flour in your cake recipe with protein powder. Add an additional ½ cup water. Portion control your sweets by making cupcakes.
Protein Fudge
Yogurt--Stir 1-2 scoops protein powder into your favorite yogurt. Top with your favorite extras: nuts, fruit, chocolate chips--anything!
Milkshake--Mix 1 cup skin or non-dairy milk, 6 ice cubes and 1-2 scoops protein powder in a blender. For a creamier milkshake, use ice cubes instead of milk.
Coffee--Swap out your morning cup of joe (if that's your thing) with a frozen protein powder chocolate frappucino.
Ice Cream--Mix one 6-ounce container vanilla Greek yogurt with 1-2 scoops protein powder. Mix to combine, then freeze, stirring every 20 minutes until it reaches the consistency you desire (about an hour).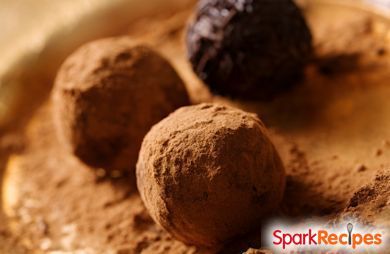 "Dough balls"
Cookies
Oatmeal
Cheesecake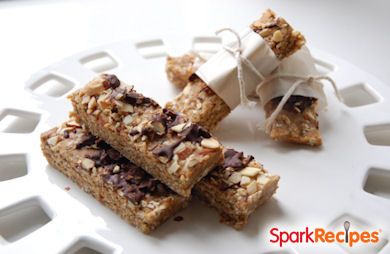 No Bake Protein Bars
In the way of normal homemade protein shakes, I will also note that after much trial and error there is a brand of protein powders that I just love. They are from the company Ideal Fit.  They have so many delicious flavors including chocolate coconut, strawberries and cream, chocolate raspberry, and chocolate brownie to name a few. My sister told us her latest favorite concoction is to use coconut milk as a base, add a scoop of the coconut chocolate powder, a little cocoa powder, and ice. Blend that and top with a few mini chocolate chips and some shredded unsweetened coconut. I tried it and it was incredible. It is not "your mom's" boring ol' protein shake. I would be happy to eat that every day after a hard workout!
Here is one of my favorite, simple recipes for some nutty pumpkin bars from @cleansimplefoodie (her instagram now is @cleansimpleeats).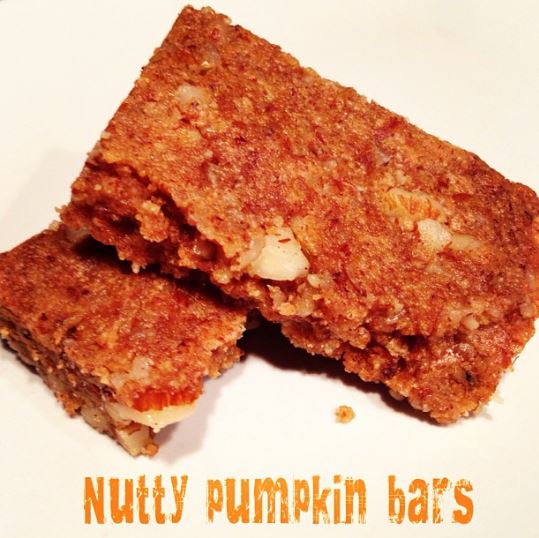 Nutty Pumpkin Bars
½ cup natural almond butter
¼ cup chopped almonds
1 scoop ( 140 cals) vanilla protein powder
2 Tbsp. pumpkin puree
2 Tbsp. milled flaxseed
1 tsp. Truvia or stevia
½ tsp. Salt
½ tsp. Pumpkin pie spice
½ tsp. Vanilla
Dash of cinnamon
Mix all ingredients and form into 6 bars. I pressed mine into a pan and sliced them into 6 squares.
225 cals. 8 g carbs. 10 g protein.
Add Recipe to Cook'n
Sources:
www.cleansimpleeats.com
www.instagram.com/cleansimplefoodie
www.sparkpeople.com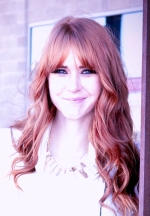 Mary Richardson
Weekly Newsletter Contributor since 2014
Email the author! mary@dvo.com