Bore no More!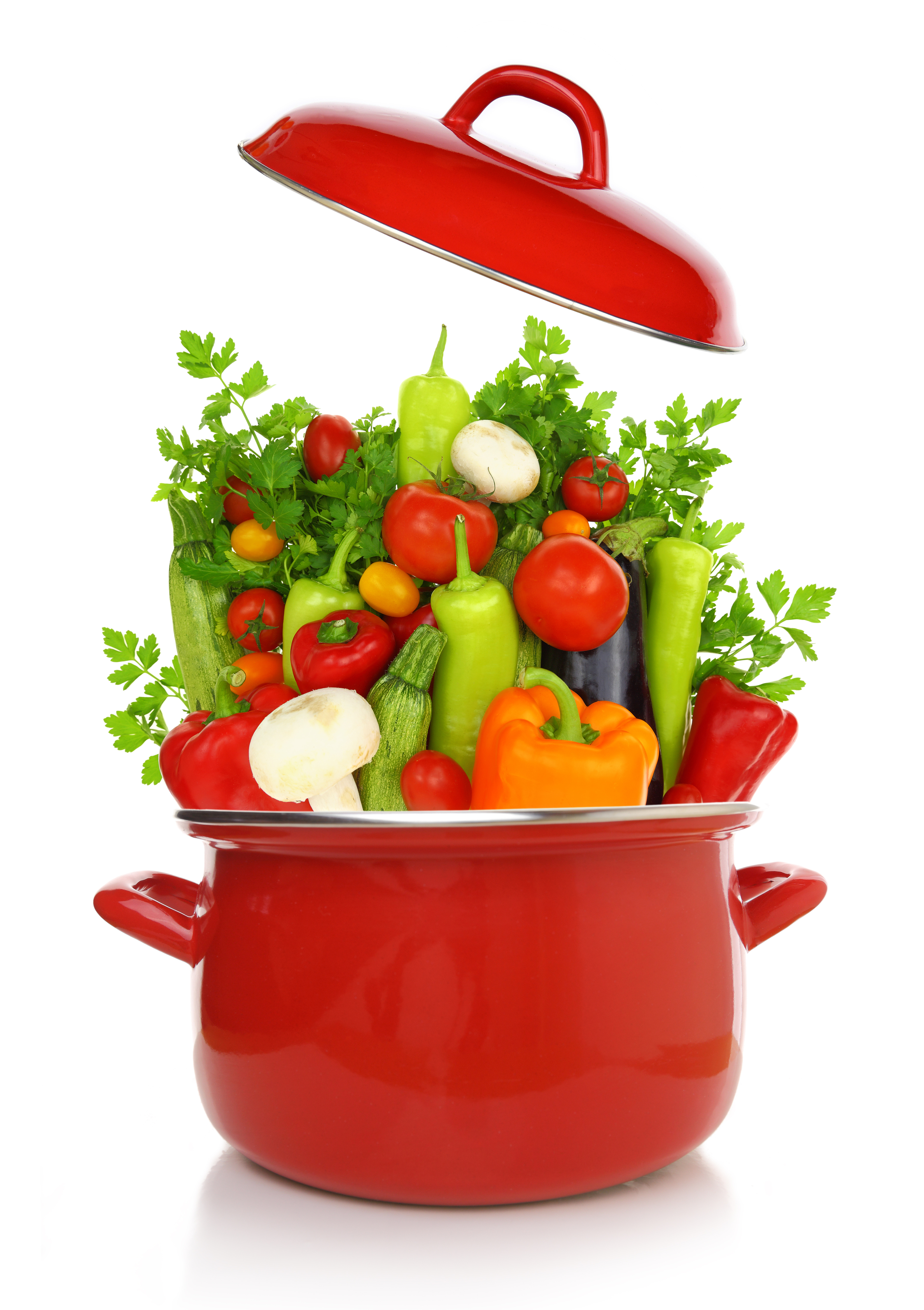 Each new year 100's, no maybe 1,000's of people decide to be better about their eating habits and lose weight. We try and think about making sure we have good foods on hand and eat plain stuff with no flavor, all in an attempt to shrink that waistline. We "deprive" ourselves of what we really want to eat for "yuck I'm trying to be healthy" dishes. Oreos or Chex Mix are calling to you, and can be so much more tempting to buy when you want a quick snack then a bag of carrots. Often we skip past the fresh foods because we may think they're boring, take time to prepare and just aren't as yummy. Well, don't let that stop you anymore! Vegetables can be cooked up in so many different ways and prepared in seconds. Just adding a bit of spices and oils can make all the difference to help you keep your goals and still have happy taste buds!
Veggies are so versatile and can be paired with so many things! I love to sprinkle a bit of cheese on a lot of my veggies and cook away, or squeeze some lemon juice to add some flavor. And the greatest of all pairings are in the infamous spice cupboard! We all need to just open our spice cupboards and mix and dip away. There are so many combos and mixes you can create to add great flavor and zest to your veggies. Cooking vegetables with the right herbs will make an unforgettable difference. Learning how to use herbs will have your family and dinner guests impressed. Here is how to change an ordinary tasting vegetable dish into an extraordinary one with the added flavors of herbs and spices.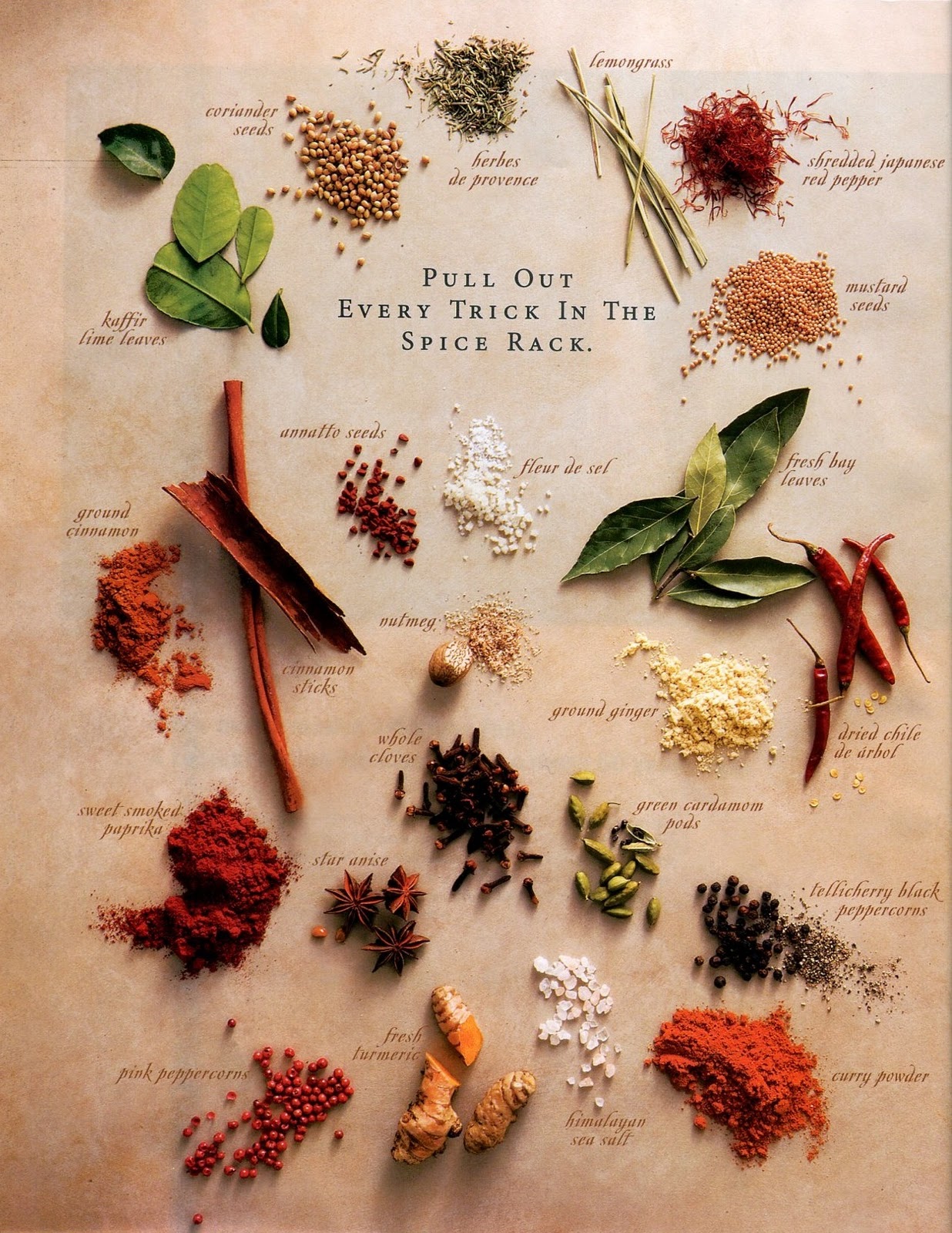 All of the common and favorite herbs can be used with vegetables, such as oregano, basil, parsley, thyme, rosemary, chervil, tarragon, coriander, cumin, dill, ginger, garlic, lemongrass and curry. Then you've got your spices such as cinnamon, nutmeg, and cloves that can also be added as well to spice up your vegetables. Putting chopped nuts or cheese to vegetable dishes is another great way to bring more flavor and nutrition into the meal. Of course adding some classic salt and pepper adds a band to your veggies and have been favorite flavor enhancers over the ages. Here are some combinations of vegetables and herbs and spices that work well together:
Sweet Potatoes- nutmeg or cinnamon
Potatoes -garlic and basil, mint and sage
Squash (orange)-thyme, basil and rosemary
Squash (yellow)-basil, parsley and oregano
Cabbage -cilantro and cumin
Carrots -cumin, sage, ginger
Corn -marjoram or sage, dill seed & thyme, basil and rosemary
Broccoli -basil and oregano (with tomatoes)
Peas -thyme
Beans -oregano and basil, onion and garlic (add some chopped nuts)
Egg Plant -Basil and parsley
Leeks -Garlic and ginger
Asparagus-Tarragon, basil (add tomatoes and cheese)
Brussel Sprouts-Parsley and Garlic (add walnuts, orange zest with sweet peppers)
Beets -ginger and cinnamon (add lemon juice to retain color)
Spinach -Basil and garlic, Dill and lemon
So go grab a basket full of vegetables at your local grocer and swing open that spice cupboard. Let us know some of your favorite combos you come up with! You are going to love filling your plate with healthy goodies as you experiment with the flavors you can combine with your veggies. Here is a great recipe to get you started:
Easy Ranch Baby Carrots
Ingredients
1 (16-ounce) package baby carrots, patted dry
2 tablespoons olive oil
2 tablespoons unsalted butter
2 tablespoons chopped parsley leaves
For the ranch seasoning mix:
1 teaspoon dried parsley
1/2 teaspoon garlic powder
1/2 teaspoon onion powder
1/2 teaspoon salt
1/4 teaspoon dried dill
1/4 teaspoon ground black pepper
Instructions
1. Preheat oven to 400 degrees F. Lightly oil a baking sheet or coat with nonstick spray.
2. To make the Ranch seasoning mix, combine parsley, garlic powder, onion powder, salt, dill and pepper in a small bowl.
3. Place carrots in a single layer onto the prepared baking sheet. Add olive oil and Ranch seasoning mix. Gently toss to combine.
4. Place into oven and bake for 18-20 minutes, or until tender. Stir in butter until melted, about 1 minute.
5. Serve immediately, garnished with parsley, if desired.
Add Recipe to Cook'n
Sources:
http://damndelicious.net/2015/04/03/easy-ranch-baby-carrots/?m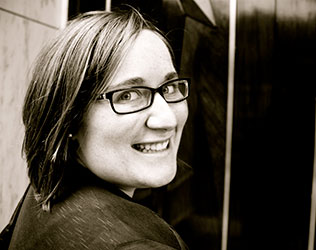 Carolyn Spencer
Monthly Newsletter Contributor since 2015
Email the author! carolyn@dvo.com