Lemony Goodness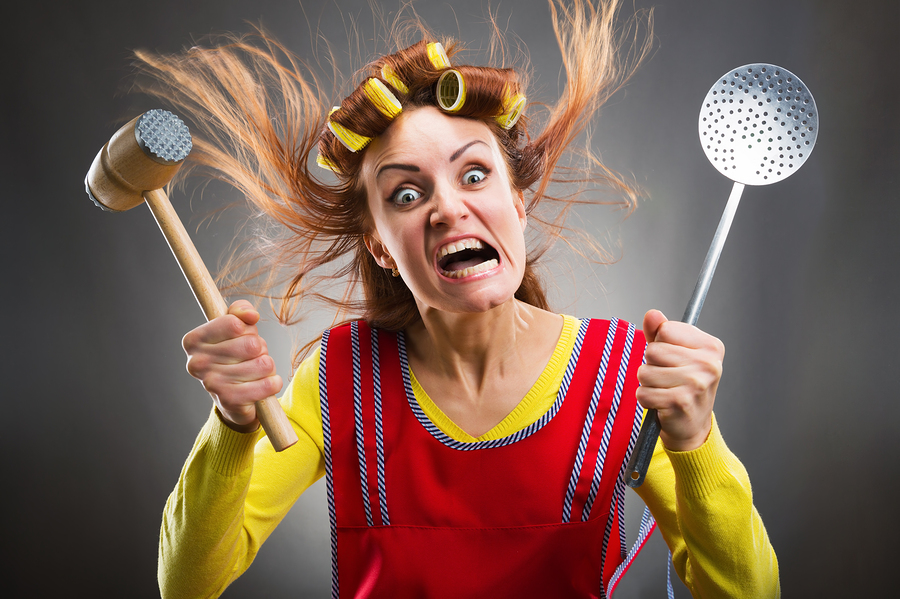 Here is a good before (above) and after (below) shot of how you'll feel about dinner time with this great new recipe in your pocket. Let's face it, meal prep can be the most daunting task of the day and can really be overwhelming to many of us out there. We dread having to cut up, thaw, bake, measure and wait for meals to be ready when everyone in the house is hungry and wanting to eat. There is a curse that then occurs; fast food. It may not be that you eat out every night at restaurants, but you tend to just get prepared food, eat less healthy and feel yucky after your meal. And let's face it it's more expensive that way to. So, having some good healthy, quick and simple recipes up your sleeve will be just what you and your family need. My family always likes chicken dishes. Chicken is one of those meats you can do so much with and it cooks up fairly quickly to. Salads are a quick dish you can whip up fairly fast and throw some chicken on the side, and rice is a staple at our dinner table. But pasta is one of those quick, cheap and add anything to it kind of dishes that can save you on those though dinner nights. Have some excellent quick pasta recipes up your sleeve and you'll go from "crazy-overwhelmed-I-hate-to-cook" person to "look-what-awesome-meal-we've-got-to-eat" person. Here is one that Pinterest has being pinned right and left; Honey Lemon Chicken with Angel Hair Pasta. This one is a keeper for sure! Get it pinned onto your fridge and have it as a staple in your weekly menu. Beause really we all want to feel somewhat sane once we hit dinner time.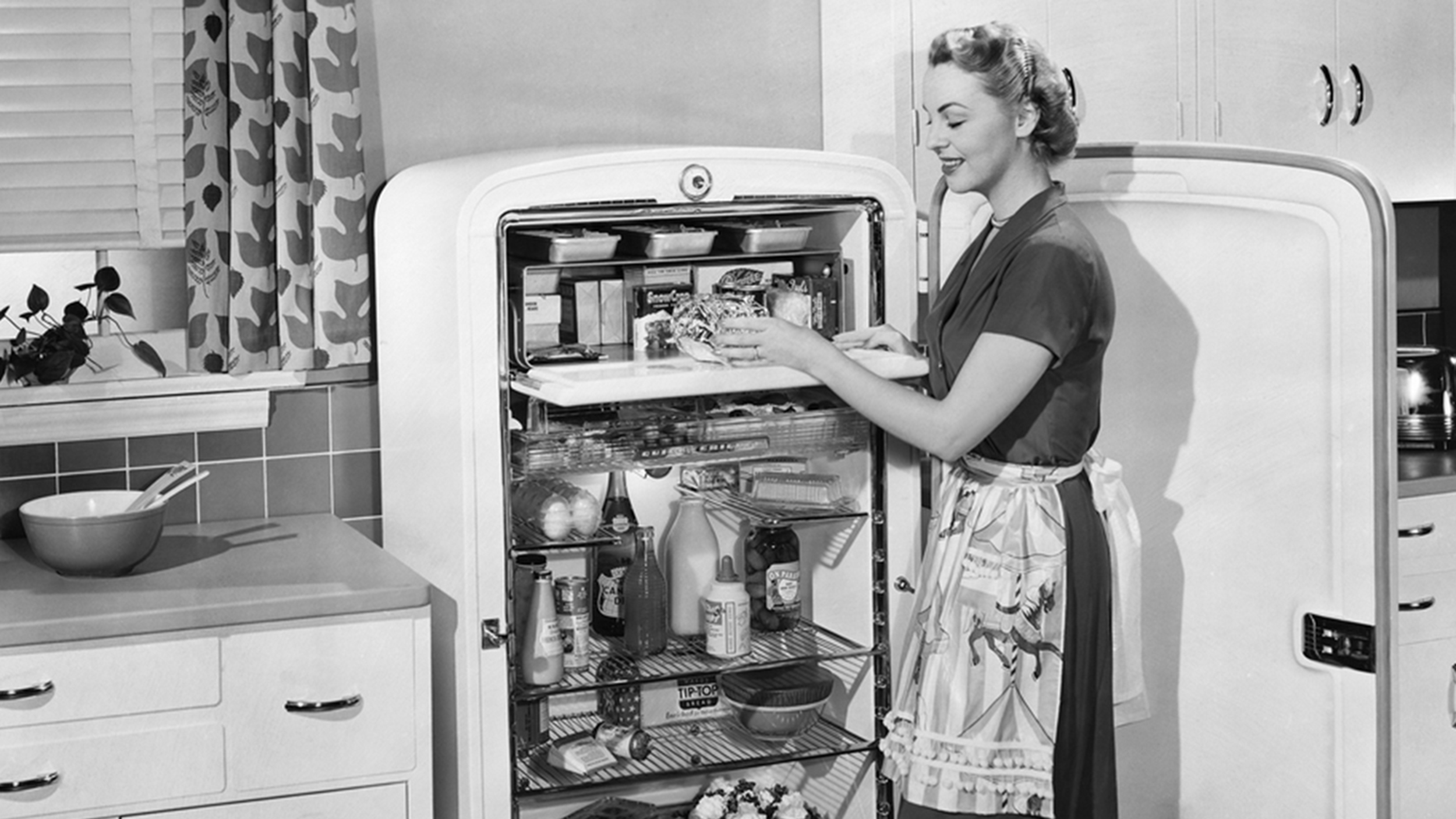 Here is a dish that combines two exquisite flavors; honey and lemon! You can't go wrong with two ingredients like that. The dish is bright, tangy and sweet and so simple it will take your taste buds for a surprise. It's the perfect dish for a summer eve, or a warm picnic date. And also a welcoming yummy dish for those cooped up winter months. This recipe is fast and easy and one that the whole family will love. The key to a recipe that will have you smiling instead of dreading dinner time is if it's quick. This awesome dish can be ready in 20 minutes! Angel hair pasta cooks quicker because it is thinner and if you cut your chicken into bite sized pieces they'll cook up fast as well. Everything ends up in the same pot at the end which means less clean up and also that all the flavors mix together. The delicious sauce everything is cooked in keeps the chicken moist and tender and coats the pasta perfectly. If you are a lemon lover, a fan of quick dinners and someone who wants a healthy meal this recipe is the one for you! And it tastes like an expensive restaurant meal so you'll be getting lots of compliments and oohs and aahs at the dinner table. You won't go wrong with this one on those busy nights! Give it a try today and let us know what things you change or add to make it a smashing meal in your home.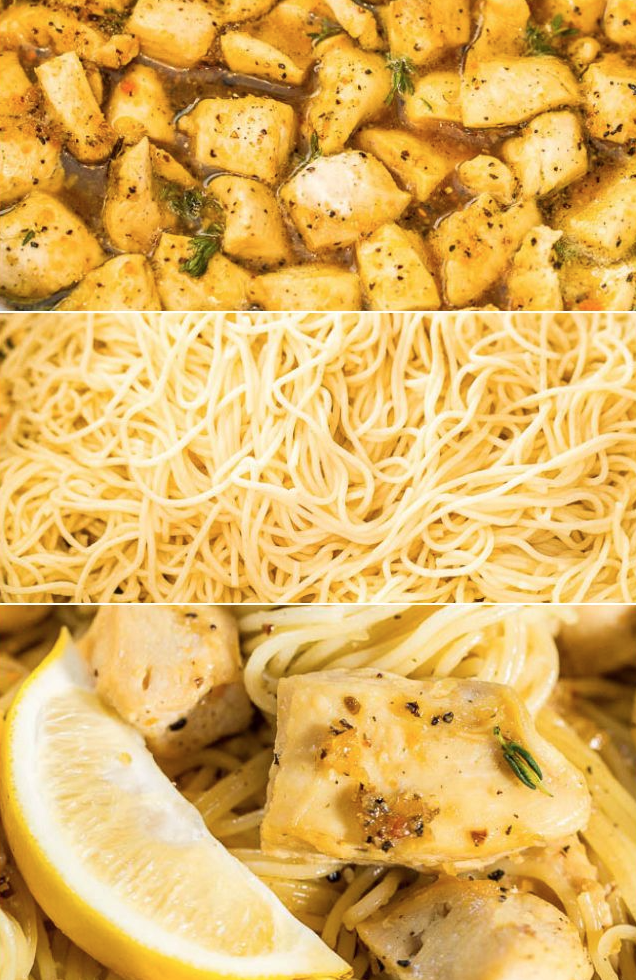 Honey Lemon Chicken with Angel Hair Pasta
Ingredients:
• 8 ounces angel hair pasta, cooked according to package directions (half of a 1-pound box)
• 1/2 cup honey
• 1/4 cup lemon juice
• 2 tablespoons olive oil for sauce + 1 tablespoon for cooking chicken
• 1 tablespoon apple cider vinegar
• 1 tablespoon lemon pepper seasoning blend for sauce + more for sprinkling over chicken
• 1/2 teaspoon salt, or to taste
• 1/2 teaspoon black pepper, or to taste
• leaves from 2 or 3 sprigs of thyme, optional and to taste
• 4 boneless skinless chicken breasts, diced into bite-sized pieces (about 1 1/2 pounds)
Directions:
1 Pasta - Cook according to directions on box, drain, and set aside.
2 Chicken - To a medium bowl or large measuring cup, add the honey, lemon juice, 2 tablespoons olive oil, apple cider vinegar, 1 tablespoon lemon pepper seasoning, salt, pepper, optional thyme, and stir to combine; set sauce aside.
3 To a large skillet, add 1 tablespoon olive oil, add chicken, generously sprinkle with lemon pepper seasoning, and cook chicken over medium-high heat for about 5 minutes, flipping intermittently so all sides cook evenly. Cooking time will vary based on thickness of chicken breasts and sizes of pieces. Chicken should be about 90% cooked through.
4 Turn heat to medium-low, and carefully add the sauce noting that it may bubble up in the first few seconds.
5 Allow sauce to bubble at a low boil for about 5 minutes, or until sauce has thickened and reduced some, and chicken is cooked through. Stir sauce and flip chicken intermittently throughout.
6 Add pasta to skillet with the chicken and toss to combine and coat. Serve immediately. Chicken and pasta are best warm and fresh, but will keep airtight in the fridge for up to 3 days. Reheat gently prior to serving.
Add Recipe to Cook'n
Sources:
http://www.averiecooks.com/2015/04/honey-lemon-chicken-with-angel-hair-pasta.html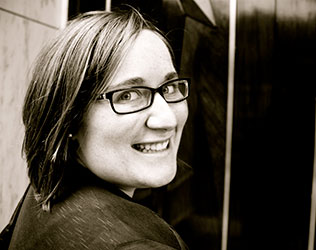 Carolyn Spencer
Monthly Newsletter Contributor since 2015
Email the author! carolyn@dvo.com