Who Stole the Cookie?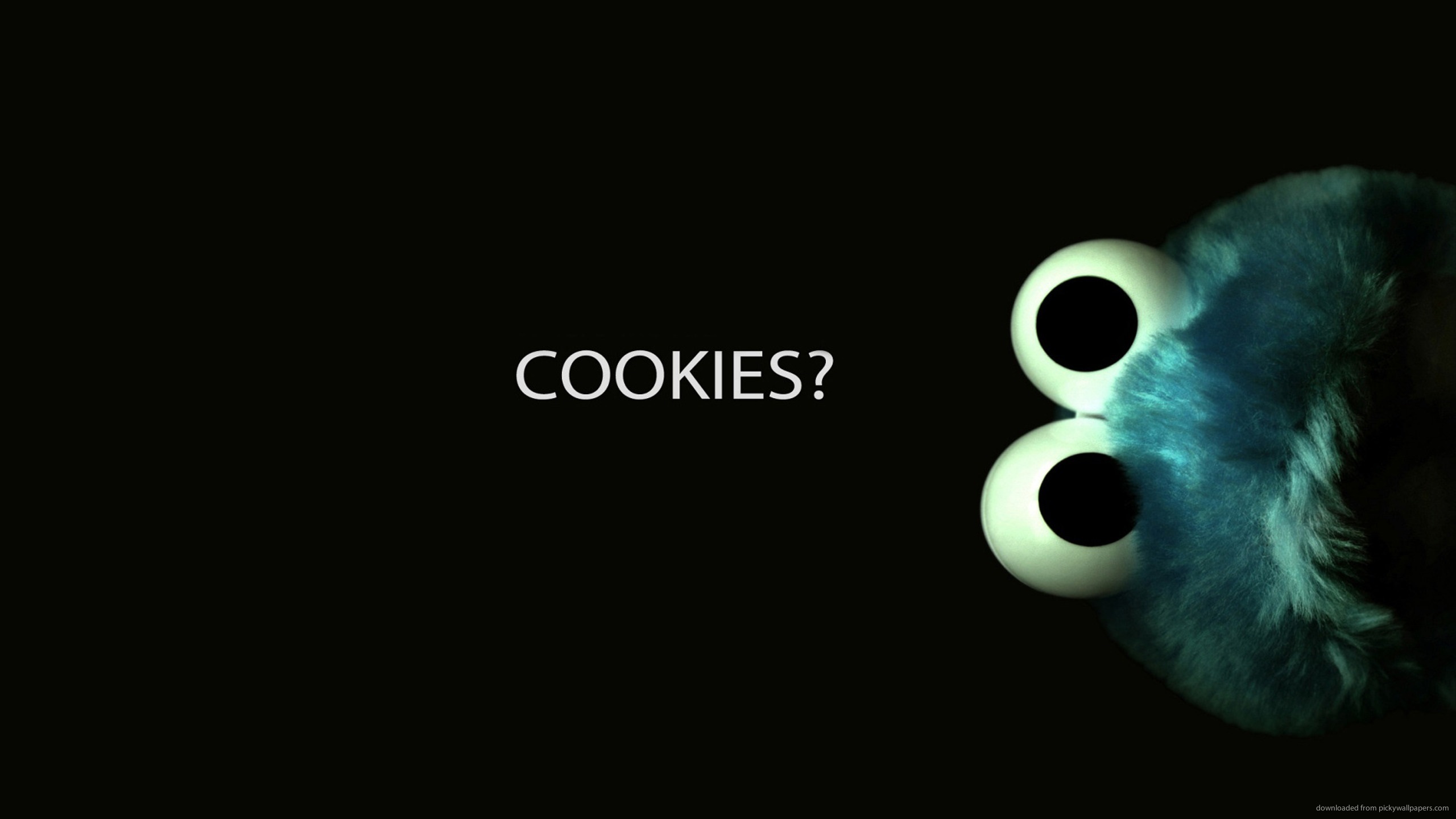 Do you have a problem? I do. When I get cookie dough ready I can't help but bake it all and eat it all. I love cookies. Somehow a big plate of cookies can disappear so quickly. How? I have been thinking of ways to break me of this bad habit and problem in my home and have some tricks that may help you with your cookie problem to.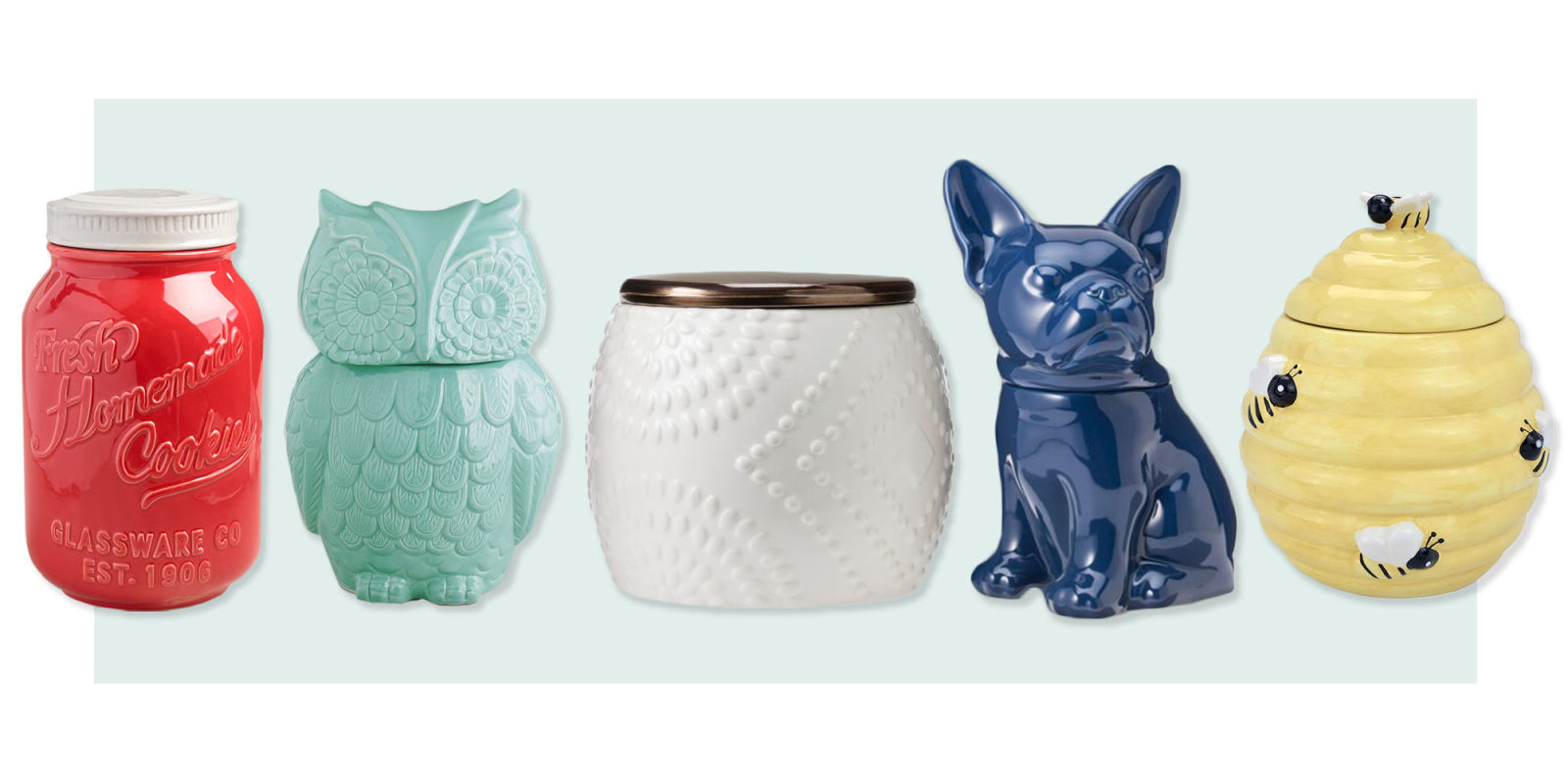 The Cookie Jar
First, go find an adorable cookie jar. Then display it proudly on your counter. Fill with half of your batch of cookies you make and close that lid. Out of site, out of mind, right…hopefully.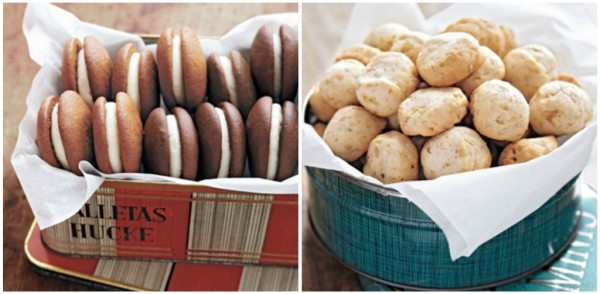 Storing/Gifting Cookies
So, another great technique is gifting some of those great cookies away! Sharing the love of cookies farther than your mouth. I love giving and receiving cookies, it's always an item that makes one happy. But when you give the gift of cookies make sure you pack/store them in a way that the receiver is not getting stale or soggy cookies. Here are some little tips to help:
• Layer cookies between waxed or parchment paper. This keeps them from sticking together or losing crispness. Metal tins keep cookies firmer than plastic bins. Let cookies cool before storing.
• When storing cookies, do not combine crisp and soft cookies in the same container, as this will cause the crisp ones to soften a bit. You can restore the crisp texture of cookies that have softened by heating them in a 300-degree oven for about 10 minutes. Let the cookies cool completely before serving.
• Always line cardboard containers with parchment or waxed paper. And you should make sure that cookies have cooled completely before you package them; the steam given off by warm cookies will make them soggy.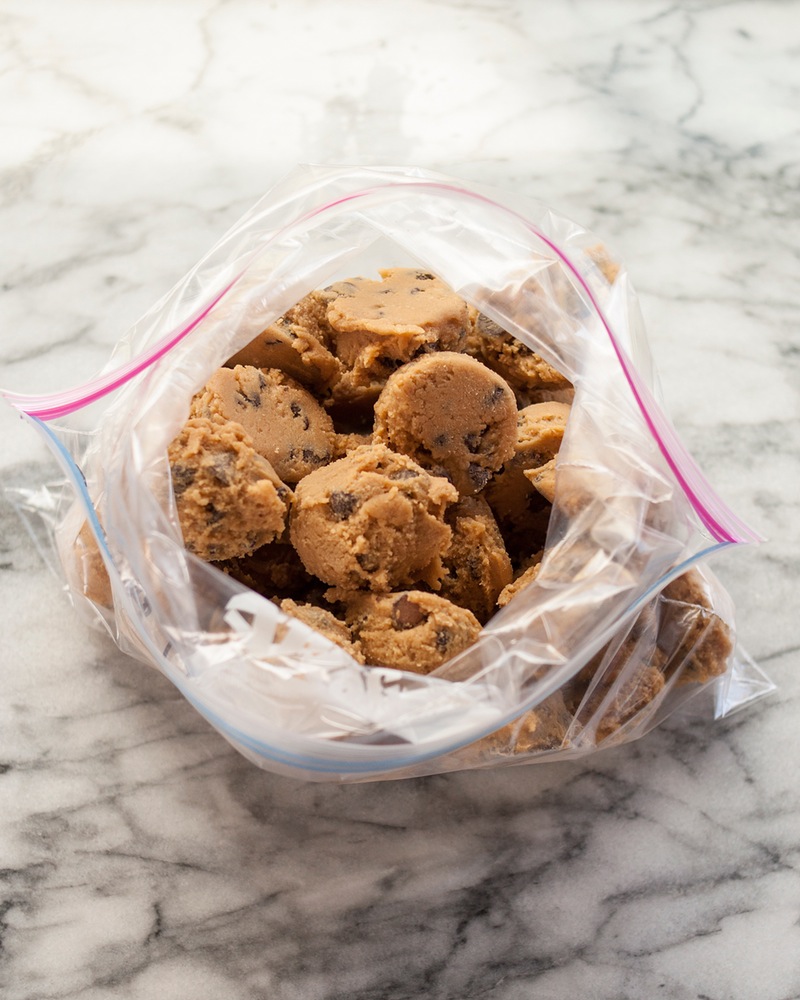 Freeze some Dough!
One superb way to not devour your cookies all at once and get to enjoy them later is freezing some of your dough. I know this can be tough cause wouldn't you rather just cook them all up and feast away? I usually do. But freezing some dough is such an awesome idea for many reasons. You could also pack your freezer full of prepped dough when you are in a cookie fix, instant homemade cookies any time! You can bake only a few cookies at a time. Great for prepping for a bake sale, the holidays, or a busy time of year. When company drops in at random you've got cookies to welcome them. And they also make for great gifts for a student, new parents, or anyone you love. Cause Cookies = love, as we all well know!
For the purpose of freezing that dough of yours, let's divide cookies into three main categories: chunky cookies, tender slice-and-bake cookies, and cut-out cookies.
• Chunky cookies, like chocolate chip and oatmeal raisin, freeze best if you portion out the dough beforehand. Scoop out the dough just as if you were about to bake it, but then freeze it instead. Once frozen, the little balls of dough get sealed up inside a plastic freezer bag — when you need a cookie fix, just grab as many as you want to bake and enjoy! Super easy and super handy.
• By slice-and-bake cookies, like shortbread or sandies. These get pressed into logs, wrapped in wax paper, and frozen solid. They can be crumbly right out of the freezer, so when you're ready to bake, let them warm for a few minutes before slicing them up. If you are one that can plan ahead, letting the logs thaw in the fridge for a few hours is even better. These are fabulous cookies we all love!
• Last but definitely not least, we have cut-out cookies, like the great sugar cookie. The dough for these cookies can be frozen in disks like pie crust. When ready to bake, thaw until pliable and continue with the recipe you usually follow. Freezing in a disc allows it to be rolled out much easier than if you just put a whole ball of dough in the freezer. Bake and decorate away.
Most frozen cookies will need an extra minute or two to cook in the oven. Otherwise, prepping and baking the cookies is exactly the same as in the recipe you froze — you're just giving them a freezer vacation in the middle. I hope you get using a cute cookie jar, gifting some away and freezing some of your dough so you can have less work when you are in a cookie need!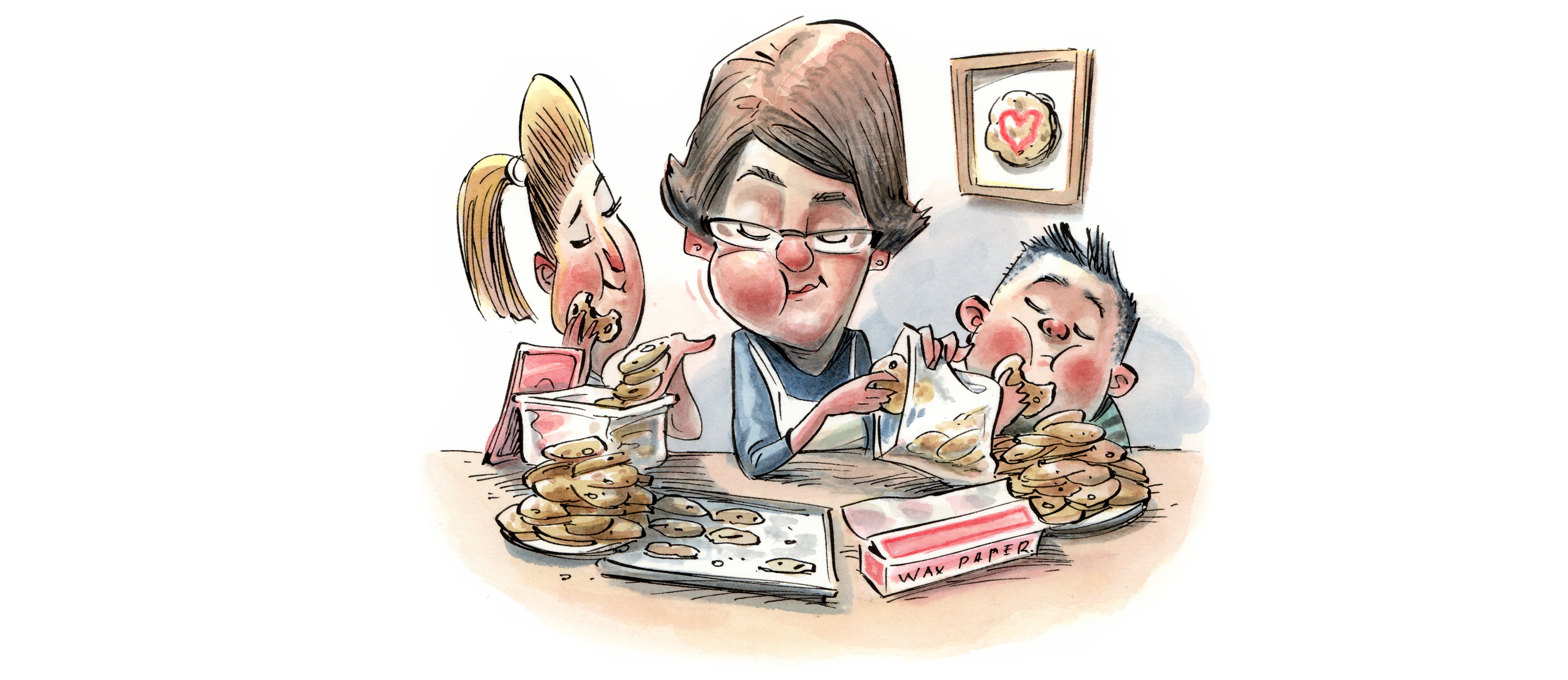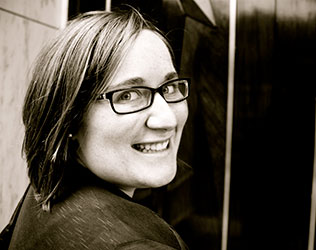 Carolyn Spencer
Monthly Newsletter Contributor since 2015
Email the author! carolyn@dvo.com