Holiday Travel Tricks
Traveling for the Holidays? Whether it be domestic or international, make sure to take a look at this list of travel tricks before you head on the road (or runway). You'll be so glad you did! From packing to car travel- if you are anything like me, you need all the help you can get.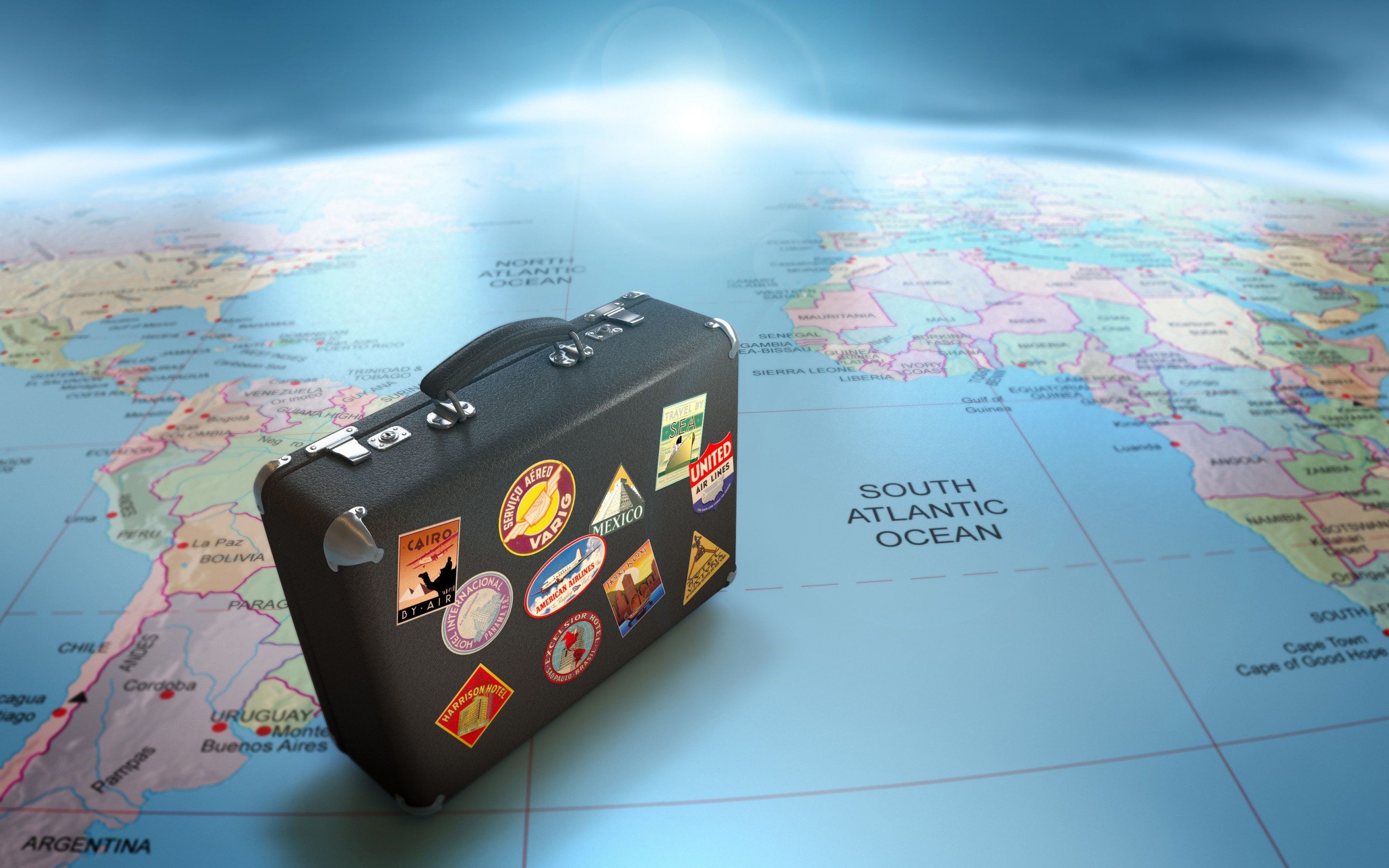 Packing
· Sick of shampoo exploding in your toiletries bag? Take the tops off of your bottles, wrap a cut square of saran wrap over the top, then place the cap back on securely.
· Prevent finger scrapes from your razor by clipping a large binder clip over the razor blade.
· Place a dryer sheet inside your suitcase to keep clothes smelling nice and fresh.


· Thread your necklaces through straws to prevent tangling.
· Store cords and cables in a glasses case. They are compact and secure and there are always extras lying around.


· Determine which clothes to roll instead of folding. This is a real space saver. (ADD ABOUT WHICH TO ROLL)
· Pack empty tote bags for dirty laundry or souvenirs.


· Wrap a shower cap around your shoes to keep everything else clean. If space is an issue, utilize the empty space inside your shoes for rolled up socks and other small items.
· Place children's clothes in separate outfit bags. This way if there is a mess or accident, it will be easier to find what you want instead of fumbling through clothes.
· Place your heaviest items at the bottom of your suicase. You don't want your luggage to be top heavy and tip over.
· Wear your heaviest and bulkiest clothes on the day of your flight. This can be a really pound and money saver.


· No need to wonder which bag is yours at the terminal. Tie a colorful ribbon or old scarf around yours so it's easy to spot at the carousel.
· Store Earrings (and hair accessories) in pill containers.
· Store your bobby pins inside an old Tic Tac box to easily keep track of them.
Car Travel
· Create backseat pockets with a shoe organizer. In these pockets place anything the kids might need: toys, food, tissues, etc.
· Pack dryer sheets in your car to keep your car fresh, and to help rub off those dead bugs on your car.
· You can open a frozen car lock by placing a couple drops of hand sanitizer on your key.
· Catch cup-holder crumbs and spills with silicone cupcake holders.
· Organize all the oil and fluids you need for your trip in a shower caddy.
· Buy a plastic cereal container that lies flatter to the ground to use as a trashcan.
· Find the cheapest gas prices on your route with the app "Gas Buddy."
· Pack your clothes into bins with drawers instead of a suitcase.
· Keep spare change in an empty gum container or drink bottle.
· Place a muffin tray inside of a box or basket to create a mega drink holder.
· Hang an iPad & case off of your car's sun visor for a makeshift TV monitor (if it's not too heavy!).
· Have car instructions printed off and handy. For example, how to jump start a car, or, how to change a tire.
Invest in car chargers and adapters!
What travel tricks do you use?
Sources:
http://www.ebay.com/gds/12-Clever-Packing-Hacks-You-Need-To-Know-/10000000205584232/g.html?roken2=ti.pR3VpZGVzIFVT&pp=1
http://www.businessinsider.com/how-to-pack-a-suitcase-2015-4
http://mothersniche.com/insanely-genius-packing-tips/
http://mashable.com/2014/08/02/road-trip-hacks/#zJGthTZNFuq0
http://allday.com/post/1174-essential-lifehacks-for-long-road-trips/
http://www.huffingtonpost.com/entry/road-trip-hacks-summer_55a54c5ce4b0ecec71bd22e0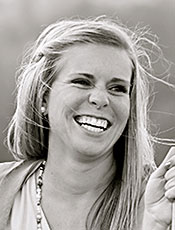 Bethany Bird
Monthly Newsletter Contributor since 2014
Email the author! bethany@dvo.com