Yours, Mine and Ours! Blending Holiday Traditions
As we are in full swing of the holiday season, we get to celebrate in many different ways. As we attend events, decorate, make cookies, and lots of different fun activities. As we repeat favorites, we create new traditions while celebrating old ones!
Over ten years ago, my husband and I were married. Hurray! But, just like any other new couple, we had to figure out how WE wanted to celebrate things. While both of us are from similar backgrounds, we had very different things we wanted to do for the holidays. As we learned more about each other, we used things from both of our experiences, plus created some of our own new traditions.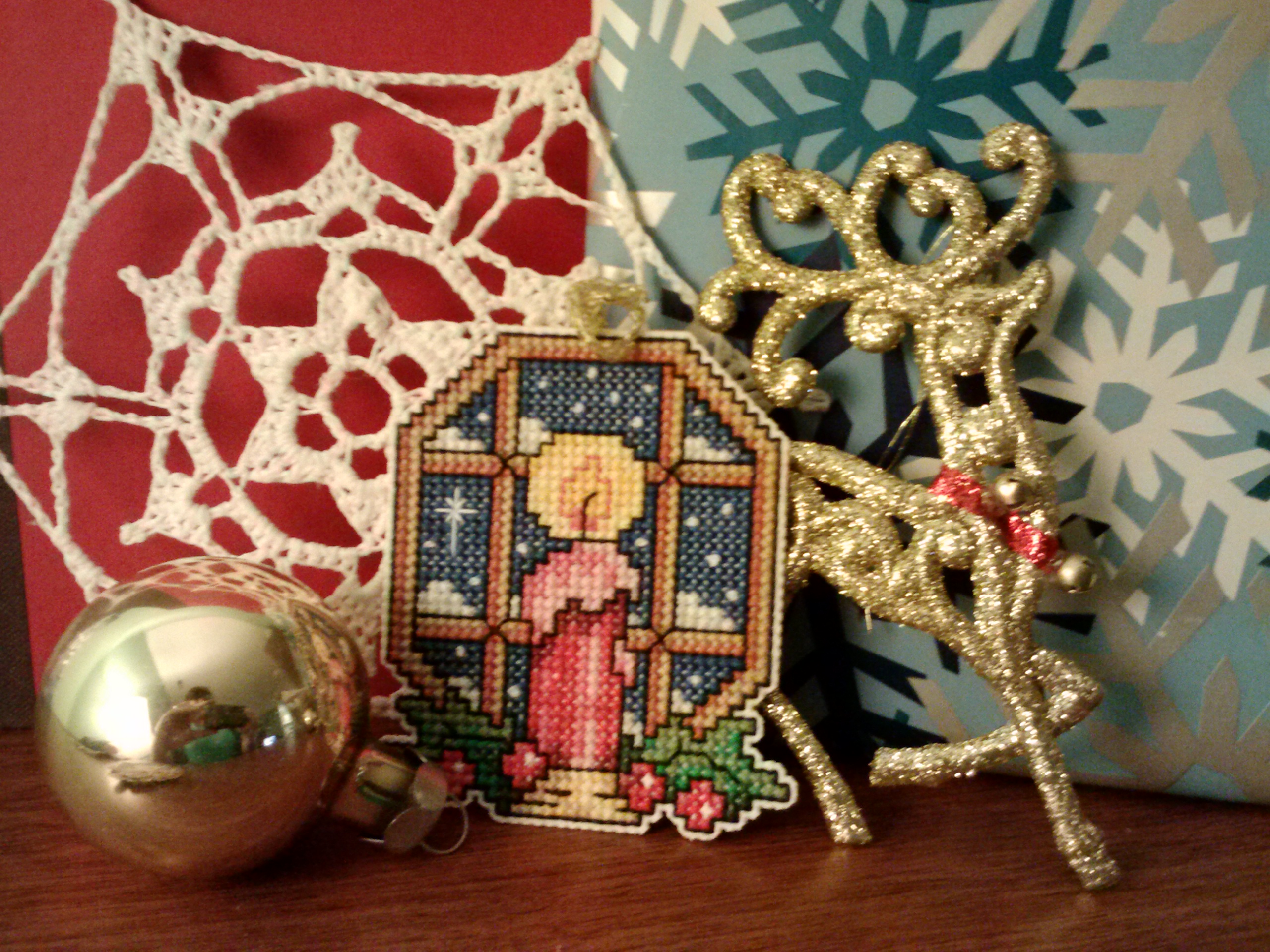 Some of my favorite activities from when I was a kid centered on my family and things we did together. One thing we loved to do as kids was decorate sugar or gingerbread cookies. We started by mixing the dough, rolling it out, cutting the shapes and baking it. Then we mixed up the frosting while the cookies cooled, and started drawing the silliest things we possibly could!
Another big tradition in my family is decorating the Christmas tree. A fresh tree, every year. We would pull out the ornaments, many of them handmade either by the children or crocheted snowflakes by my mother. Memories hung on our tree, not just ornaments.
When I got married, the cookie decorating was not something that meant as much to my husband as it did to me. While we have done it a couple times, it has not been as significant as it was in my family. When children come along, I'm sure we'll add it into activities, but at the moment it is not as important to us.
While some traditions have been one sided, some others have blended together very well! Both of us have stockings with our names on them made by family members for us. That was fun to find for our first Christmas! Another fun tradition that we have started is breakfast on Christmas morning. We both love a hearty, warm breakfast. One of our favorites is this great egg and hash brown casserole!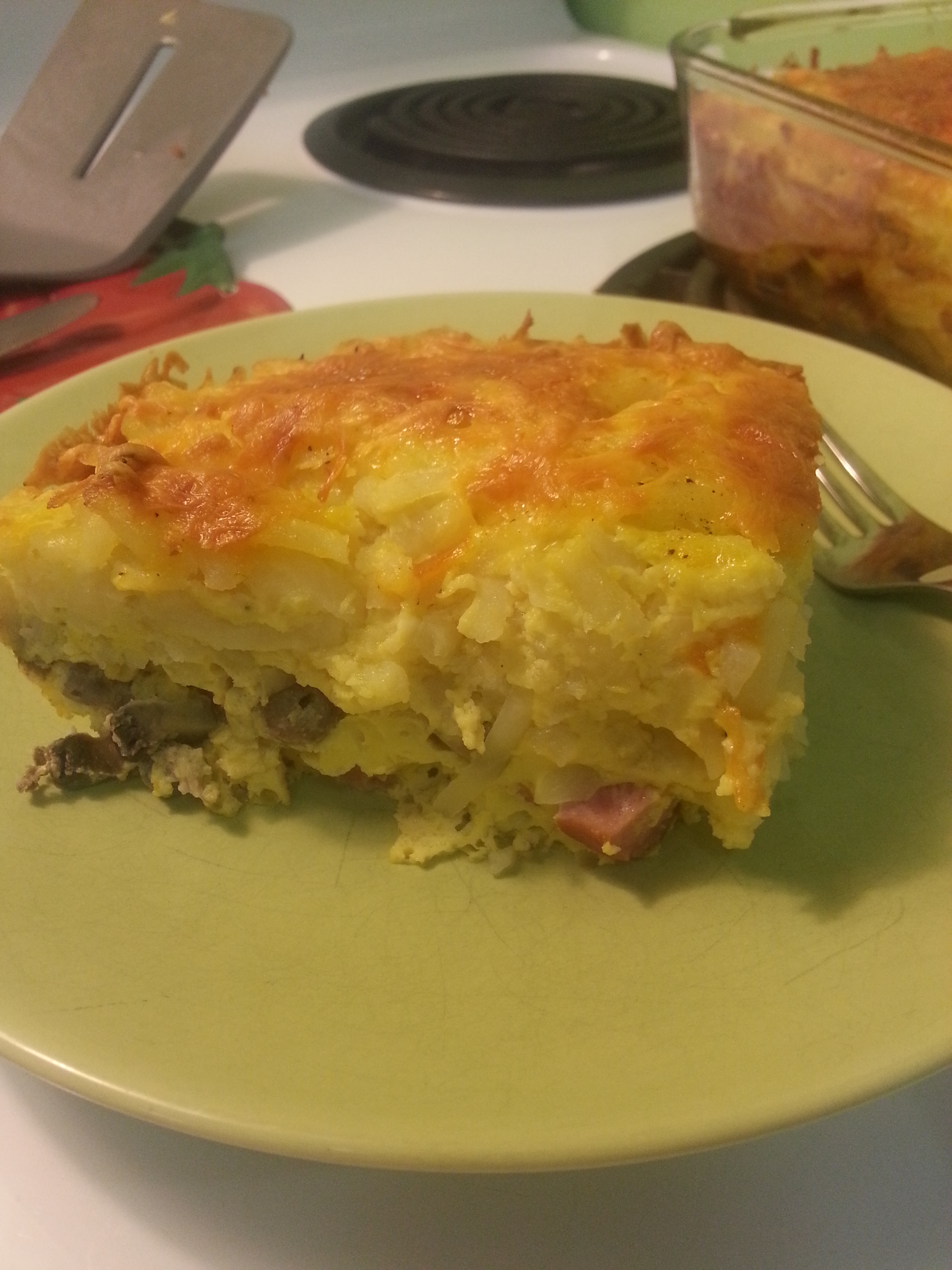 My husband loves to go out and do different events during the holiday season. While I'm content to stay at home, he loves to go and do things. So, he drags me along! Some of his favorites include seeing Christmas lights, hayrides, caroling, window shopping, musical concerts, and plays. He especially enjoys going to parties with friends and family. It's great that he pulls me out of my comfort bubble and into life.
As we have grown together, the blending of traditions has been key to making our own family. We love to spend time with his family and my family, but having our family traditions has been very meaningful to us. Even on those holidays that we can't make it to visit family, knowing that we have our little family traditions makes the holidays bright.
Happy Holidays to everyone!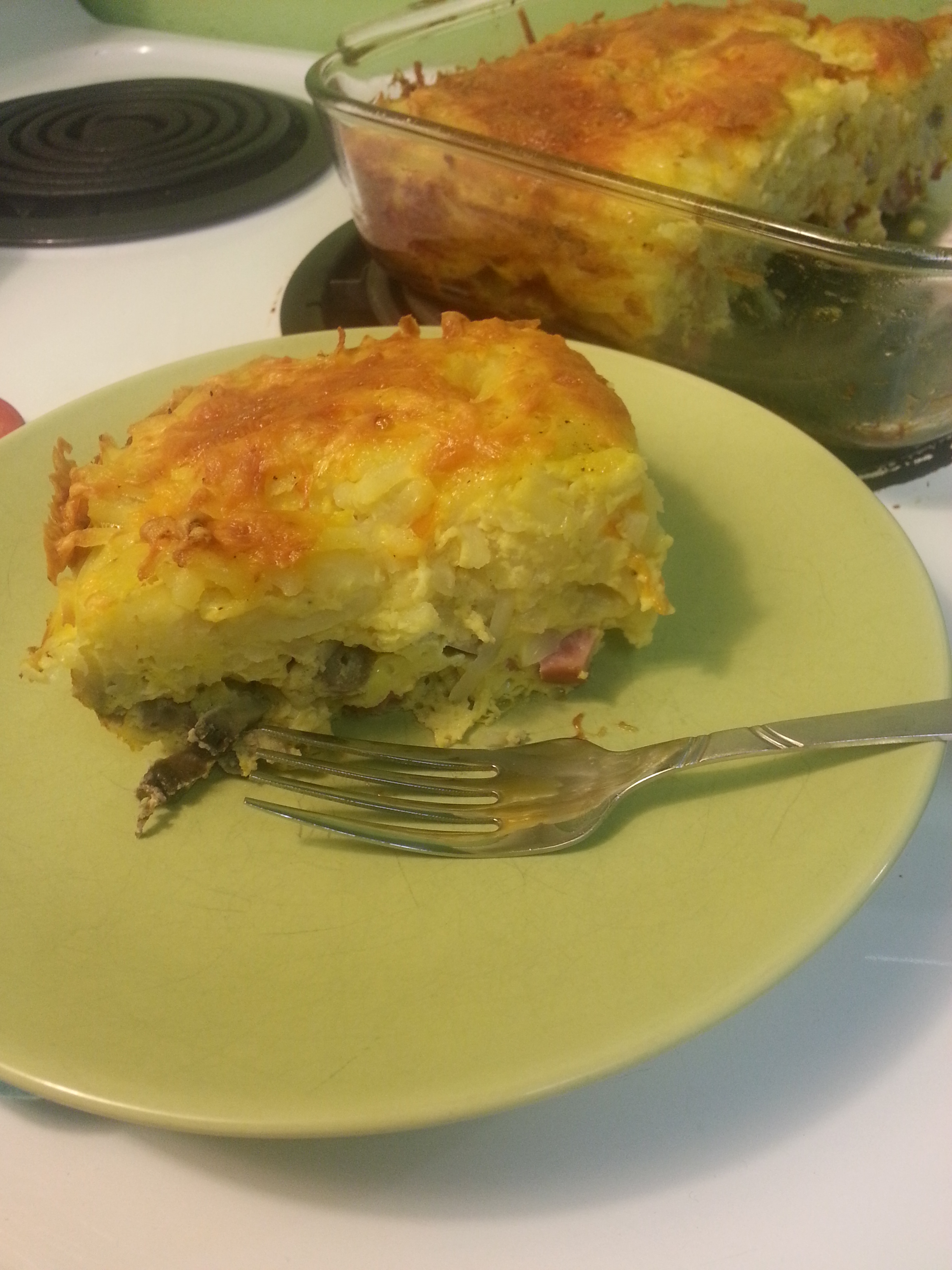 Add Recipe to Cook'n

Brenda Lower
Monthly Newsletter Contributor since 2015
Email the author! brenda@dvo.com