A Night in Bethlehem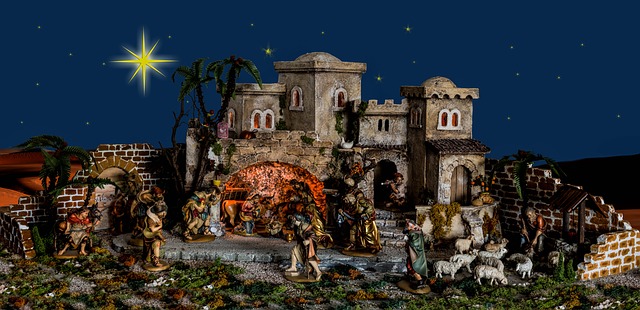 For my family, Christmas time is a time to celebrate the birth of Jesus Christ. Sometimes it gets difficult during the hustle and bustle of the holiday season to sit back and reflect on Christ and the true meaning of Christmas. A couple of years ago, we started a Christmas Eve tradition that has really helped us focus on the Savior. Christmas Eve is now "A Night in Bethlehem" at our house.
For our Night in Bethlehem, we prepare a special meal of foods that Jesus likely ate. Our menu consists of some kind of fish, olives, grapes, unleavened bread, honey, and water or grape juice. We spread blankets on the living room floor and put all of the food in the center of the blankets. We turn off the lights and eat our meal by candlelight. We read the account of Christ's birth from the Bible in Luke chapter 2. Then we turn on the TV and watch the story of the Nativity and other Bible videos. My kids have grown to love this tradition and so do I! It is the perfect way to start Christmas.
Because I love to research food-related topics, I thought I would find out if there are other authentic foods we could eat on our Night in Bethlehem. After searching several websites and the Bible, here are a few other foods that were native to the region where Jesus lived.
1) Pomegranates - As I mention in my Kitchen Remedy article this month, (check it out!) pomegranates are native to the Middle East. There is a 4th century mosaic of Jesus with two pomegranates. Pomegranates are also mentioned in the Bible, but only in the Old Testament. I would love to include this delicious fruit in our meal!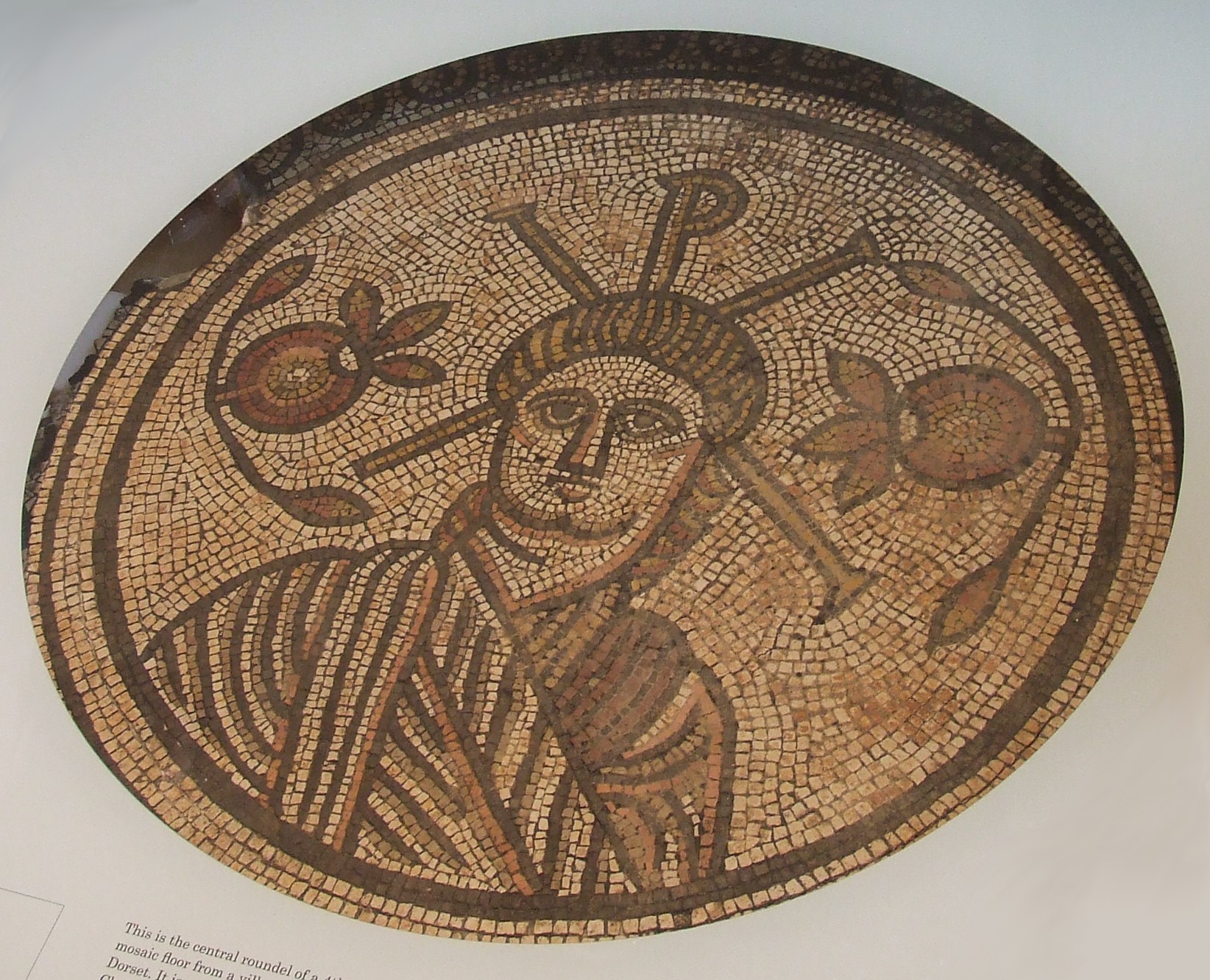 2) Lamb - We know that there were many sheep and shepherds around during the time of Jesus. We also know that lamb was part of the Passover feast. There is a good chance Christ ate lamb during his ministry.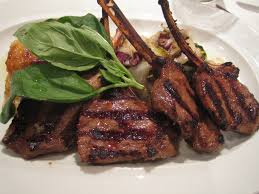 3) Figs - Figs are mentioned numerous times in the Bible. They were common in Palestine, both cultivated and wild. Christ used the fig tree in a parable about the fruitlessness of Israel.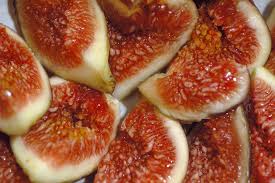 4) Vinegar - When Christ was on the cross, He was given vinegar. From John 19:29, "Now there was set a vessel full of vinegar: and they filled a sponge with vinegar, and put it upon hyssop, and put it to his mouth." Maybe we will have to start dipping our unleavened bread in some olive oil and vinegar!
5) Milk - Milk is mentioned 55 times in the Bible. There is a good chance that much of their milk came from goats. They also ate milk products like butter and cheese.
Overall, we know that Christ's diet consisted of simple, fresh foods. Other scholars speculate that He ate nuts, grains, beans, lentils, and many other fresh fruits and vegetables native to the region. I'll end by sharing a link to my favorite unleavened bread recipe. It is from the website Recipes for Our Daily Bread.
Add Recipe to Cook'n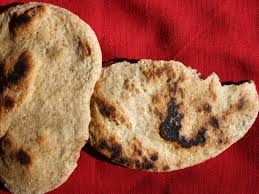 However you celebrate at Christmas time, I hope it is filled with happiness and meaning. And hopefully some good food too!
Sources:
The Holy Bible, King James Version
http://www.beliefnet.com/Wellness/Health/Healthy-Living/10-Foods-and-Drinks-Jesus-Likely-Consumed.aspx?b=1&p=9
http://www.patheos.com/blogs/christiancrier/2014/01/16/what-did-jesus-eat-popular-bible-foods-in-the-day-of-jesus/
http://d3az43lxk21kf9.cloudfront.net/Top12FoodsJesusAte.pdf
http://catholicfoodie.com/cf120-what-would-jesus-eat
http://recipesforourdailybread.com/unleavened-communion-bread-recipe/

Cristina Duke
Monthly Newsletter Contributor since 2014
Email the author! cristina@dvo.com