The Best Pan Release (AKA "Cake Goop")
There is a magic little concoction out there, made up of three simple ingredients that is the secret to your muffins, cakes, and breads coming clean out of their pans every time! This stuff is way better than any store bought spray or than doing it the way I think many of us learned from our grandmothers--by greasing pans with a little bit of Crisco shortening, and a dusting of flour if you were really getting fancy. You'd then say a prayer, and hope you don't have to use frosting as mortar to repair a corner of the cake that didn't come out cleanly for your son's birthday cake! (Been there, done that a time or two! Anyone else?)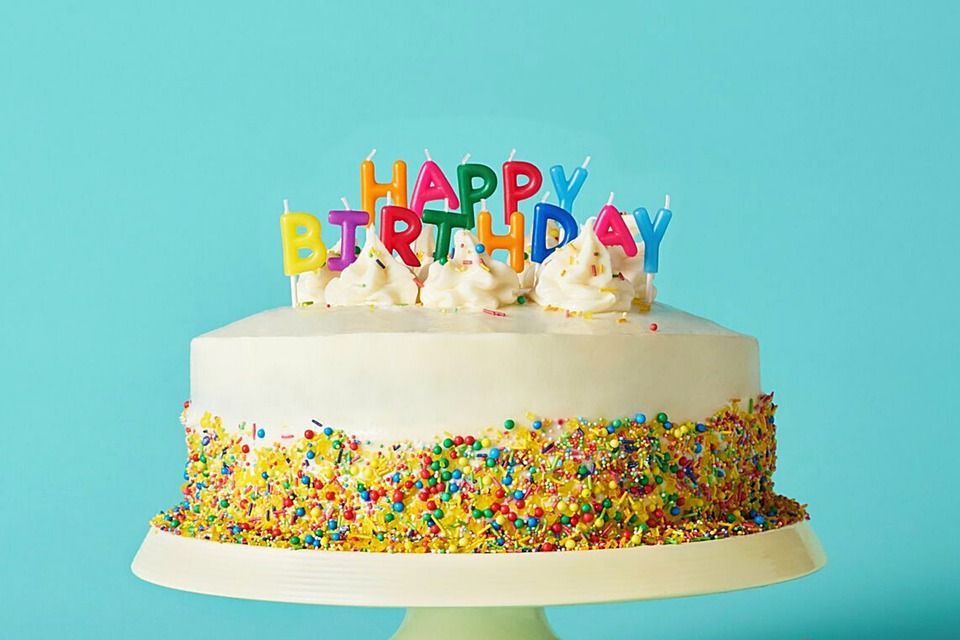 This pan release is also known as "cake goop" and is thought to be originated by Jocelyn of grandbaby-cakes.com. It is easy. It is cheap. And it works! 
Simply mix equal parts of:
flour
vegetable oil
shortening
Mix by hand or with a hand or stand mixer and store in an airtight container. One great thing about it is that you can mix up a very small batch, or a rather large batch, it doesn't matter at all--you just want to keep the ratios the same and you are good to go. 
How to Use Cake Goop
Simply use a rubber pastry brush and dip your brush into your jar of pan release and spread around your pan. You will typically load up your brush about 3-4 times per pan to get enough to coat the bottoms and part-way up the sides. Make sure you get in every nook and cranny, particularly with intricate pans like a bundt pan.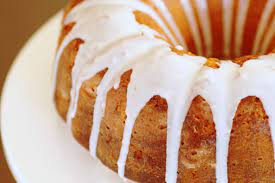 Tip #1: Do not grease it the whole way up the pan.
One tip for best results for your baked goods is to not bring the goop all the way up to the top of your pan--just try to bring it up to the top of the batter, about an inch. If you bring it all the way to the top, it tends to coat the edges of the cake as it bakes and does not yield the best flavor. 
Tip #2: Release the cake from the pan when still warm.
You will have the best success releasing your baked goods from the pan if you tip it over and dump the cake out shortly after it is out of the oven while it is still warm. You can absolutely still do this step when it has cooled all the way, but it works out even better if your cake is still warm.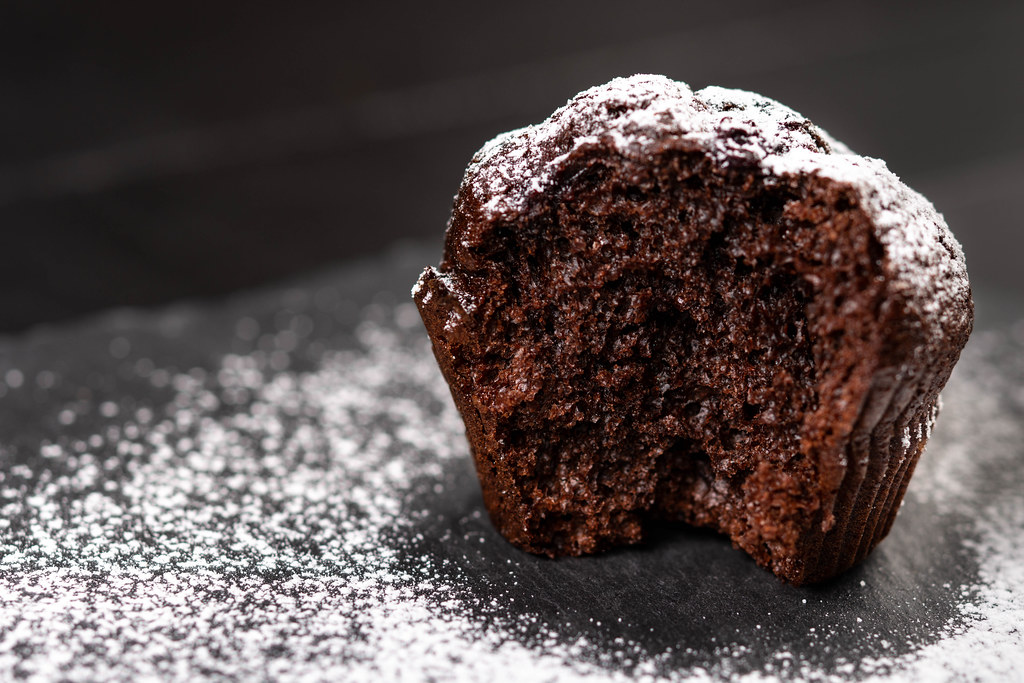 Tip #3: When to use extra cake goop.
A lot of people on the internet suggest you use extra goop on chocolate cakes and runny batters. Really get in there and load up the pan so you will feel confident it will come out clean.
What is the shelf life?
After mixing the ingredients and storing in an airtight container in the fridge , this pan release is good for 6 months! 
Have you used this pan release or "cake goop" before? What is the fanciest baked good you have ever made? Please share your thoughts in the comments below.
Sources:
www.maxpixel.net
www.commons.wikimedia.net
www.iambaker.net
www.grandbaby-cakes.com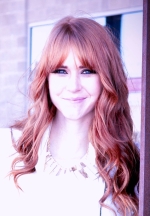 Mary Richardson
Weekly Newsletter Contributor since 2014
Email the author! mary@dvo.com