Fun Ideas to Celebrate National Gummy Worm Day on July 15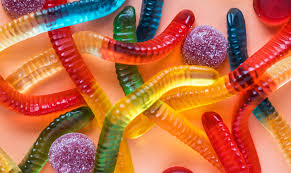 There's food holidays for all kinds of things- but did you know there is even a holiday for gummy worms? National Gummi Worm Day is July 15, and I love that this holiday is in the summertime- the perfect time to bring all the kids together and have a party with gummy worms!
As a kid, I remember gummy worms being one of my favorite treats, and my kids share similar feelings! There's just something so fun about eating "a worm"- but they're also colorful, chewy- and just plain tasty! You can always just snack on a small bag of gummy worms for fun, but why not take it an extra step and do some of these fun kitchen activities with gummy worms?
Dirt Cup.
A classic for a reason! Chocolate pudding with crushed Oreos on top, topped with a couple cute worms. This is one of my kids' favorite treats- and so so easy!
Dirt Brownies.
If you're not a fan of pudding, you can achieve the same "dirt" look with brownies or cookies too! Just coat with chocolate frosting and then you can sprinkle the crushed Oreos and top with gummy worms.
Jello Cup.
Maybe you like the idea of a pudding cup, but want something a little fruitier; colored Jello is always fun too! Blue jello with crushed grahams could look like a beach, green jello with a few sprinkles of Oreo could be green grass, or you could just serve any color Jello with gummy worms because what kid is going to say no??
Gummy Worm Bark.
Chocolate-covered cinnamon bears is one of my favorite unique treats. Chocolate-covered gummy bears are also a favorite. This idea just takes those flavor combinations and changes it up! Spread out some of your favorite melted chocolate and top with some gummy worms for an easy and tasty gummy worm treat!
Chocolate Cupcakes.
You can keep with the chocolate theme and change things up from pudding cups. Just use chocolate cupcakes with chocolate frosting and crushed Oreos to create the dirt look once more! So many variations with this one idea!
Cake Decoration.
I think most kids honestly don't care if a candy goes with a cake flavor or not- they just like having more candy! They would have so much fun decorating their own cupcakes and topping them off with gummy worms, or even decorating a sheet cake or layer cake with their own creative gummy worm designs. Cooking and art all in one! You could also cut the middle from the cake after it's baked, but before frosting it. Fill it with gummy worms for a fun surprise for everyone when you cut the cake!
Popcorn Balls.
I remember my mom making these all the time when I was a kid. We also still enjoy popcorn cake every year for my dad's birthday (buttered popcorn with melted marshmallow, cashews, and Swedish Fish). You could add gummy worms instead of Swedish Fish, or put gummy worms in your popcorn ball for a fun way to switch things up! And trust me- gummy candy and popcorn actually goes really well together!
Rice Krispie Treats.
Along those same lines, a rice krispie treat would be a great gummy worm vehicle! You could place them on top or chop them up and mix them throughout. Colorful and tasty either way!
Popsicles.
While you could use anything fruity, lemonade or a clear soda like Sprite probably works best for homemade popsicles because then you can see the gummy worms! Simply put your gummy worms in the popsicle mold and fill in with your drink of choice. Freeze and enjoy!
Ice Cream or Milkshake Topper.
I remember going to Golden Corral with my parents when I was a kid, and I thought the mini ice cream bar was the greatest thing ever. You better believe I loaded my little bowl of ice cream with gummy bears. Gummy worms are just another fun way to get your dairy and gummy treats all in one!
Edible Slime.
Kids love playing with all things squishy, and this edible slime will definitely be no exception! The original recipe calls for gummy bears, but gummy worms should do the trick just fine!
Edible Gummy Bear Slime (Only 3 Ingredients!)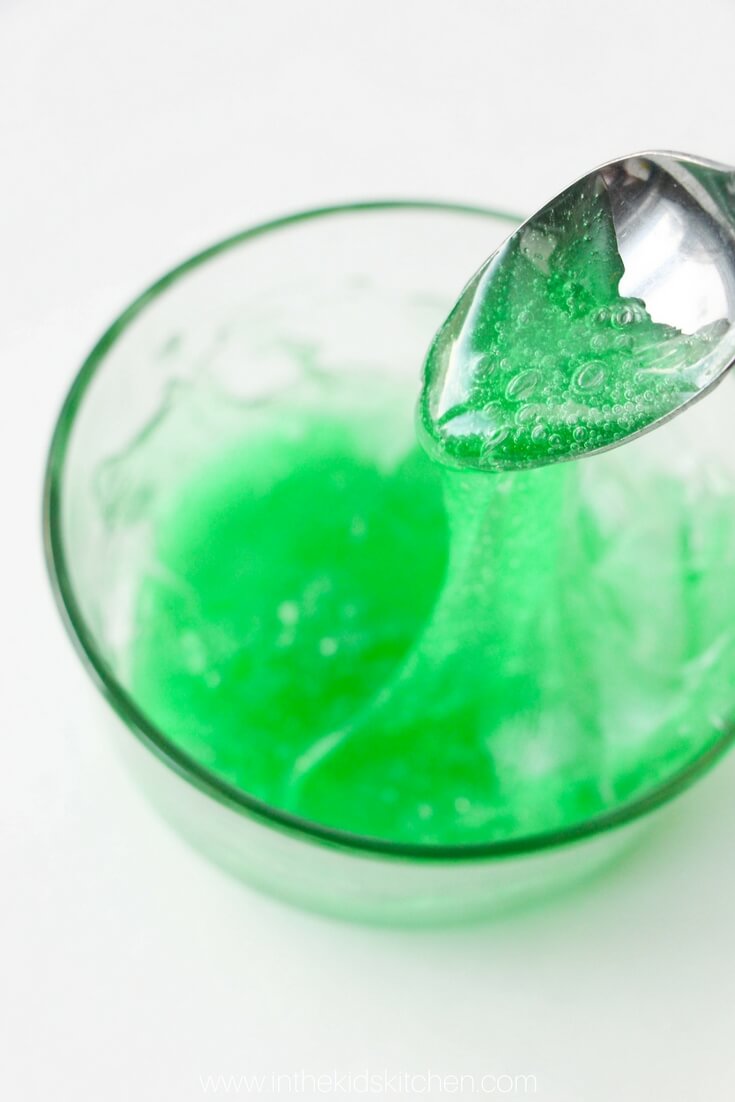 Serving size:
4
Calories per serving:

35




Ingredients:
1
cup
gummy bear candy
2
tablespoons
cornstarch
2
tablespoons
powdered sugar
Directions:
Microwave gummy bears in a heat-safe bowl for 10-15 seconds. Stir, and continue heating in 10-15 second intervals until gooey.
Stir in powdered sugar and cornstarch in equal amounts, until the gummy bear slime forms a cohesive ball.
When your gummy bear slime is too tough to stir with a spoon, finish kneading by hand.
Add more cornstarch little by little (if needed) so that slime no longer sticks to hands.
Source:
sinthekidskitchen.com

Recipe formatted with the Cook'n Recipe Software from DVO Enterprises.
Add Recipe to Cook'n
Which idea sounds like the most fun to you? Share with us in the comments below!
Sources:
https://thedecoratedcookie.com/wednesday-roundup-20-things-to-make-with-gummy-bears/
https://isinginthekitchen.com/2013/05/08/short-and-sweet-jello-custard-bears-at-the-beach/
https://www.diys.com/recipes-using-gummy-candies/
https://growingupgabel.com/gummy-worm-popsicles/
https://pxhere.com/en/photo/1436799
https://www.inthekidskitchen.com/edible-slime/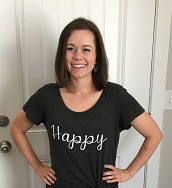 Camille Hoffmann
Weekly Newsletter Contributor since 2014
Email the author! camille@dvo.com