GOOD Reasons to Include More Fresh Ginger in Your Diet
Ginger has long been one of the most highly valued spices in the world—not just because of the wonderful flavor it adds to food (think gingerbread and gingersnaps), but also because of its healing properties. The ancient Greeks used it to counteract the effects of poison, and traditional Chinese medicine recommends it today for problems such as respiratory issues, toothache, kidney stones, and other pain.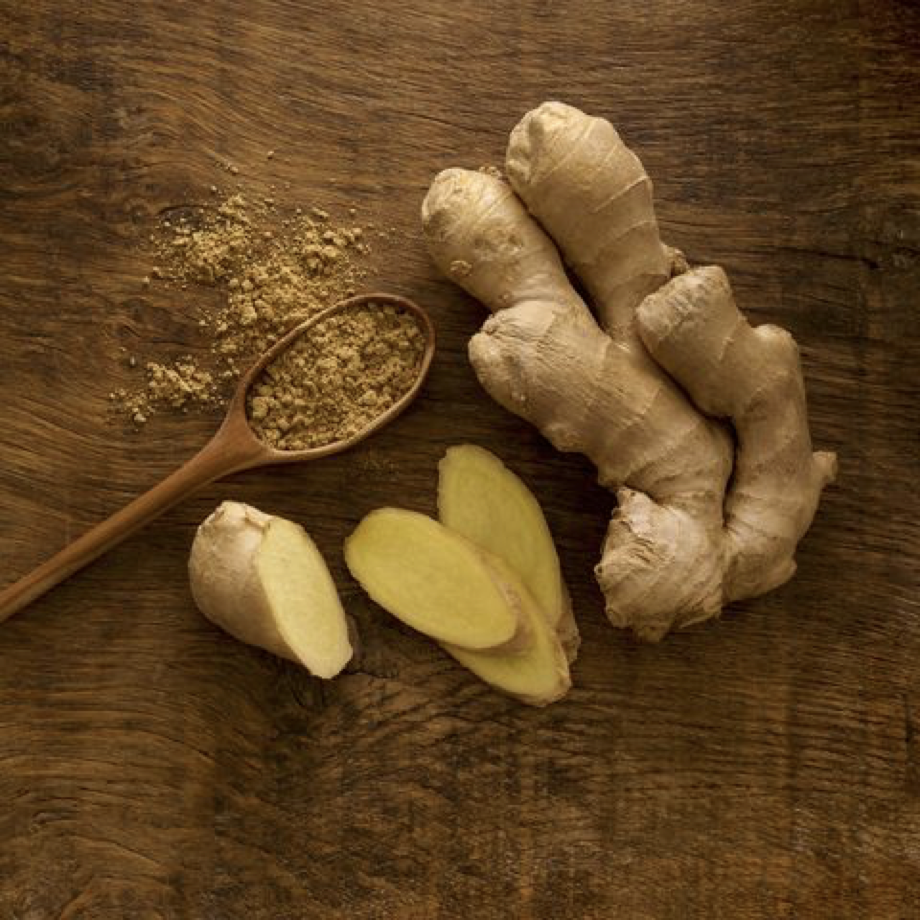 And medical researchers are backing the Chinese on this—they've found that ginger is superior to non-steroidal anti-inflammatory drugs (NSAIDs) like Tylenol or Advil because NSAIDs work only on one level: they just block the formation of inflammatory compounds.  Ginger, on the other hand, not only blocks the formation of the inflammatory compounds–prostaglandins and leukotrienes–but it also has antioxidant effects that break down existing inflammation and acidity in the fluid within the joints.

Ginger is capable of all this because, on top of it all, ginger is a nutrient powerhouse, containing a wide range of vitamins – including vitamin C, and B vitamins thiamine, riboflavin and niacin – along with minerals such as iron, calcium and phosphorus.
With this information in mind, we would be smart to add more ginger to our cooking and baking. This wouldn't be hard to do, because fresh or dried ginger can be added to stir-fries, curries, soups, cakes and cookies, or made into tea.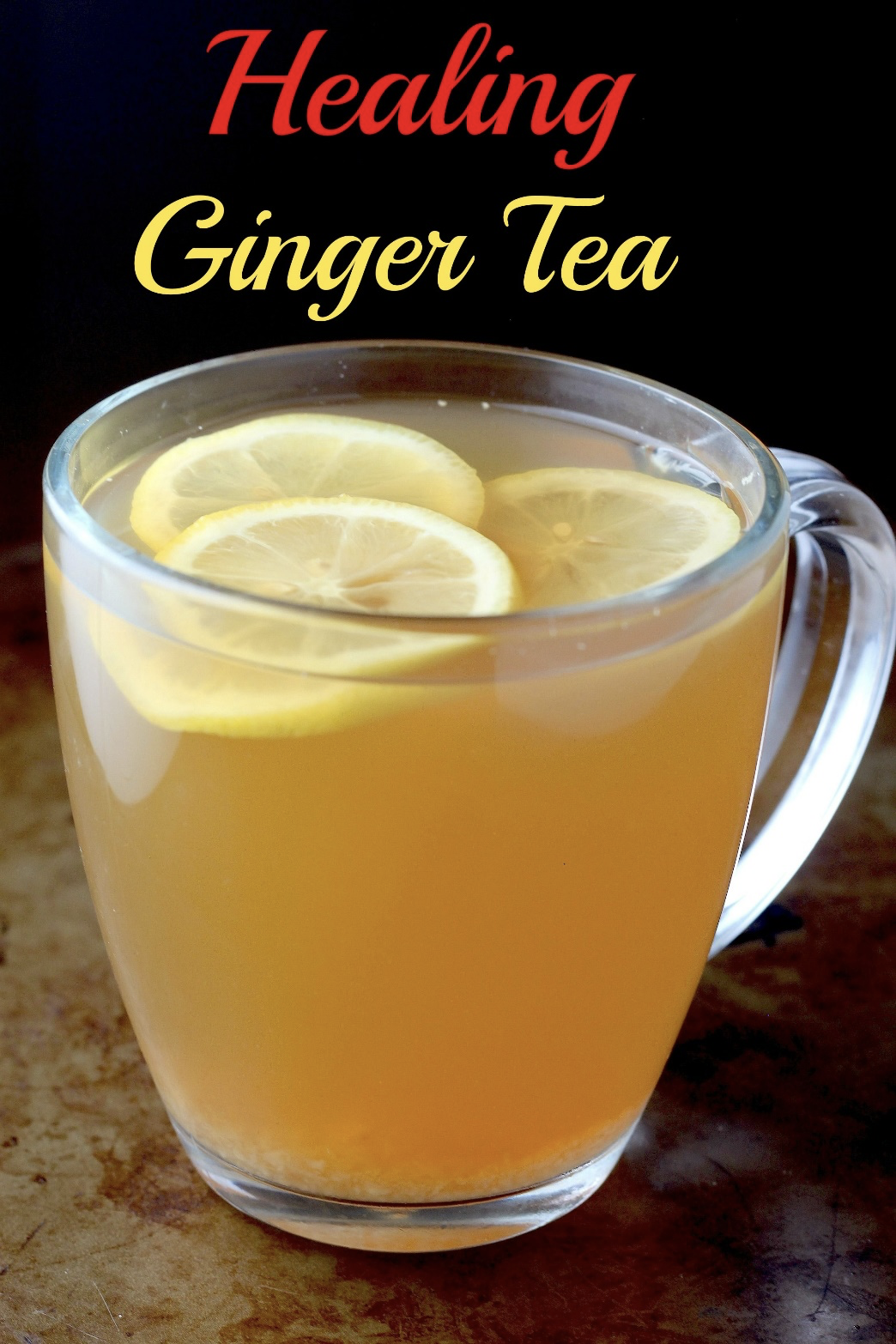 In fact as soon as I learned it helps with kidney stones, I started adding a 1-inch piece of fresh ginger to my green smoothie every morning, and I also make my own ginger tea. For this I use a 3-inch piece of fresh ginger (peeled and diced), with 2-4 drops of Sweet Leaf brand Vanilla Cream Stevia. I boil the ginger in a quart of water for about 45 minutes. Then I strain some into a mug, add the stevia drops and let it all steep for about 15 minutes. (I refrigerate the ginger pieces and toss them in the next day's green smoothie.) It's delicious with fresh lemon slices, also. It's recommended that we drink three cups of ginger tea daily for arthritic or muscle pain.
Now, if you think you'd like to a more natural approach to your NSAIDS by including more ginger in your diet, here's a delicious asparagus recipe to get you started. Topped with ginger sauce, this dish is a huge hit: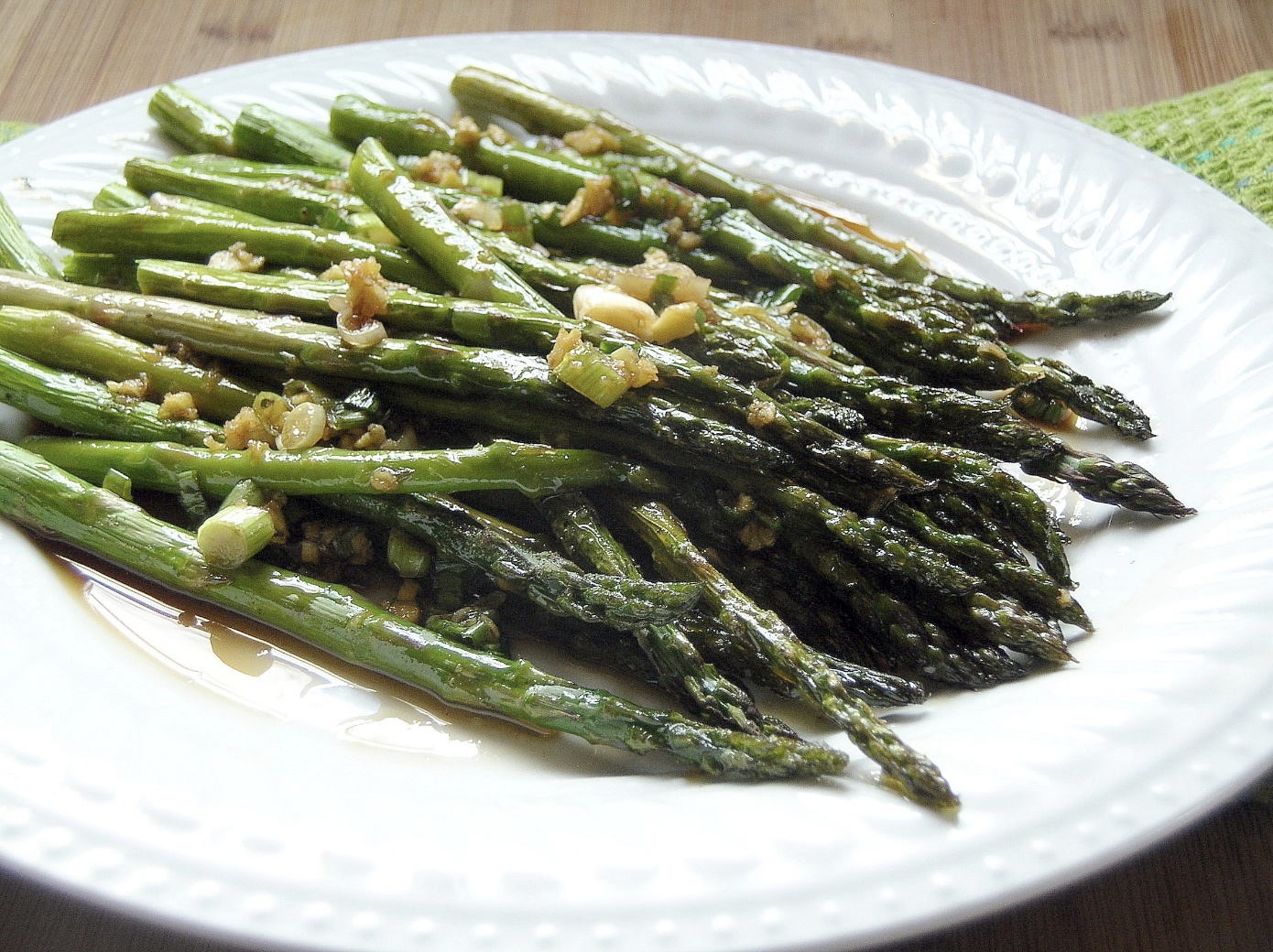 Asparagus in Fresh Ginger Sauce
Ingredients:
1
pound
medium or thick
fresh asparagus
1/2
cup
chicken or
vegetable broth
or stock
1
tablespoon
+ 1 teaspoon
soy sauce
1/2
teaspoon
sugar
1
tablespoon
rice cooking wine
1 to 1 1/2
teaspoons
cornstarch
1
tablespoon
water
1
tablespoon
extra virgin
olive oil
1
teaspoon
peeled and minced fresh
ginger root
1
green onion
minced (2 tablespoons)
Directions:
Peel asparagus and trim ends. Cut stalks diagonally into 2-inch pieces. In a bowl mix stock, soy sauce, sugar, and rice wine or sherry wine. In a small cup, mix cornstarch and water.
Heat oil in wok or skillet over high heat. Add ginger and green onions, and stir-fry for 15 seconds. Add asparagus and stir-fry a few seconds more. Add broth mixture and bring to a boil. Cover and simmer over medium heat about 3 minutes or until asparagus is crisp-tender.
Push asparagus to side of pan. Stir cornstarch mixture, stir it into simmering liquid, and cook 1 to 2 minutes or until thickened. Toss with asparagus. Serve immediately.
Note: For a more substantial main course, add 1 small can straw mushrooms, drained, or 8 ears of cooked fresh or drained canned baby corn.

Recipe formatted with the Cook'n Recipe Software from DVO Enterprises.
Add Recipe to Cook'n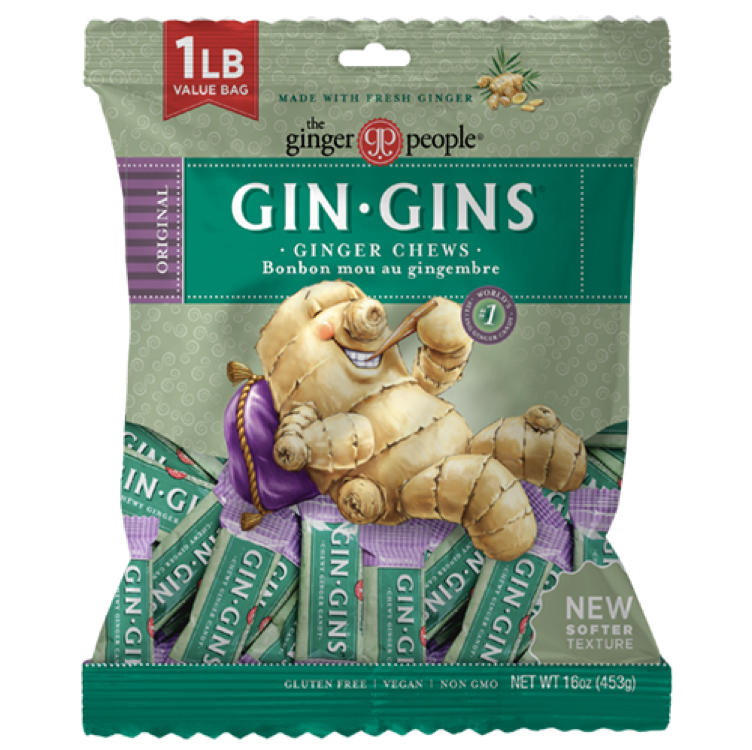 Finally, another great way to introduce more ginger into your diet (that's perfect if you're just not interested in messing with fresh ginger), is with ginger chews. These candies add many of the above-mentioned benefits to your diet while masquerading as a delicious treat. And you can keep a stash in your car, purse, backpack or briefcase, desk drawer at work, etc. Easy!
Sources:
www.netdoctor.co.uk
www.centralavenuephysiotherapy.com
www.pinterest.com
www.gingerpeople.com
www.tastykitchen.com

Alice Osborne
Weekly Newsletter Contributor since 2006
Email the author! alice@dvo.com