Tis the Month to Celebrate Your Favorite Sauces!
I think it is really fantastic that March is
National Sauce Month!
Sauces are really what take dishes to a whole new level, in my opinion, and I am so thankful that they deemed sauces worthy not just to celebrate for one day, but for a whole month!
All of my favorite foods are saucy, and I just can't imagine a world where foods cannot be enhanced with something like a good curry sauce or a salsa verde. What are fries without dipping them in ketchup (or fry sauce if you live in Idaho or Utah ;) )? What is a chicken sandwich without the spicy sauce on the Popeye's chicken sandwich? I really think that is why those became such a popular phenomenon. That spicy sauce is addicting!
Today I wanted to share my top
three favorite sauces,
and I'd love to hear yours too.
1. Raising Cane's "Cane's Sauce" for Dipping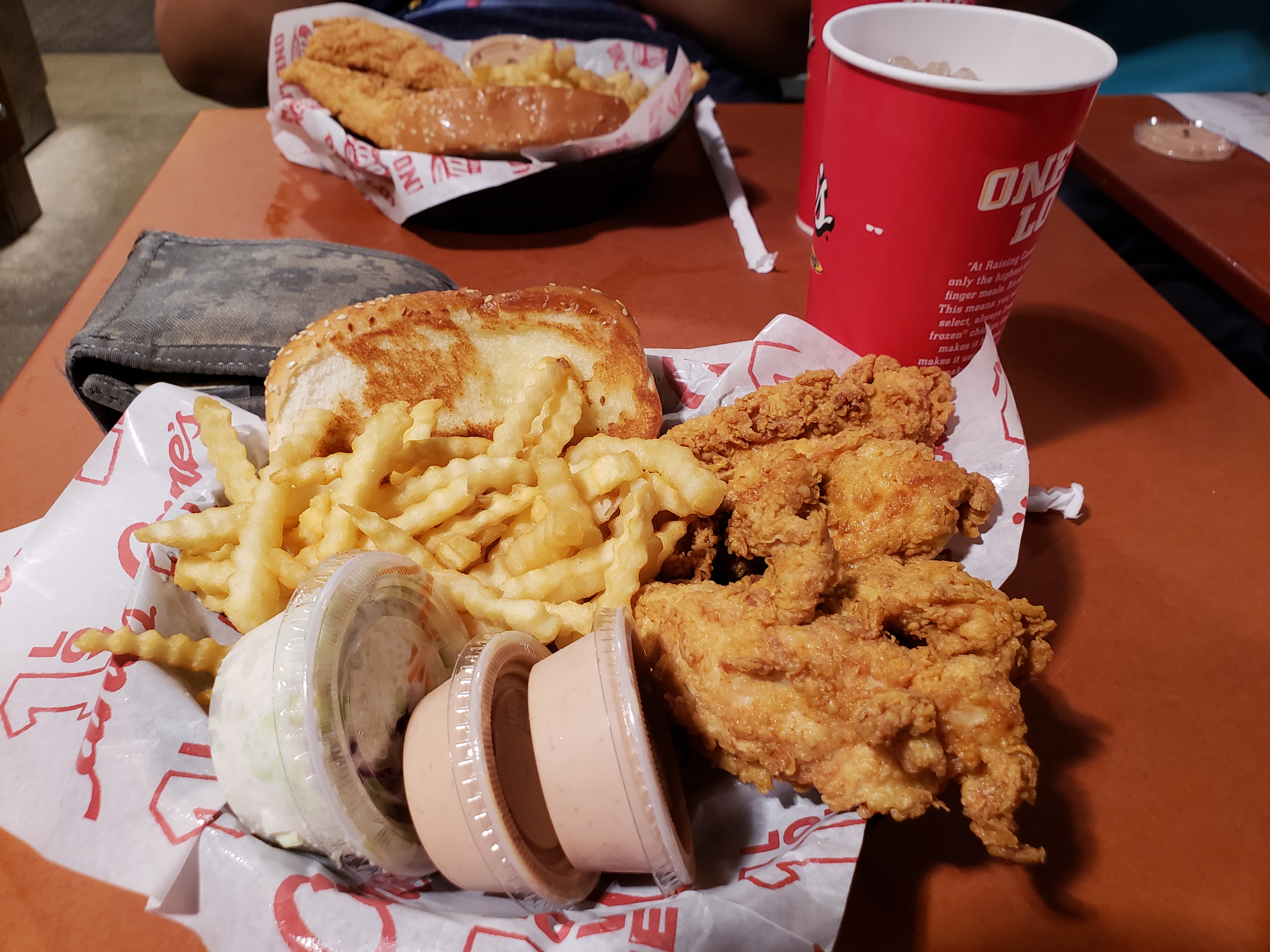 Raising Cane's is a restaurant that serves the world's best chicken tenders. The first Raising Cane's was opened in Baton Rouge, Louisiana in the cafeteria at Louisiana State University. It quickly became very popular in the southern states and has now spread all over the country. The lines here in California are always quite long, but worth the wait for me--especially because of their amazing dipping sauce. It is tangy, peppery, and has a touch of sweetness to balance it out from the ketchup. 
I usually get extra so I can use it for other things throughout the week like sandwiches, fries, burgers, etc. It is such a perfect sauce! I know there are plenty of copycat recipes out there. I'm going to have to try a couple and let you know if any come close to the real thing.
2. Asian Zing Chicken Wings from Buffalo Wild Wings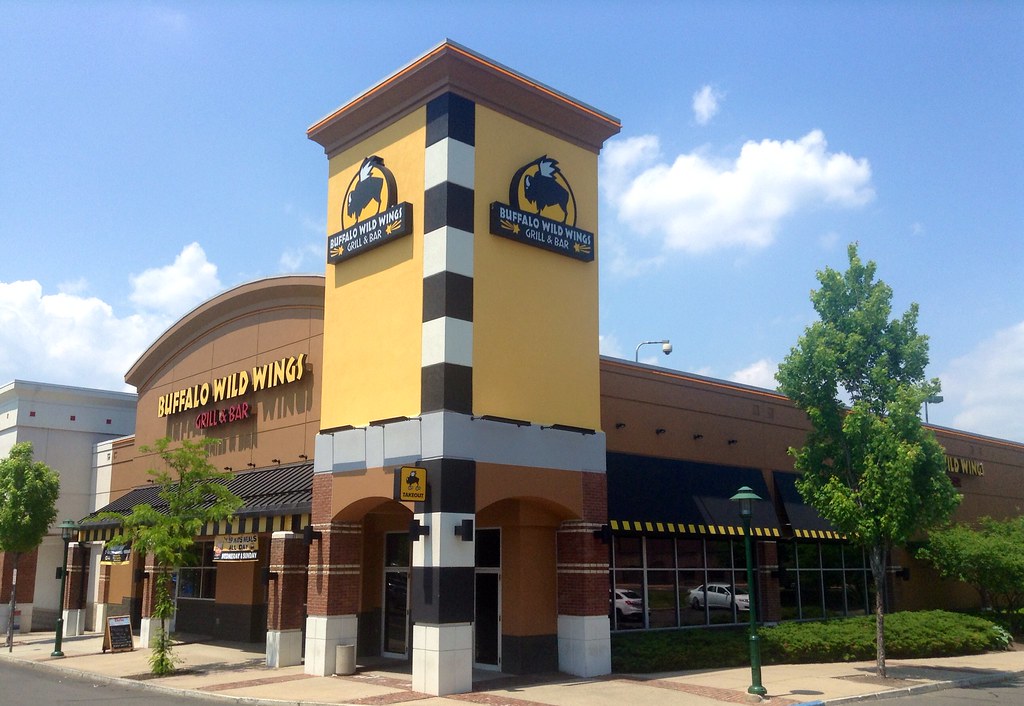 It feels almost traitorous to my beloved lemon pepper wings from Wingstop to admit that I have a new favorite chicken wing flavor and it is saucy perfection! The Asian Zing chicken wings from B-Dubs are the best! That sauce is sweet and spicy in all the best ways. 
Since we learned that Buffalo Wild Wings has BOGO wings on Tuesdays and Wingstop never has any discounts on their traditional wings, we have switched over to the dark side. We usually grab some wings to-go one or two times a month and I simply cannot get enough of that saucy Asian Zing flavor. Head on over on a Tuesday and grab an order of them and you'll know what I mean!
3. Salsa Verde--any and all salsa verdes!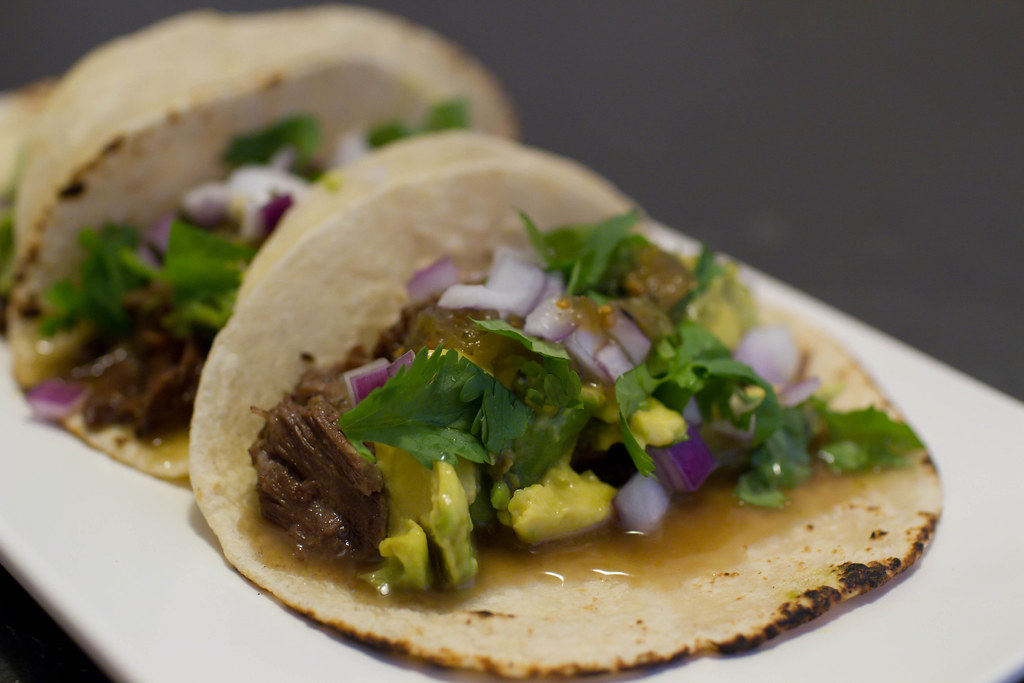 Mexican food is my very favorite food and I love slathering salsa verde all over anything I possibly can :) I have tried dozens of salsa verdes in my life and the champion sauce of all was a quarter mile away from my last house. I might consider moving back an hour away again so I can have that sauce on their crispy tacos on the regular. For now, it shall have to live in that special, nostalgic place in my memory with all the warm and fuzzy things :)
Honorable mentions: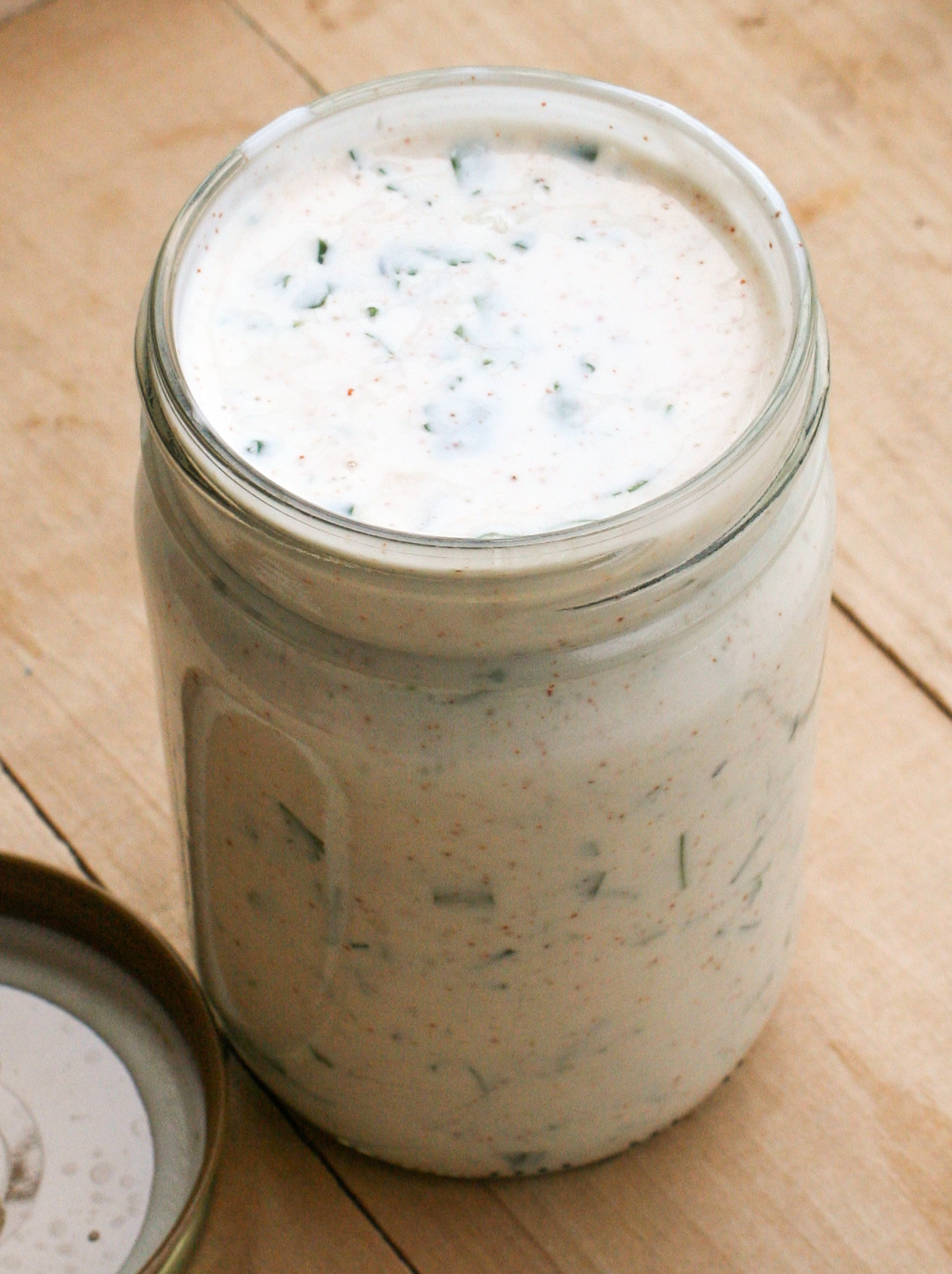 Ranch dressing: it honestly feels wrong that I didn't mention ranch in the top three, but isn't that just kind of an obvious one? :) Ranch goes great with EVERYTHING! We eat it on everything around here and let's be honest, ranch dressing is the well-deserved king of all sauces!
Best ketchup award: goes to Trader Joe's ketchup. The ketchup has quite a dark shade of red to it, but it has a lovely blend of spices in it that gives it a nice kick. If you have a TJ's near you, I highly recommend you grab a bottle of this and give it a go.
Best hot sauce award: goes to Cholula. My husband is team Tapatio, but I'm a Cholula girl through and through. I can never eat eggs without the stuff!
What are your three favorite sauces ever? How will you be celebrating your favorite sauces this month? Please share your thoughts in the comments below.
Sources:
www.flickr.com
www.commons.wikimedia.org
www.southern-bytes.com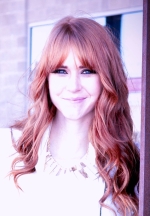 Mary Richardson
Weekly Newsletter Contributor since 2014
Email the author! mary@dvo.com
---
Subscribe to Cook'n Premium and get newsletter articles like this each week!