A Lovely Way to Bid Covid and Winter Adieu!
A very savvy and people-oriented friend of mine loves to give brunches. She was saying the other day that a spring brunch is a favorite. "Such a fun way to wave good-bye to winter!" she explained.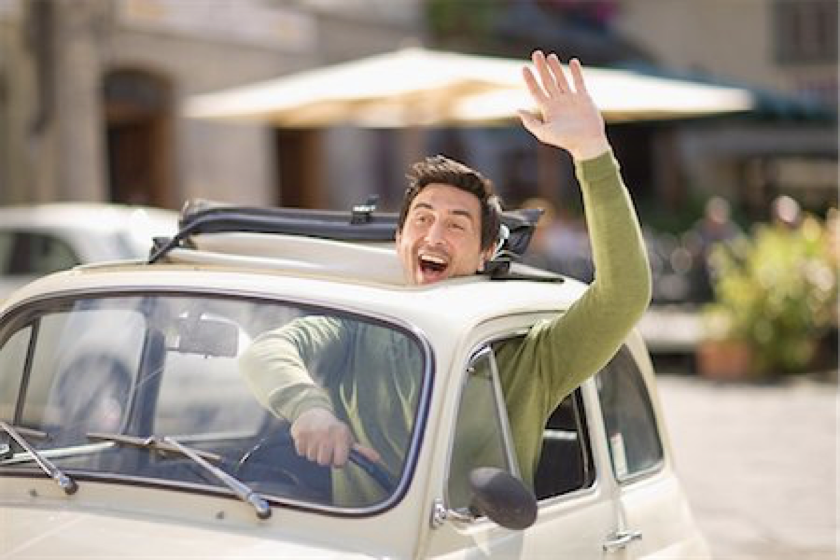 I've been thinking about that idea ever since. Yes, it's a great idea. Why not celebrate the demise of an especially long and tedious season and welcome in all the hopes and sunshine spring has to offer? And don't you appreciate how the food and drink options can be kept a lot simpler compared to dinner? What's even better, so many of the food options can be made in advance.
So, with that introduction, I thought I'd share a succinct tutorial on how the pros set up a brunch buffet table. (And be sure to read through to find one of our very favorite brunch recipes.)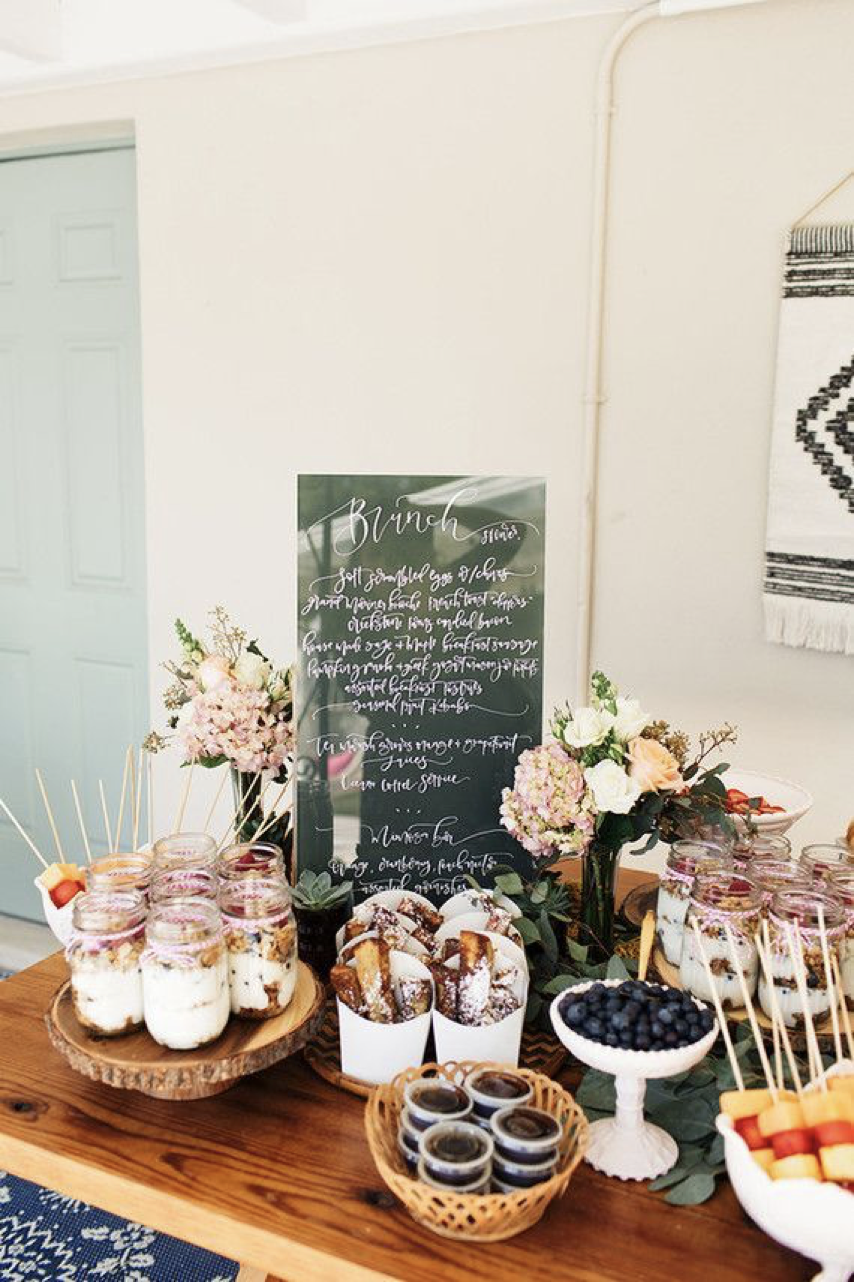 The first step,
of course, is to settle on your menu and create a shopping list from it. Some seasoned brunch-givers say it's nice to have the menu nicely lettered and put on display as part of your buffet table décor. And speaking of menus, every caterer and brunch-giver I researched advised we keep the menu simple.
And speaking of simple and prepping food in advance, here are a few good make-in-advance ideas:
Gratins
Cheesy potato breakfast casserole
Muffins and pretty jams
Monkey breads and coffee cakes
Cinnamon rolls and cream puffs
A bowl of whole fruit (clementines and grapes are always good choices)
Oven bacon (undercook it slightly, then the morning of, just prior to serving, pop it in the microwave for a minute or two)
Yogurts in pretty cups or bowls
The night before your gathering,
gather all the serving dishes and utensils, based on your menu. This easy step simplifies your work the next morning and leaves you less hassled when your guests arrive. In fact, this is the number one tip of all caters: do as much as possible prior to your event.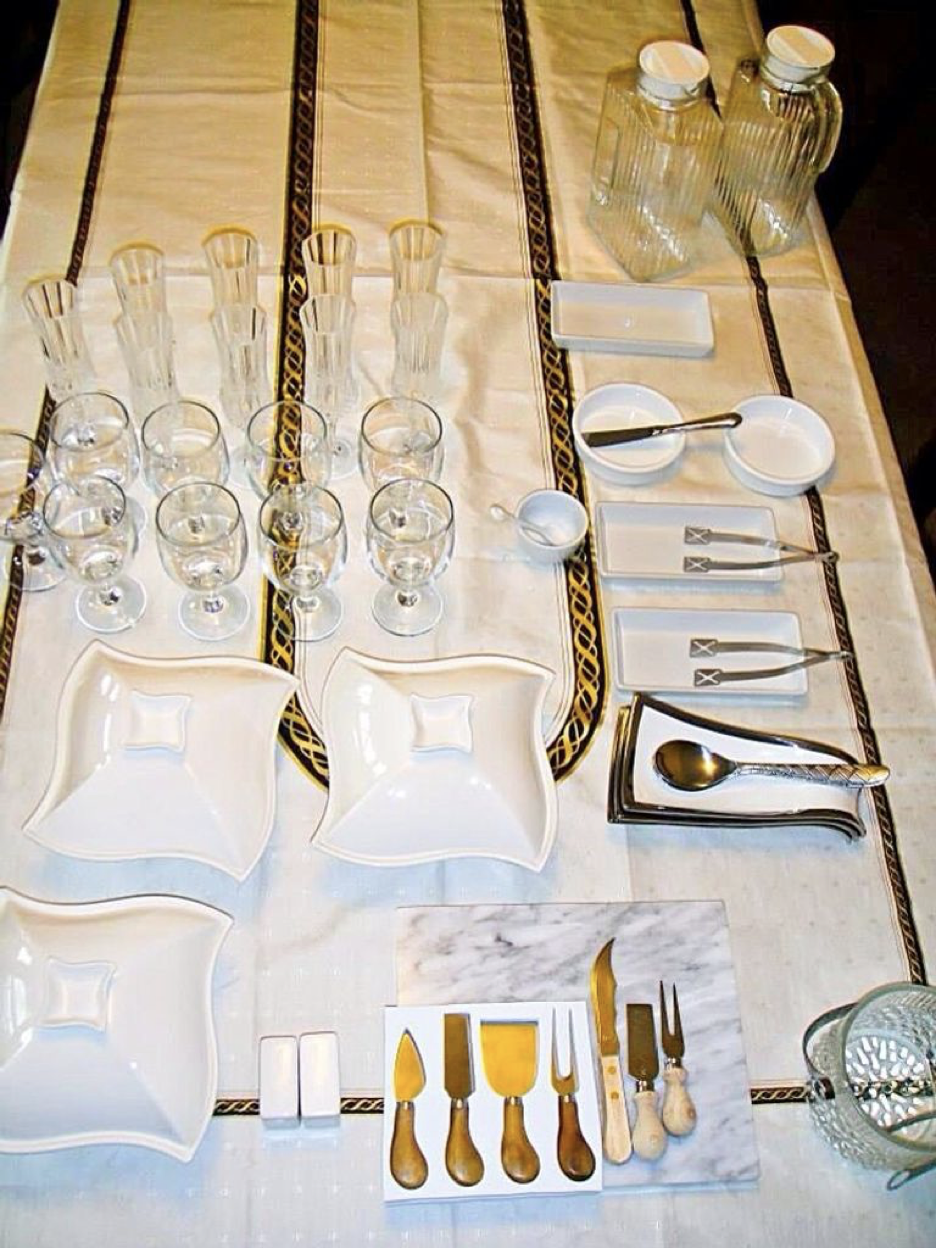 The morning of the brunch,
do your setting up using real plates and silverware instead of disposables. It's ecofriendly and more pleasant to eat from. The pros are flexible one this suggestion, however. They say that the gathering is what's important, so if you don't like washing, then certainly opt for disposables.
Create a drink station.
Whether it's tea, coffee, juices, milk, or smoothies, having a separate area where drinks can be accessed keeps the main table less cluttered and traffic flow smoother. Lastly, as mentioned above, here is one of our favorite breakfast casseroles. It's so good that it definitely should be served for brunch. It incorporates your eggs, breakfast meat, and a side of (sweet) potatoes, all in one dish. It's perfect as a make-ahead and it doesn't depend on the meat for flavor, so if you want to go vegetarian, leave it out.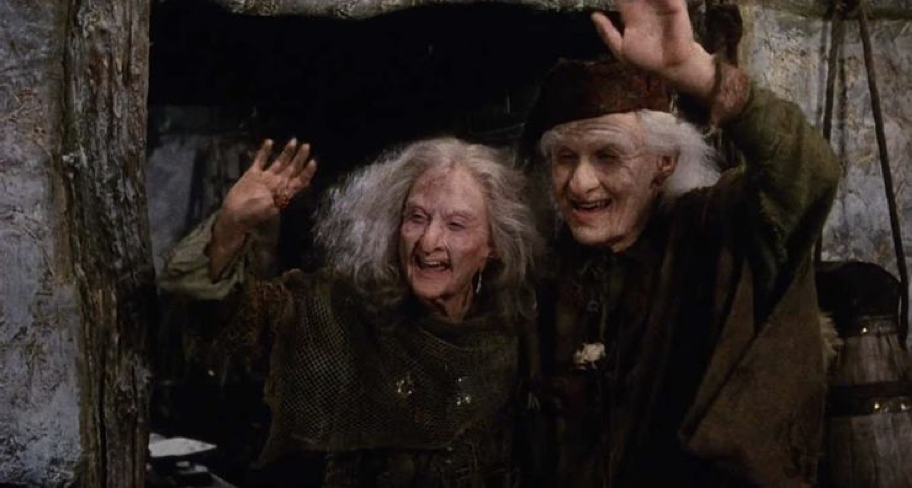 I hope you'll seriously consider holding your own "Welcome Spring!" brunch. It looks as though this pandemic junk is finally winding down, and a gathering of friends and family may very well be doable. After what we've all been through this past year, don't we deserve it? Let's bid Covid and winter adieu!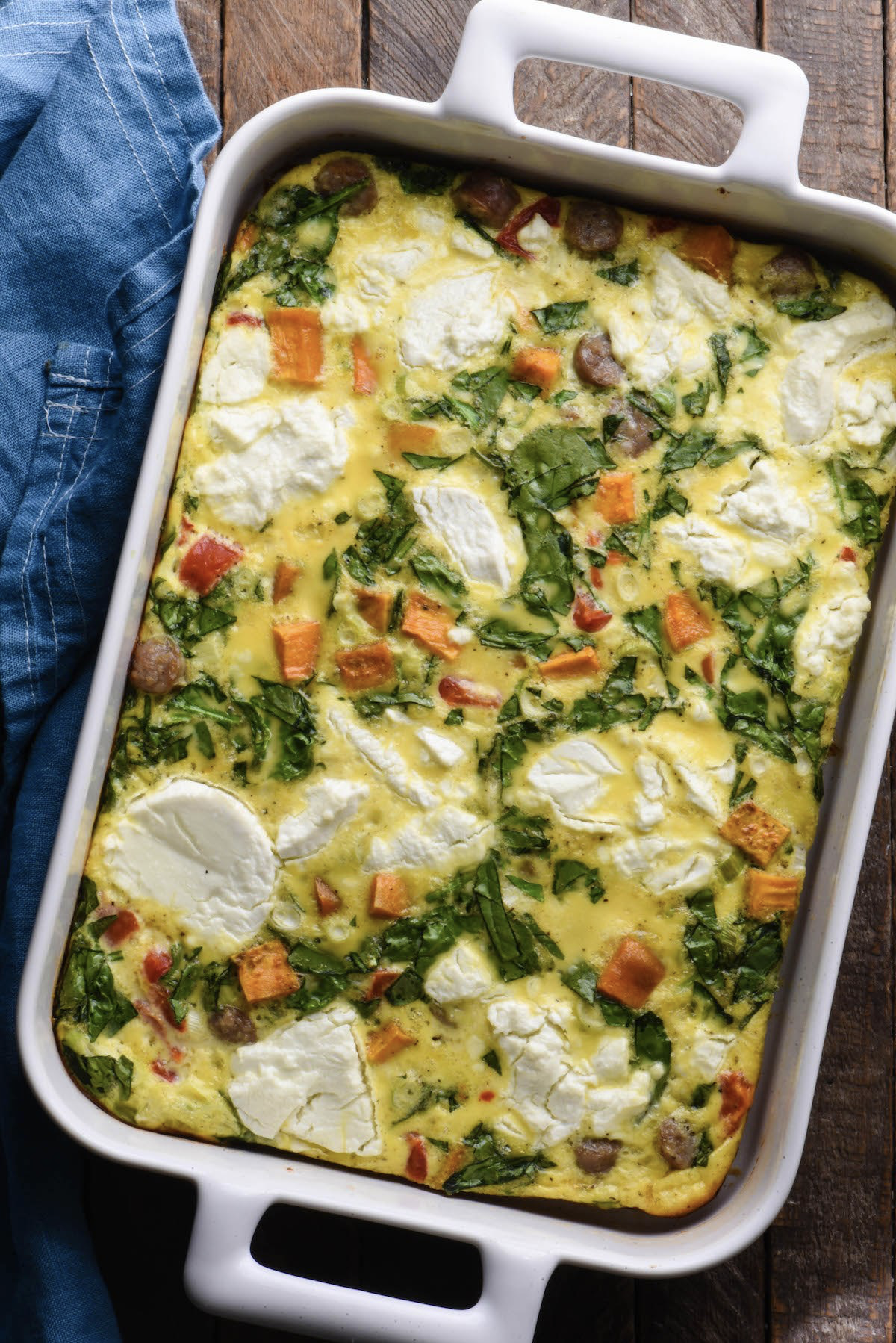 Sweet Potato Breakfast Casserole
Ingredients:
Non-stick cooking spray
1
large
sweet potato
peeled and cut into 1/4-inch dices
1
teaspoon
kosher
salt
divided
1/2
teaspoon
black pepper
divided
8
links breakfast
sausages
(or cooked and crumbled breakfast sausage)
4
green onions
thinly sliced
1 1/2
cups
baby
spinach
chopped
3/4
cup
roasted
red bell peppers
chopped
8
eggs
3/4
cup
whole
milk
or half 'n half
6
ounces
goat cheese
Directions:
1. Preheat oven to 350 degrees F.
2. Spray large rimmed baking pan with cooking spray.
3. Place sweet potato on half of pan and season with 1/2 teaspoon salt and 1/4 teaspoon black pepper.
4. Place sausage links on other half of pan.
5. Transfer to oven and bake 10 minutes. Transfer sausage to cutting board.
6. Stir sweet potatoes and return to oven. Continue baking sweet potatoes 8 to 10 minutes longer or until tender. Remove sweet potatoes from oven; leave oven on.
7. Slice sausage into 1/2-inch pieces.
8. Spray 9 x 13-inch casserole dish with cooking spray. Evenly spread sliced sausage and sweet potatoes over bottom of pan.
9. Spread green onions, spinach and roasted red pepper over sweet potato mixture.
10. In large liquid measuring cup, whisk eggs until smooth. Add milk and remaining 1/2 teaspoon salt and 1/4 teaspoon black pepper; whisk until well combined.
11. Pour egg mixture over sweet potato mixture in casserole dish.
12. Dollop goat cheese in large pieces over egg mixture.
13. Transfer casserole to oven and bake 35 to 40 minutes or until eggs are set.
14. Let cool 5 minutes before slicing into 8 pieces and serving.

Recipe formatted with the Cook'n Recipe Software from DVO Enterprises.
Add Recipe to Cook'n
Sources:
www.caranddriver.com
www.pinterest.com
www.guides.brit.co.
www.screenrant.com
www.foxeslovelemons.com

Alice Osborne
Weekly Newsletter Contributor since 2006
Email the author! alice@dvo.com