A Season of Layer Cakes
I have always made my kids' birthday cakes. My mom always made ours, and so I just took on the role for my own children. It saves a ton of money- but it's also a hobby I genuinely enjoy. I love the challenge of taking something they love and turning it into something edible- and delicious!
This year, I decided to expand my skill set and start learning more about layer cakes. This has been a rough year for me mentally, and I decided I needed a creative outlet to help me cope. Layer cakes has been just what I needed. Something that brings me joy, and has challenged me and brought me a little out of my comfort zone to help me grow!
I've done a couple cakes just for fun (and because they sounded so delicious!), but I've also made 4 of my 5 children's cakes since Memorial Day. Apparently we like summer birthdays around here! My cakes are nowhere near perfect, but they sure were fun to make!
My 1 year old son loves music, and especially loves the song "Thunder" by Imagine Dragons (he can't help but boogie when he hears it- it's so cute!) So I decided to make a little lightning and "thunder" cake to reflect that. It being a smash cake, I kept it simple- and he sure loved eating the sixlet raindrops off it!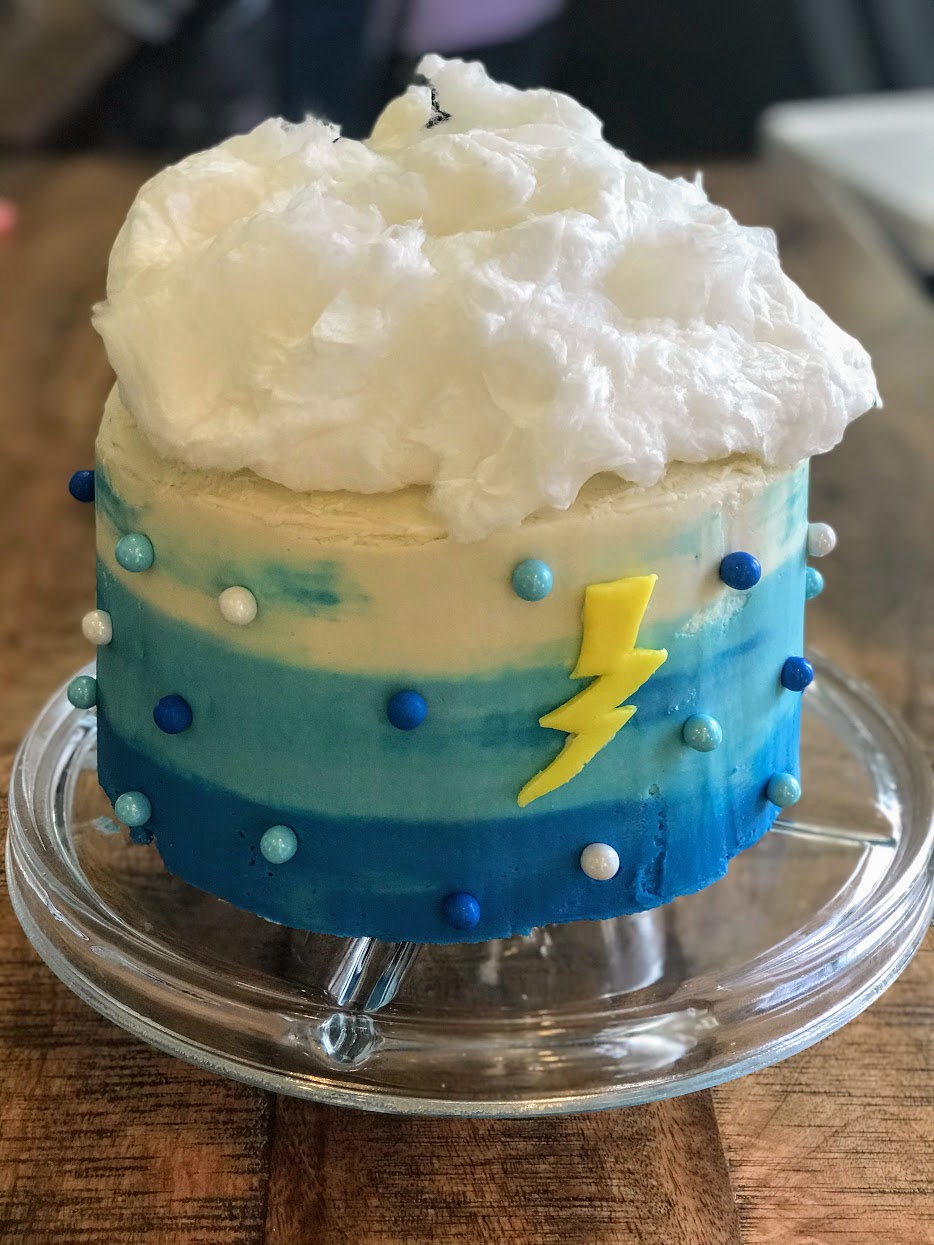 My 3 year old has recently been obsessed with fire trucks and so of course he asked for a fire truck cake! However, he was very specific- he wanted fire on his cake. So of course I had to make that happen!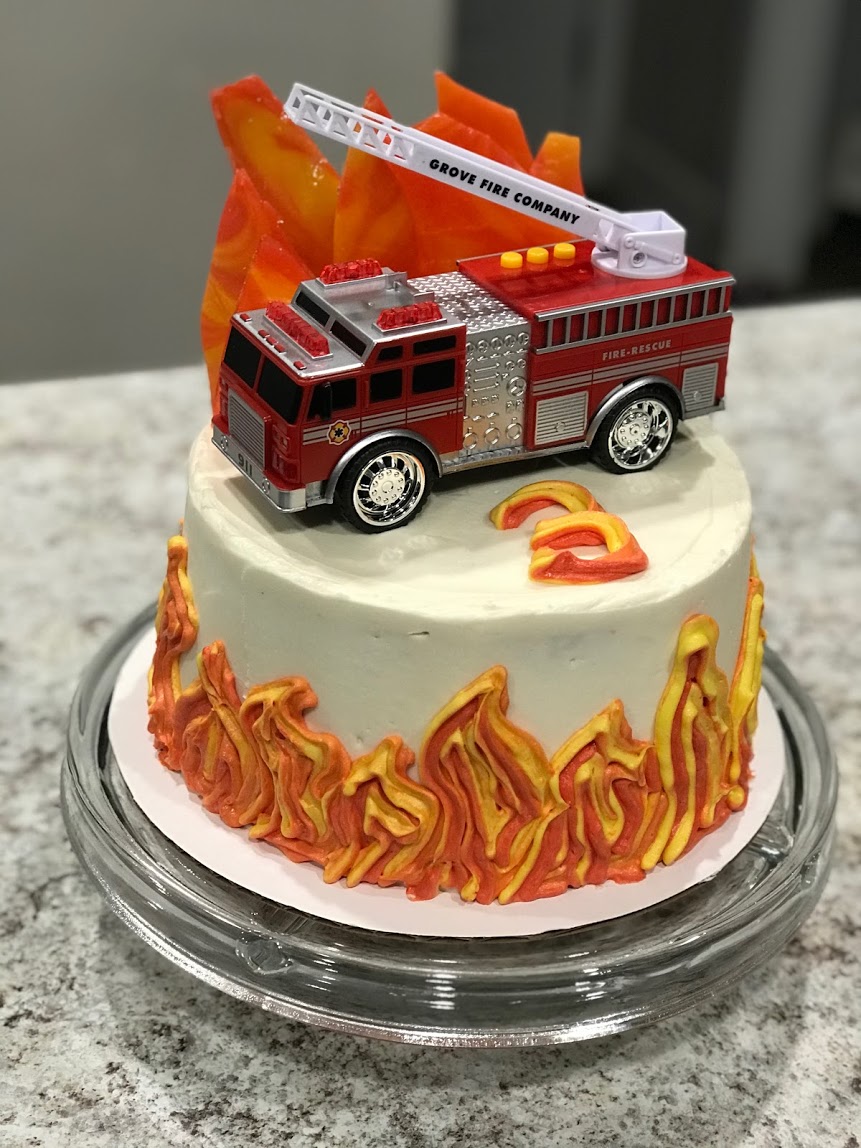 My 5 year old is into all things pink and princessy. Her favorite color is blue, but she also loves pink girly, glittery, flowery things. She basically told me she wanted a princess cake using her figurines, and that was all the guidance she gave me. So I came up with this very girly cake.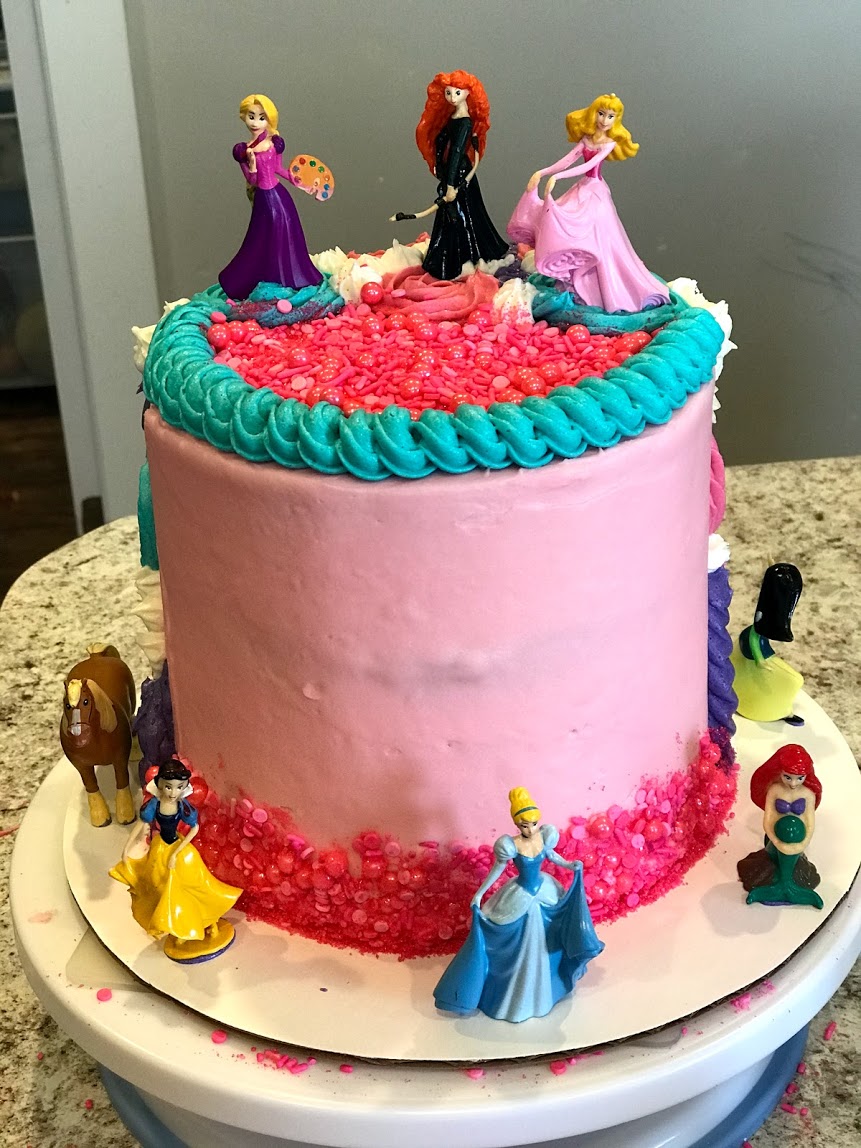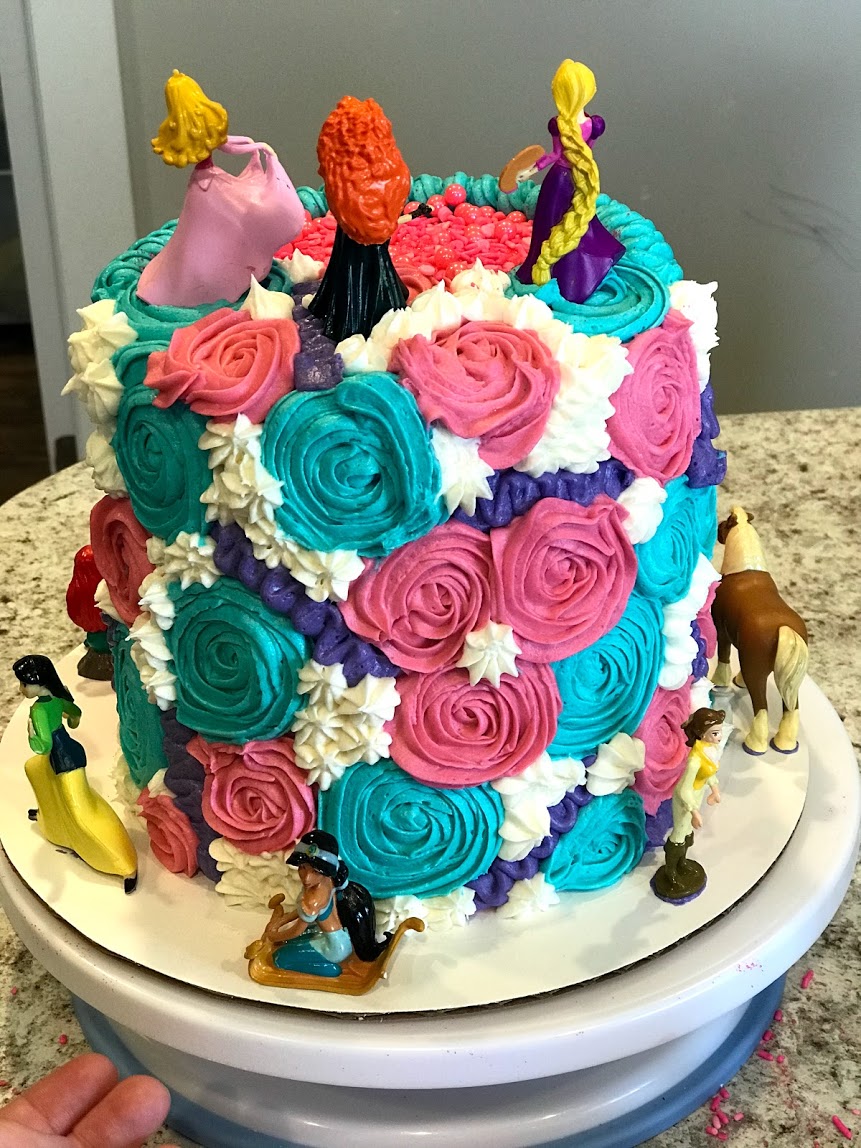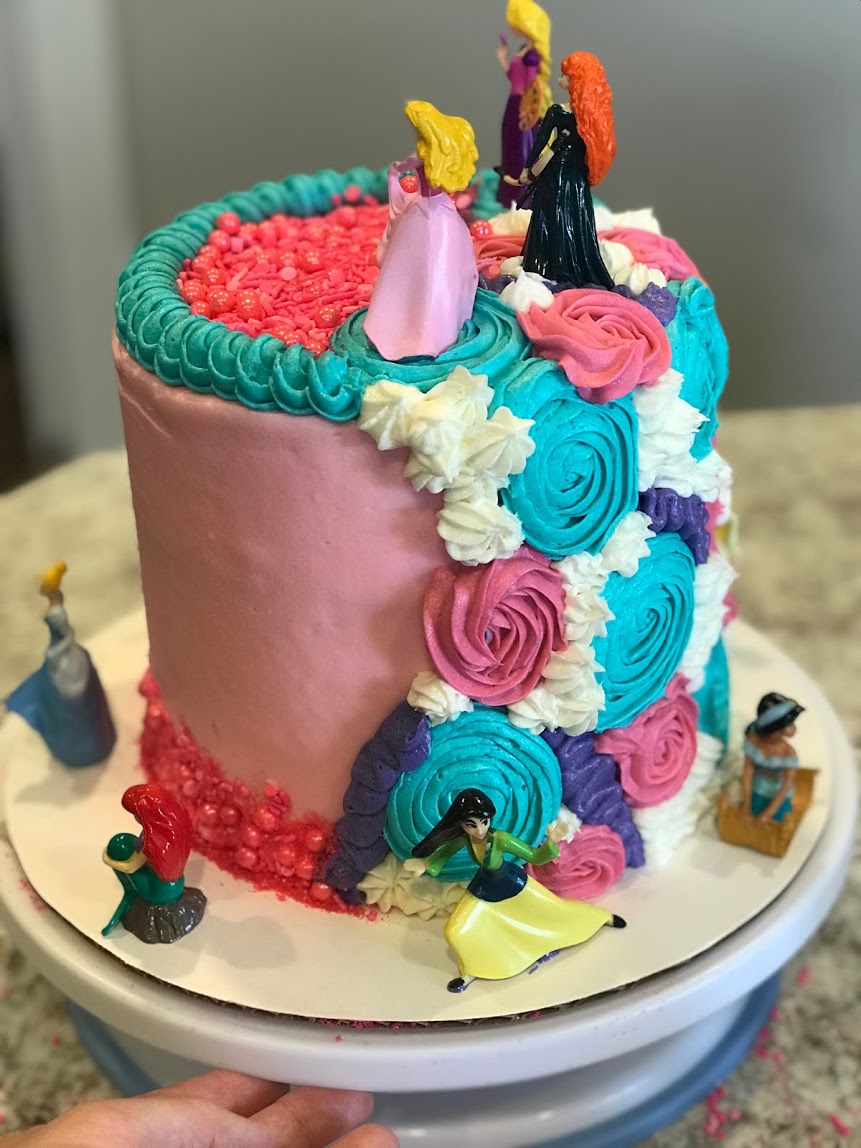 And my 7 year old is like every other 7 year old girl and is OBSESSED with all things Frozen. She wanted something to go along the fall/winter theme of Frozen II, so I went half and half!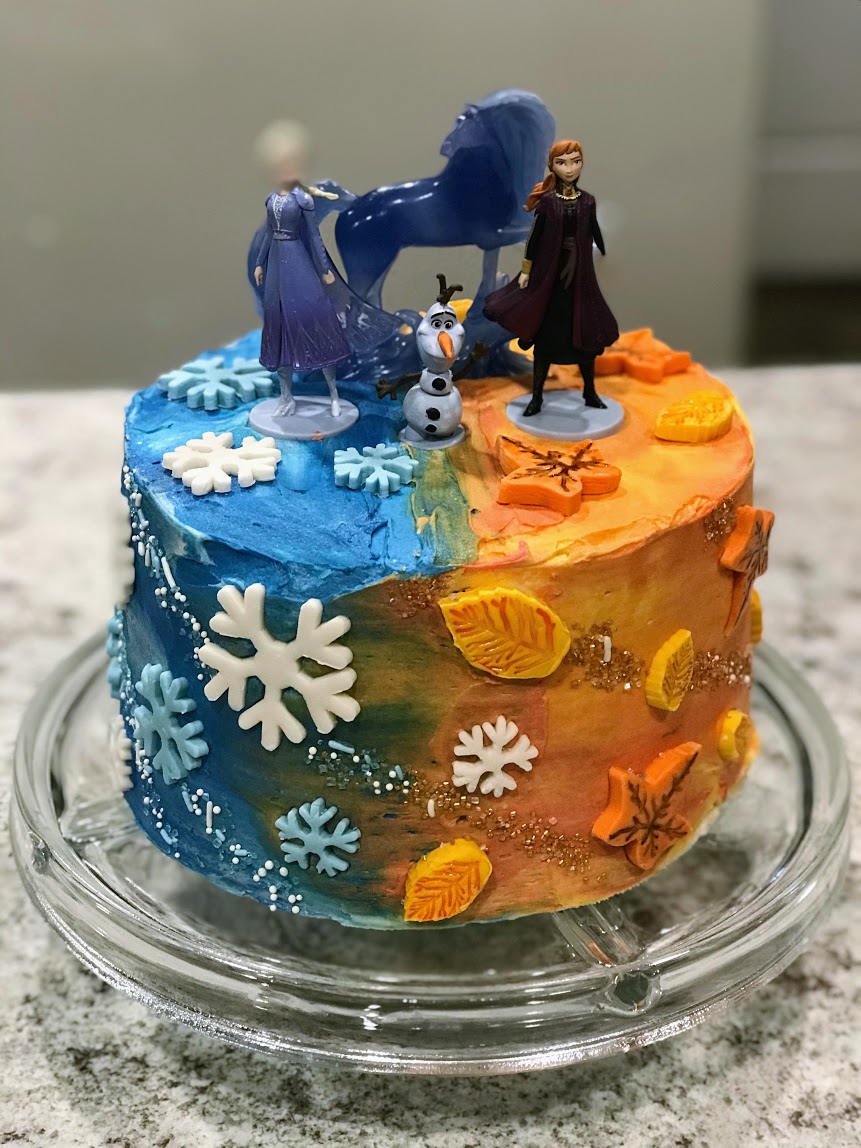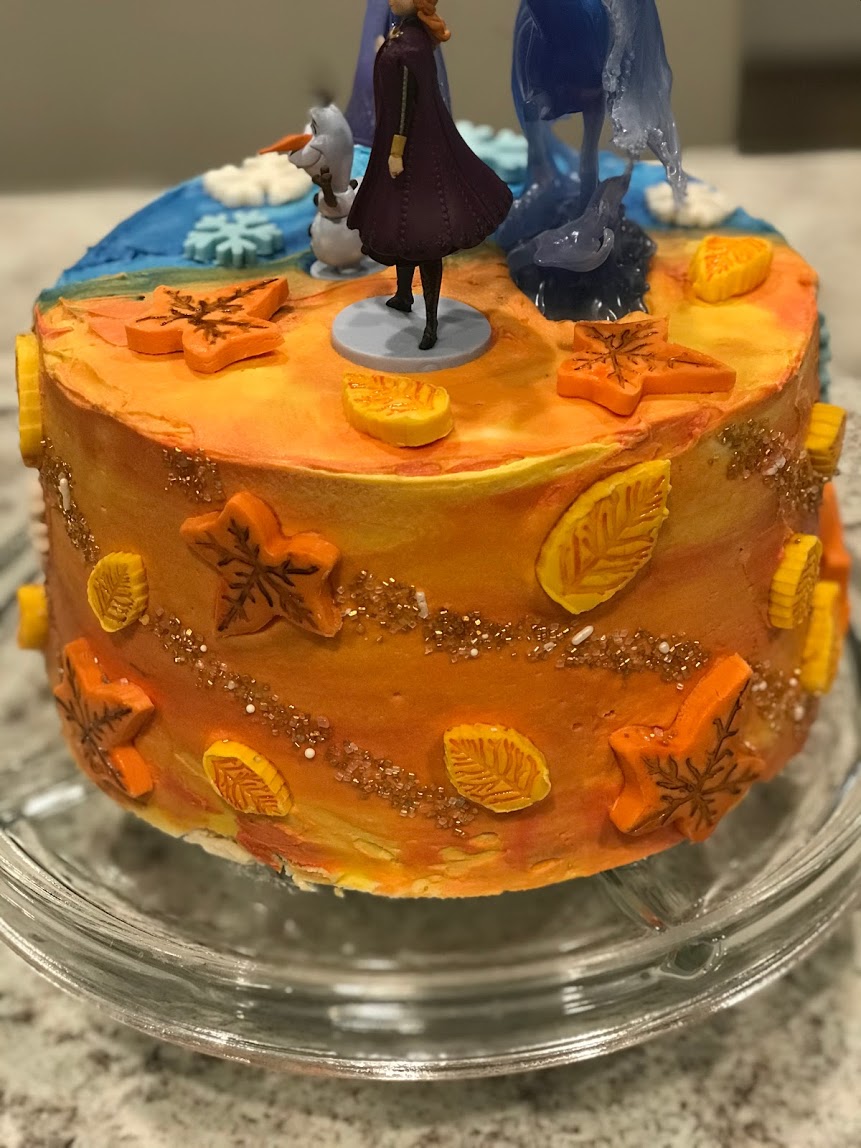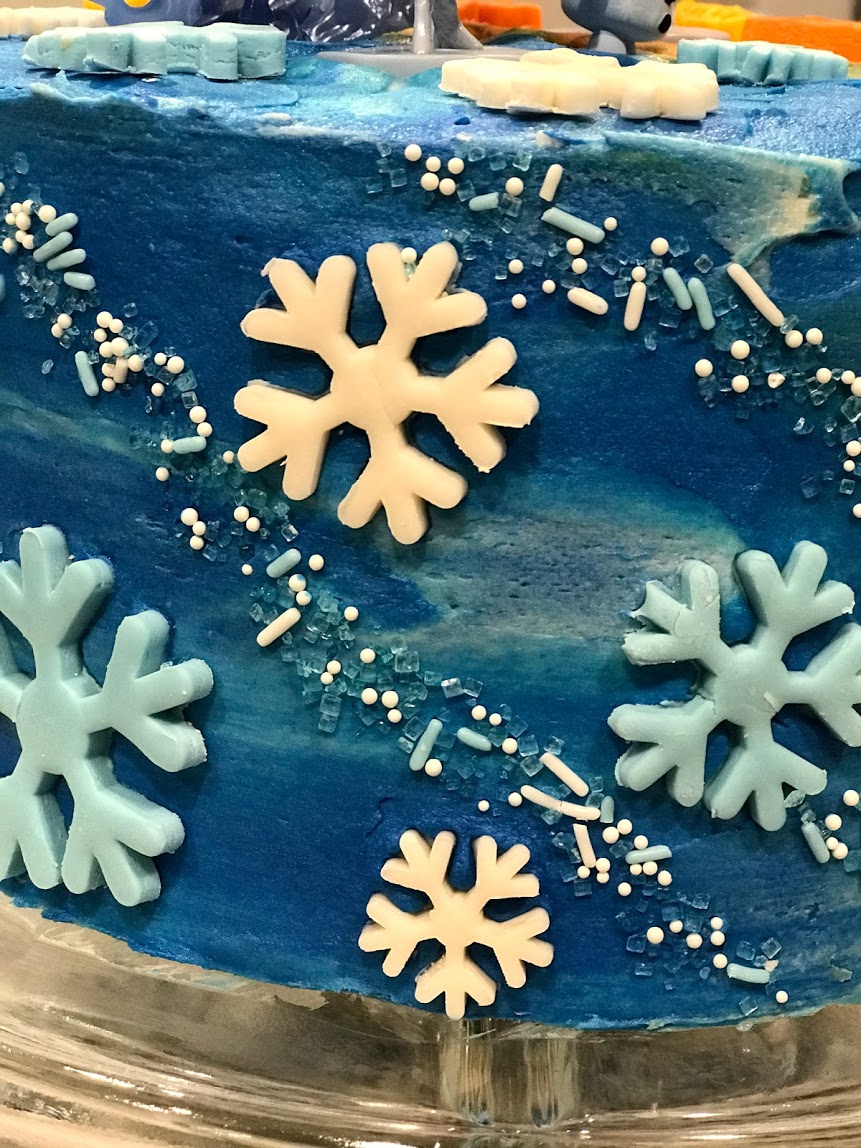 I've had so much fun expanding my cake skills this year. And what better year than 2020? Plenty of time at home to hone skills, am I right?? I hope to keep getting better and improving this skill. It's been such a healthy mental outlet for me, and one my family definitely approves of (or at least their taste buds do!).
What is a healthy creative outlet you've explored this year? I'd love to hear about your creations! (Whether in or out of the kitchen!)
Source:
https://germangirlinamerica.com/german-school-cones-buy/
https://germanfoods.org/german-food-facts/schultuete-first-day-of-school/
https://en.wikipedia.org/wiki/Schult%C3%BCte
https://www.needpix.com/photo/668456/schultuete-zuckertuete-back-to-school-training-school-first-class-school-launch-colorful-first-graders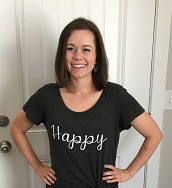 Camille Hoffmann
Weekly Newsletter Contributor since 2014
Email the author! camille@dvo.com